My Creative Workbook
Christine de Beer - effortless floral craftsman
If I tell you Ive made hundreds of these it would not be an exaggeration. Having a few twig wreaths in your supply cupboard is probably the most versatile design element possible.

This time of year is great for gathering vines and twigs that are being pruned. Most vines are pruned early or late winter when the plant is not actively growing and the sap is low. Farmers are usually quite happy to let you have a few vines for your wreath- especially if you offer to quickly weave them one for the upcoming Christmas season.
But you can also use willow (as Ive done here) or any other flexible twig, root, straw, grass, wire, cane or stems.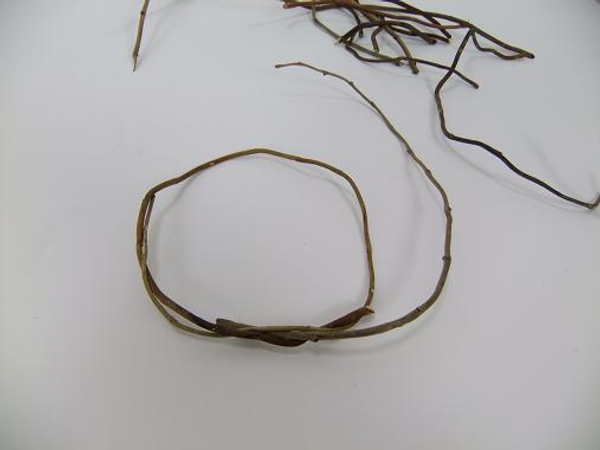 Start to weave your wreath by bending the twig into a loop. Hook both sides to secure. Add the next twig by hooking it into the loop.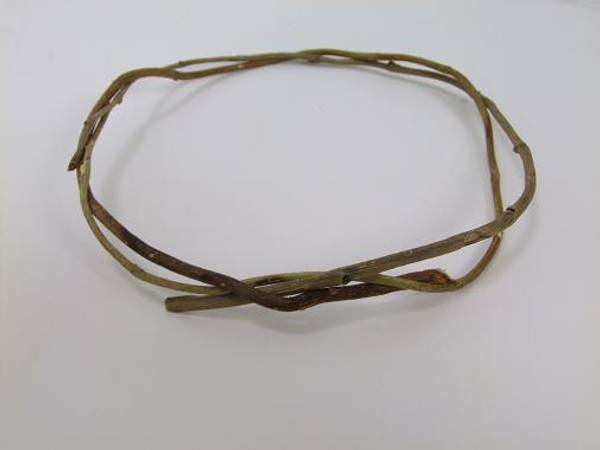 Gently bend the twig and guide it in and around the loop. Tuck the end into the loop to secure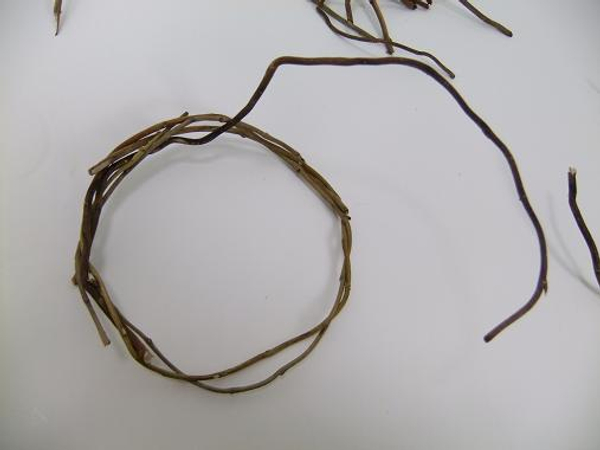 Add another twig and gently bend around the woven twigs. As you weave the wreath it becomes more secure.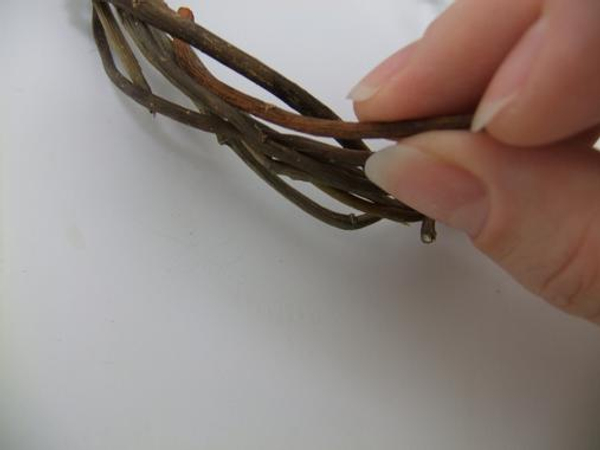 Let the natural curves in the twigs guide the direction of the weave.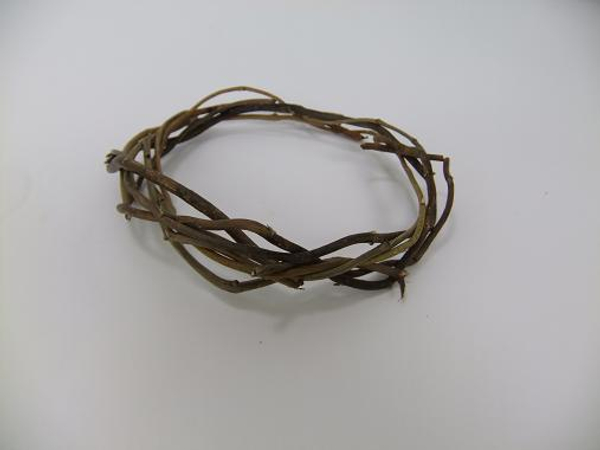 Build up the twig wreath to have a secure and strong wreath. This is a great basic wreath design and ready to decorate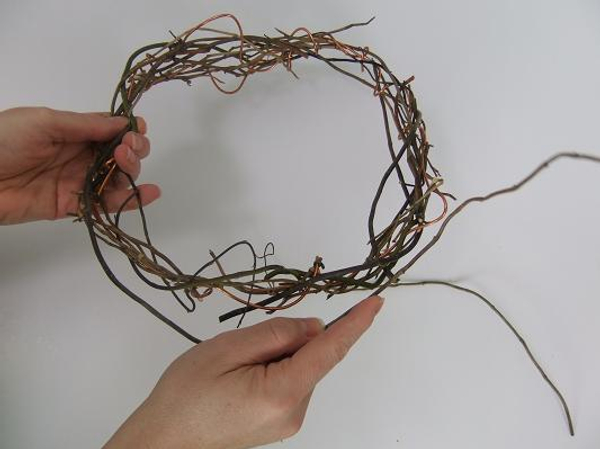 For my design I wanted the wreath to look wind blown so I added a few loosely woven twigs into the weave. I also wanted to emphasize the autumn colours so I added a twirling copper wire into the weave
Sign up for my weekly newsletter
Every week I add a new design with related tutorials. Be sure to subscribe to receive an email notification with design inspiration.