My Creative Workbook
Christine de Beer - effortless floral craftsman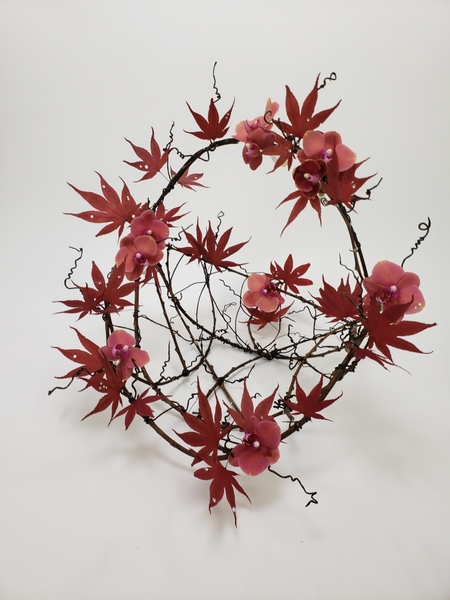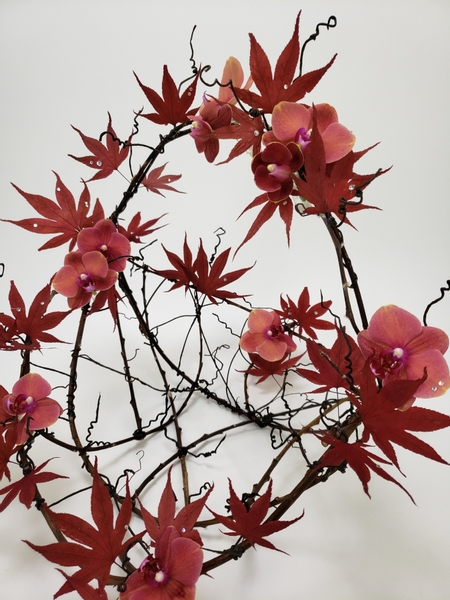 How heavy a "tiny" pumpkin can become on your rainy walk home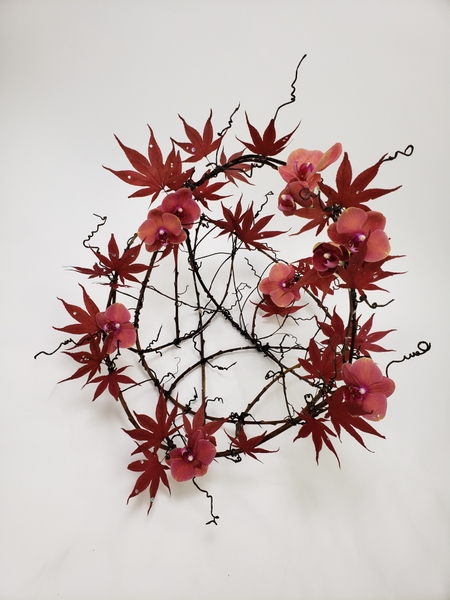 How surprisingly high the new spicy fragranced candle flame can burn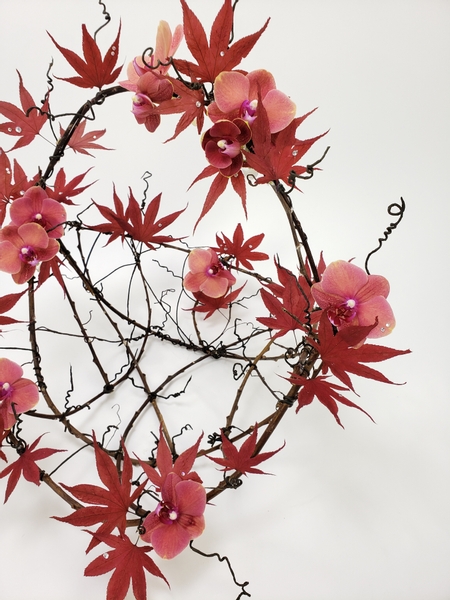 How full of deliciousness an apple pie can be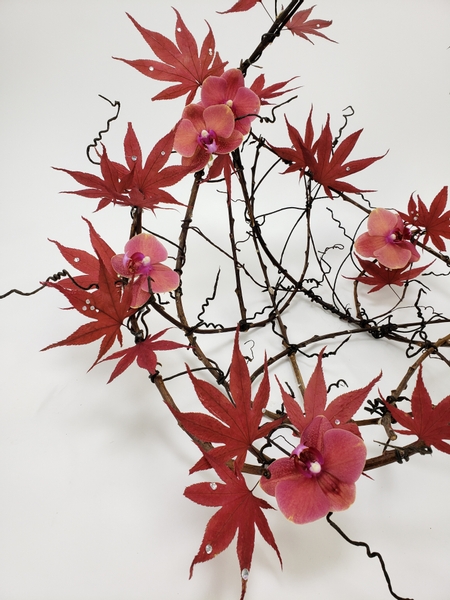 How time flies by when you are out gathering "just a few" twigs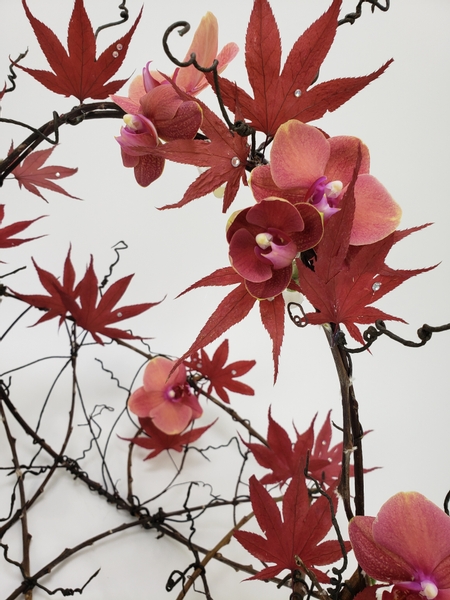 How fast the fall leaves turn from green to bright to crunchy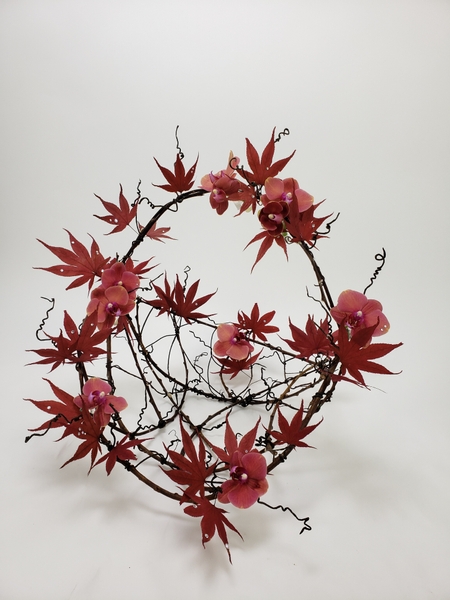 … for me? A measure of a good Autumn is how long I get to spend daydreaming of crafting my autumn basket.
Sign up for my weekly newsletter
Every week I add a new design with related tutorials. Be sure to subscribe to receive an email notification with design inspiration.