My Creative Workbook
Christine de Beer - effortless floral craftsman
Have yourself a Merry Cellulose Fibre Christmas: Santa's gift bag wreath
25 November 2020

and more
...ok not really that fancy- it's made from paper pulp. A cardboard box gift bag wreath… really. In the spirit of 2020- I am inspired by the endless stream of cardboard boxes being delivered. Probably the one thing we all have in abundance right now!

Me, addressing my 2020 Christmas cards (all inspired by the lyrics of I'll be home for Christmas … )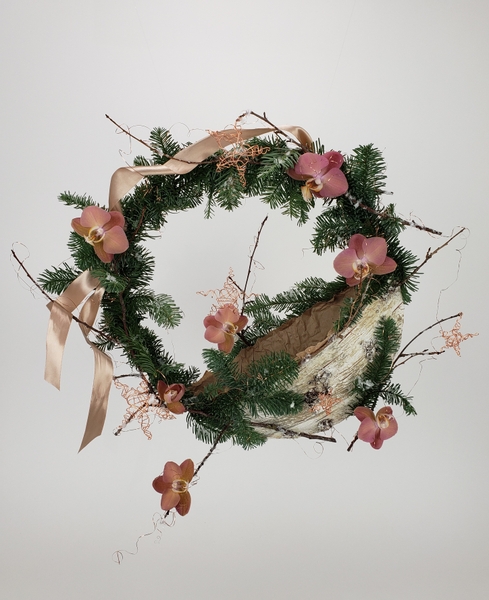 I'll be home for Christmas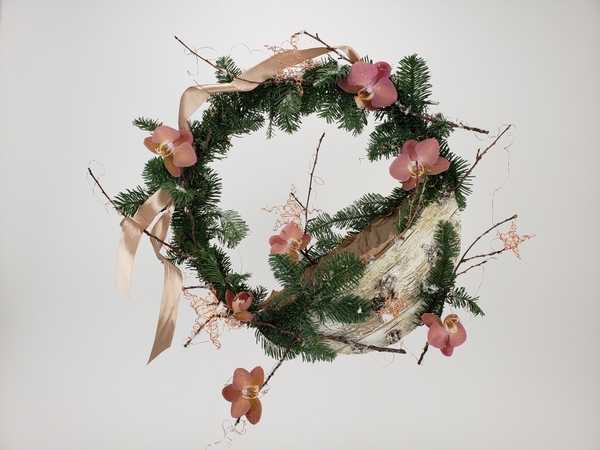 We'll be home for Christmas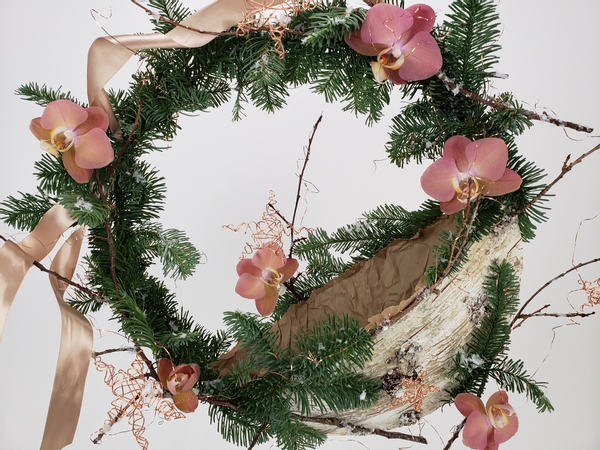 He and she'll be home for Christmas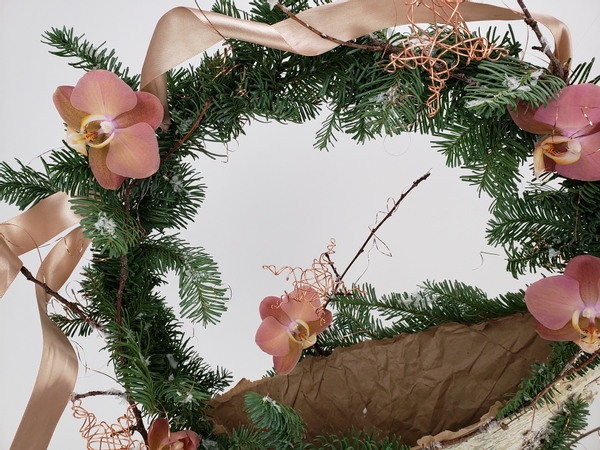 Them? Them'll be home for Christmas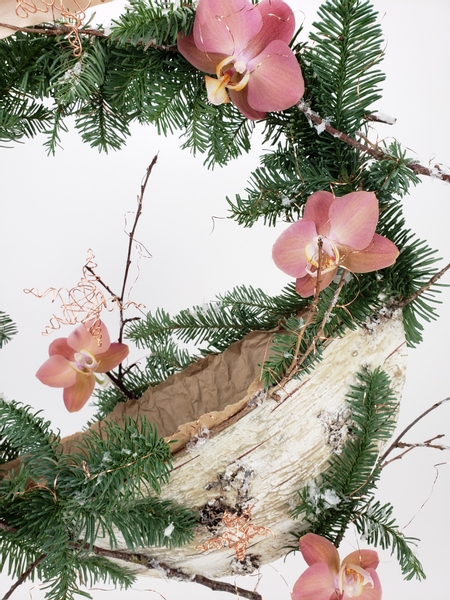 And they? Uh huh… they'll be home for Christmas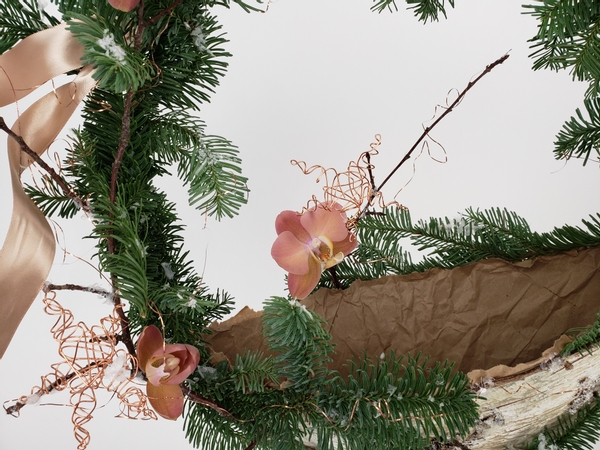 … us'll? Christmas eve will find us'll home for Christmas…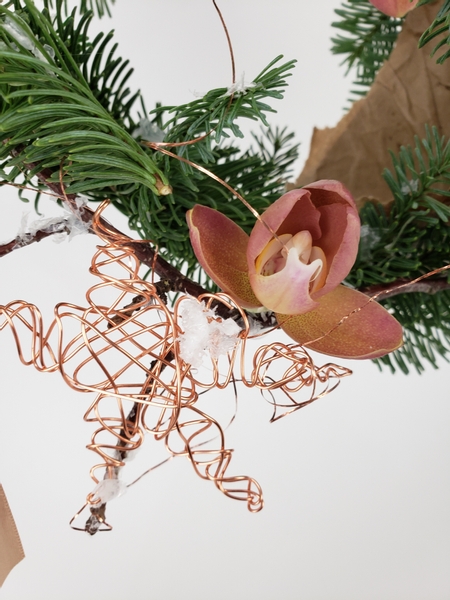 oooh a card for you... You'll be home for Christmas!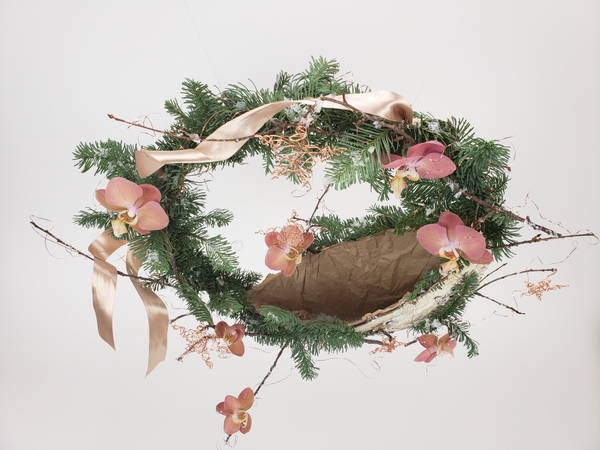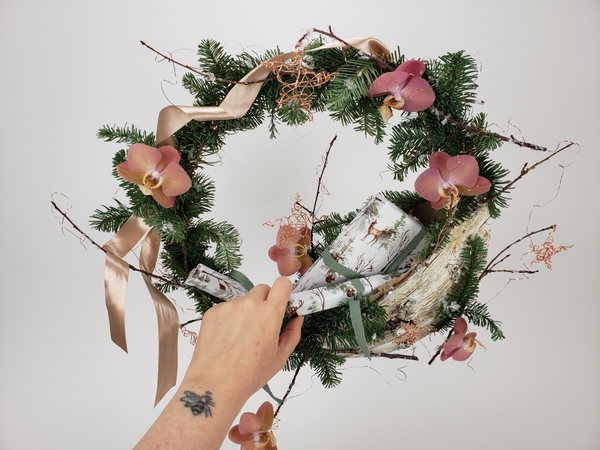 ... would you like to find a Christmas card from me in your Santa's gift bag?
I get to make and send you a Christmas card this year and we help out a few bookshops in the process!
Here's the deal: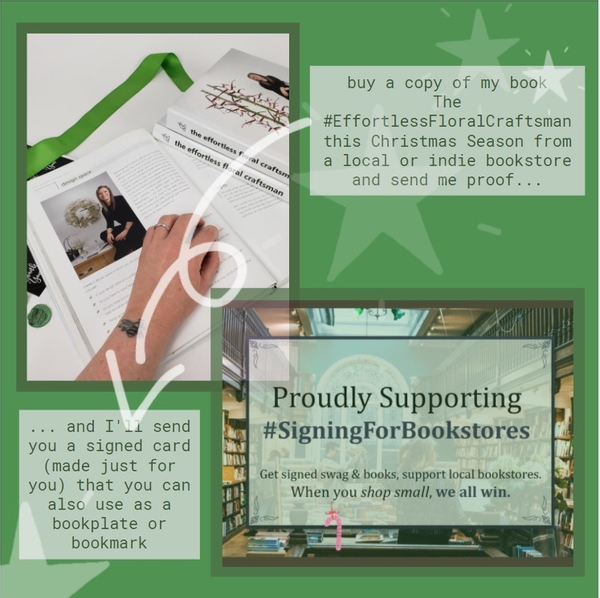 Bookshops will be having a tough time in the coming lockdown and I am so excited to be participating in #SigningforBookstores by sending out signed cards to anyone who buys (online orders count!) my book from a real-life shop.
Starting today, until Christmas day, if you buy a copy of THE EFFORTLESS FLORAL CRAFTSMAN from a local or indie bookstore and send me a really creative Selfie or Shelfie (featuring my book) that shows me a little something of your own Effortless Style I'll send you a handmade and signed Christmas card that you can use as a bookplate or bookmark.
Remember to include your mailing address and the name you want me to dedicate the card to.
You can make use of @bookshop_Org or @indiebound to find your local bookstore.

Every good Christmas wish!
Sign up for my weekly newsletter
Every week I add a new design with related tutorials. Be sure to subscribe to receive an email notification with design inspiration.