My Creative Workbook
Christine de Beer - effortless floral craftsman
Have yourself a Merry Cellulose Fibre Christmas: Yule log
18 November 2020

and more
...ok not really that fancy- it's made from paper pulp. A cardboard box Yule log… really. In the spirit of 2020- I am inspired by the endless stream of cardboard boxes being delivered. Probably the one thing we all have in abundance right now!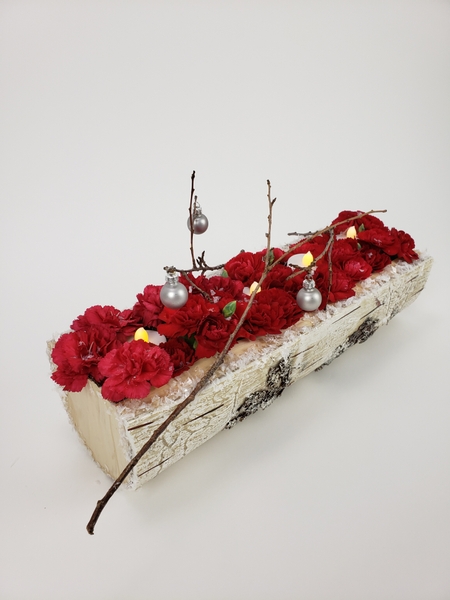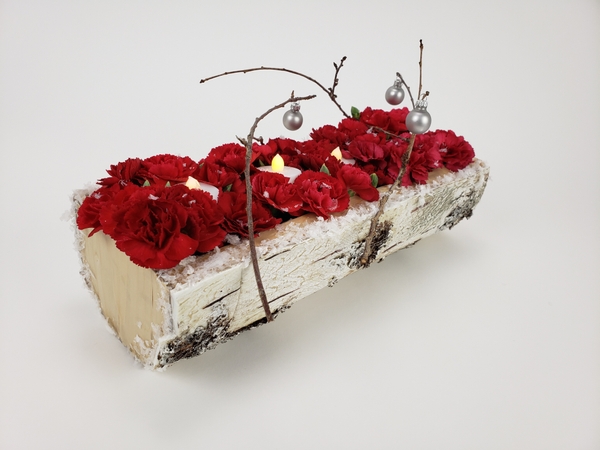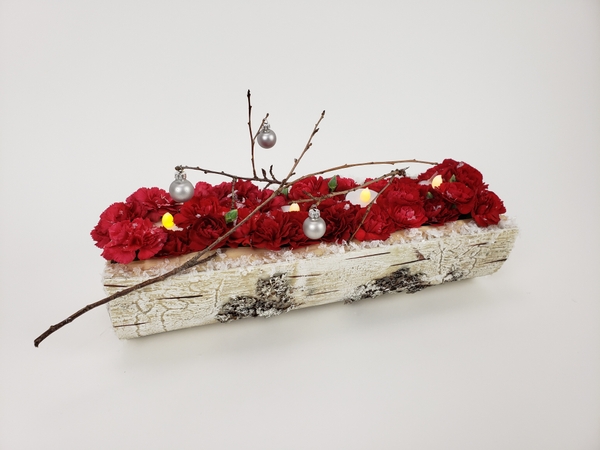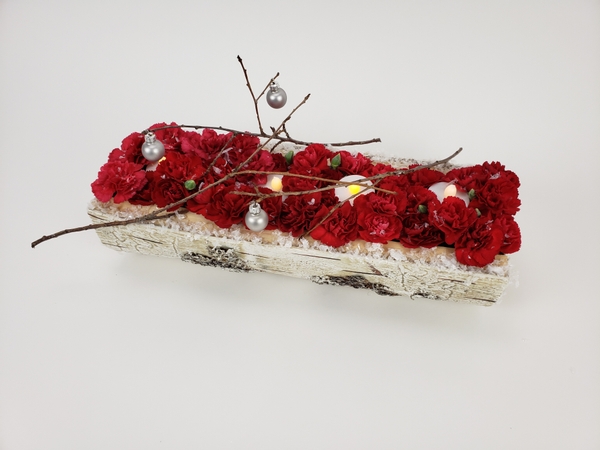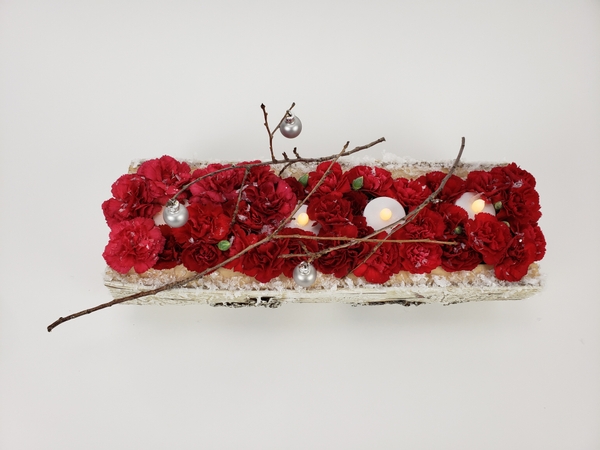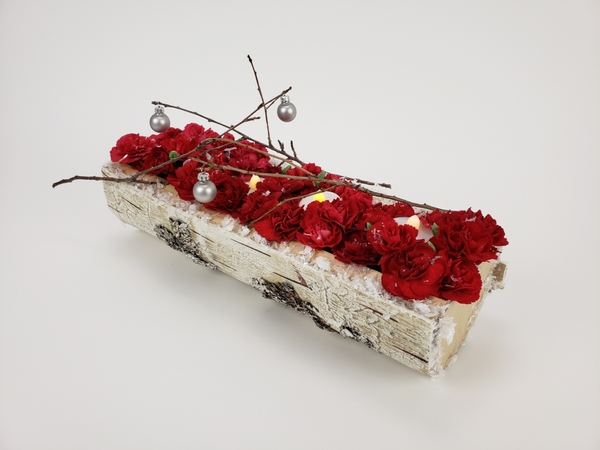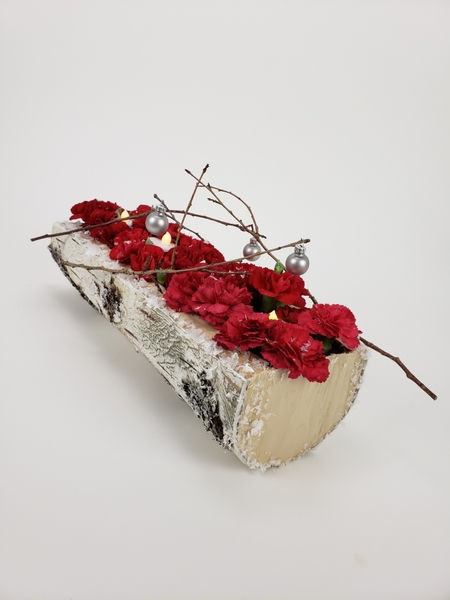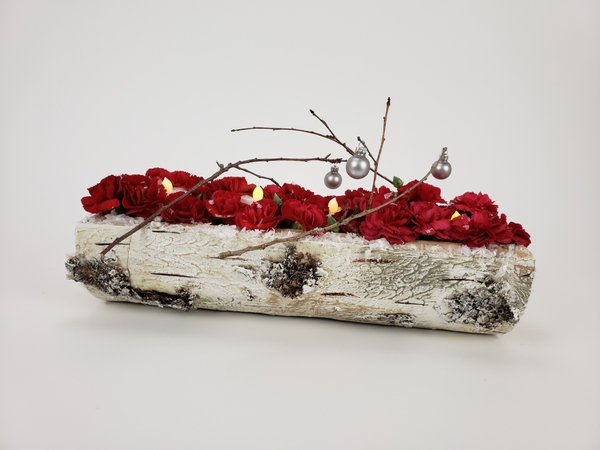 Joy!
The Yule log, Yule clog, or Christmas block is a the Christmas tradition of choosing a special log to burn in the fireplace during Christmas time.
Sign up for my weekly newsletter
Every week I add a new design with related tutorials. Be sure to subscribe to receive an email notification with design inspiration.