My Creative Workbook
Christine de Beer - effortless floral craftsman
Bark Veneer Cardboard Floral Cake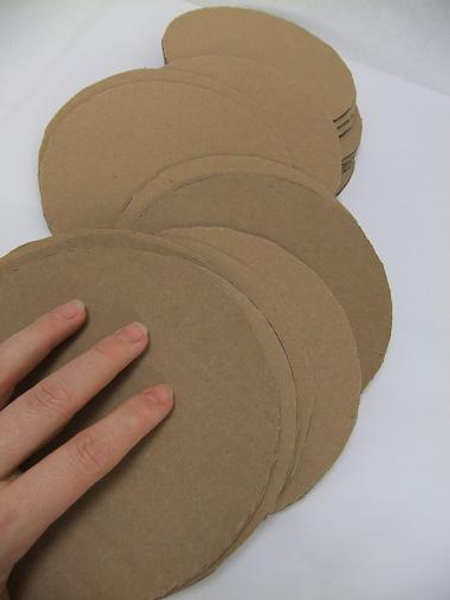 Cut a stack of cardboard circles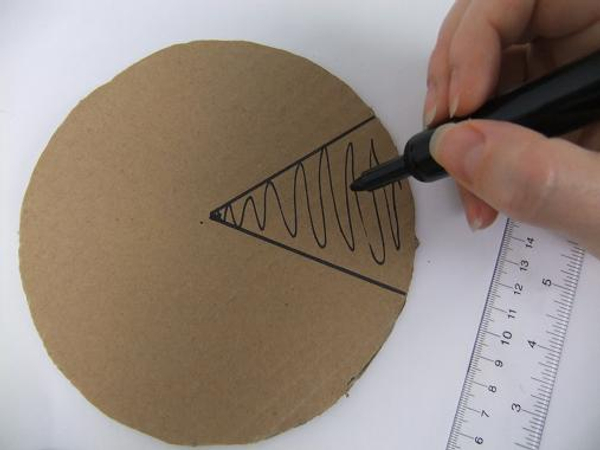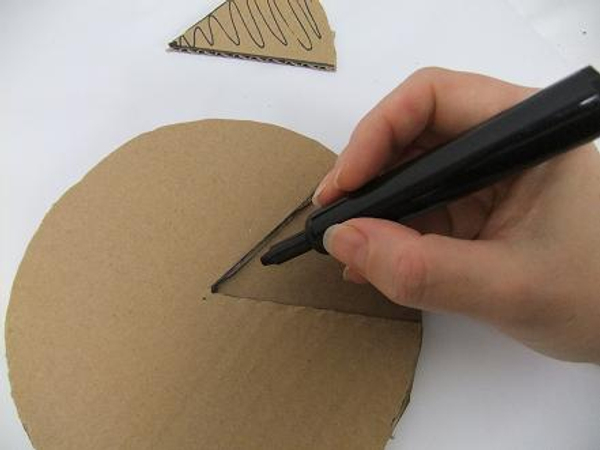 Mark and cut the other cardboard disks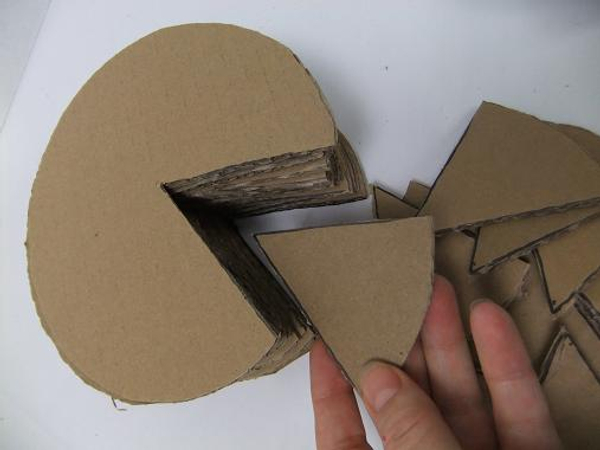 The stack is now ready to glue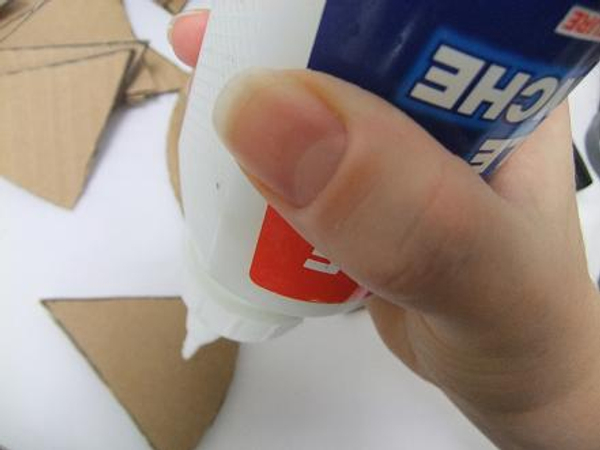 Pour and spread wood glue on the first slice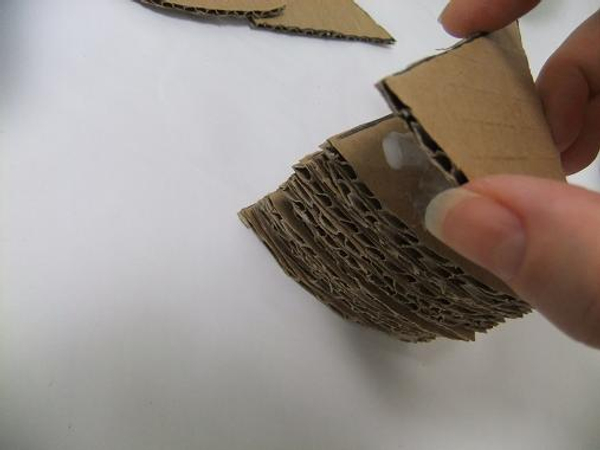 Stack and glue all the slices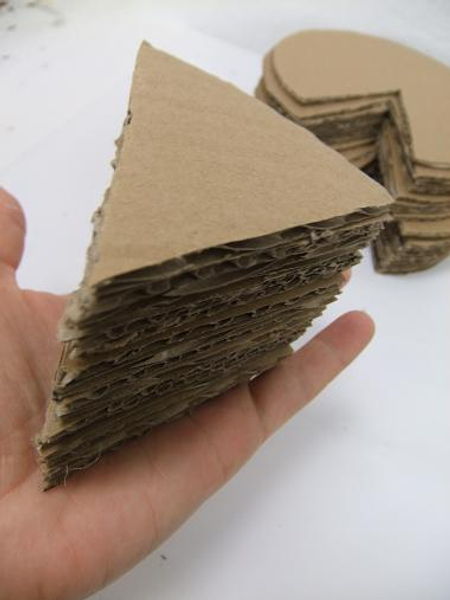 Set the slice aside to dry completely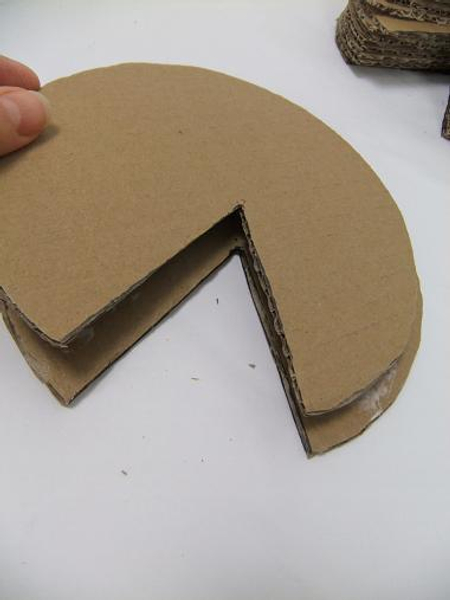 Stack and glue the rest of the cake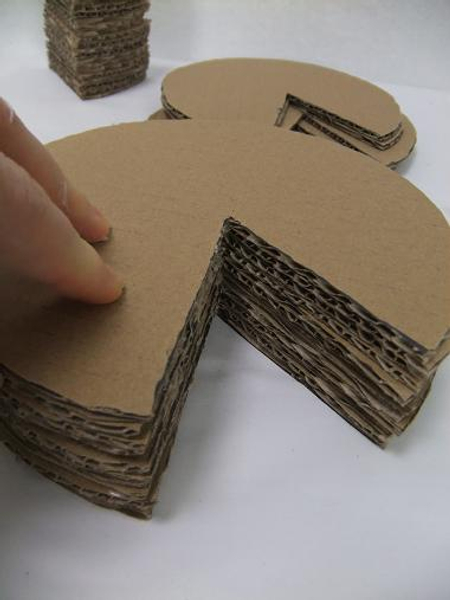 Build up the cake layer by layer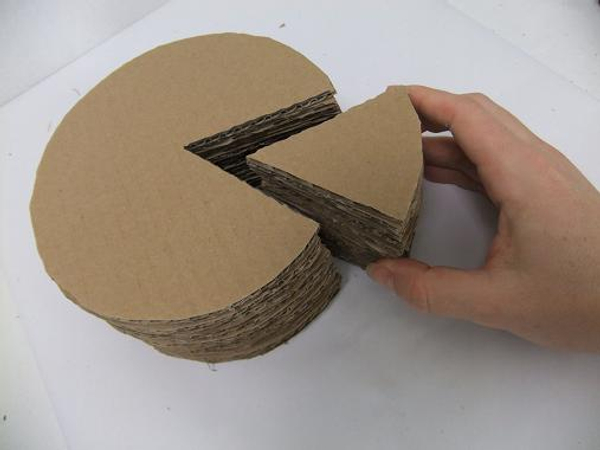 Once dry the cardboard cake shape is ready to design with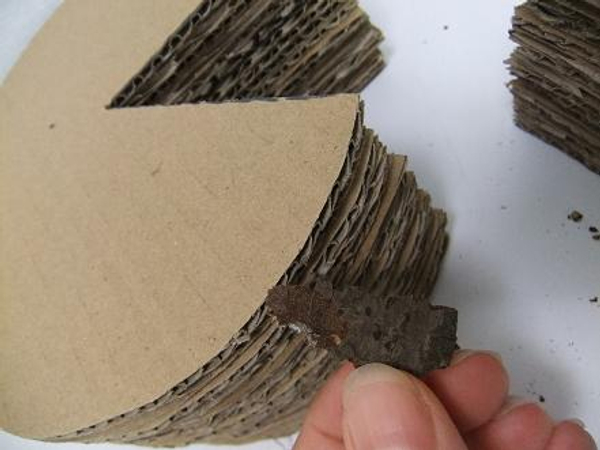 Glue chips of bark to the cardboard stack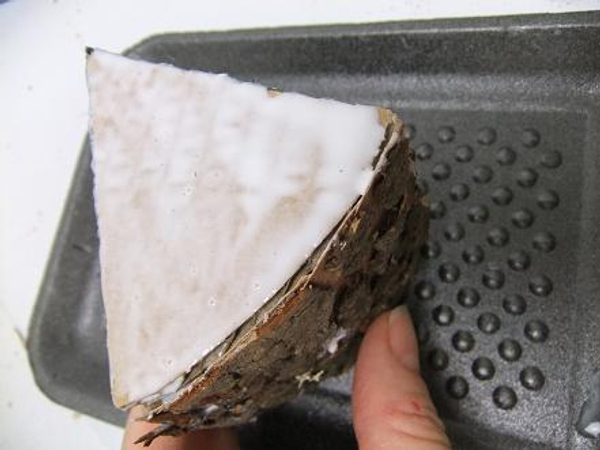 Cover both the top and sides with glue...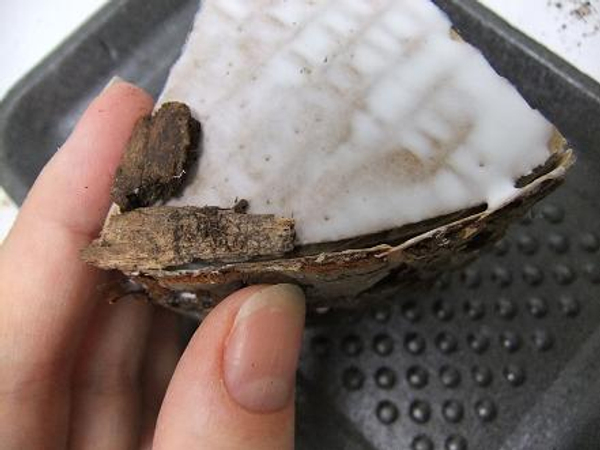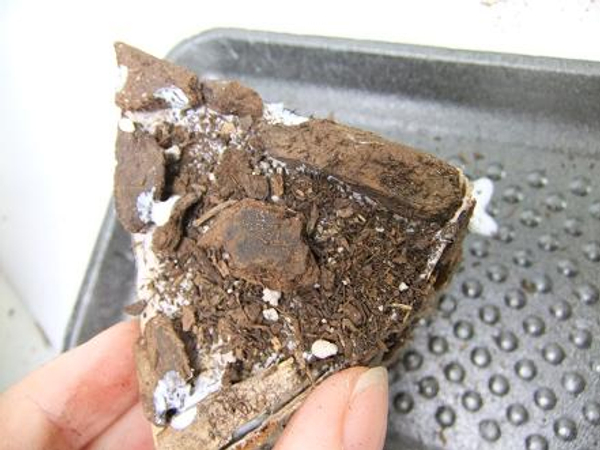 When completely covered set the slice aside to dry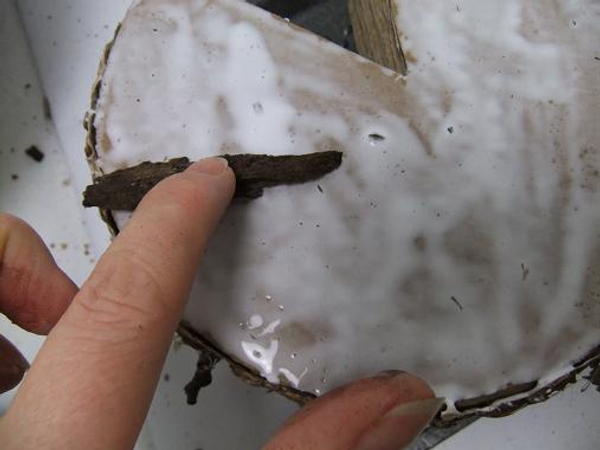 Cover the cardboard cake with glue and add the bark.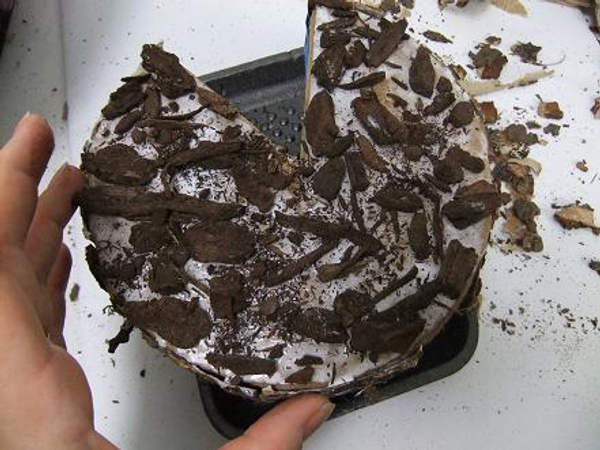 Keep adding the bark to cover the entire surface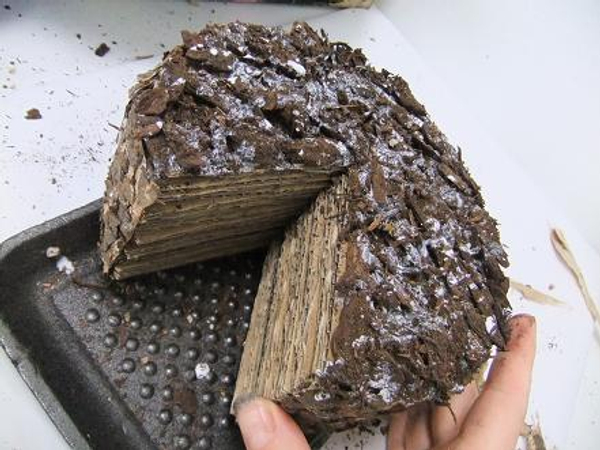 Set the cardboard cake aside to dry completely before adding Lichen and the rest of the floral details.
Sign up for my weekly newsletter
Every week I add a new design with related tutorials. Be sure to subscribe to receive an email notification with design inspiration.