My Creative Workbook
Christine de Beer - effortless floral craftsman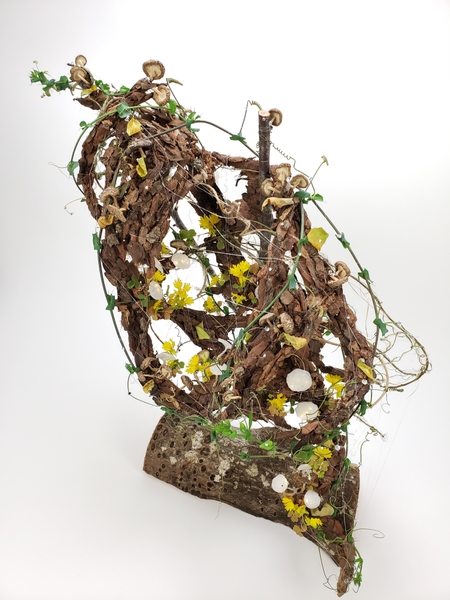 I always feel there is something so, so special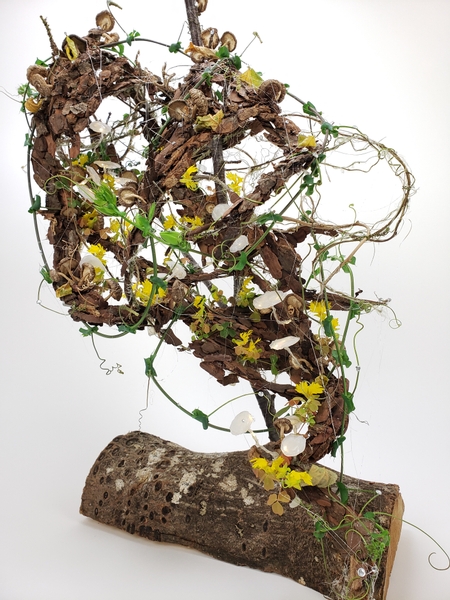 about these last few months of the year.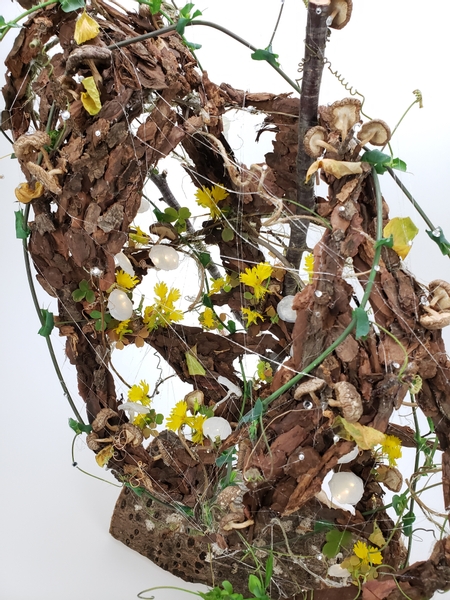 It all starts one day when you notice glistening dew drops having an extra sparkle,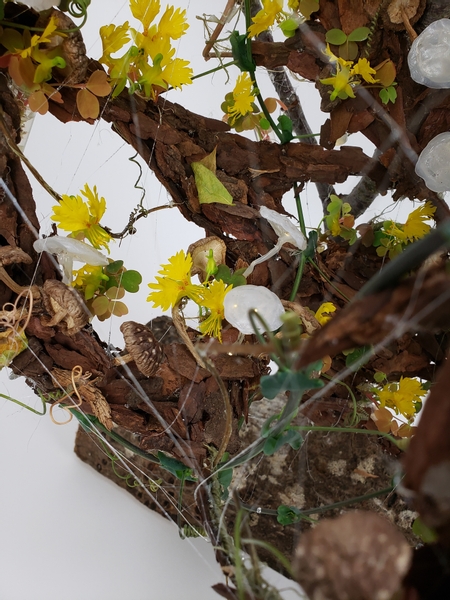 Soon the leaves get all dressed up, having someplace fun to go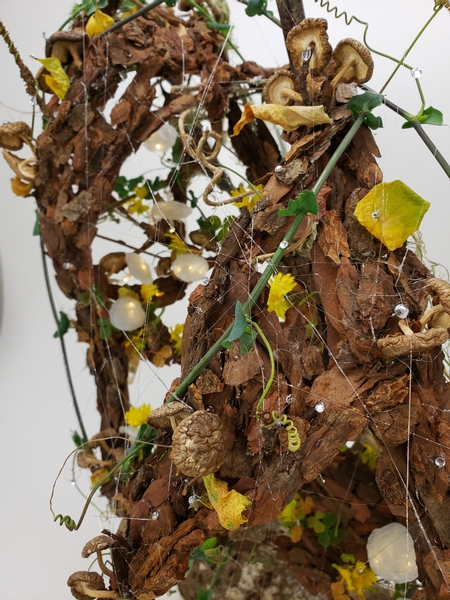 And the branches somehow become more branchy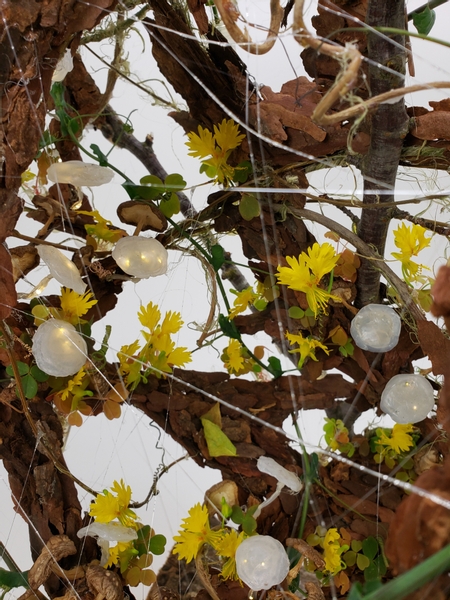 The forest floor more fungi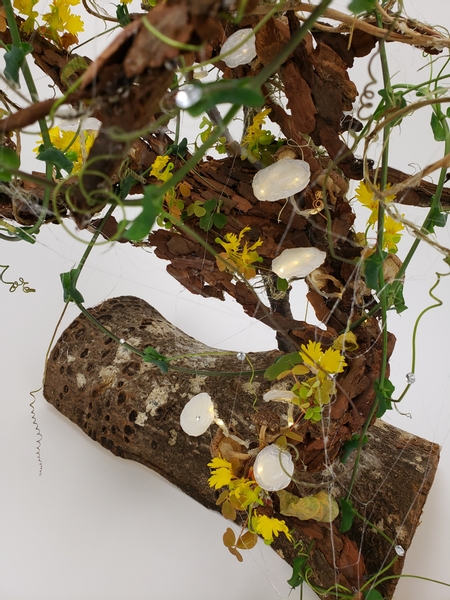 … even cobwebs turn tinsel-y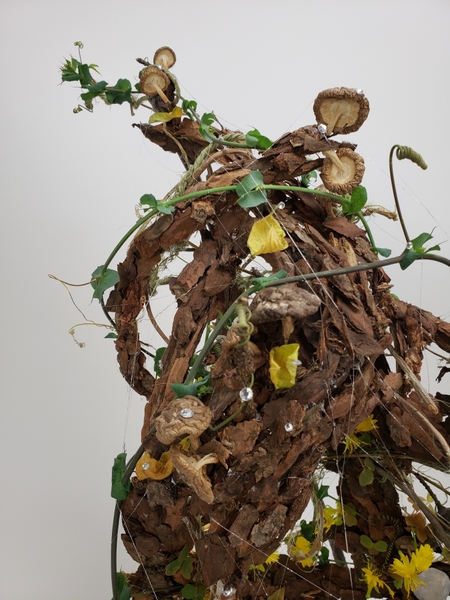 ready for us to harvest...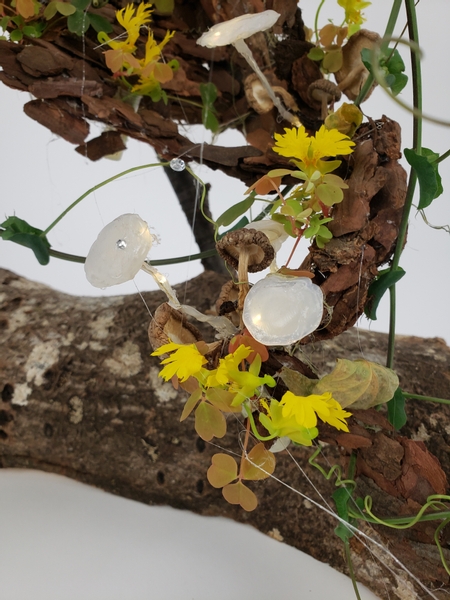 if only we knew where to look.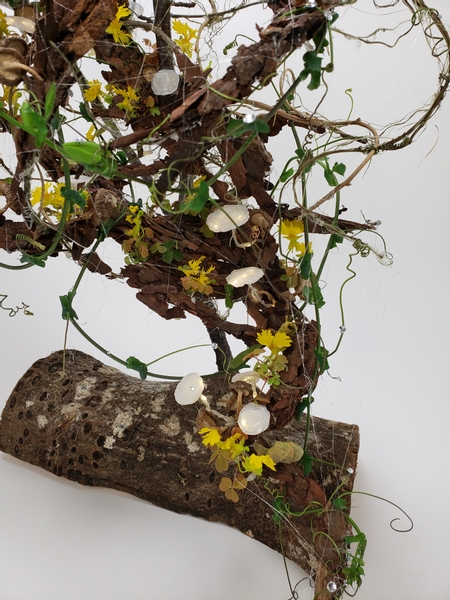 Oh yes magic is in season.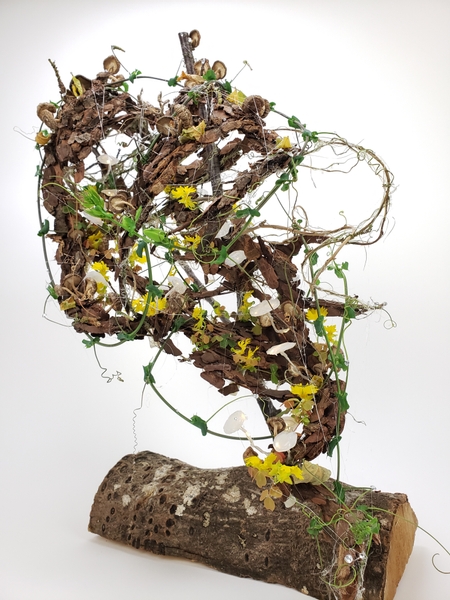 Happy Autumn designing flower buddies!
Sign up for my weekly newsletter
Every week I add a new design with related tutorials. Be sure to subscribe to receive an email notification with design inspiration.