My Creative Workbook
Christine de Beer - effortless floral craftsman
Breaking news in the Forest Floor Newspaper … read all about it!!!
This morning the Mushrooms mushroomed right here on the forest floor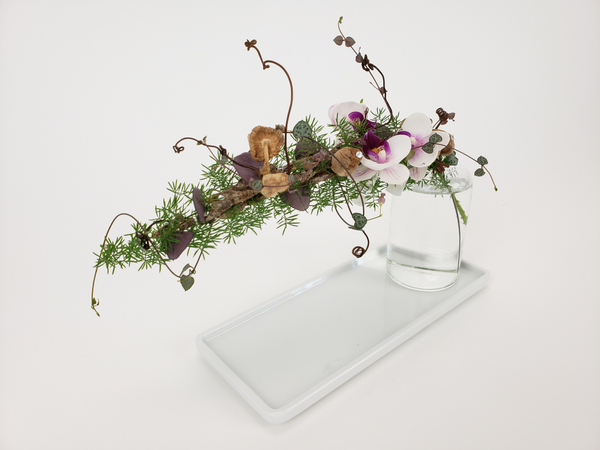 The perfumed woody scent of the Tree (age 600)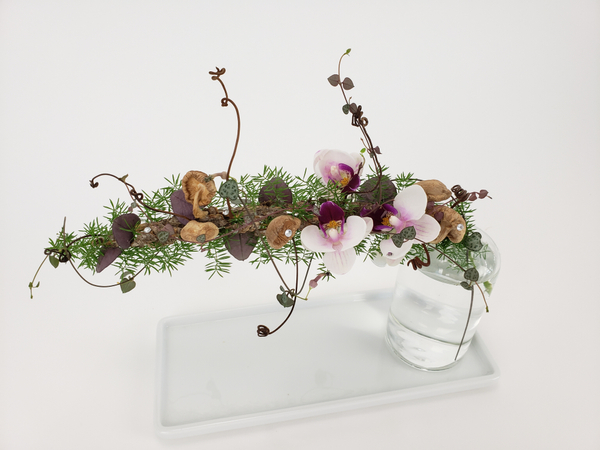 reported the incident from that place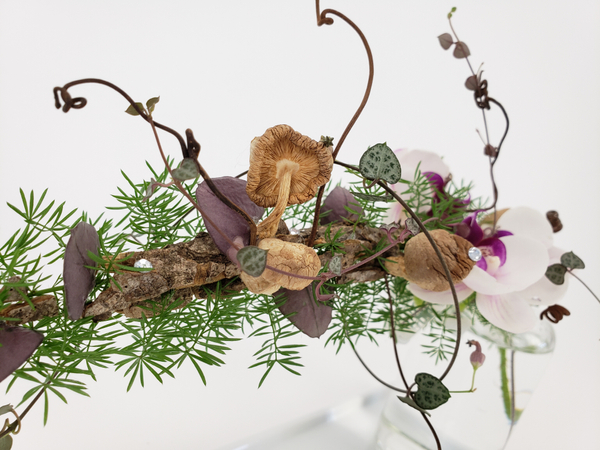 there where the Leafy Shadows always meets the cool Dark Dirt.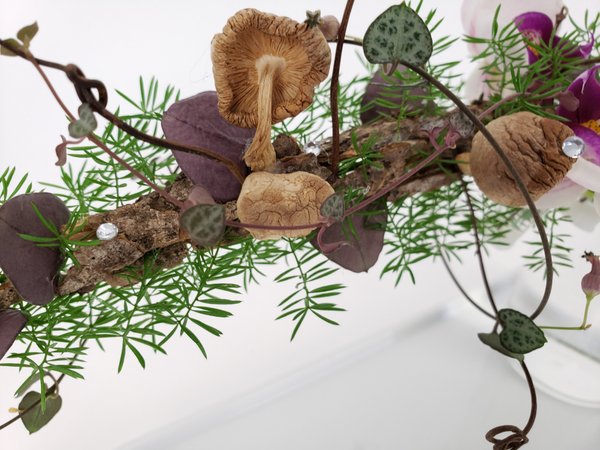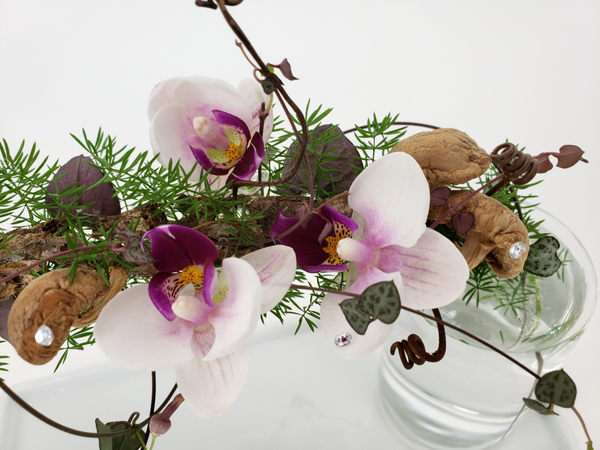 Tree goes further explaining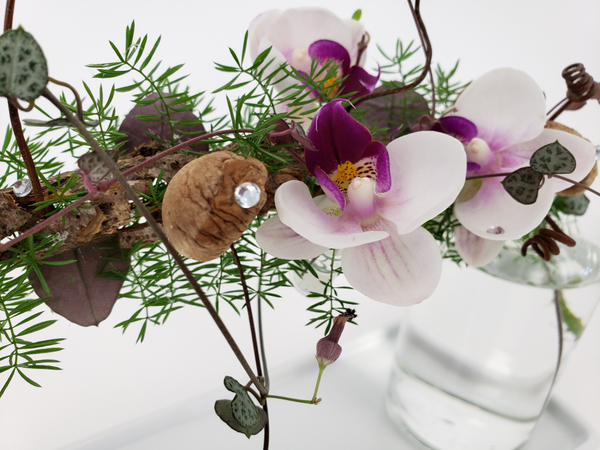 he was told by the rain-soaked Mosses who were told by the uncoiling Ferns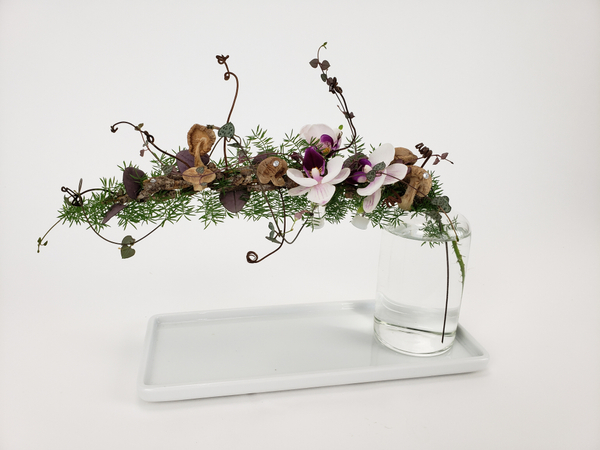 who saw it with their own fronds…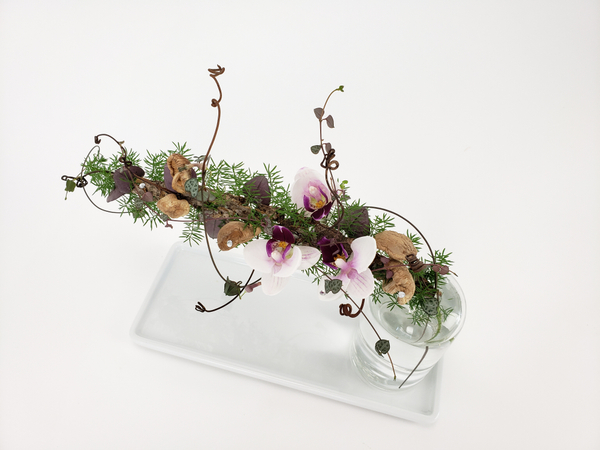 the Mushrooms just lifted their caps… and mushroomed!
"It's happened before," said the Gnarly Roots. "We were there".
Sign up for my weekly newsletter
Every week I add a new design with related tutorials. Be sure to subscribe to receive an email notification with design inspiration.