My Creative Workbook
Christine de Beer - effortless floral craftsman
How to freeze a wow moment
My theme for 2019 was: less but better. I am stepping it up this coming year with my new theme: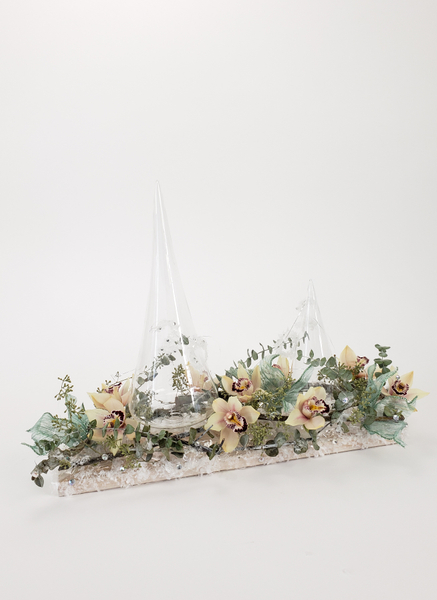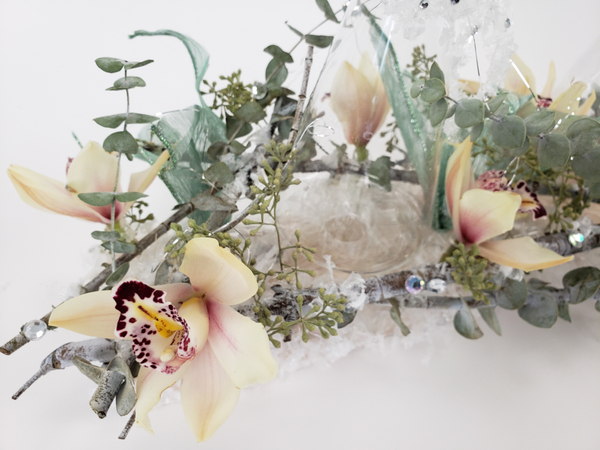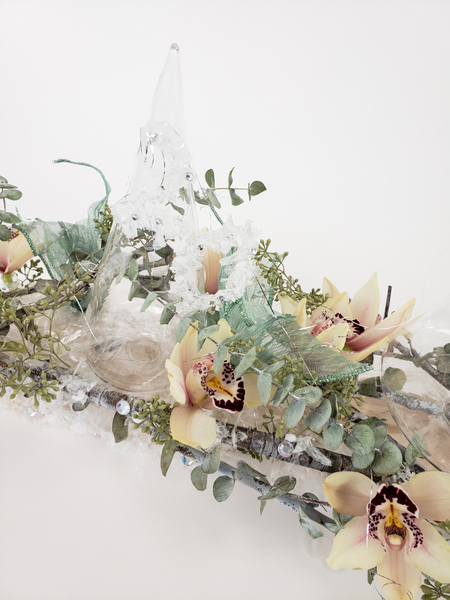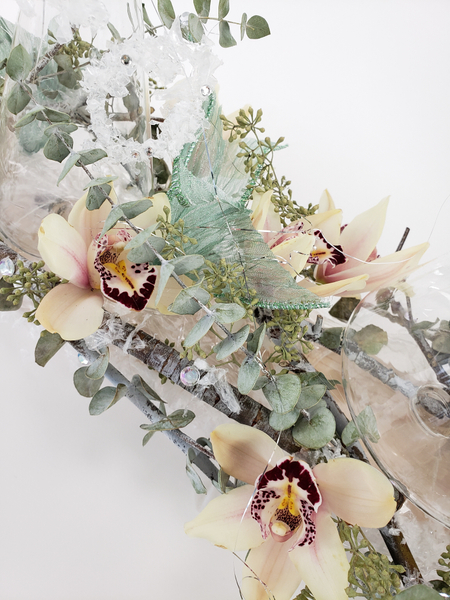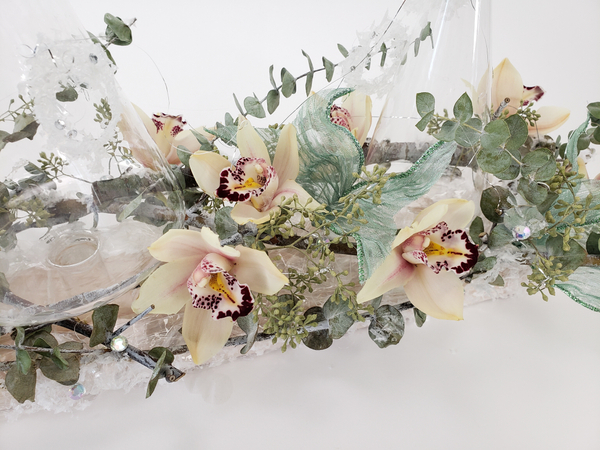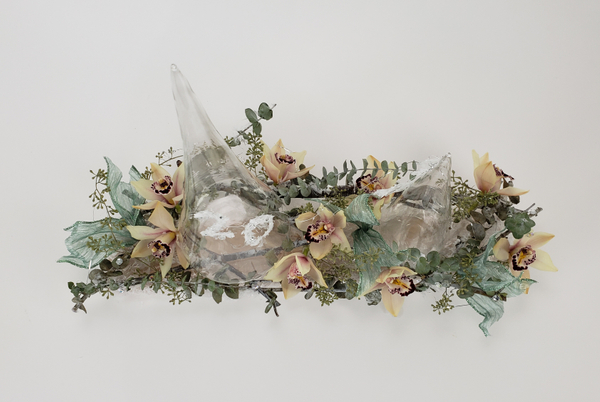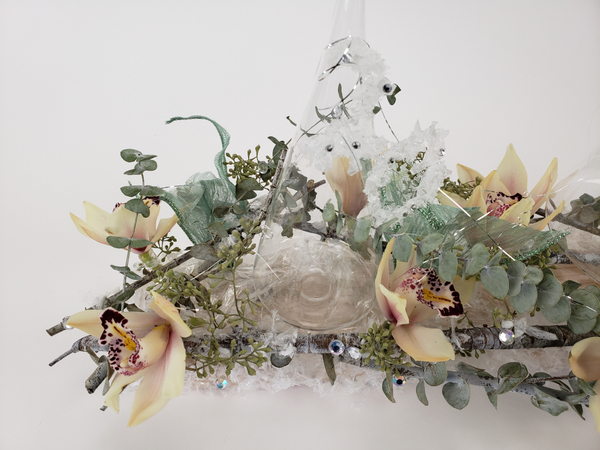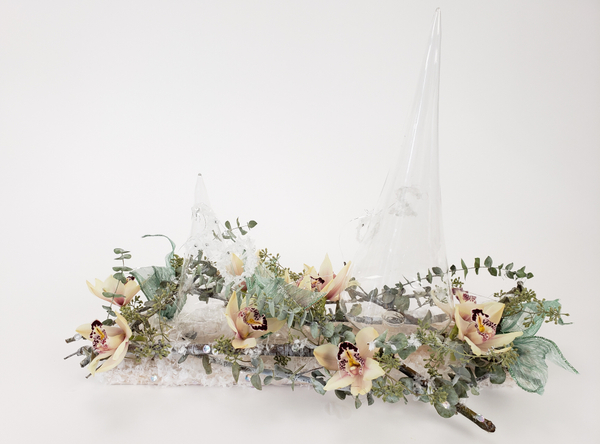 No
It's not so much about making resolutions, about fixing stuff or achieving more stuff or having less stuff anymore. This is my year for conscious experiences. For investing my resources into the kind of stuff that makes me go "wow…" so that I have space to really be in and experience (and enjoy!) those wow moments.

Happy 2020 to you. Do you have wild and wonderful plans for the new year?
Sign up for my weekly newsletter
Every week I add a new design with related tutorials. Be sure to subscribe to receive an email notification with design inspiration.