My Creative Workbook
Christine de Beer - effortless floral craftsman
Lost and found snow mittens
If you would like a bit more design inspiration I have a link to the template to craft these mittens in my newsletter this week... I will also include it next week so there is still time to sign up if you want to join in.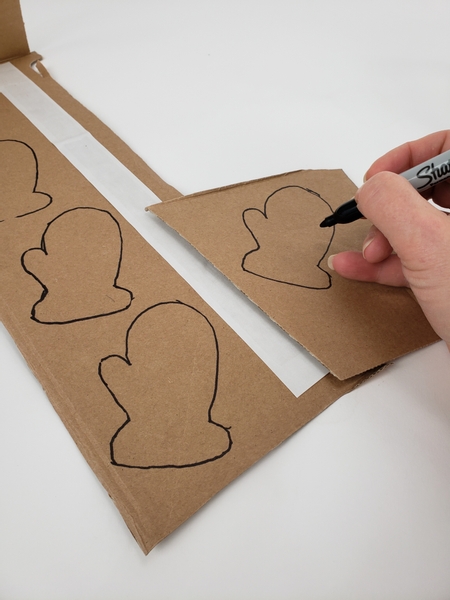 Draw the mitten outline on cardboard.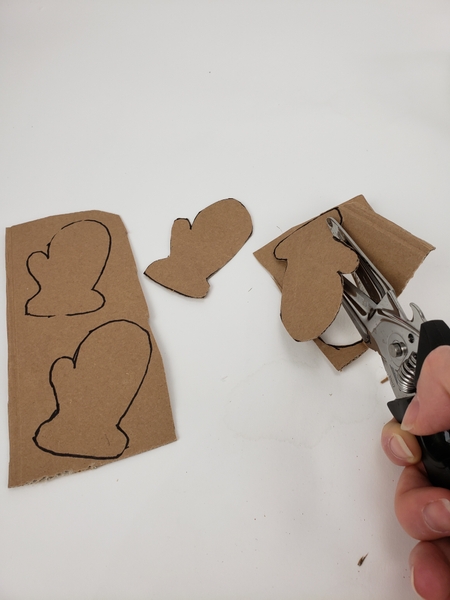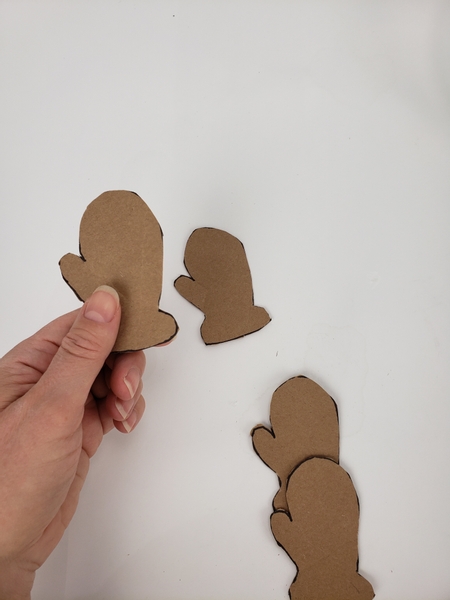 Match the mittens to that you have a pair.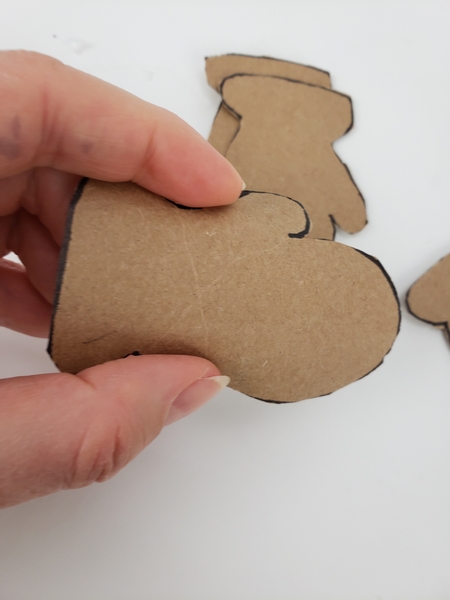 Roll the cardboard from finger tip to wrist...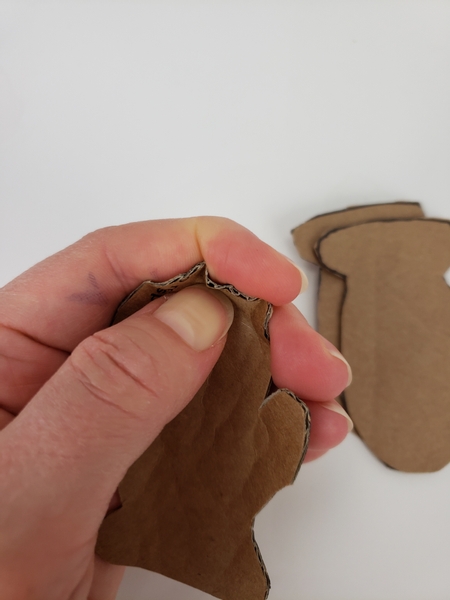 Then pinch the cardboard all around the edge to create dimention.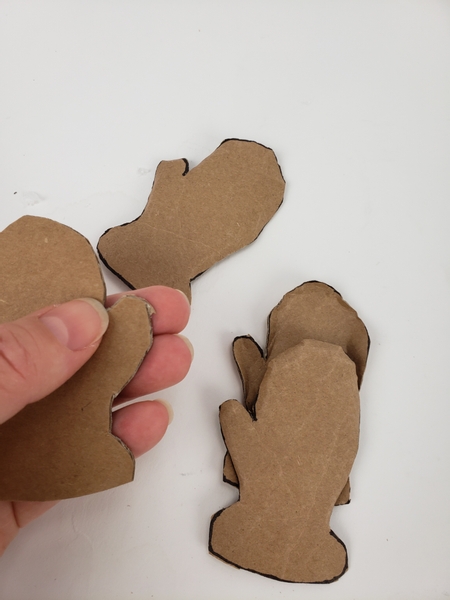 So that the cardboard mittens are puffy when matched back together.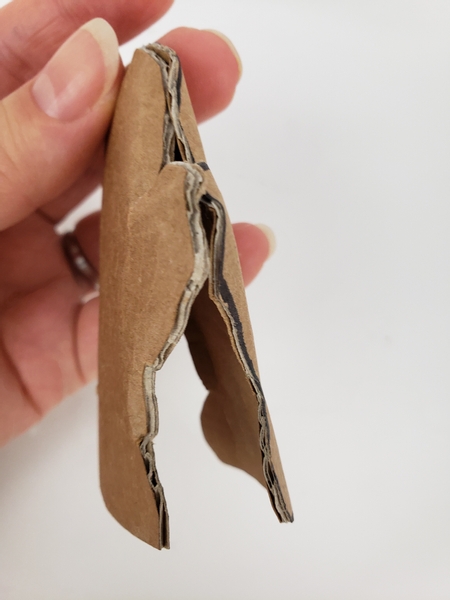 Glue the fingertips together with hot glue...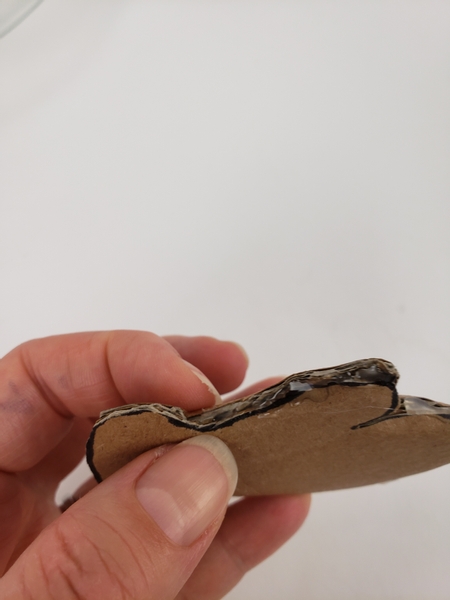 And glue all around the edge leaving the cuff open.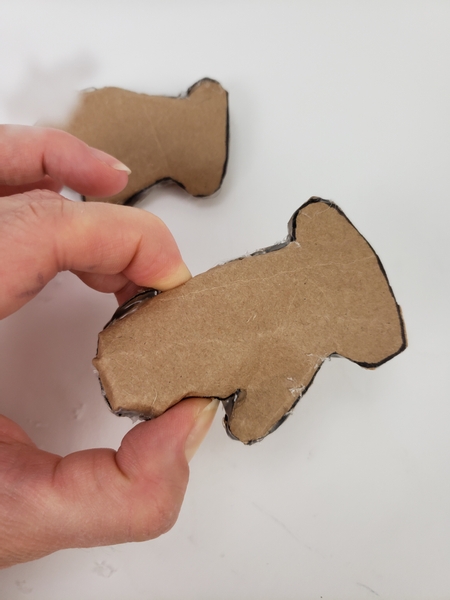 Press the glued edge to create a fold.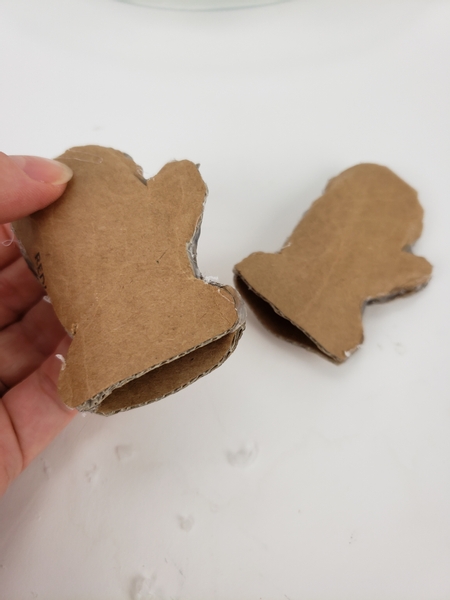 The cardboard mittens are now ready to decorate.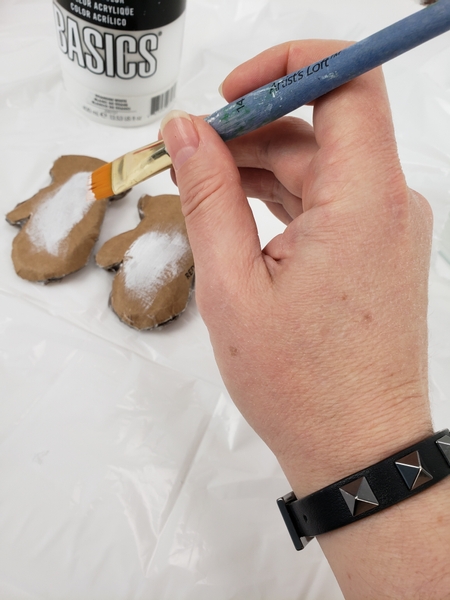 Paint the cardboard white.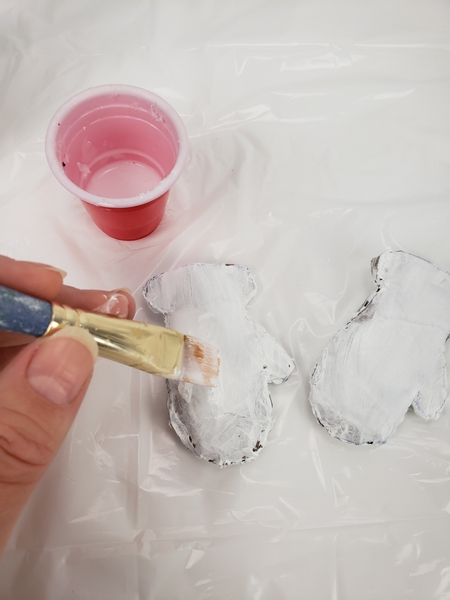 Paint the cardboard with thinned wood glue...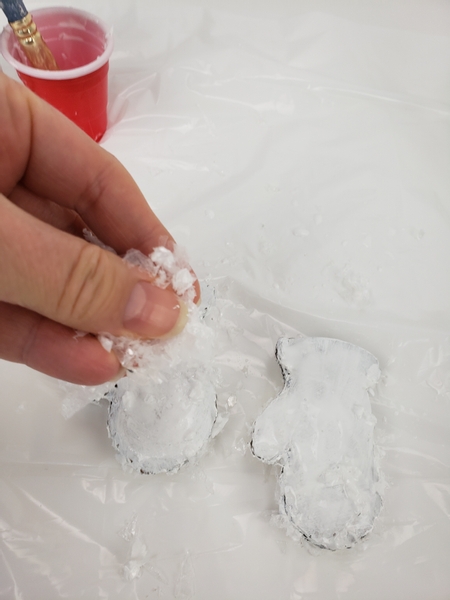 And sprinkle the mittens with artificial snow.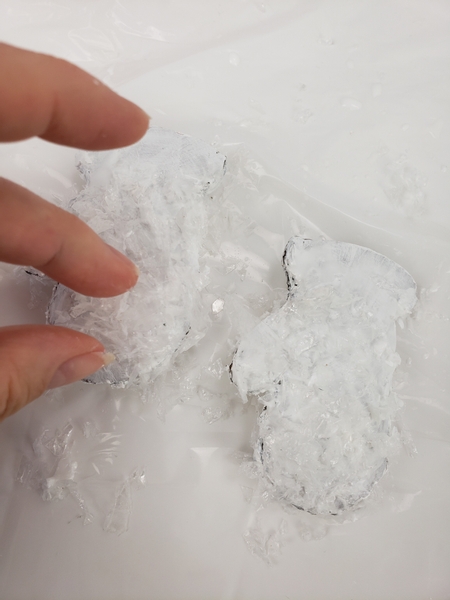 Pat the snow down to make sure it adheres to the cardboard and set it aside to dry.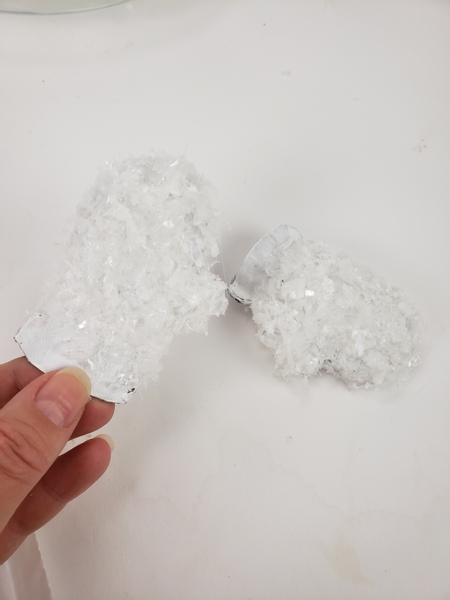 Inspect the mittens to make sure it is covered in snow... add more if needed and let dry again.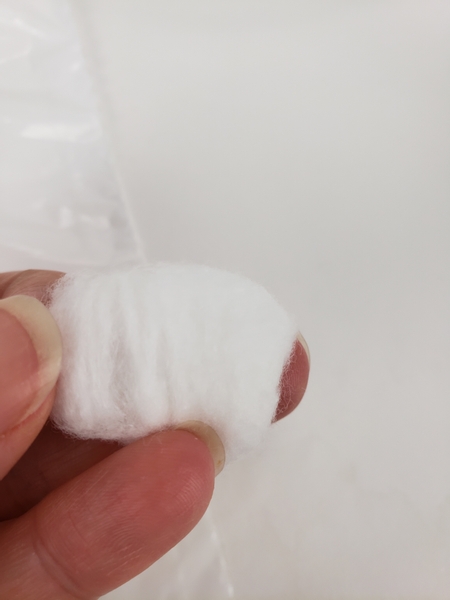 Take a rolled cotton ball...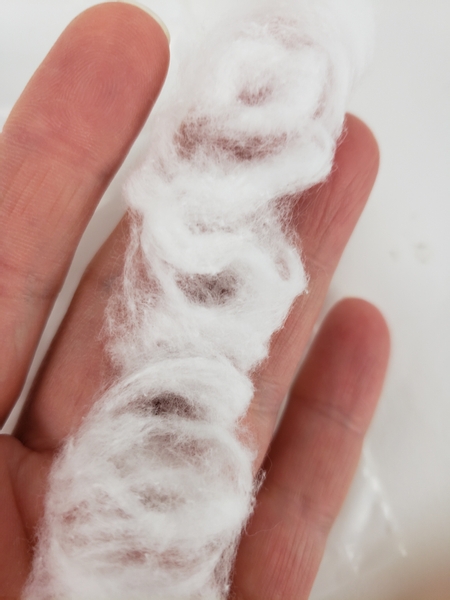 And stretch it out to create swirls...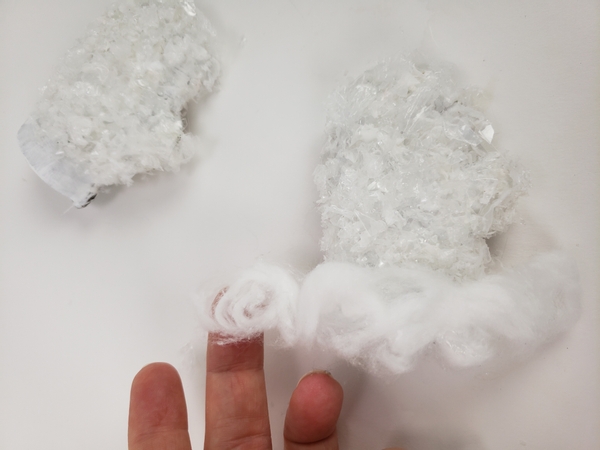 Glue the cotton to the cuff area with hot glue...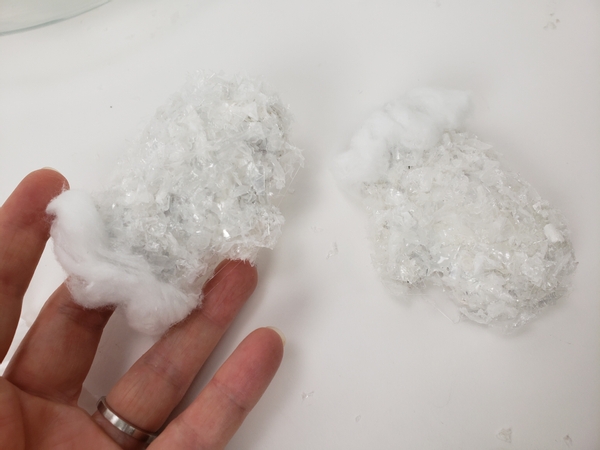 so that the ends meet at the back.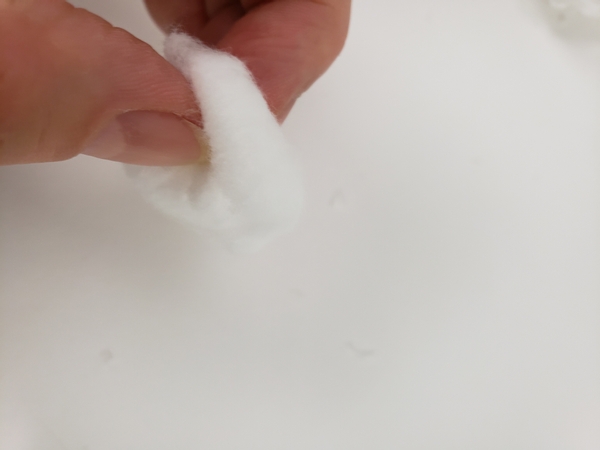 Make a hole in the middle of another cotton ball...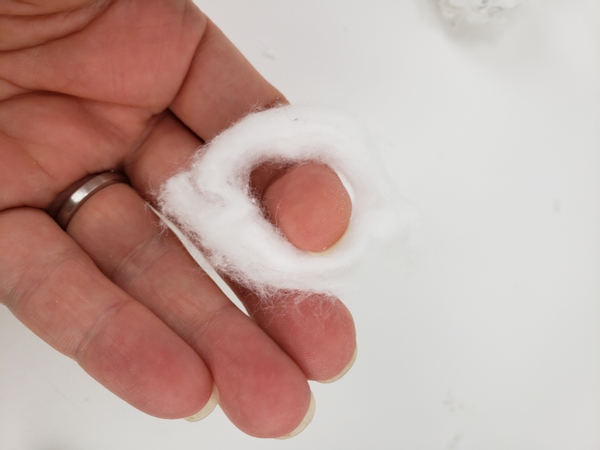 And wiggle a hole the size of the mitten cuff opening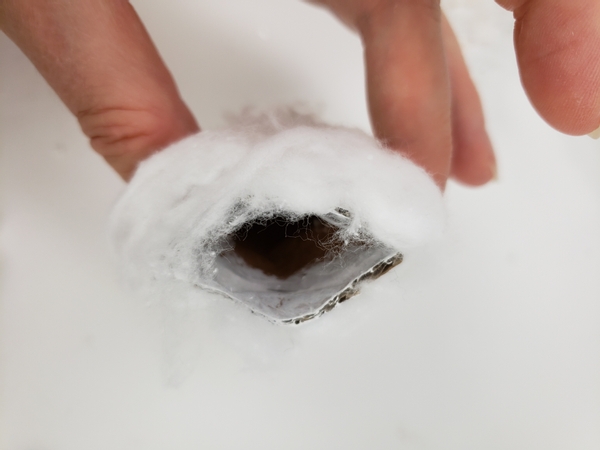 Paint the inside of the mitten with wood glue...
... the "why" I switched glue at this point is a bit of a longer conversation so I will explain in detail in this week's email. I also want you to be able to ask questions or make comments if you like. You can sign up below this post if you are not yet subscribed.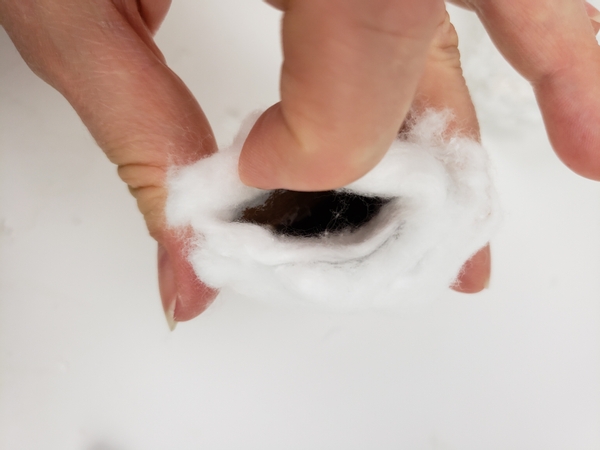 And line the inside with the cotton.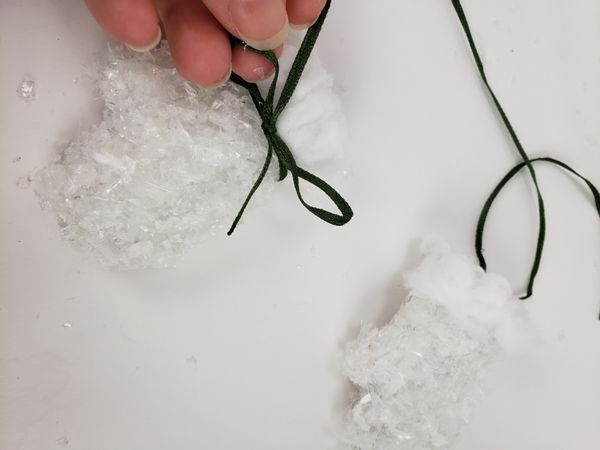 Tie a ribbon around the mittens.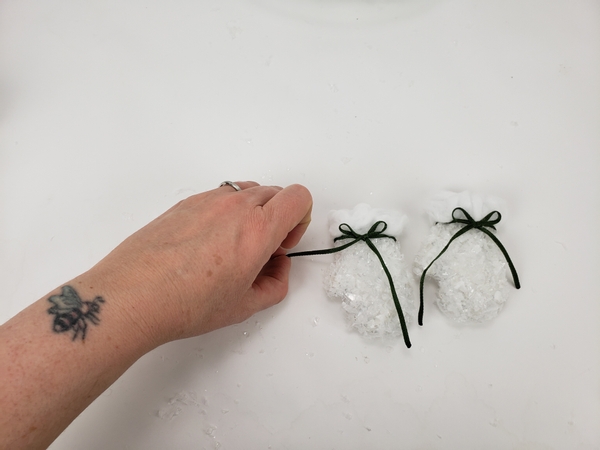 And your cardboard and snow mittens are ready to get lost (and found!) in your design.
Sign up for my weekly newsletter
Every week I add a new design with related tutorials. Be sure to subscribe to receive an email notification with design inspiration.