My Creative Workbook
Christine de Beer - effortless floral craftsman
Turning the sellotape over the vase trick up-side-down for a sticky side out frog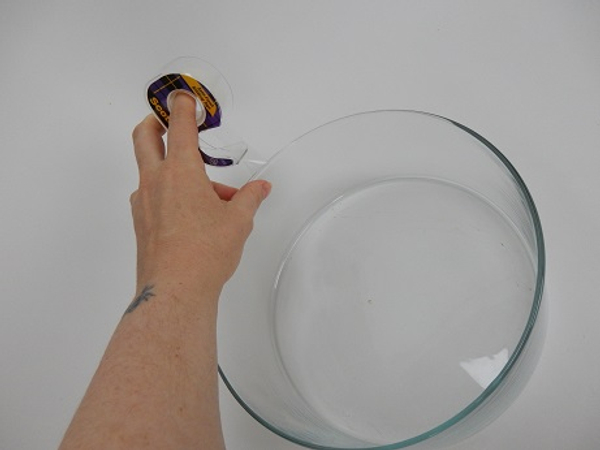 Make a star shaped grid over the vase using magic tape.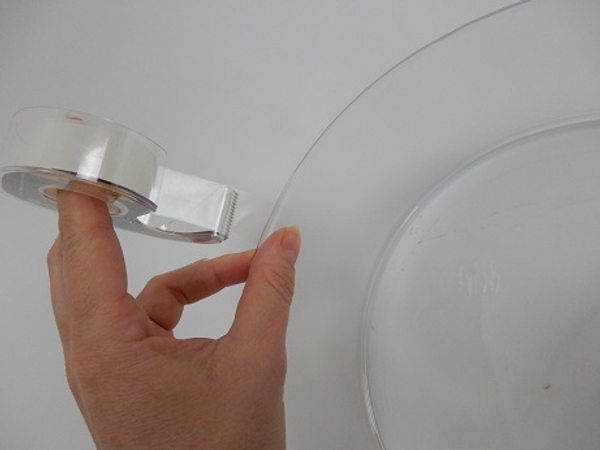 Tape from the inside out so that the sticky side faces up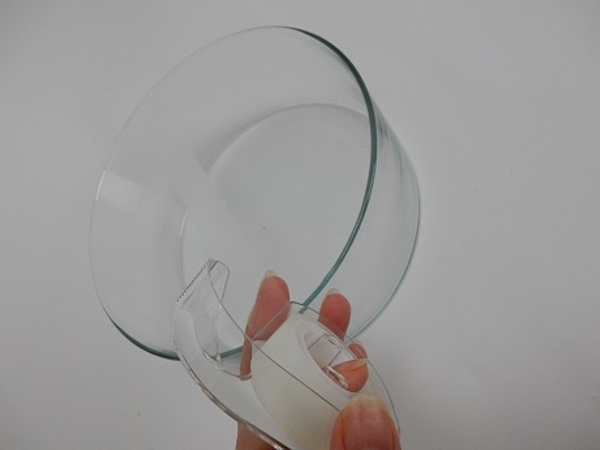 Bring the tape over the vase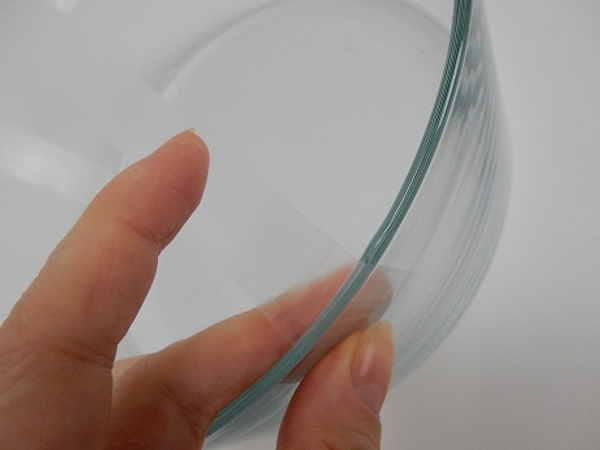 ... And secure it inside the vase on the opposite end.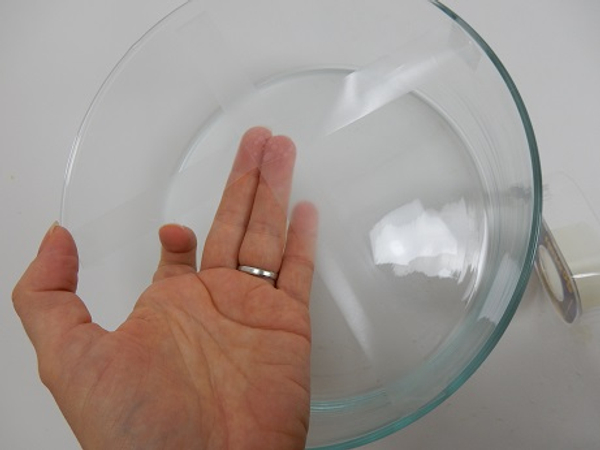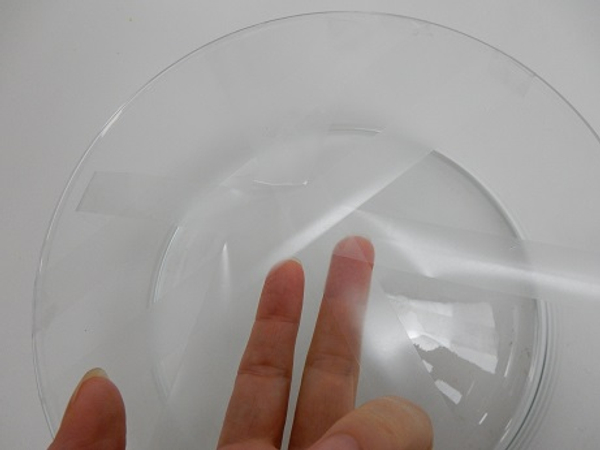 And tape another strip...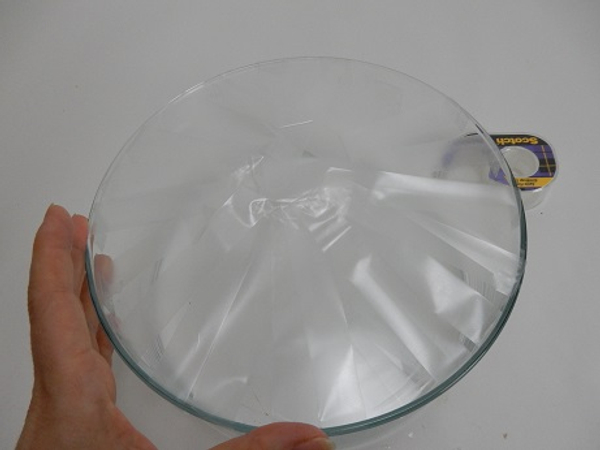 Add strips until the opening is covered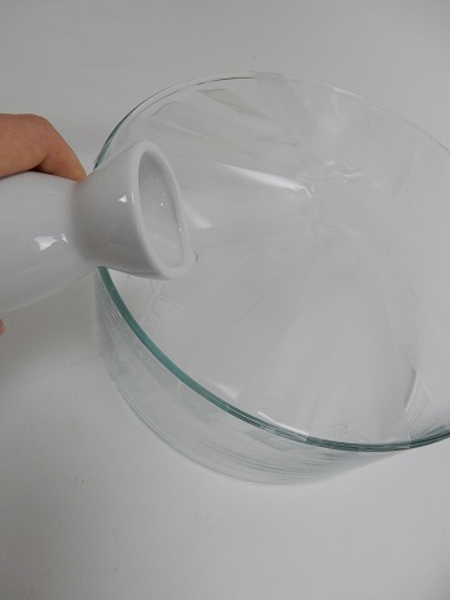 Fill the vase with water
Option 1: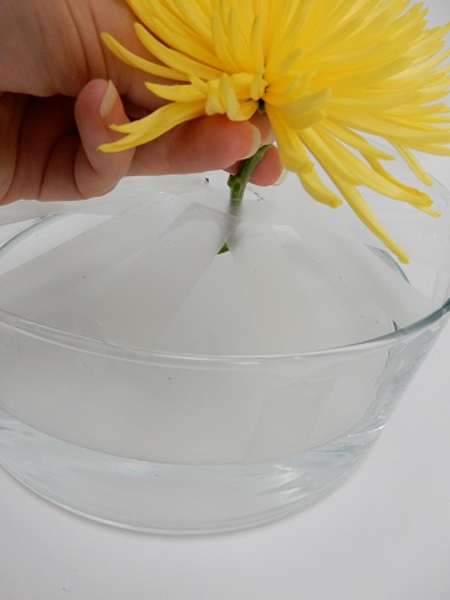 Insert the chrysanthemum in an opening in the tape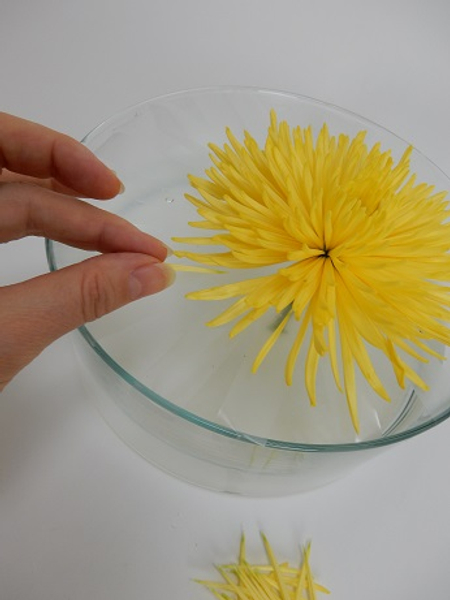 Carefully place petals to radiate out from the chrysanthemum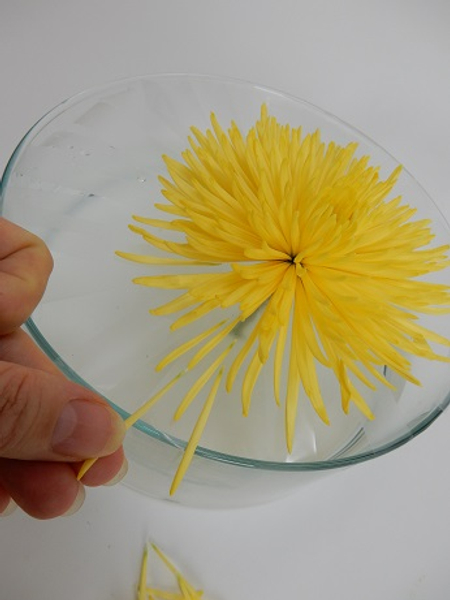 Place a the petals neatly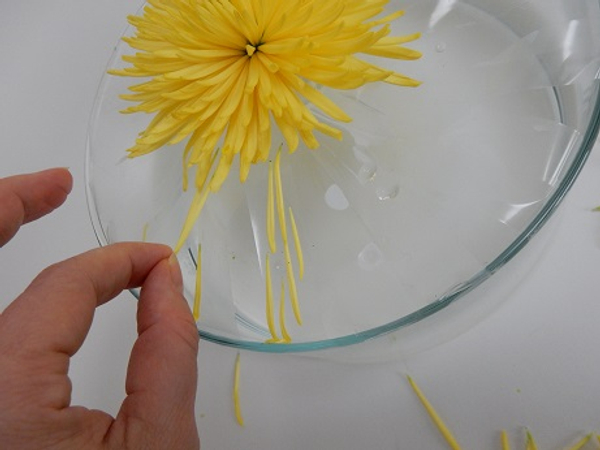 ... all facing the same direction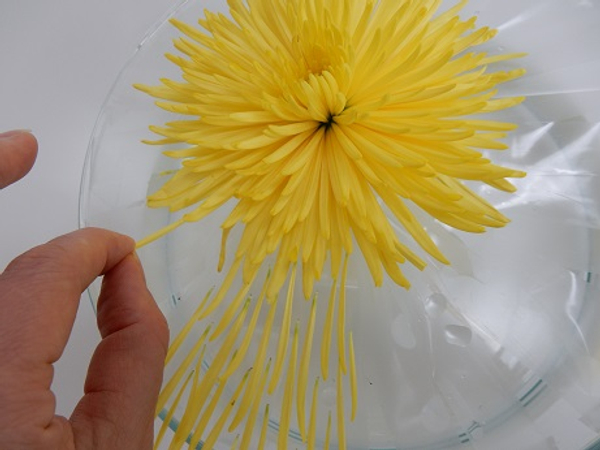 Add the petals one by one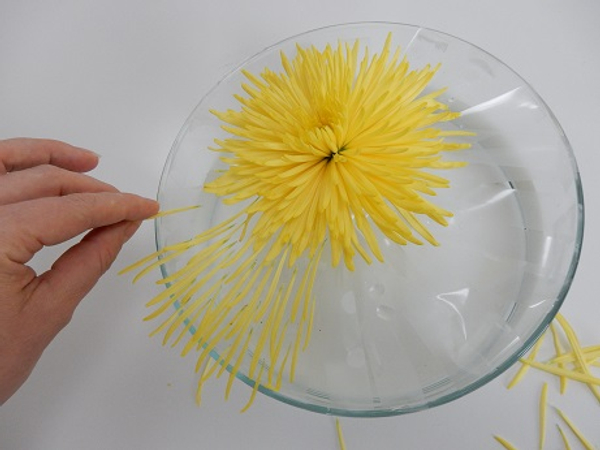 Covering the taped surface as you go along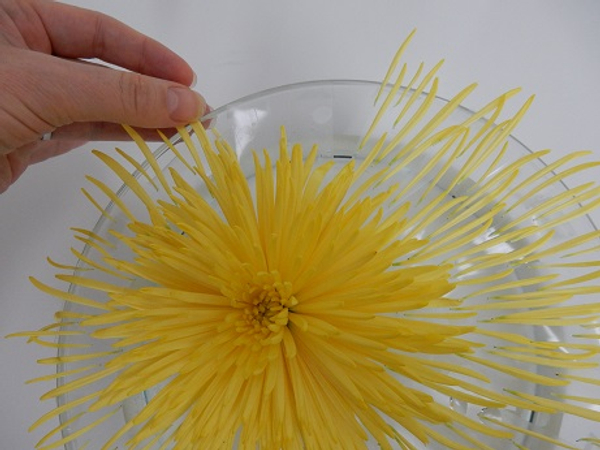 Keep following the same direction all the way around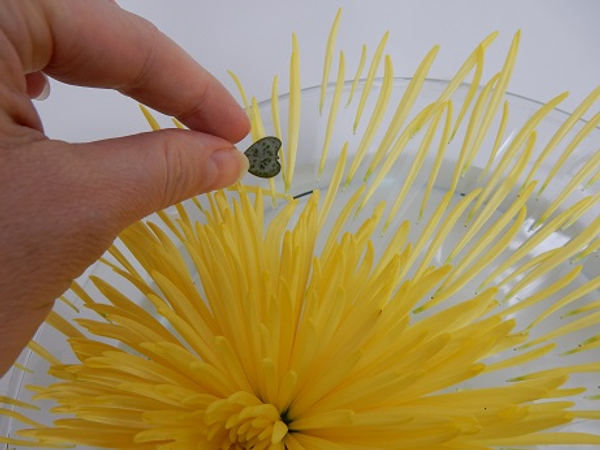 Add a few rosary vine leaves...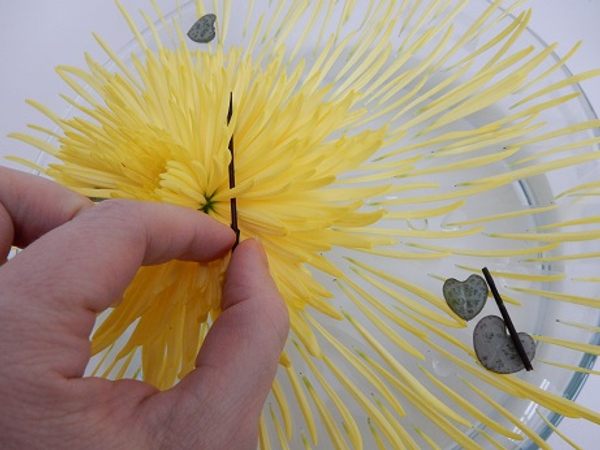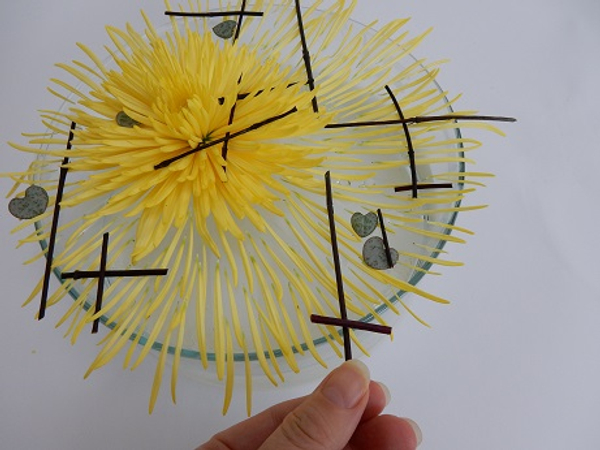 ... to finish the design
Option 2: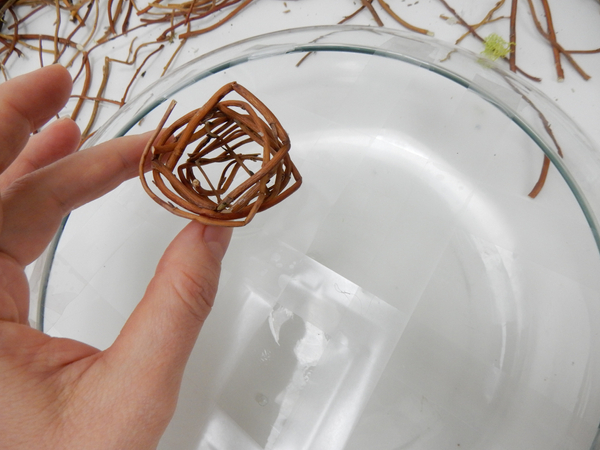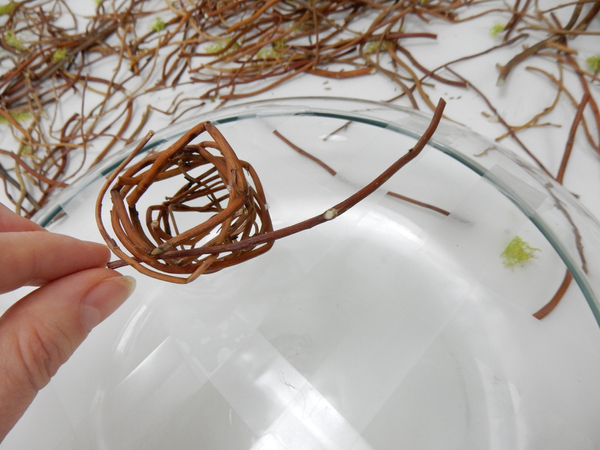 Set the willow on the tape grid. Secure with a short willow twig that stick to the tape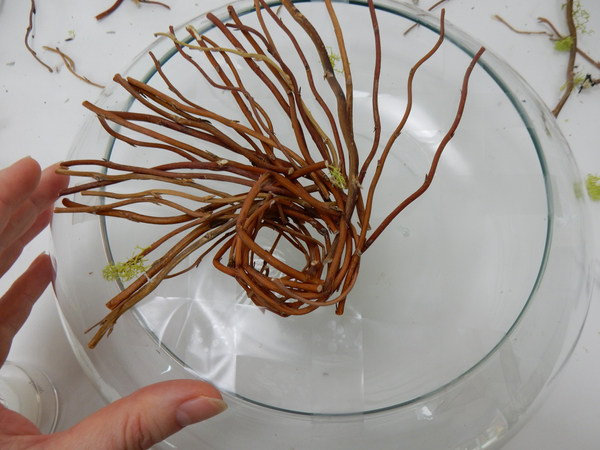 Continue to add twigs to create a spiral.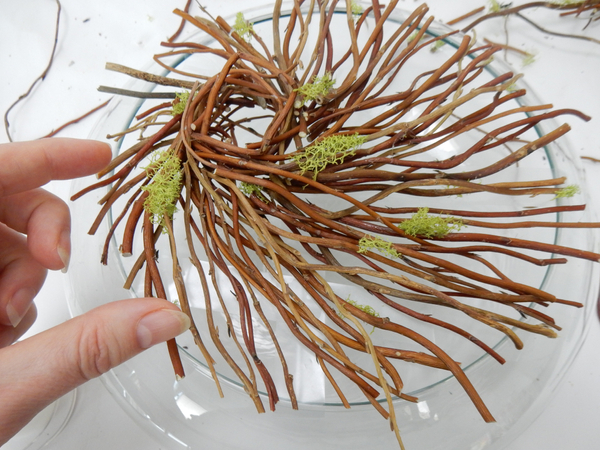 Add snippets of moss as you go along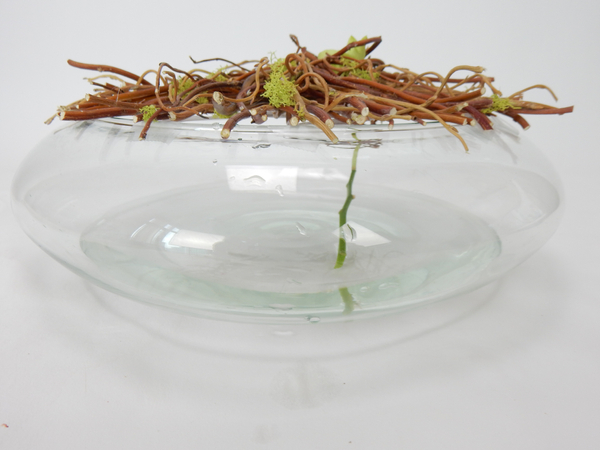 Fill the container with water and insert the flowering stem through the grid
Sign up for my weekly newsletter
Every week I add a new design with related tutorials. Be sure to subscribe to receive an email notification with design inspiration.