My Creative Workbook
Christine de Beer - effortless floral craftsman
This design was specially crafted to be part of my first online workshop (!!!)… but it is so chockablock filled with designs that I couldn't find space for it and I am sharing it with you now… as an introduction.

Yes! Today is my book's third birthday and I am celebrating by announcing my very first all online workshop: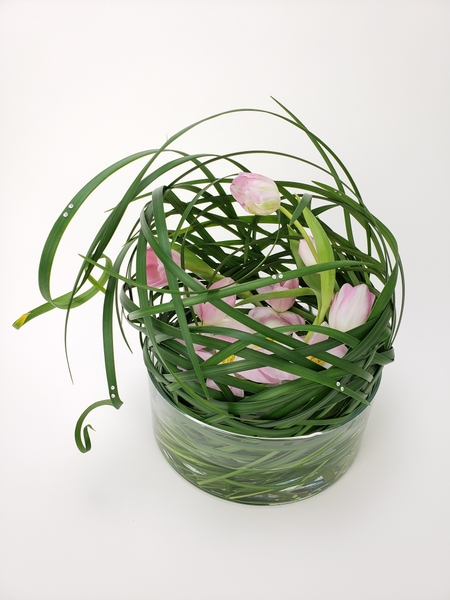 7 day retreat to jumpstart your creativity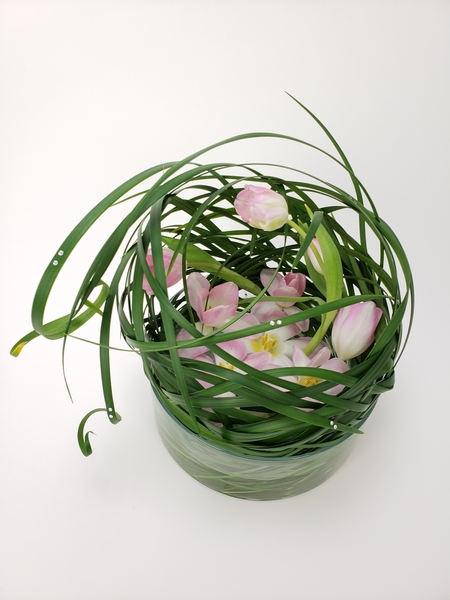 It is all about the thing you guys ask me about the most: how I brainstorm creative ideas, hence the title: 7 day retreat to jumpstart your creativity.
And it does just that! It is online and super easy to follow along so you can take part from anywhere and you can fit it around your own schedule, pinching off minutes here and there during your day (for 7 consecutive days) to complete the daily design prompts and challenges. It is for beginners and experienced designers with something for everyone in between.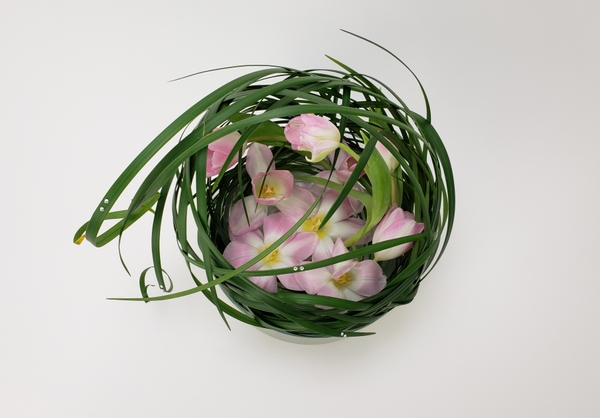 I developed this method for myself over the years to explore the creative potential of my plant material and I still use it every time I meet a new flower.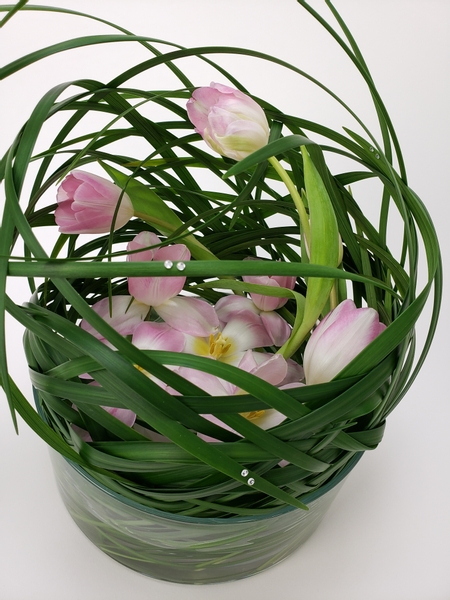 I am so, so proud of how everything is coming together.
Pre-registration will start to open this week.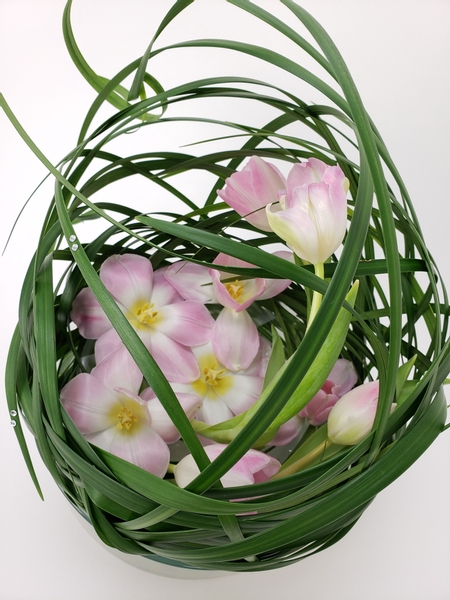 The workshop will cost CAD275 and that includes three booklets. Your Lesson Plan, a printer friendly Workbook and a picture and video filled E-Book with fun design examples and How To's to inspire you.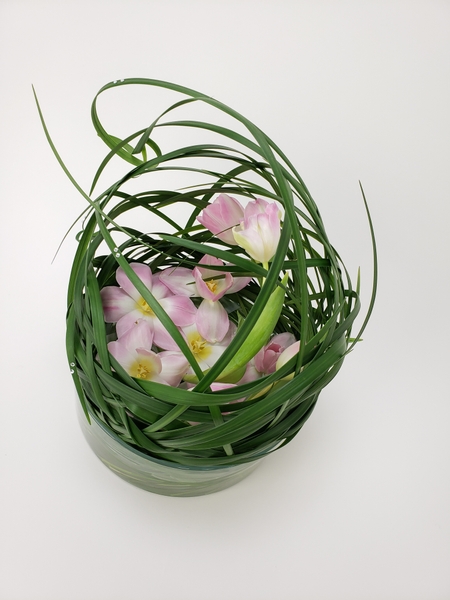 When can you buy the 7 day floral retreat workshop?
Because this workshop is focused on you, as a unique individual, I will be on hand to assist, brainstorm with you and of course give you a well deserved compliment when you discover something fun.
To make this easier to achieve we are bunching the pre-booking and workshop dates. The next batch of pre-bookings will open on the 6 April and is live to watch on the 15th April for e-mail subscribers.
After that we should be able to add a frequently asked question page that will answer the most often asked questions so that I can focus on design related questions and we will open the bookings for everyone.⁠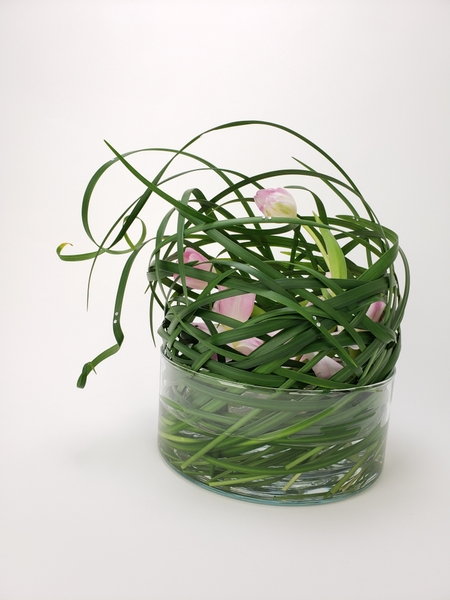 Sign up for my weekly newsletter
Every week I add a new design with related tutorials. Be sure to subscribe to receive an email notification with design inspiration.