My Creative Workbook
Christine de Beer - effortless floral craftsman
This month marks the third anniversary of My Creative Workbook.
Let's celebrate by revisiting the most popular Design Tutorial:
Using bubble wrap to make a raft to float flowers.
Since I posted this Design Tutorial in January 2012, it has been viewed by 33,000 unique visitors.

Which made me wonder...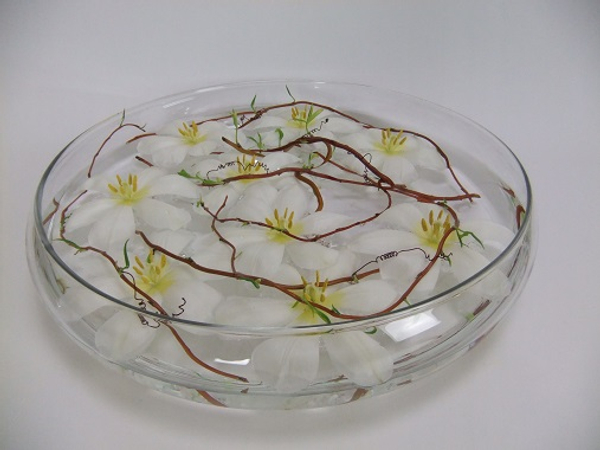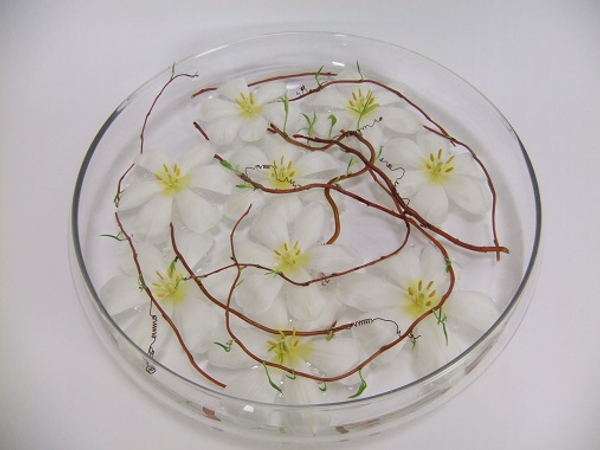 that about one percent of all the visitors to any blog or website will stay and visit for a while?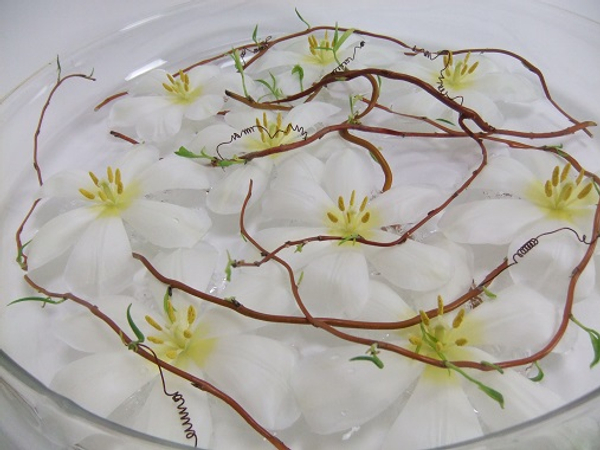 And then one percent of that one percent will take further action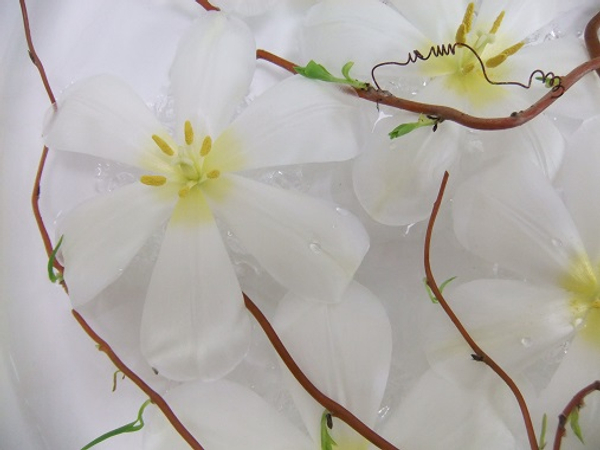 and click on a vote button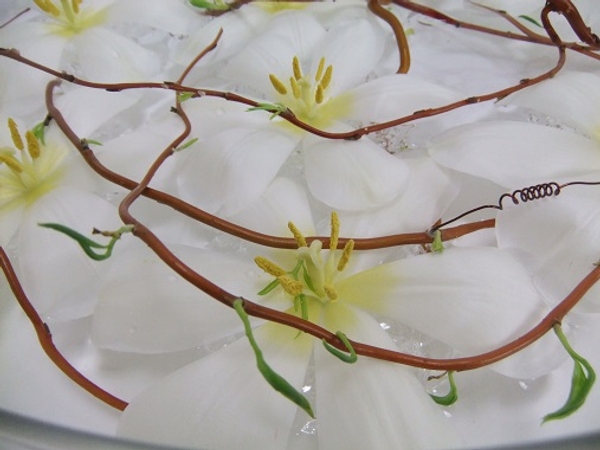 or tell someone about the site,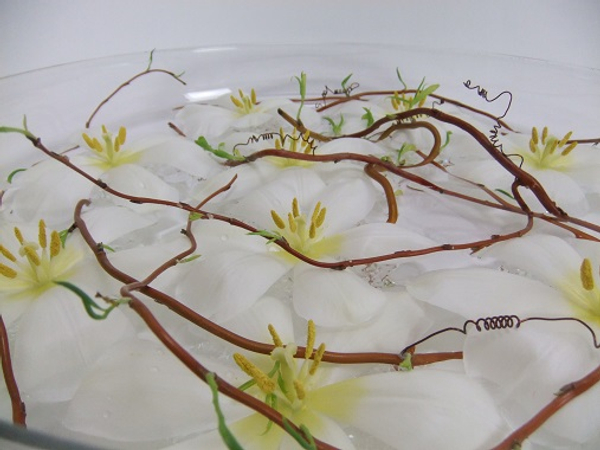 or write the blogger an email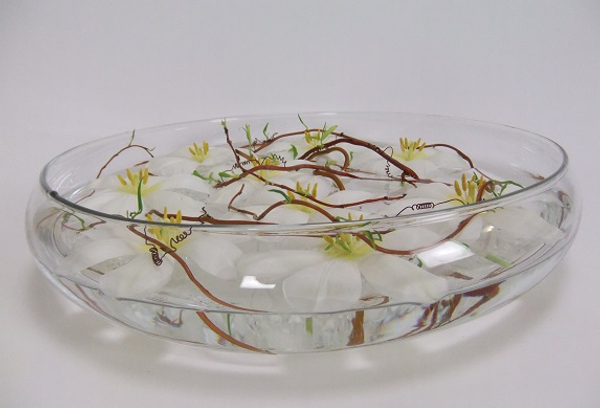 or subscribe to the newsletter.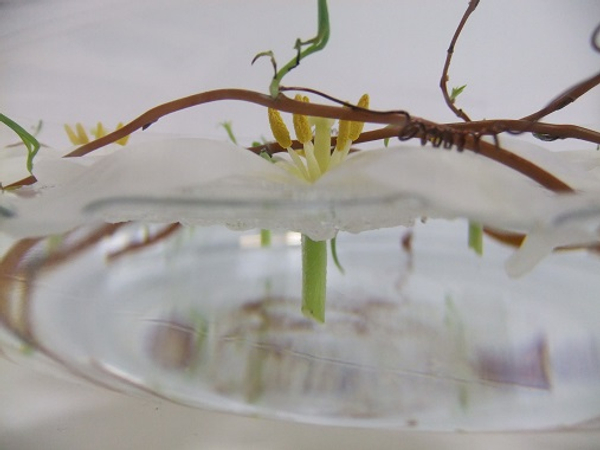 That is one of one of everyone!
I have met some of the loveliest, most talented, sweetest people through My Creative Workbook and am truly thankful for all the visits, the encouraging emails, supportive tweets, the votes and for everyone who is sharing my work.


Sign up for my weekly newsletter
Every week I add a new design with related tutorials. Be sure to subscribe to receive an email notification with design inspiration.