My Creative Workbook
Christine de Beer - effortless floral craftsman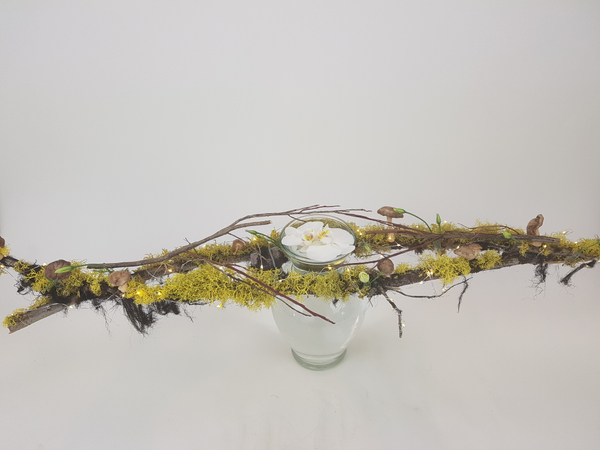 I prefer more naturally crafted designs…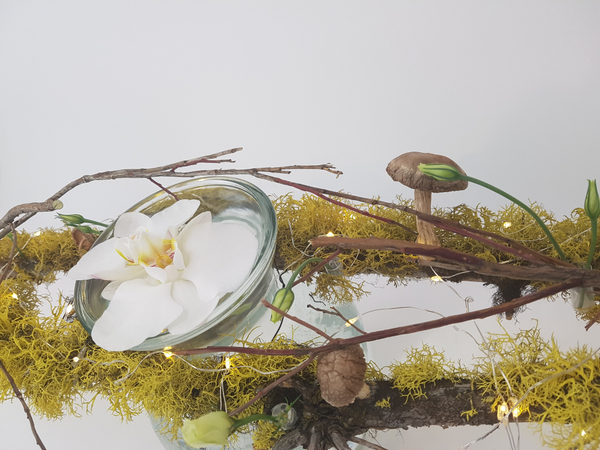 ... using nature as an inspiration.
With that being said: my best known design tutorial? Using Bubble-wrap to make flowers float! A few years ago I wanted to create a design for just after Christmas. Something minimal. I called the design Going Cold Twinkle Turkey ... and it just took off! It is probably the furthest away from "natural" you can imagine.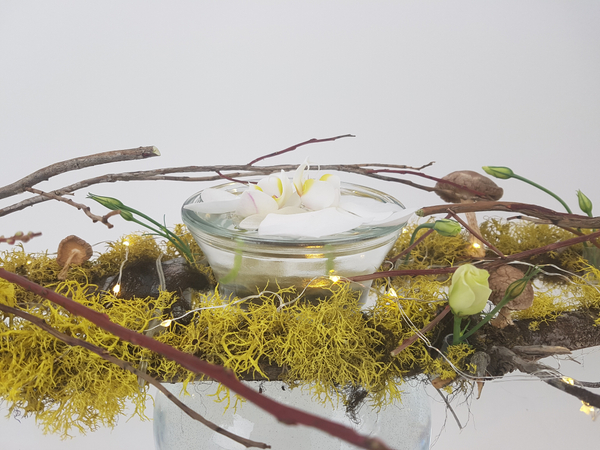 But it does appeal to my love for minimal designs.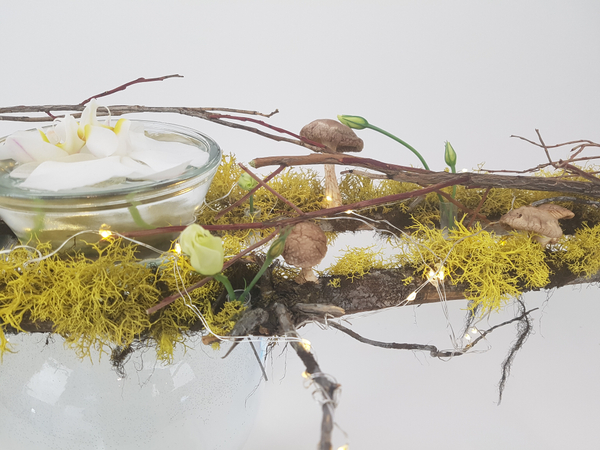 I like each flower to shine in it's own right...
... rather than collected to create a massive display.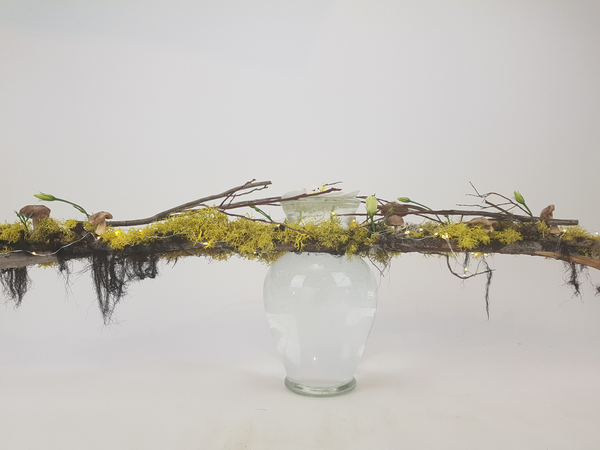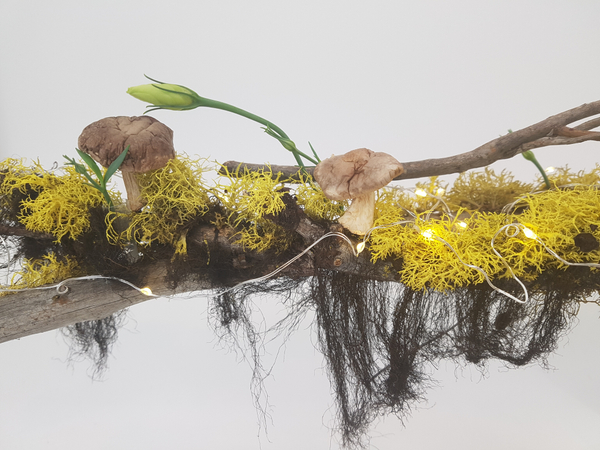 Sign up for my weekly newsletter
Every week I add a new design with related tutorials. Be sure to subscribe to receive an email notification with design inspiration.