My Creative Workbook
Christine de Beer - effortless floral craftsman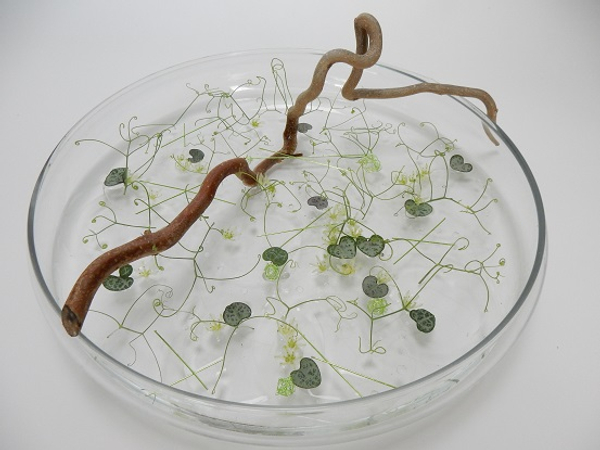 It is Fine: thin and delicate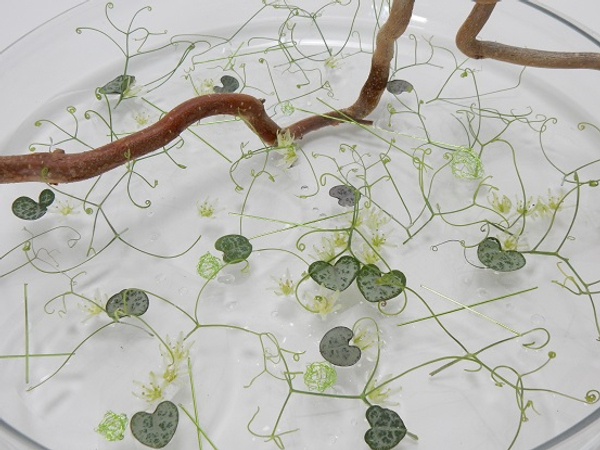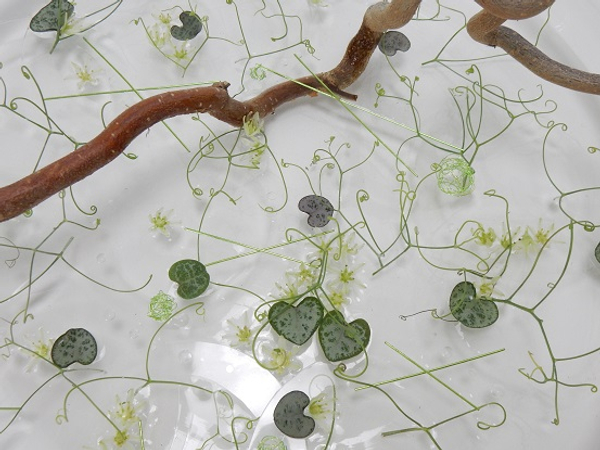 That's Fine: of high quality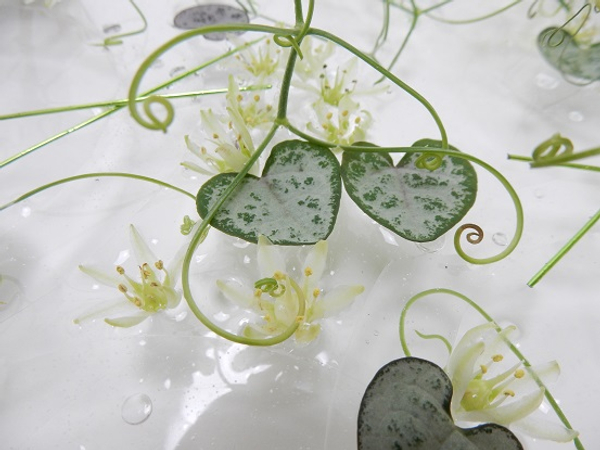 Fine tune: make small adjustments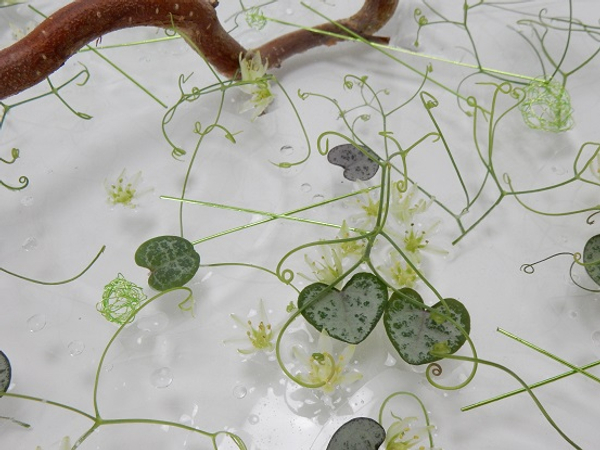 It can be Fined: made thinner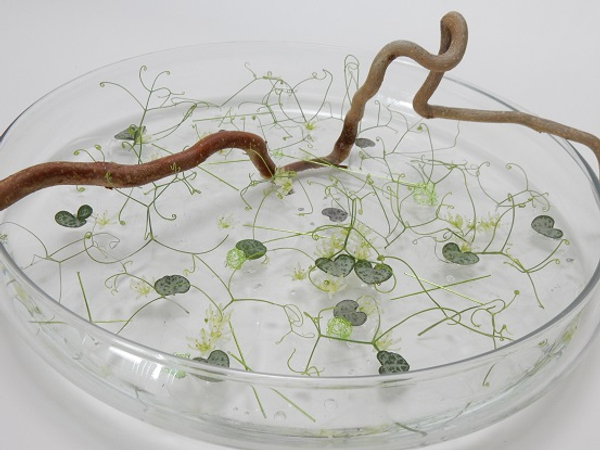 "I am Fine": Spoken by a man: very well.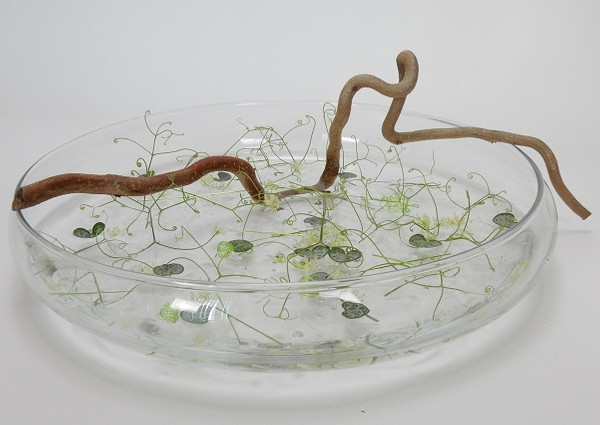 "I am Fine": Spoken by a woman: run!!!
Sign up for my weekly newsletter
Every week I add a new design with related tutorials. Be sure to subscribe to receive an email notification with design inspiration.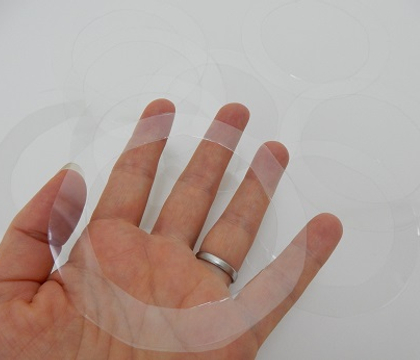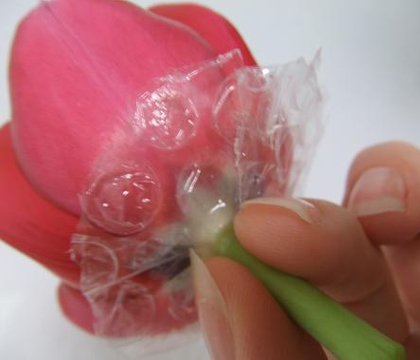 3 January 2012
Bubble raft to float flowers
Flowers naturally float in water. They just don't always naturally float on water. For that they sometimes need a bit of help.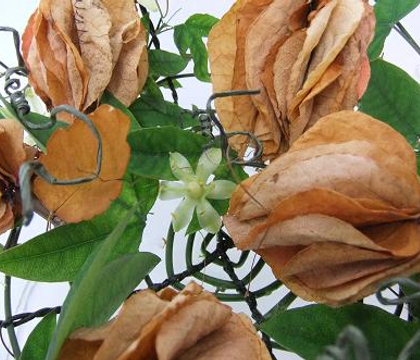 Eucomis
Pineapple flowers or pineapple lilies, the Afrikaans names for the flowers are Wildepynappel or Krulkoppie and the Zulu name is Umathunga