My Creative Workbook
Christine de Beer - effortless floral craftsman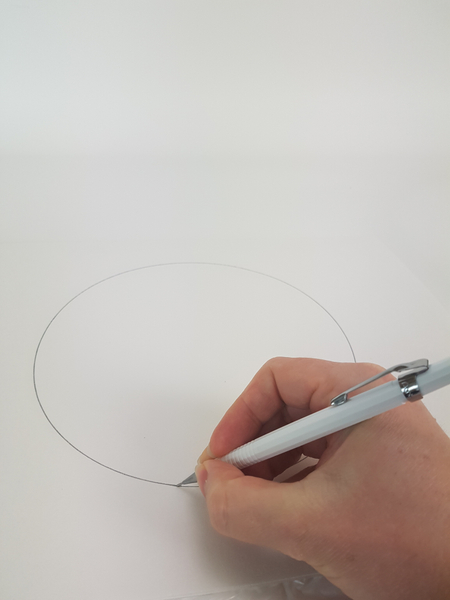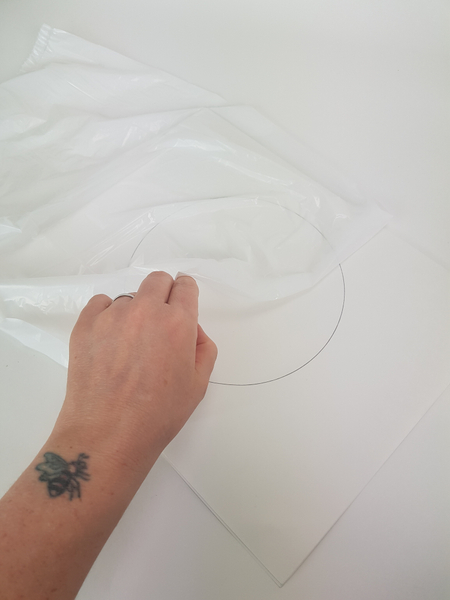 Cover the circle with plastic.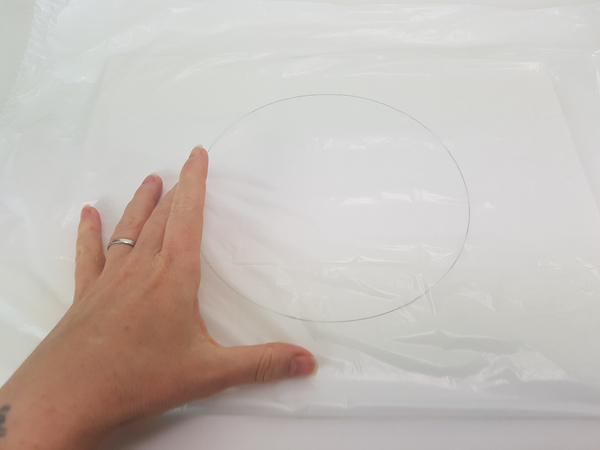 This makes it easier to lift the delicate floral float in case some glue sticks to the surface, it would be stuck to the plastic and can be peeled away.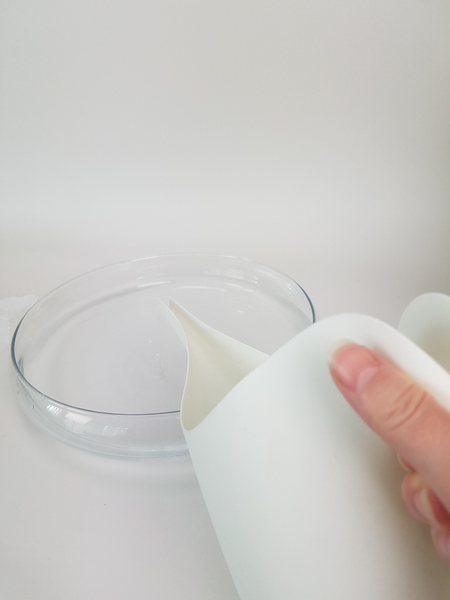 Fill a shallow container with water.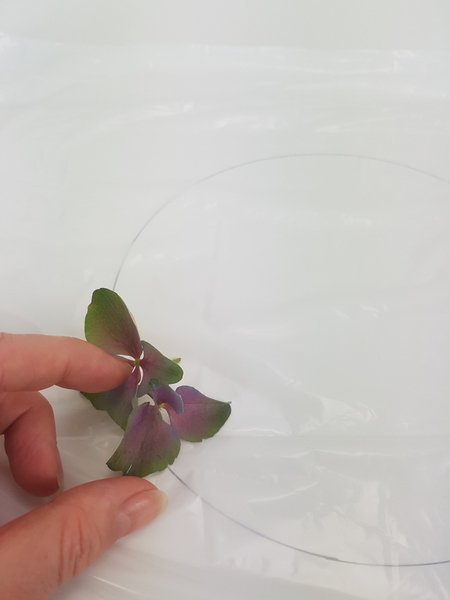 Snip the florets from a hydrangea mop head. Make sure you cut the stems as long as possible. Place the florets on the line.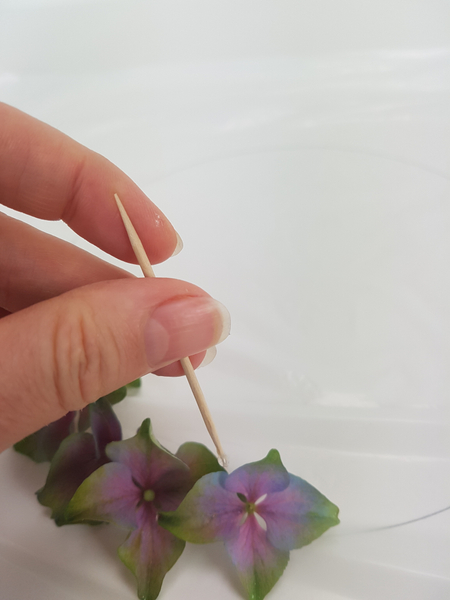 As you build up the wreath make sure you glue each floret at, at least 3 places to another floret.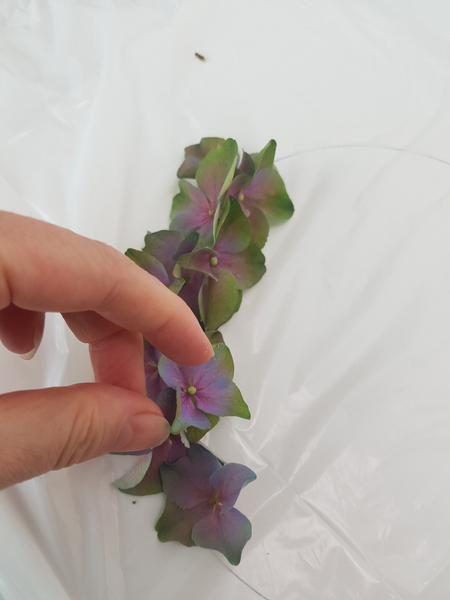 Snuggle the floret into the one before. Try to glue any place the petals overlap. Also try to make the connection as high as possible so that it will not come unglued when resting in the water.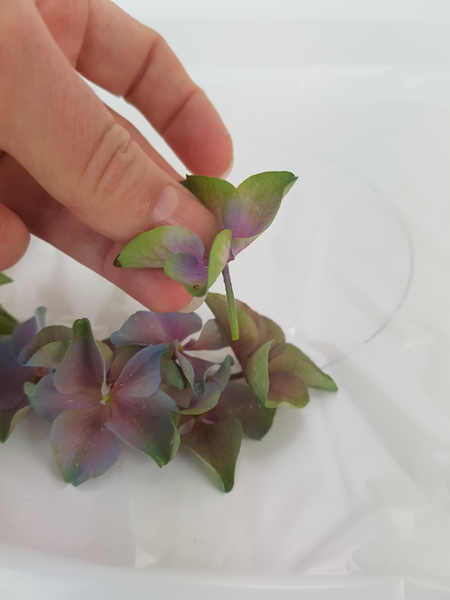 Place the florets with their stems facing down and as deep as possible so that it will rest in the water to hydrate the flower.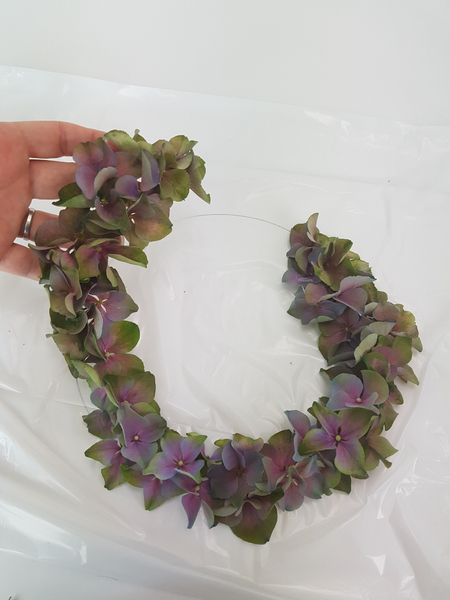 Lift the hydrangea wreath and gently wiggle it. Glue down any florets that are not secure.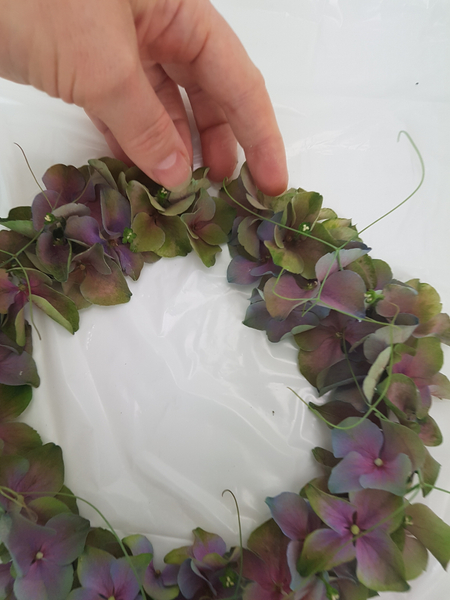 Glue in sweet pea tendrils and connect the wreath ends.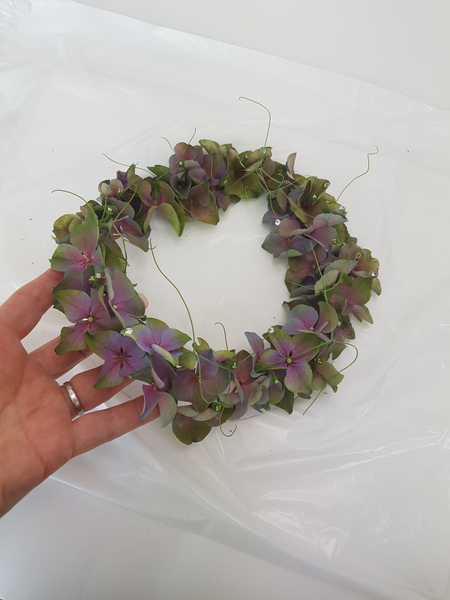 Gently lift the hydrangea wreath from the plastic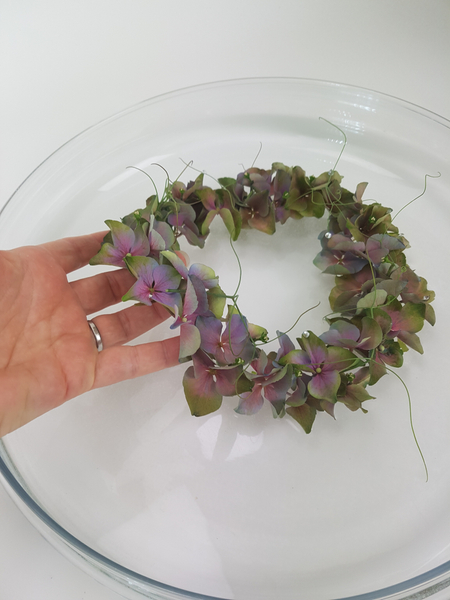 Set the hydrangea wreath on the water to float in the shallow container.
Sign up for my weekly newsletter
Every week I add a new design with related tutorials. Be sure to subscribe to receive an email notification with design inspiration.