My Creative Workbook
Christine de Beer - effortless floral craftsman
To celebrate the 6th year anniversary of My Creative Workbook I am looking at the most popular Tutorial I have done to date: Bubble raft to float flowers Since I posted this Design Tutorial in January 2012, it has been viewed by 107,000 unique visitors, and in a way it really has a life of its own now.

This is my re-take on the technique:
pronunciation | gU-mU-'sAr-vE … goo-moo-SAIR-vee (Turkish)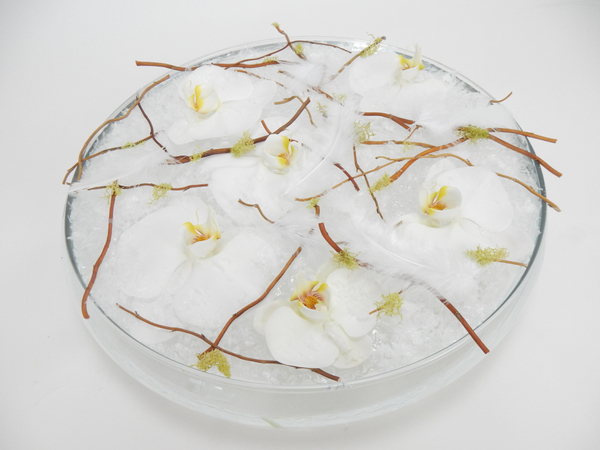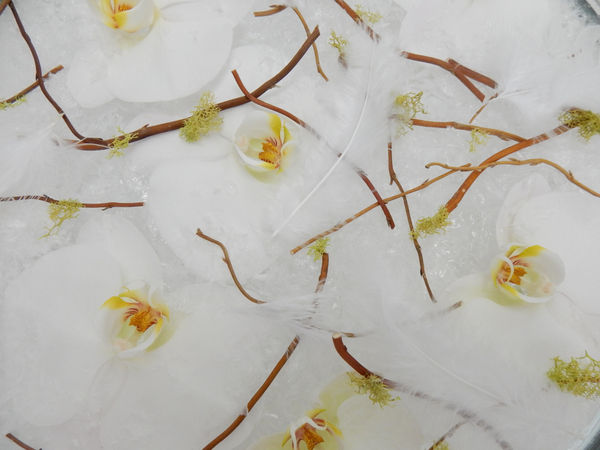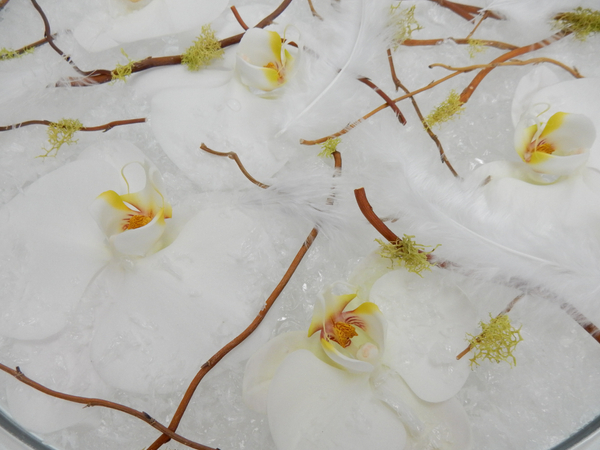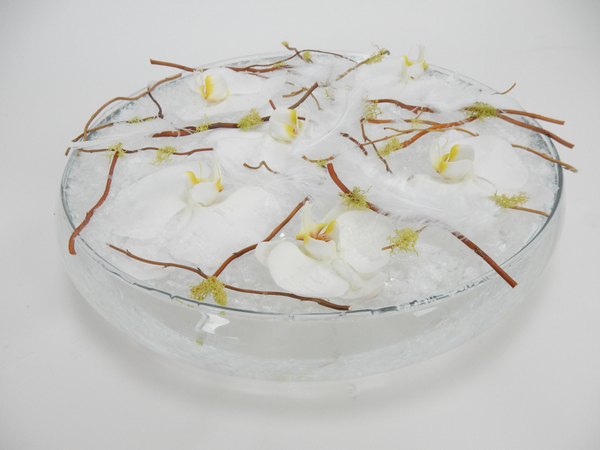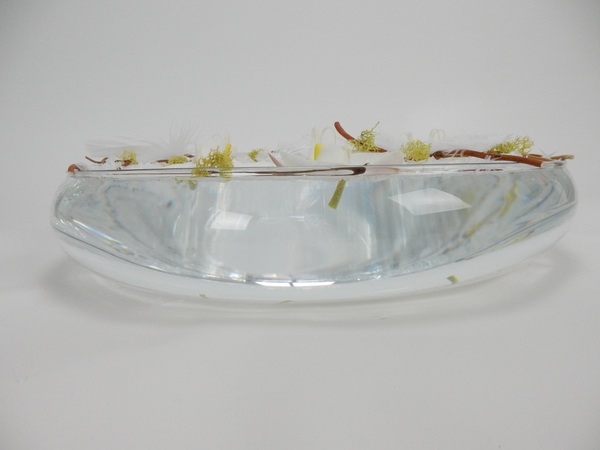 Sign up for my weekly newsletter
Every week I add a new design with related tutorials. Be sure to subscribe to receive an email notification with design inspiration.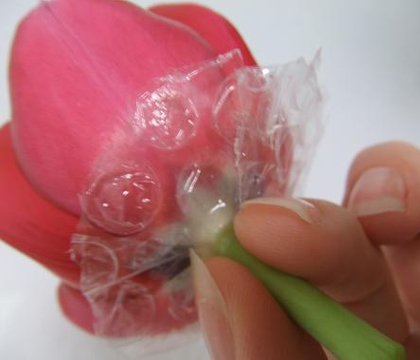 3 January 2012
Bubble raft to float flowers
Flowers naturally float in water. They just don't always naturally float on water. For that they sometimes need a bit of help.