My Creative Workbook
Christine de Beer - effortless floral craftsman
Going Cold Twinkle Turkey
This is always a week filled with separation anxiety when the Christmas tree is packed away and nothing blinks, twinkles or sparkles...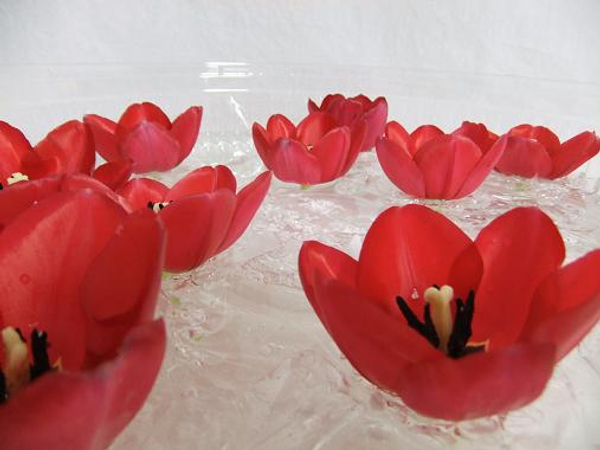 Is it better to go Cold Twinkle Turkey and embrace the minimalist living room or rather ease into it?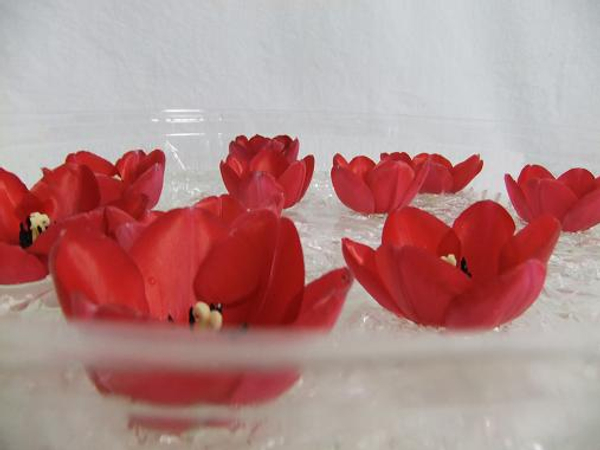 What you need is a diversion, I say. Something that is really quick and easy to do but still captures the imagination...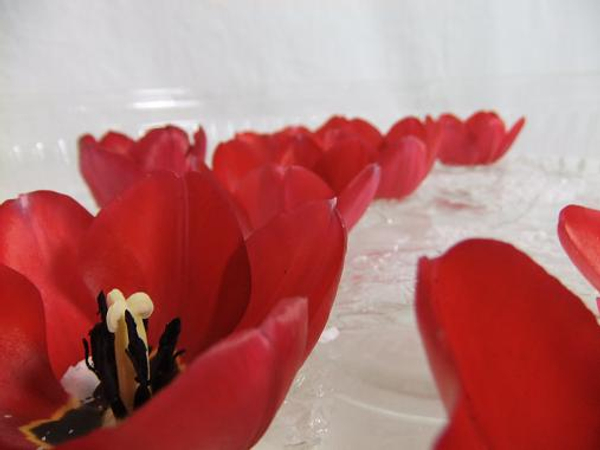 Clean, devoid of all tinsel and Christmas twinkles, just pure meditative beauty.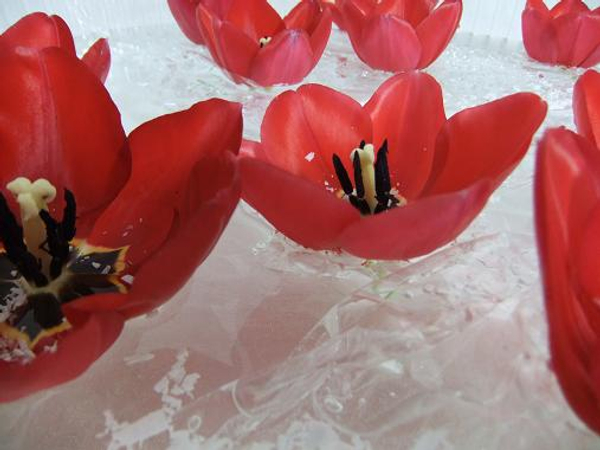 See it as making space for all the exciting new things to come...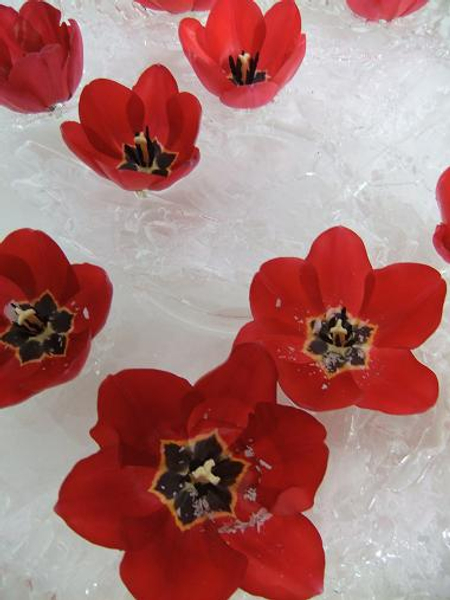 And celebrate the beauty of winter.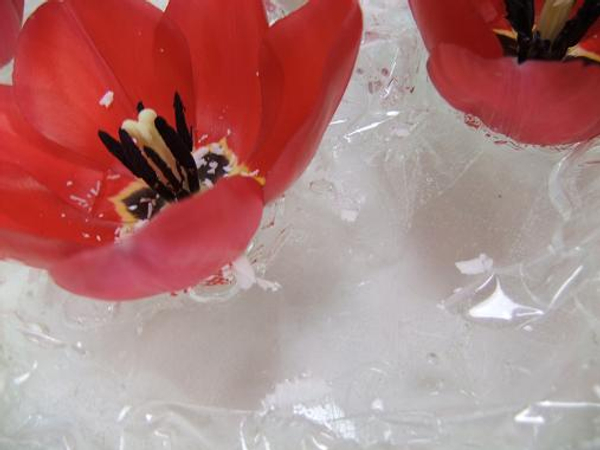 Tulips float freely on a frozen snow pond... Well, in my imagination anyway
Sign up for my weekly newsletter
Every week I add a new design with related tutorials. Be sure to subscribe to receive an email notification with design inspiration.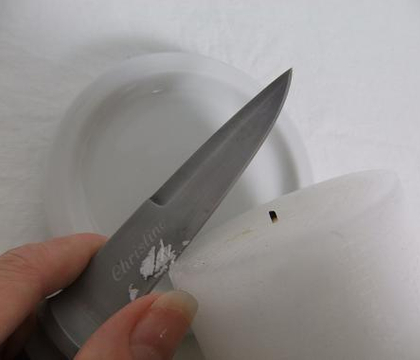 4 December 2013
Large wax snowflakes
Artificial snow can be very "chemical" and flowers deteriorate quickly when exposed to it. It also dissolves in water. I use candle wax as "snow"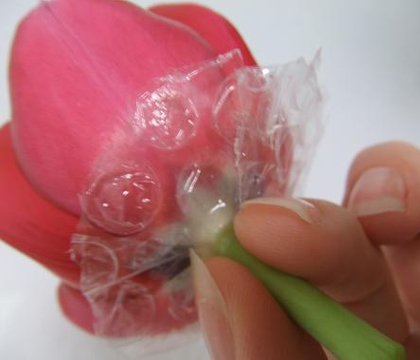 3 January 2012
Bubble raft to float flowers
Flowers naturally float in water. They just don't always naturally float on water. For that they sometimes need a bit of help.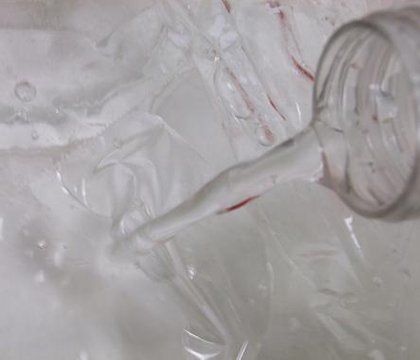 3 January 2012
Cellophane wrap cracked ice
Cellophane and plastic wrap in a clear vase, filled with water, creates a cracked ice effect