My Creative Workbook
Christine de Beer - effortless floral craftsman
Zig-Zag fold plastic for a flower stem support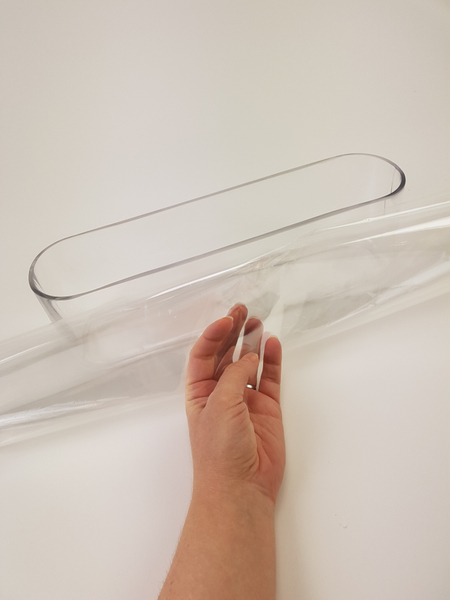 For this design I used thicker cellophane sheets. This is a great way to give new life to flower packaging.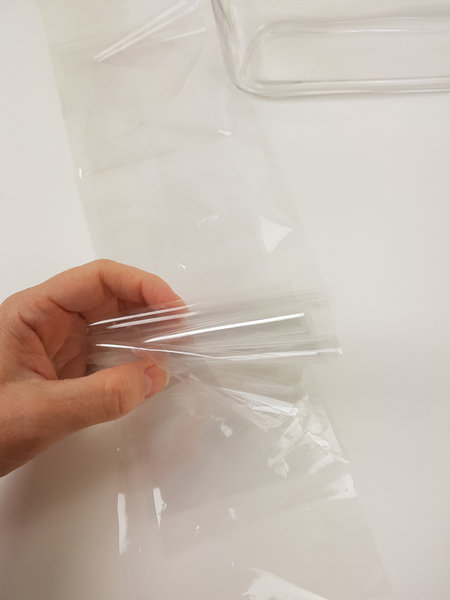 Fold the cellophane into a zig-zag shape...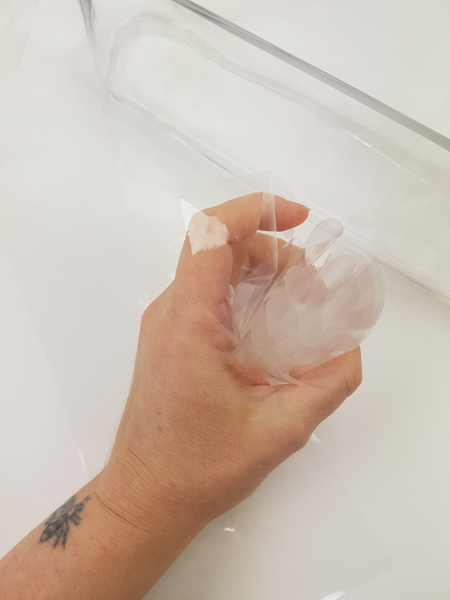 Creating little tunnels that will support the stems.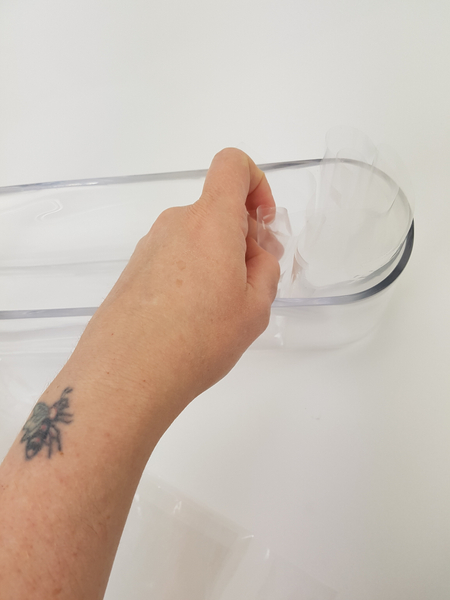 Place the cellophane in a container making sure it remains upright with the open ends facing up and into the container.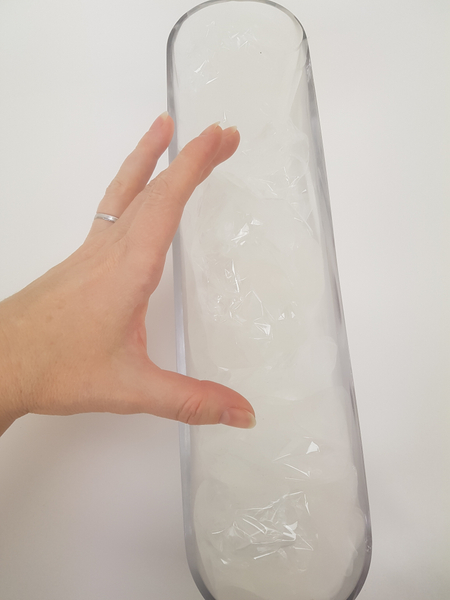 Fill the container from the one end to the other with upright cellophane folds.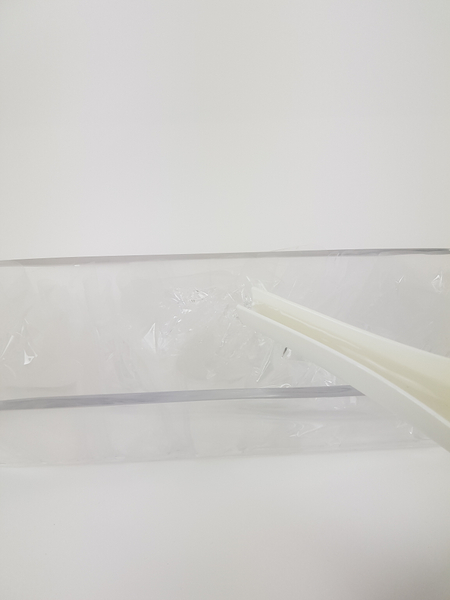 Pour water into the container, making sure the cellophane remains upright.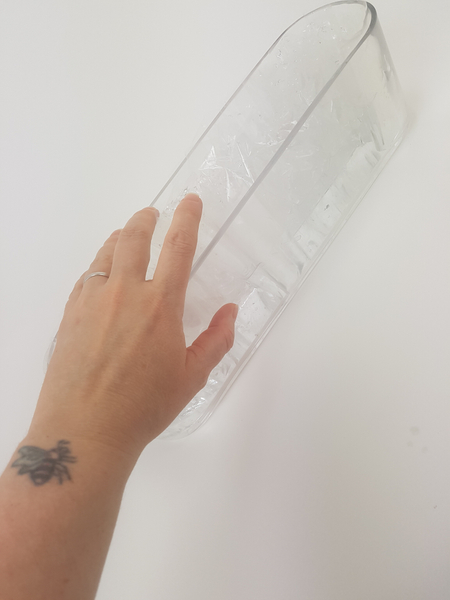 This creates a cracked ice look as the water seeps through the plastic pockets and folds trapping tiny bubbles.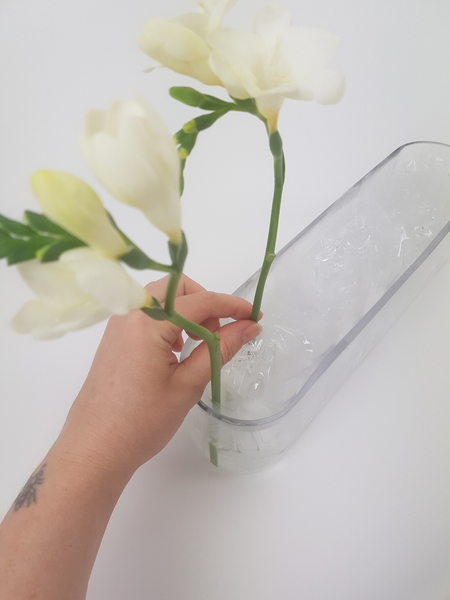 Place the flower stems to stand upright in the folds.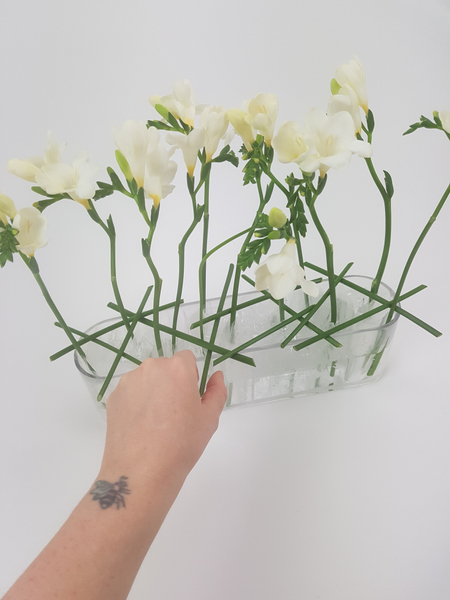 Add a few stem ends to rest on the plastic to draw your eye to the icy effect inside the container.
Sign up for my weekly newsletter
Every week I add a new design with related tutorials. Be sure to subscribe to receive an email notification with design inspiration.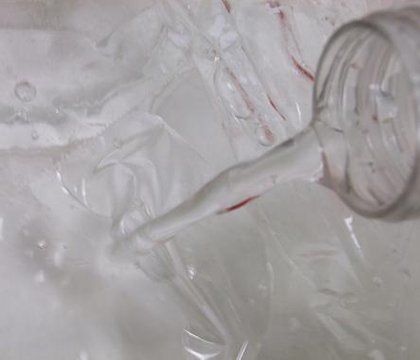 3 January 2012
Cellophane wrap cracked ice
Cellophane and plastic wrap in a clear vase, filled with water, creates a cracked ice effect