My Creative Workbook
Christine de Beer - effortless floral craftsman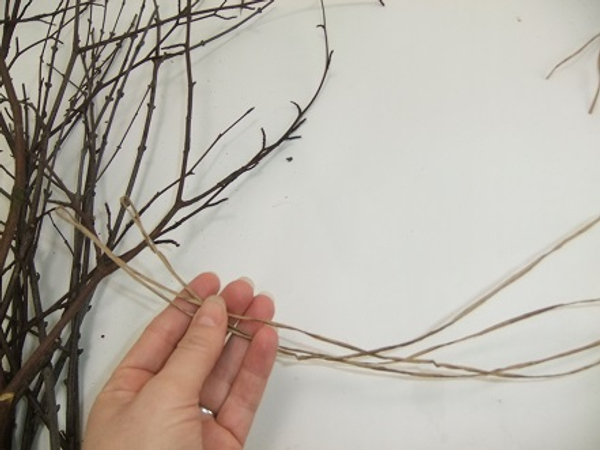 Measure out three wires and fold it in half.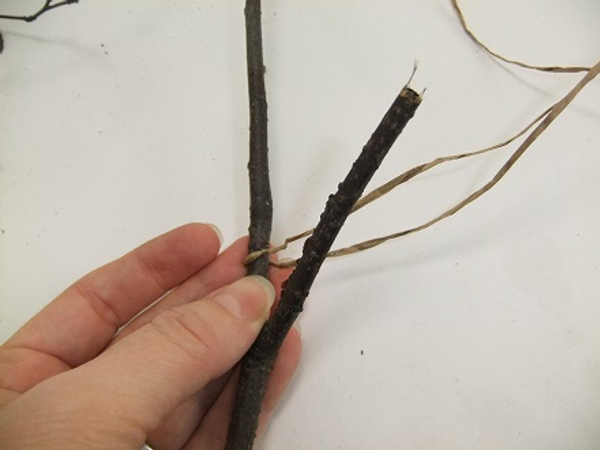 Slip a twig into the fold...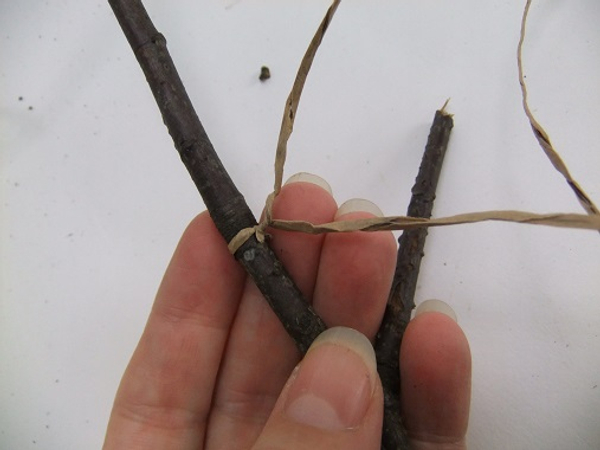 and twist the wire tightly around the twig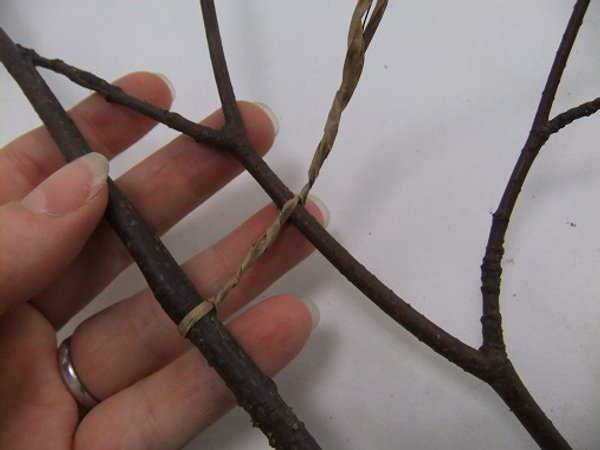 Twist the wire and add the next twig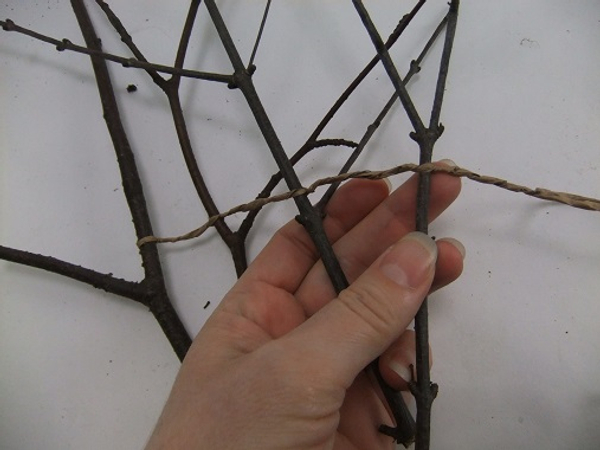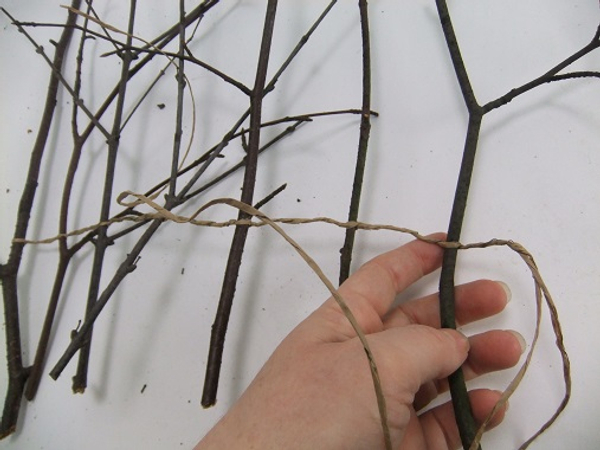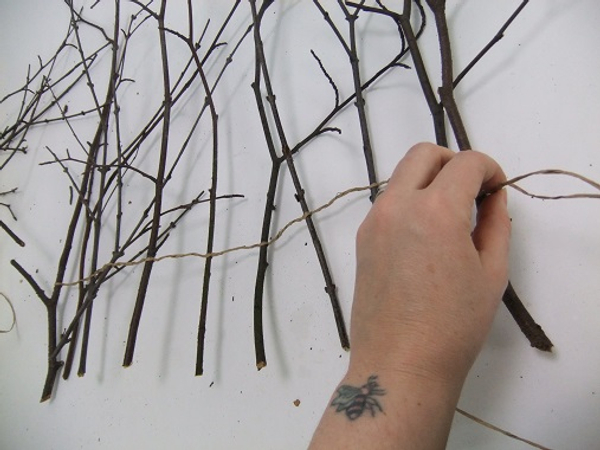 ... Keep twisting the wire...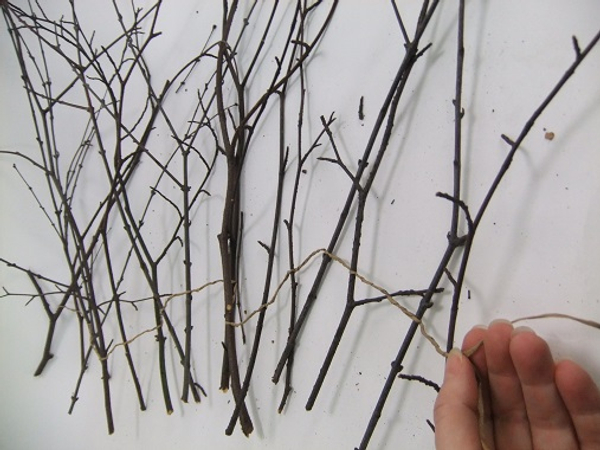 ... and adding more twigs...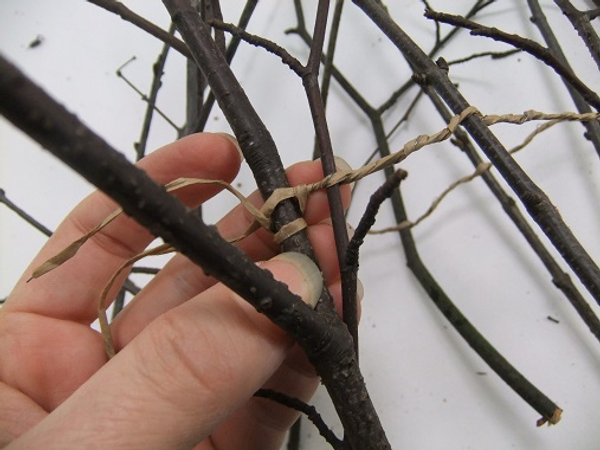 Fold the twig garland in half and twist the wire to secure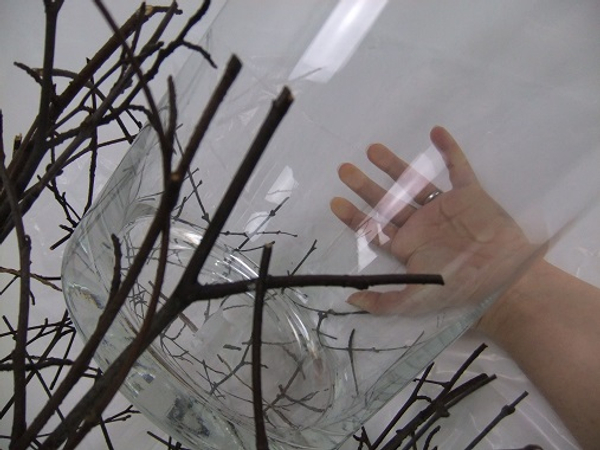 Slip a tall vase between the twigs and set it upright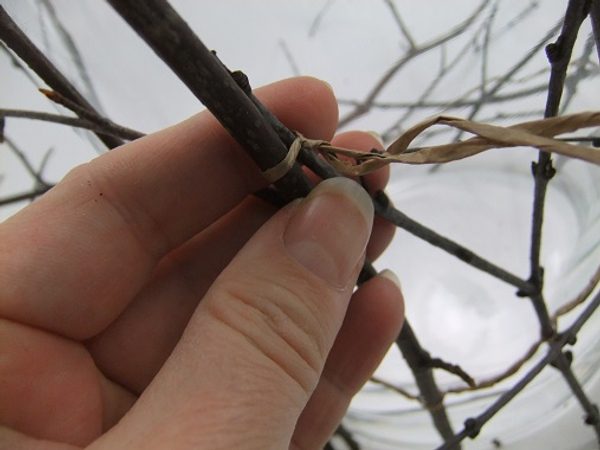 Start a second line of twisted wire, Slip the second wire around a twig and twist to secure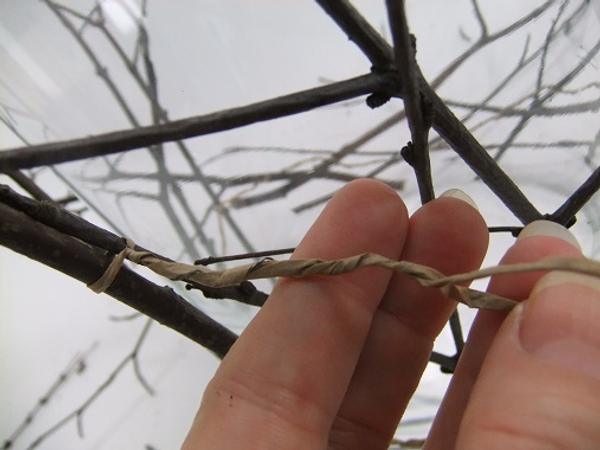 Twist the wire to the next stick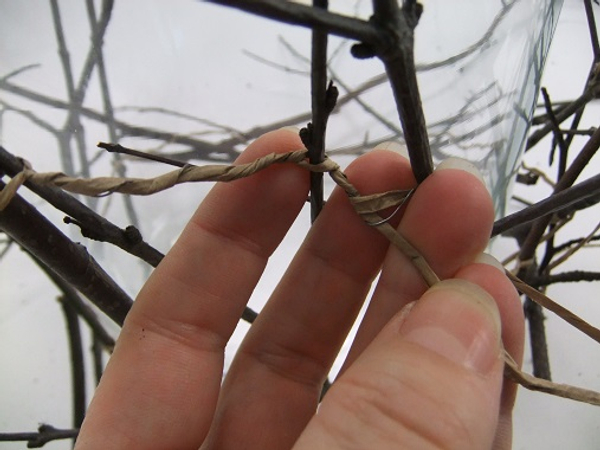 Split the wire open and twist it to secure the next twig
When you reach the first tied twig wrap the wire around it to secure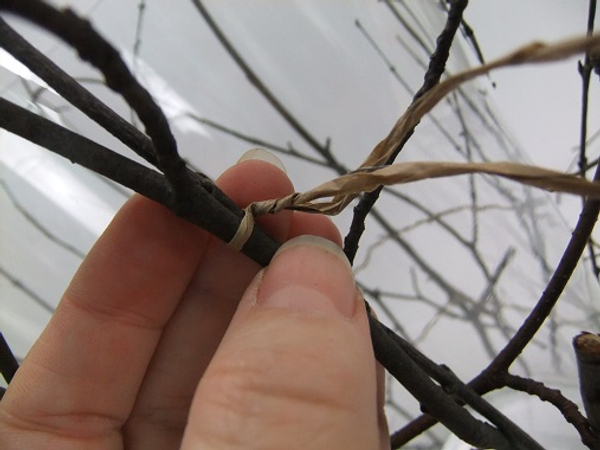 Secure the third wire to make a third wire ring just as the other two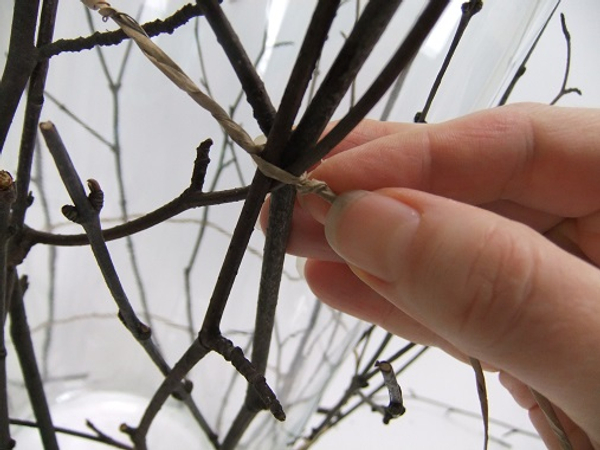 Work your way around and secure the last twig to the first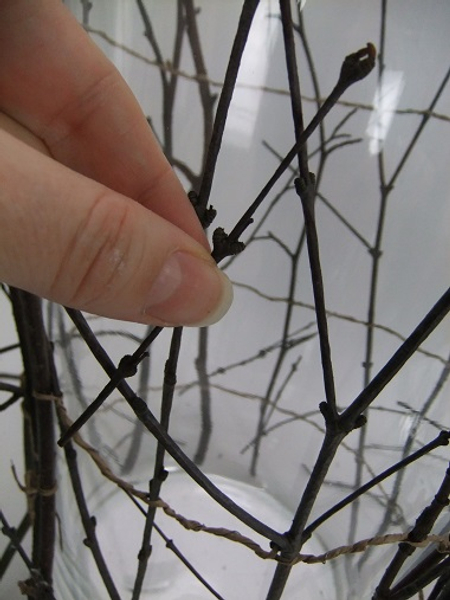 Cut and glue some smaller twigs to the armature to break up the stick pattern.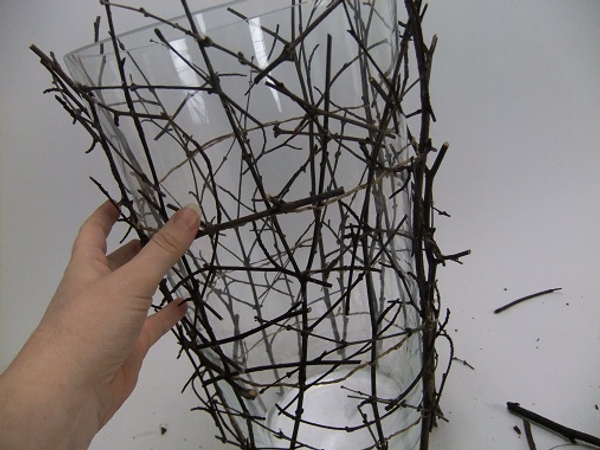 Wiggle the twigs to make sure you glue the twigs to other twigs and not to the glass vase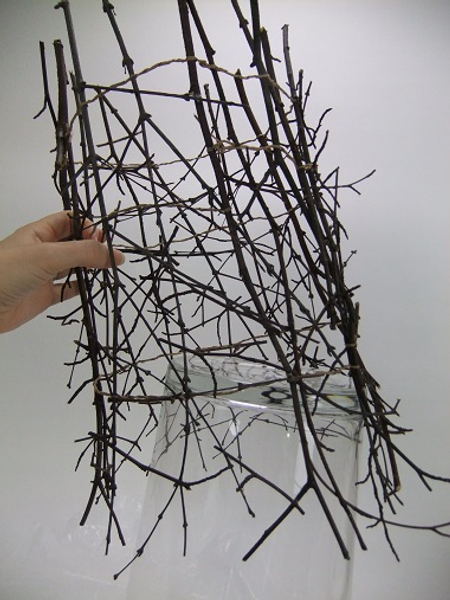 Carefully turn the vase over and lift the stick armature away.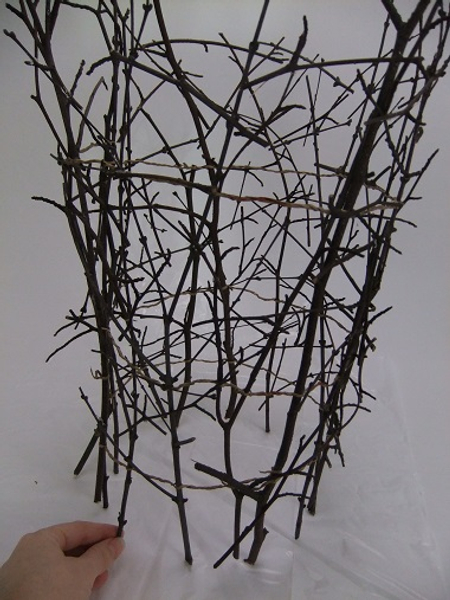 Stick tube ready to design with
Sign up for my weekly newsletter
Every week I add a new design with related tutorials. Be sure to subscribe to receive an email notification with design inspiration.