My Creative Workbook
Christine de Beer - effortless floral craftsman
Ah, it's the end of a radiant summer!

In North America, autumn is usually considered to start with the September equinox. Which means today is officially the first day of autumn!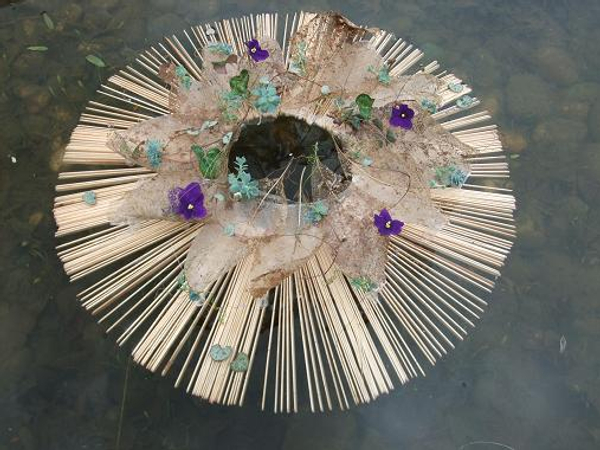 So, while our part of the world is still steeped in the remnants of a lingering summer,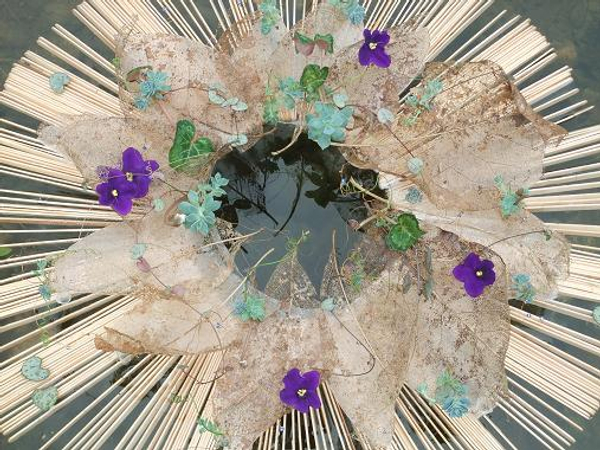 there is definitely a promise of autumn in the air.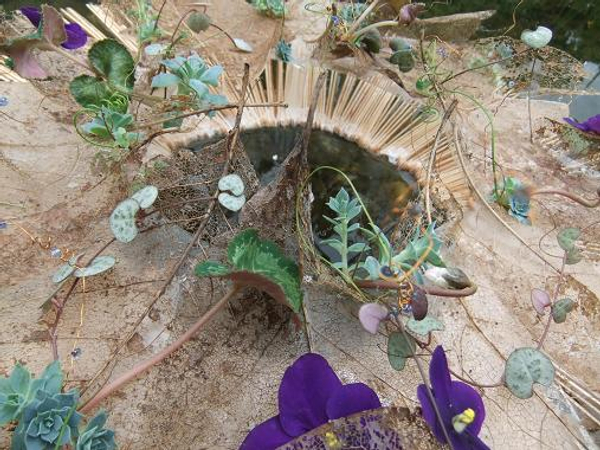 It is as if all the trees are holding their collective breath,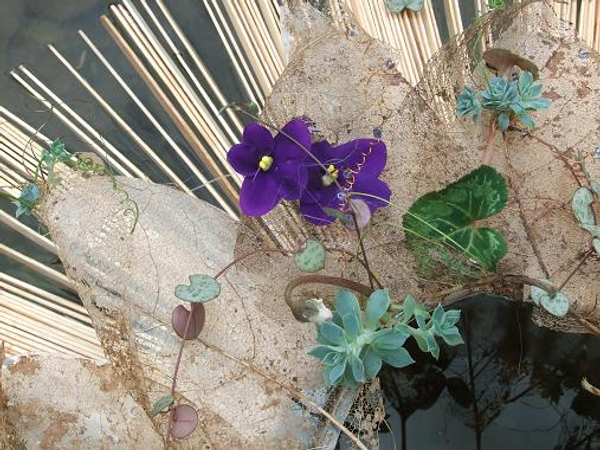 for just this one moment,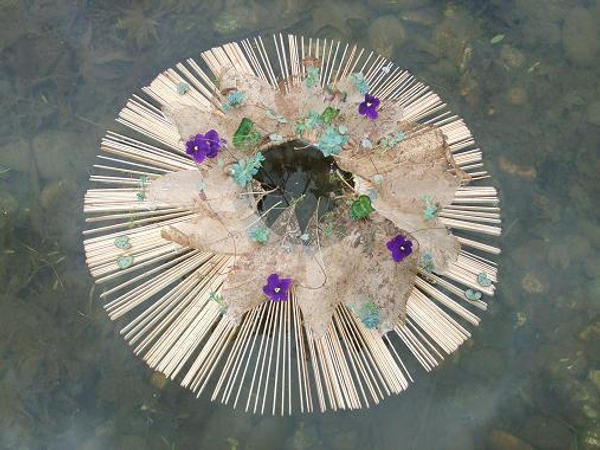 before the spectacular colour burst of autumn floats around again.
Note: The name "equinox" is derived from the Latin aequus (equal) and nox (night), because around the equinox, the night and day have approximately equal length


Sign up for my weekly newsletter
Every week I add a new design with related tutorials. Be sure to subscribe to receive an email notification with design inspiration.