My Creative Workbook
Christine de Beer - effortless floral craftsman
When the pretty eyeballs you back!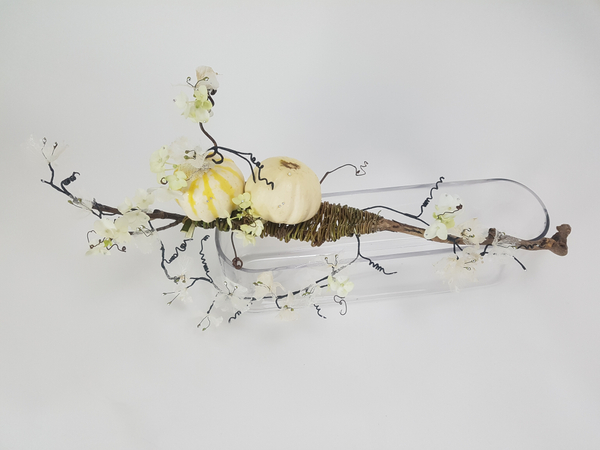 Warning! … unusually high amount of eyeball attitude detected!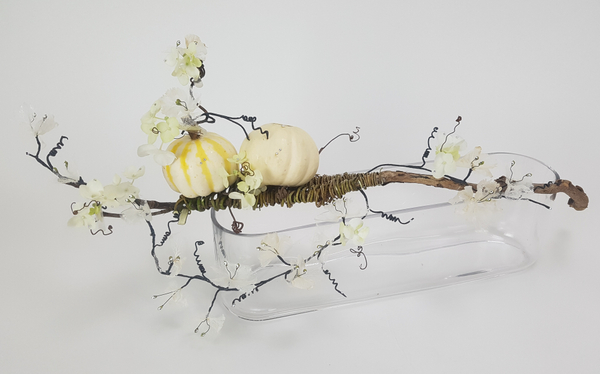 Caution! … skeleton(blossoms) scans and ghost(pumpkin) glares at work here!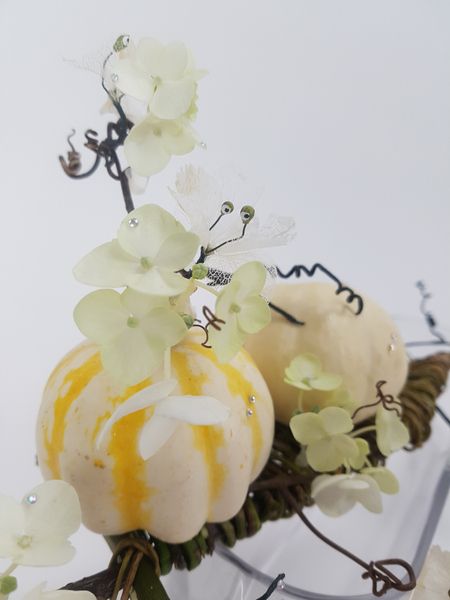 Keep out! … just in sight!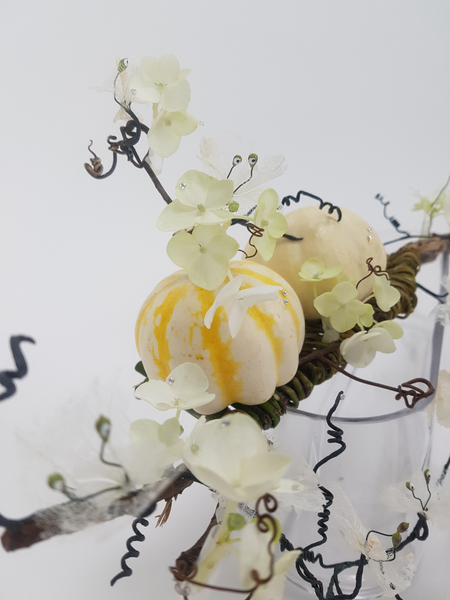 Danger! … peeking peepers!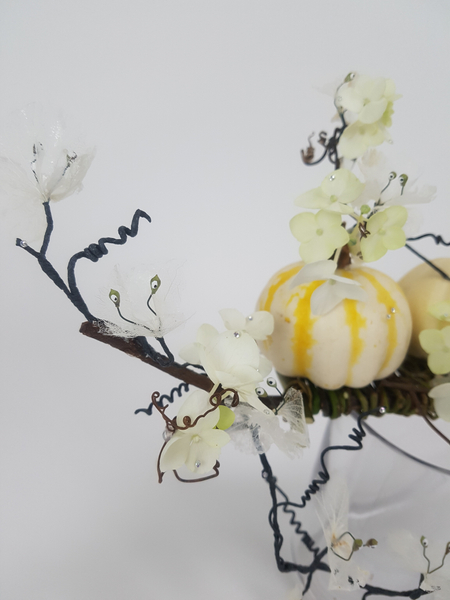 Beware! oh…they really do stare!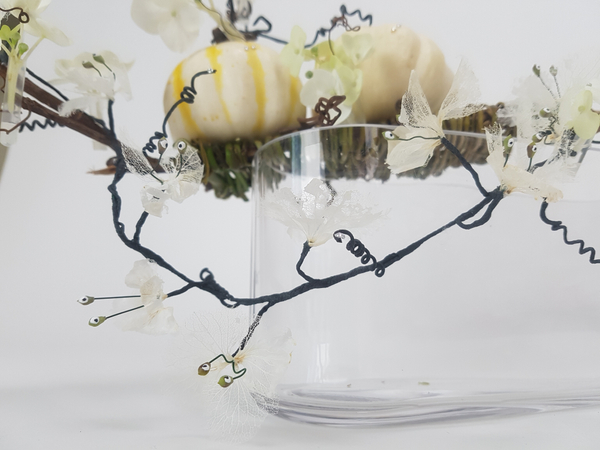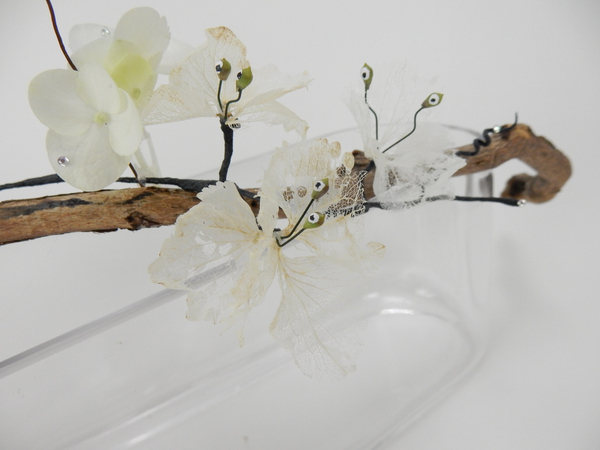 Look out! … it's barely there at all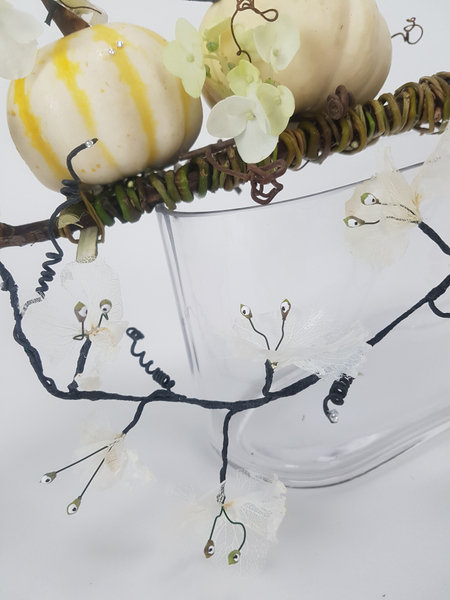 Attention! … keep an eye… or 32 open… next week is Halloween!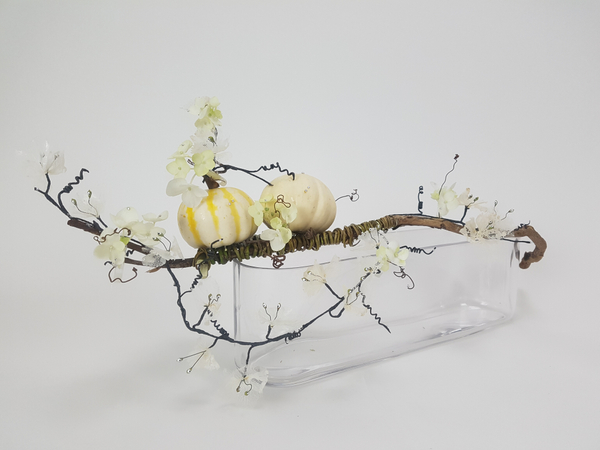 Stop! … and have a feast-your-eye-on kind of Halloween everyone.
Sign up for my weekly newsletter
Every week I add a new design with related tutorials. Be sure to subscribe to receive an email notification with design inspiration.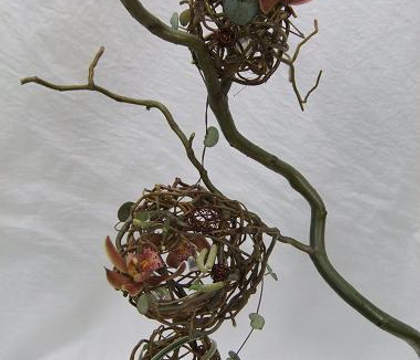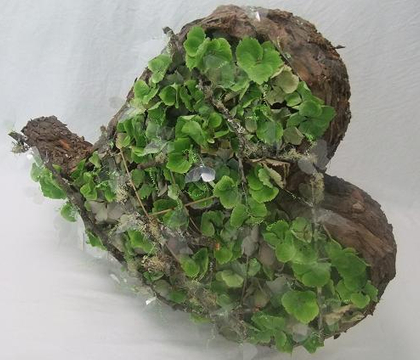 Hydrangea
Hydrangea, when cultivated as a cut flower rather as a plant it is often revered to as Hortensia