My Creative Workbook
Christine de Beer - effortless floral craftsman
Skeleton Leaf Flameless Candle Cocoon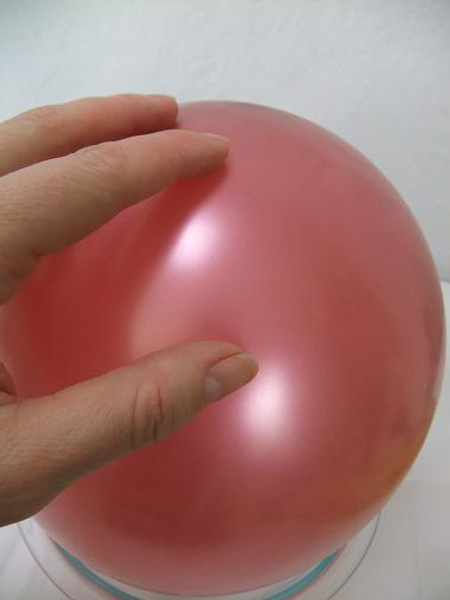 Inflate a large balloon and give it a knot. Rest the balloon on a container so that it stands upright to make it easier to work with.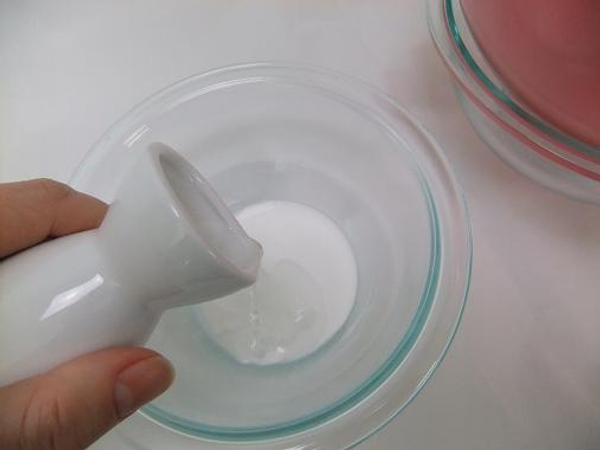 Thin wood glue with a bit of warm water
See the Tutorial below for detailed instructions on how to make skeleton leaves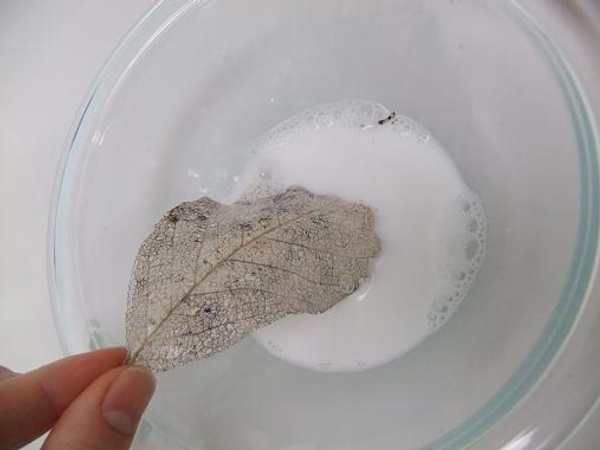 Dip a large skeleton leaf (I used Magnolia leaves) into the wood glue to soak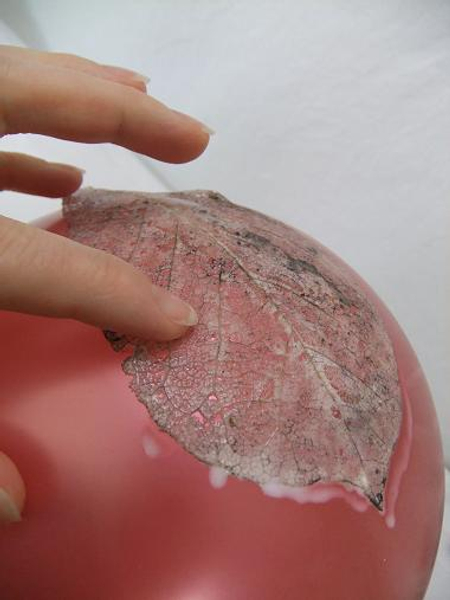 Smooth the leaf on to the balloon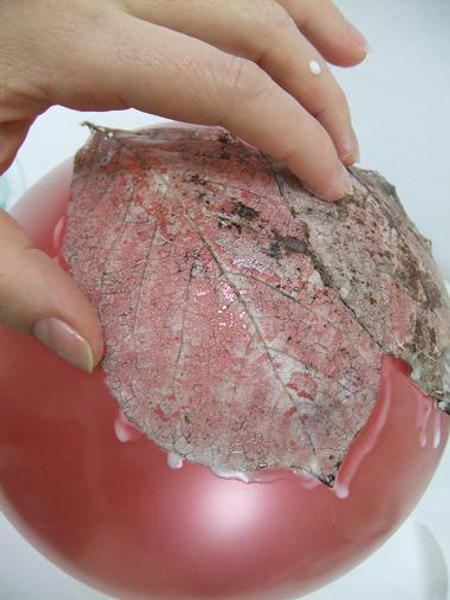 Add another leaf to overlap the first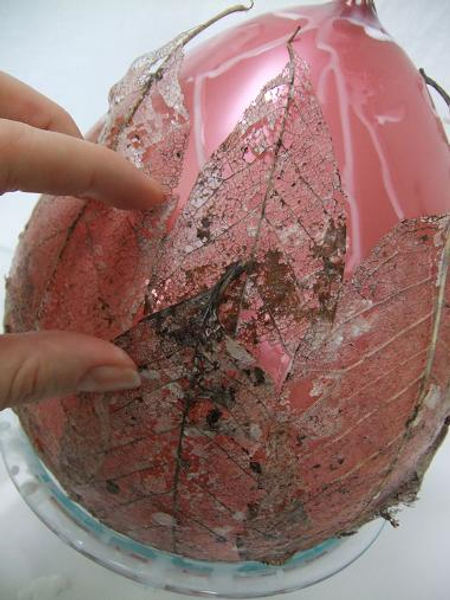 Once the rounded part of the balloon is covered set it aside to dry. When it feels dry turn the balloon over and add more leaves to extend up pointing towards the tapered top, stems up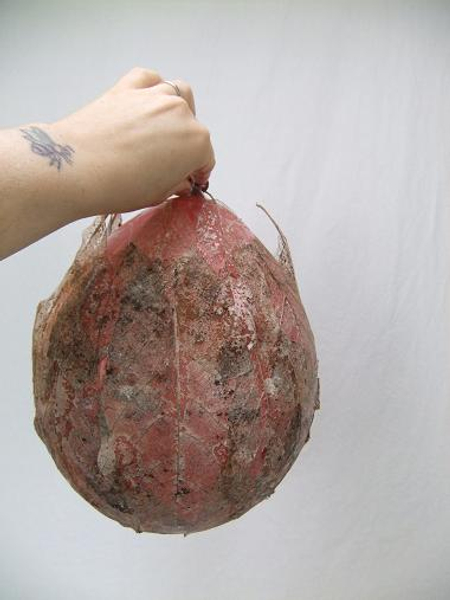 Let the balloon dry overnight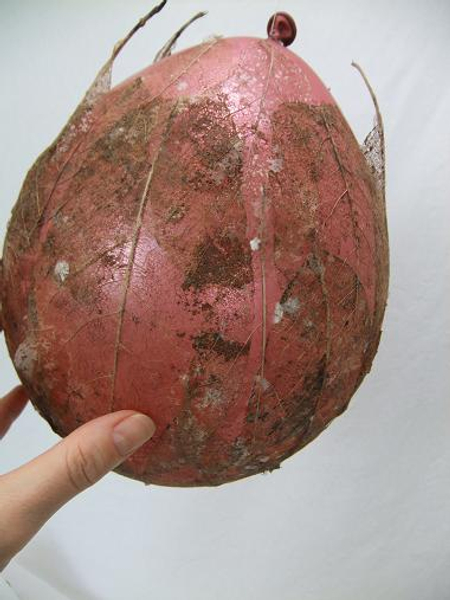 Wood glue appears milky-white while wet and invisible when dry
Slowly release the air from the balloon. Do not simply pop the balloon as this will rip the leaves. See the Tutorial below on how to deflate a balloon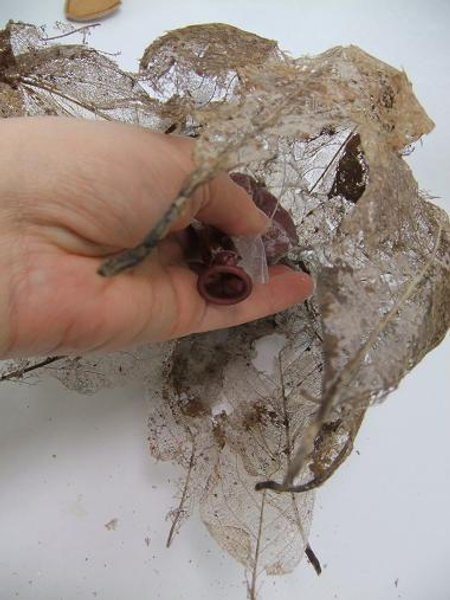 Remove the balloon and gently reshape the leaves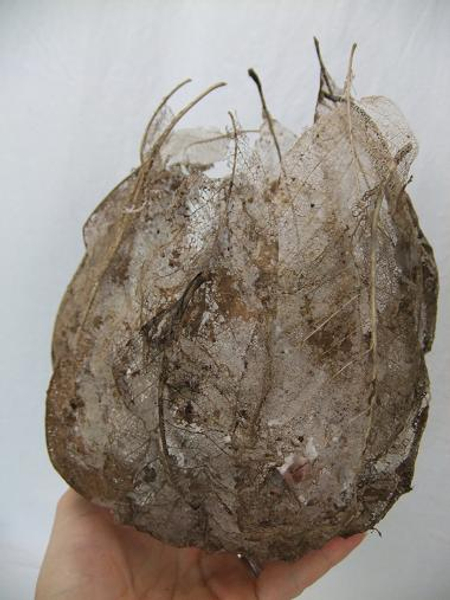 Skeleton leaf cocoon ready to design with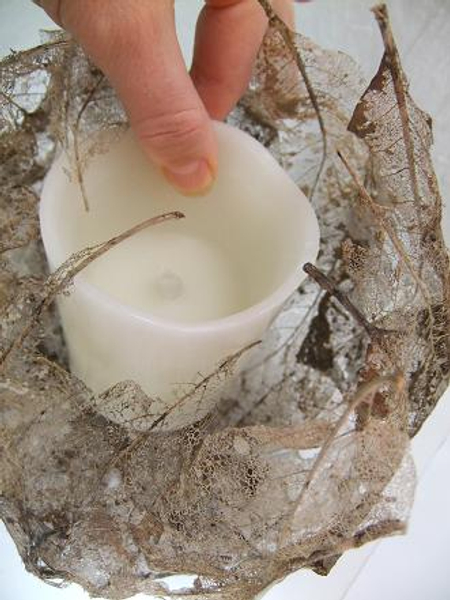 Place the flameless candle in the cavity.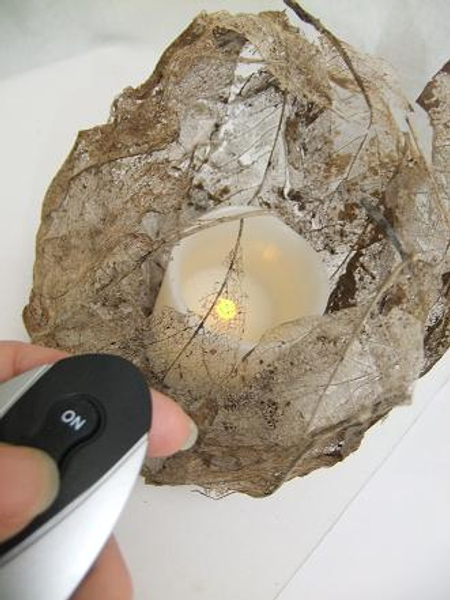 and switch on the battery powered flickering light
Sign up for my weekly newsletter
Every week I add a new design with related tutorials. Be sure to subscribe to receive an email notification with design inspiration.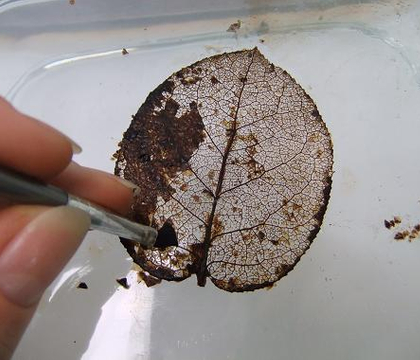 22 September 2012
Skeleton Leaves
Remove the pulp from leaves so that only the vain framework remain