My Creative Workbook
Christine de Beer - effortless floral craftsman
A Neighbor friendly way to deflate a balloon
I don't like to simply pop the balloon- it is a bit violent for the delicate edges. If you slowly deflate a balloon you can protect the Papier Mache from ripping.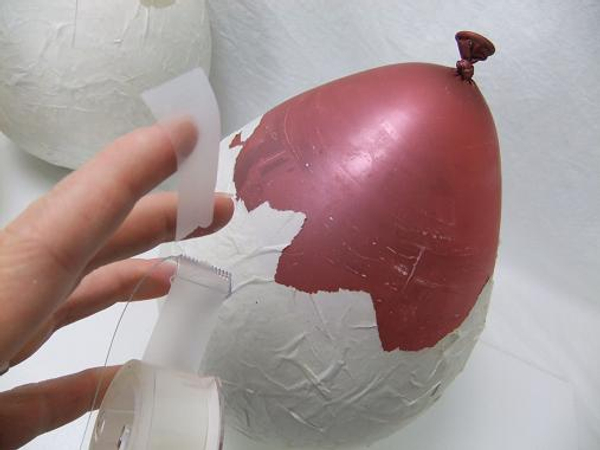 Stick a short section of clear tape to the balloon.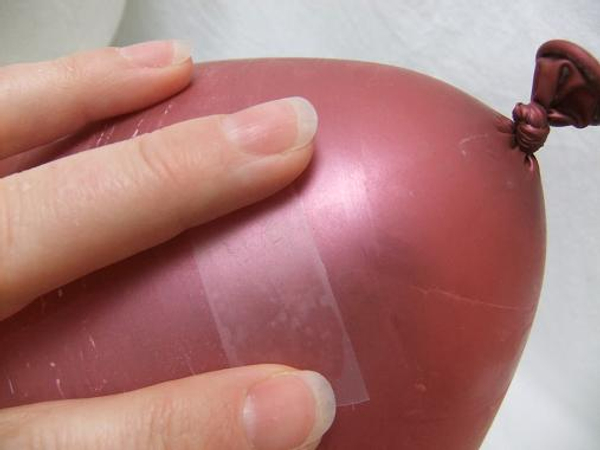 Smooth the tape to make sure it's secure.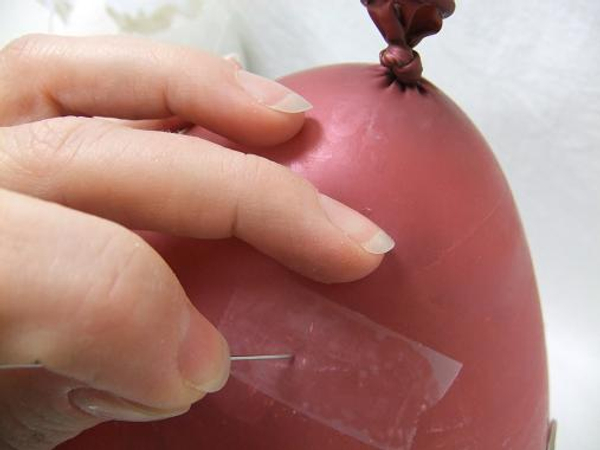 Make a hole in the balloon through the tape with a pin.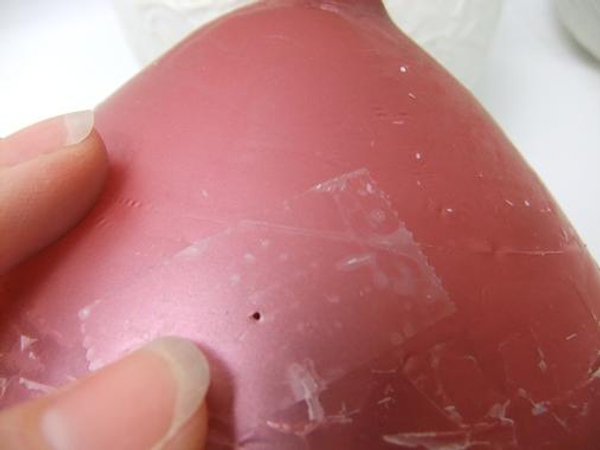 Pull out the pin and let the balloon deflate slowly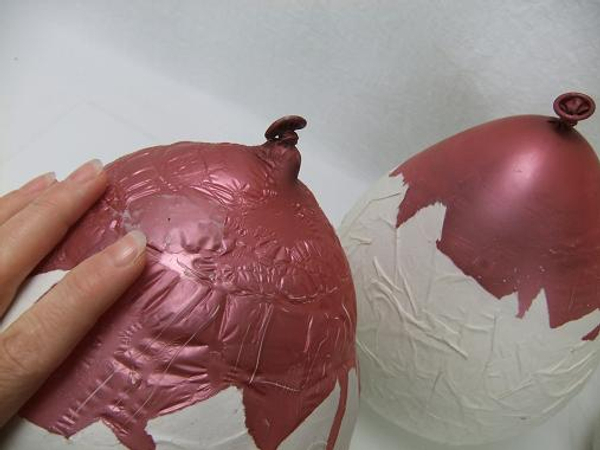 Because it is not a violent pop you can control how the paper release from the latex.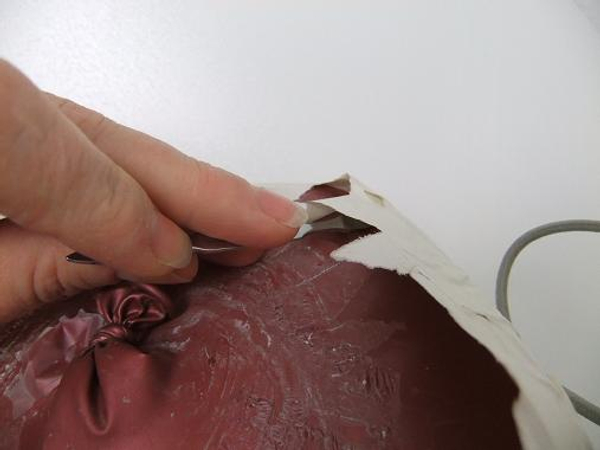 Help the thin sections to release with a nail cuticle pusher.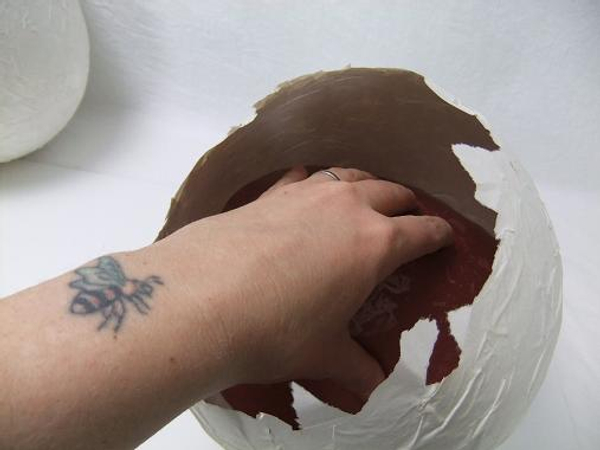 Press the balloon to release slowly.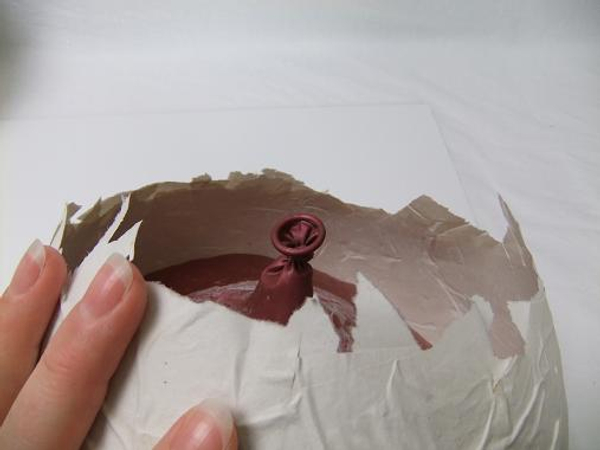 Perfect cracked shell edges.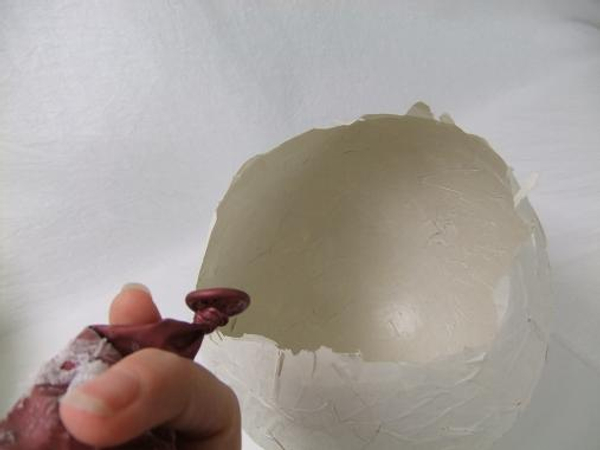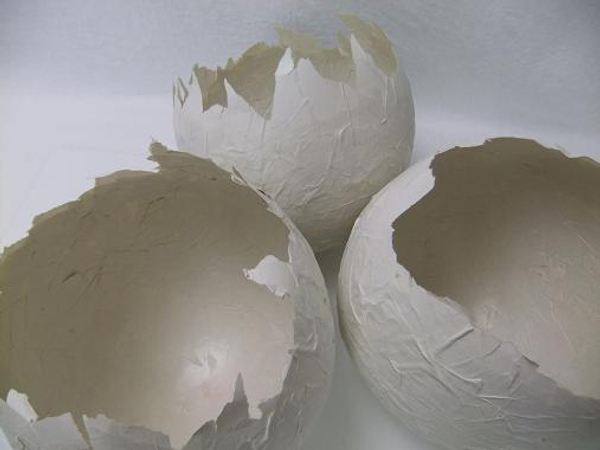 Hatched Papier Mache Easter Eggs ready to design with
Sign up for my weekly newsletter
Every week I add a new design with related tutorials. Be sure to subscribe to receive an email notification with design inspiration.