My Creative Workbook
Christine de Beer - effortless floral craftsman
Just Hatched Papier Mache Easter Eggs
I am a bit of a squirrel when it comes to saving any "treasures" that I can possibly use in future design projects.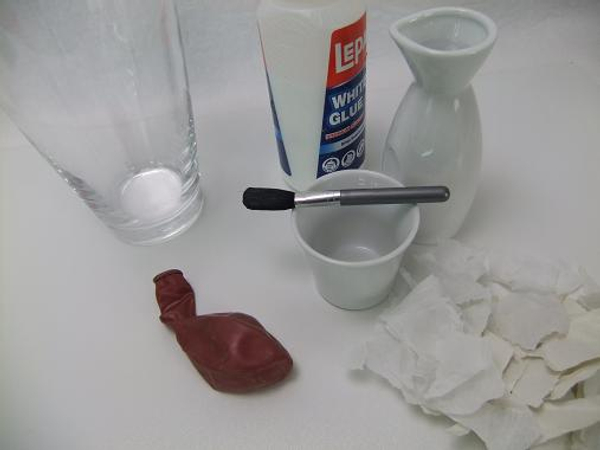 I was spring cleaning my design room when I rediscovered a box filled with snippets of newsprint paper perfect for making three giant Easter eggs to design in.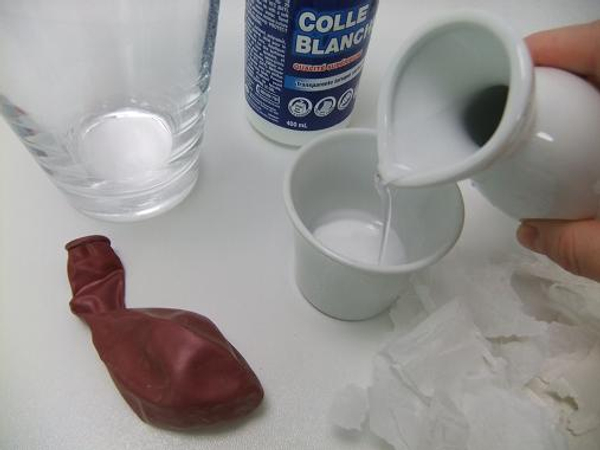 Thin the glue with warm water. I use a ratio of 1 part water for every 2 parts of glue.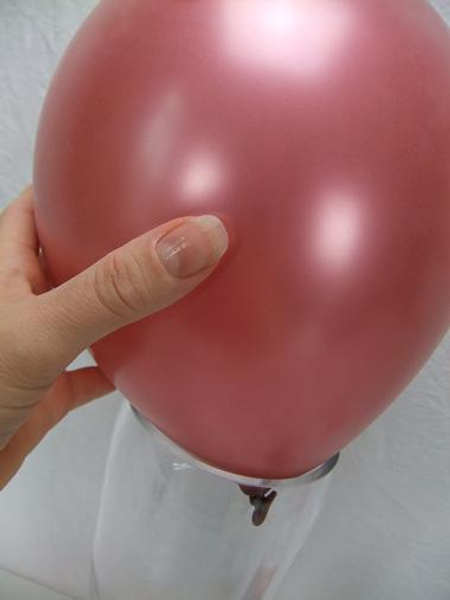 Inflate the balloon and knot. Place the balloon in a heavy vase.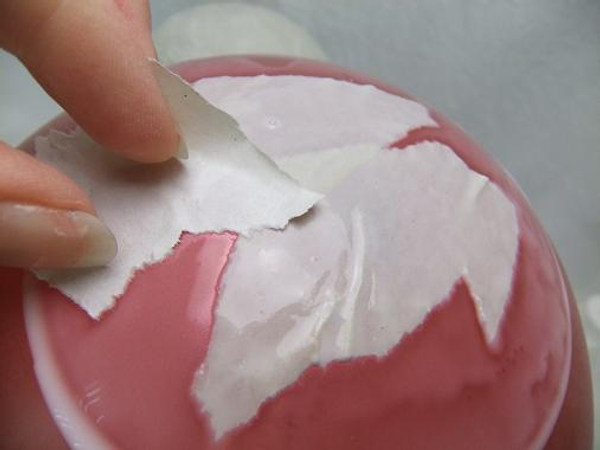 Paint the top most section with runny glue and paste the roughly torn newsprint paper pieces.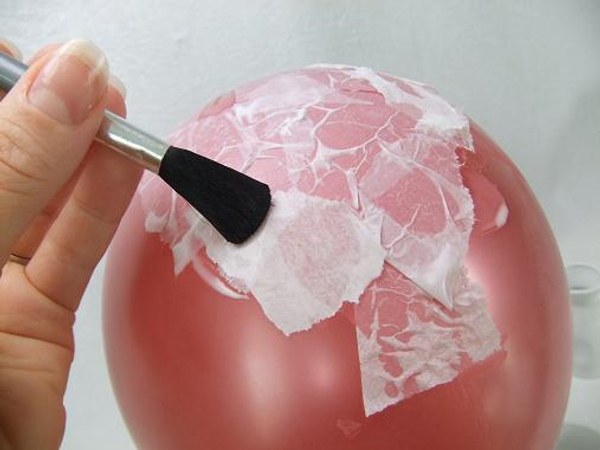 Smooth the paper by painting it with glue.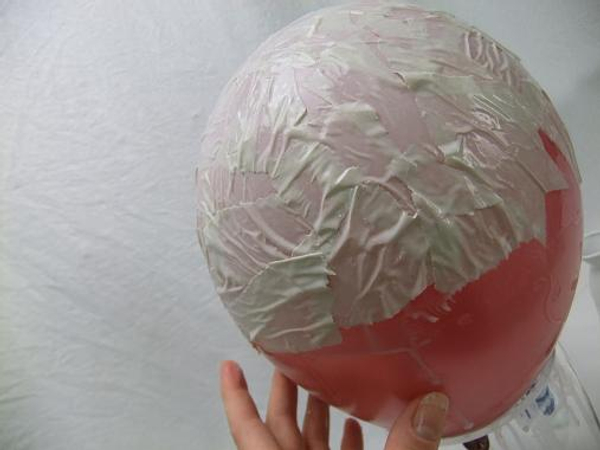 Finish the entire first layer. I wanted a "just hatched" look so I kept the edges uneven.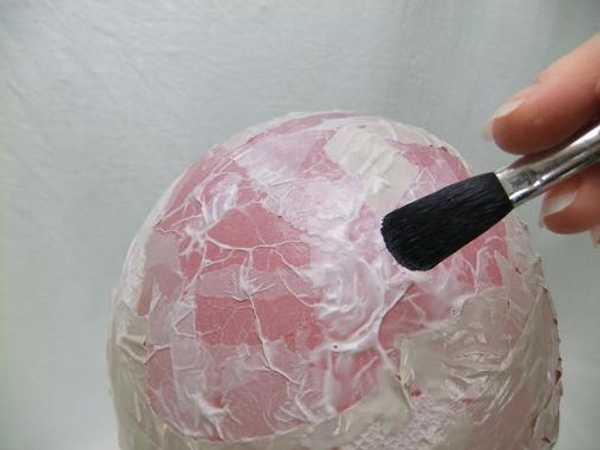 Paint the paper on the balloon with thinned glue and smooth out any bubbles.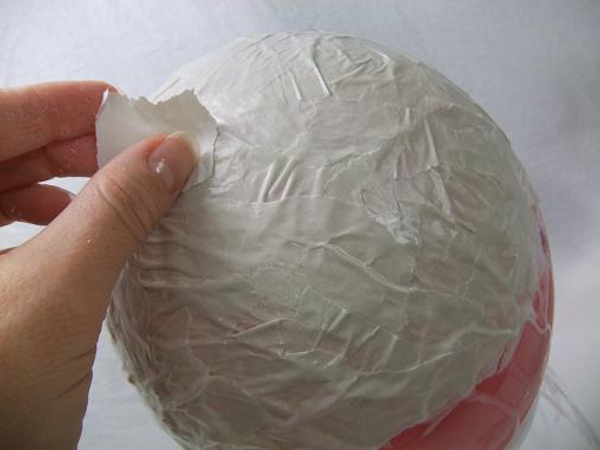 Add a few more layers of glue and paper. My rule of thumb: I need one more layer when I can no longer see the balloon through the layers of paper.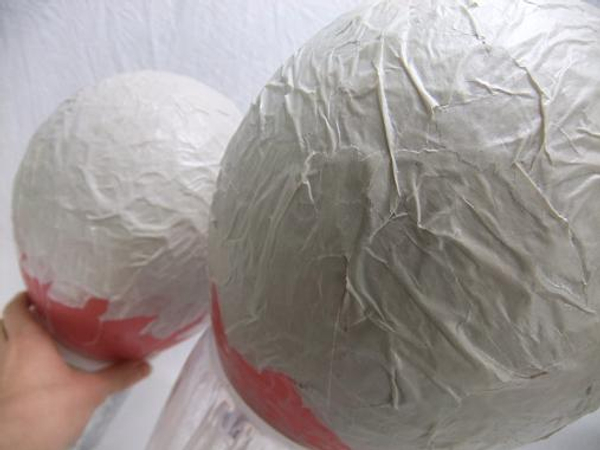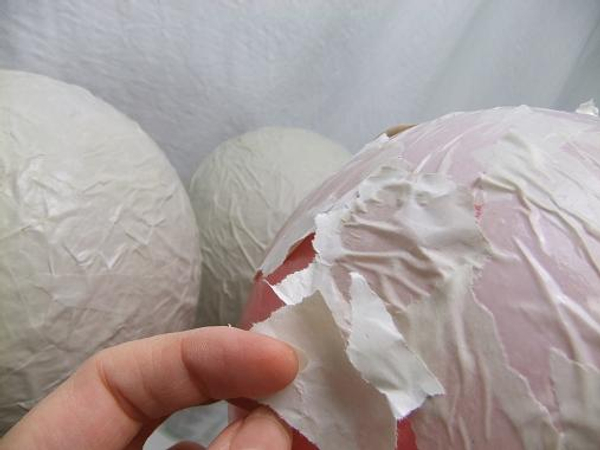 Make a third Hatched Papier Mache Easter Egg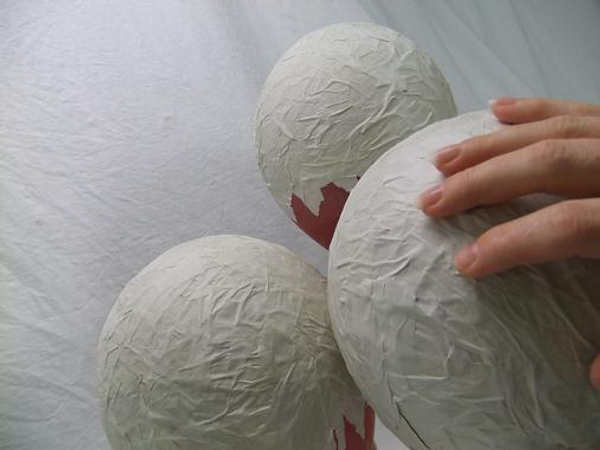 Set the Papier Mache Easter eggs aside to dry.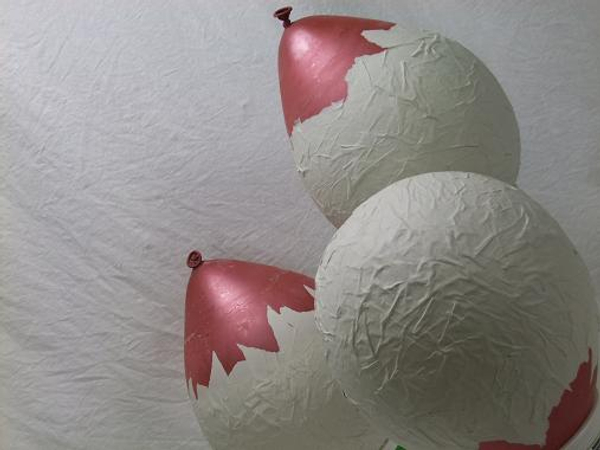 Turn the Papier Mache Easter eggs to make sure it dries.
Now all that is left is to deflate the balloon and design.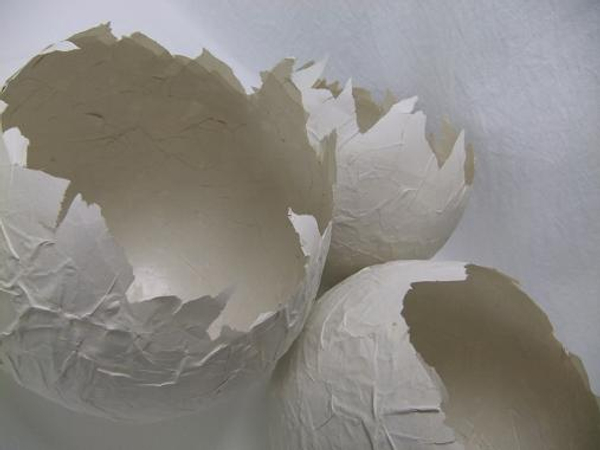 When dry remove the balloon.
I don't like to simply pop the balloon- it is a bit violent for the delicate edges. Follow the Tutorial below to see how I slowly deflate a balloon when I design with Papier Mache.
Sign up for my weekly newsletter
Every week I add a new design with related tutorials. Be sure to subscribe to receive an email notification with design inspiration.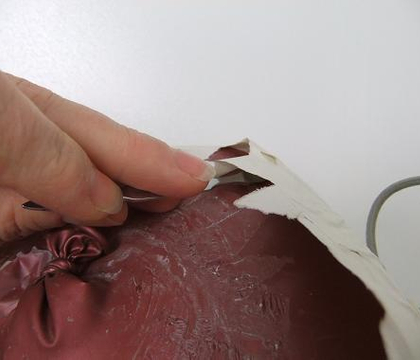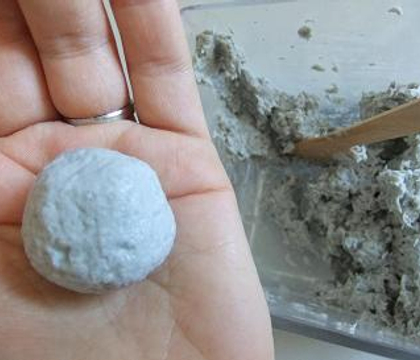 2 June 2011
Papier Mache
I save all the thin tissue paper or un-printed newsprint papers that are wrapped around the flowers that are delivered to me to make batches of Papier Mache with. These sheets...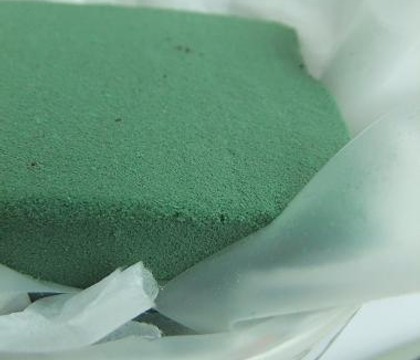 1 June 2011
Lining containers to make them waterproof
If you use Papier Mache, terracotta or clay or any precious container that might scratch, rust, or discolour or disintegrate when it's in prolonged contact with water it is best...