My Creative Workbook
Christine de Beer - effortless floral craftsman
Hanging dangling eggshells with a twig and some ripped grass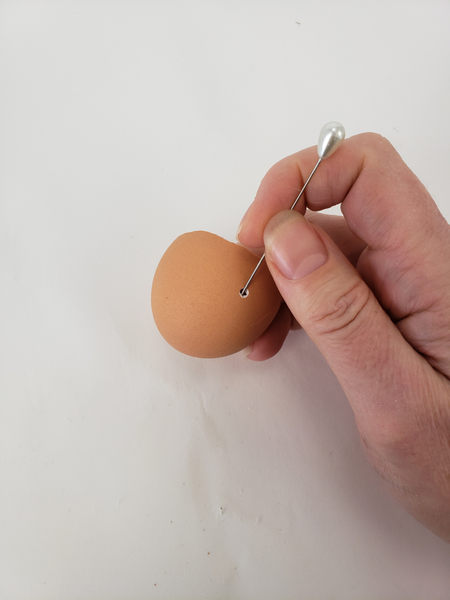 Pierce a small hole in an eggshell. If you have a higher pain fresh-hold I find the best way to keep the egg from shattering when you make the hole is to support the back with your finger. Usually you can feel when you are just about to pierce through... and remove your finger at the last possible moment.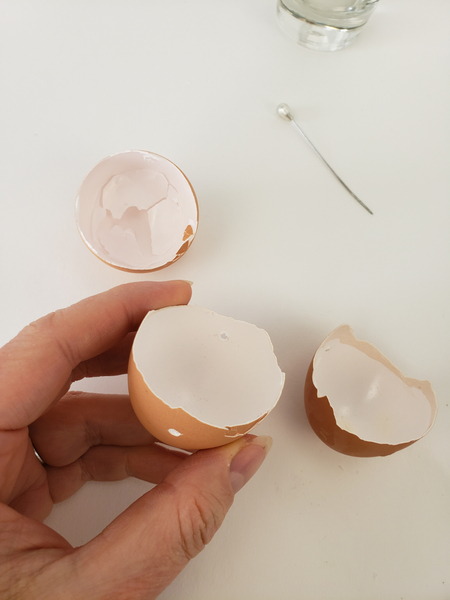 You need a small-ish hole on both sides of the egg. You are threading a small twig through the holes so measure carefully.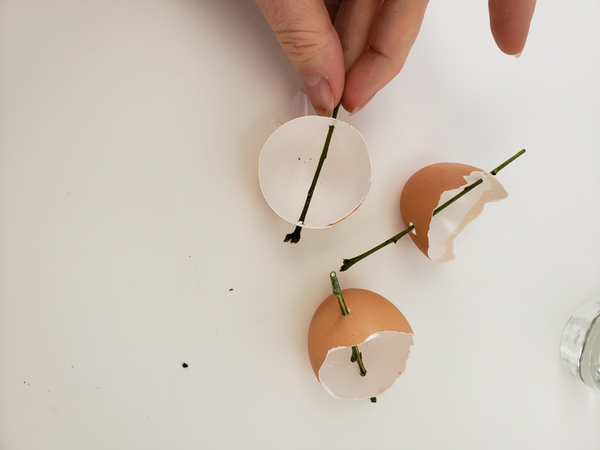 Slip a thin but sturdy twig through the eggshell.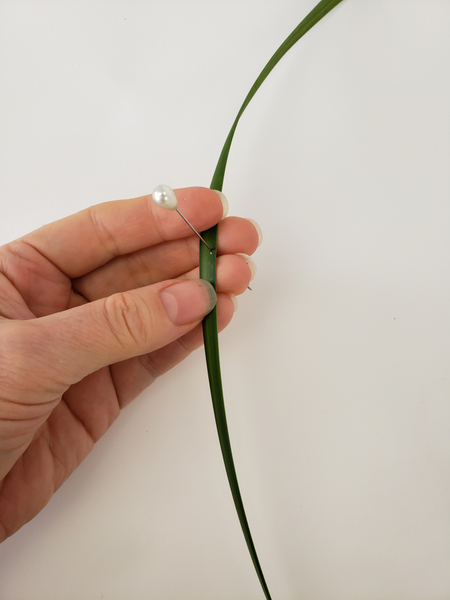 Rip a blade of grass into thin strips.
To read more about ripping grass see the Tutorial below.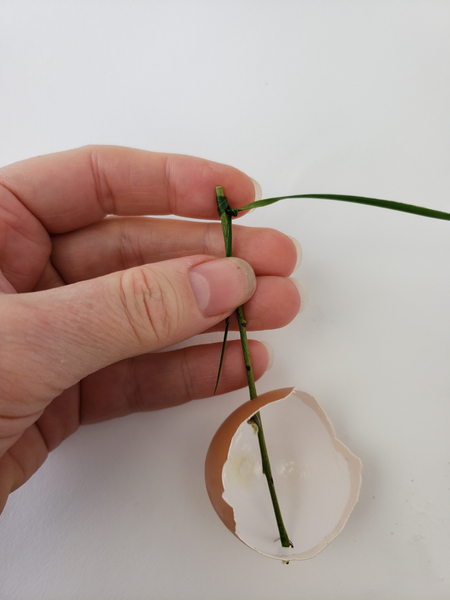 Knot the grass around one side of the twig.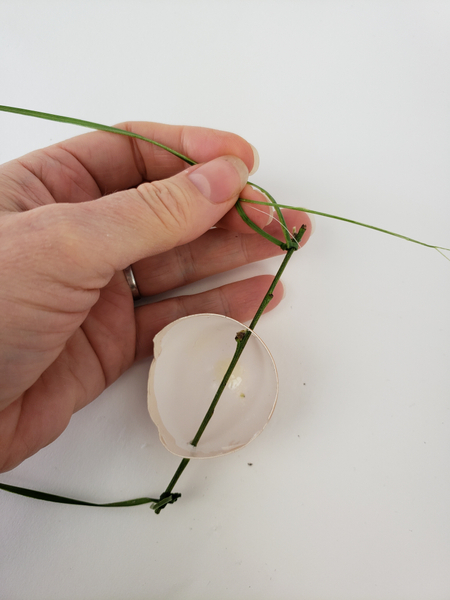 Knot the other end of the ripped grass to the other end of the twig.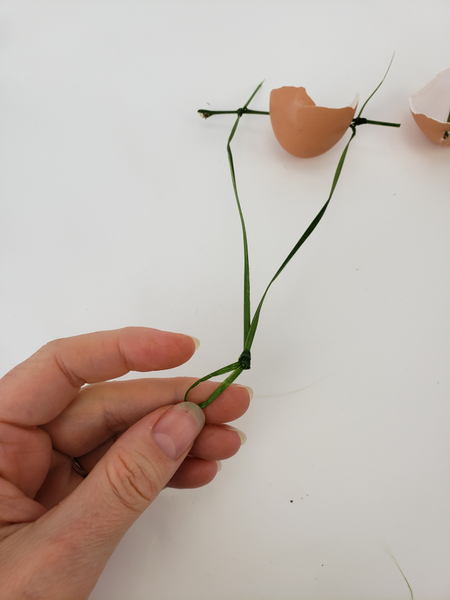 Make a knot in the middle of the ripped grass to give it a secure way to hang from the design.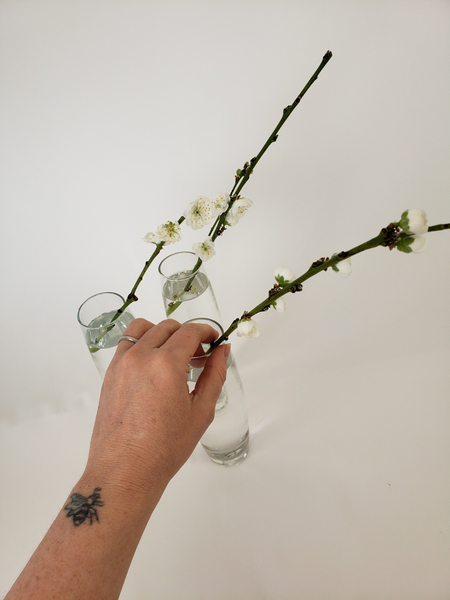 Place blossoming twigs in a vase filled with water.
I wanted my design to be clean and minimal, so I pointed the twigs all in one direction to limit the visual distractions.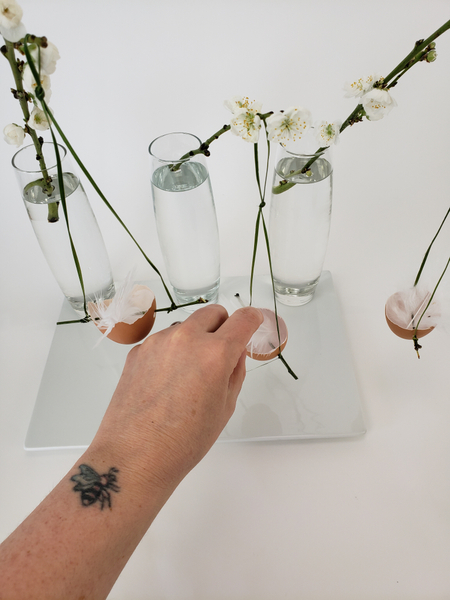 Just for fun, add a few feathers... if that suits your design style.
Sign up for my weekly newsletter
Every week I add a new design with related tutorials. Be sure to subscribe to receive an email notification with design inspiration.