My Creative Workbook
Christine de Beer - effortless floral craftsman
Keep pod shaped flowers in bud for longer
Sometimes you want to keep flowers in tight bud for as long as possible to suit your design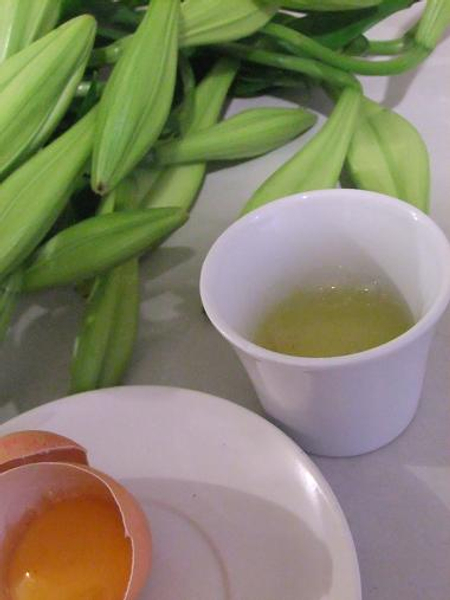 Dip or paint the lily bud in egg white to prevent it from opening. This will also work with tulips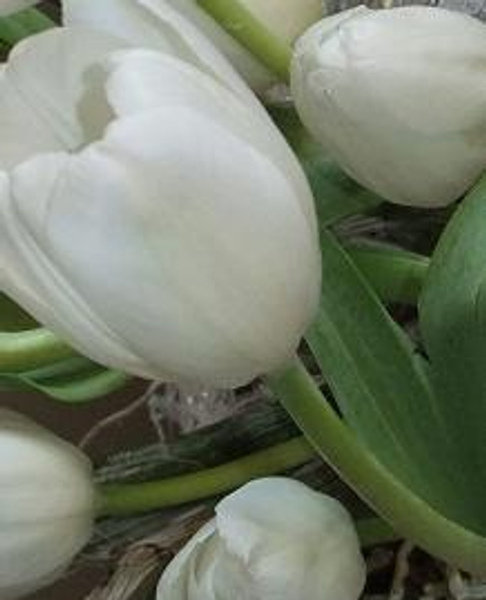 Simply run a brush dipped in egg white along the edges of the petal and condition as normal.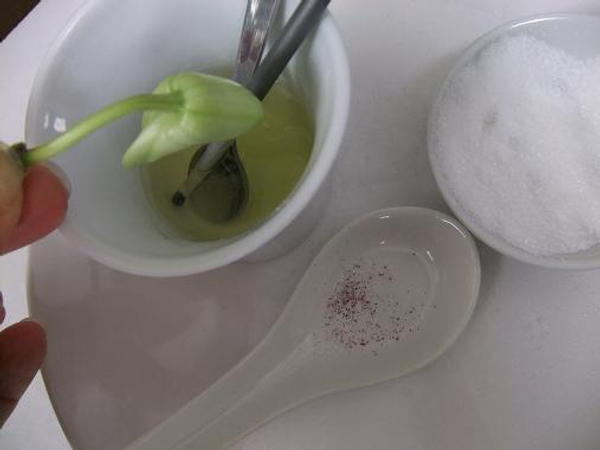 If its a tiny bud you can simply dip it in egg white.
Once the egg white dries it is completely invisible.

After a few days some of the flowers might show strain trying to open or you might want to let them open naturally, simply rinse the flowers in warm water (or a cotton bud dipped in warm water) to remove the egg white and it will continue to open again.
Sign up for my weekly newsletter
Every week I add a new design with related tutorials. Be sure to subscribe to receive an email notification with design inspiration.