My Creative Workbook
Christine de Beer - effortless floral craftsman
Grass shelter for a glass bubble vase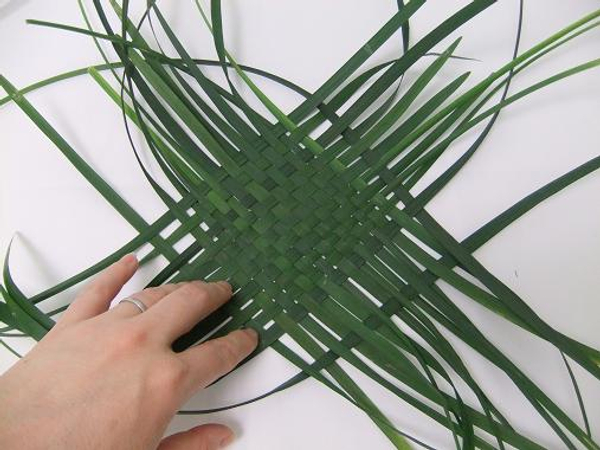 Start to weave a few blades of grass. This will form a secure carpet for the vase to rest on.
For more information about weaving grass see the Tutorial below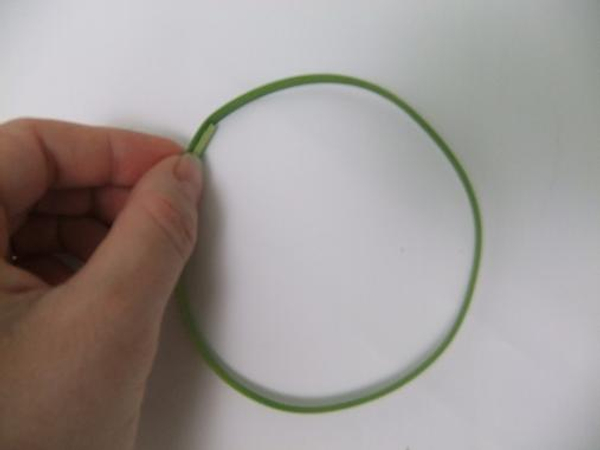 Cut a short section of the grass and loop it into a circle. Secure with glue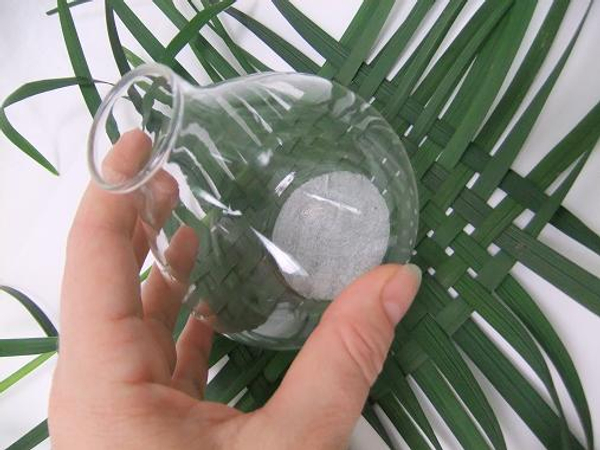 Rest the small bubble vase on the woven carpet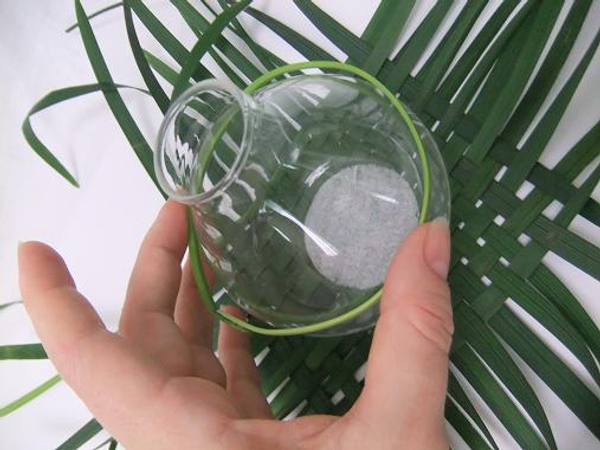 Slip the grass circle over the neck to rest on the thickest part of the vase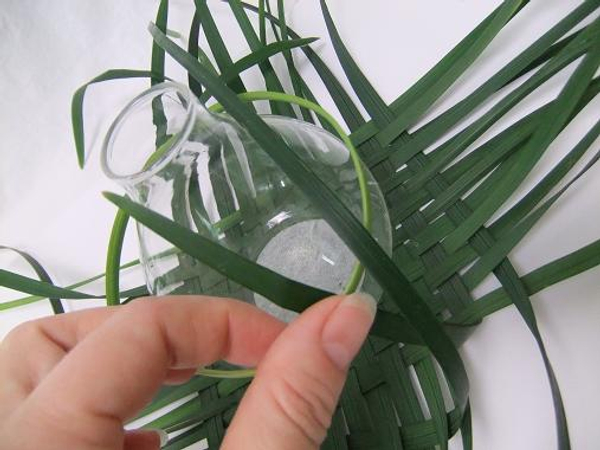 Lift up the dangling blades of grass to weave through the circle.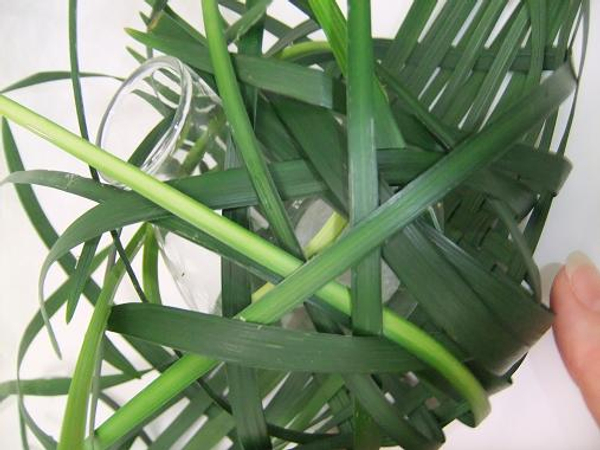 Randomly weave the grass through the blades in its path, or through the inner circle, so that it folds over the vase to weave it into the blades on the other side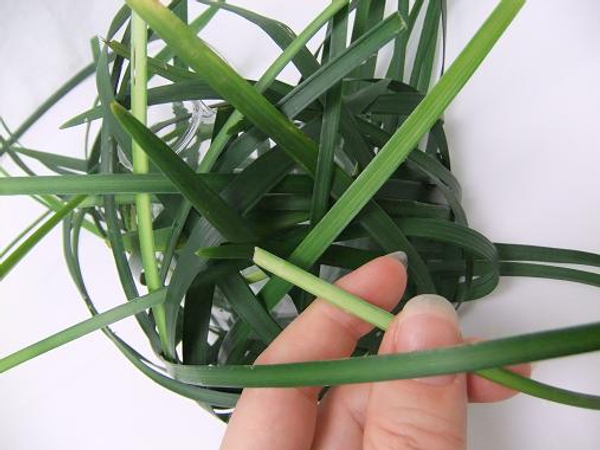 Use the thicker parts of the grass to guide it through the shelter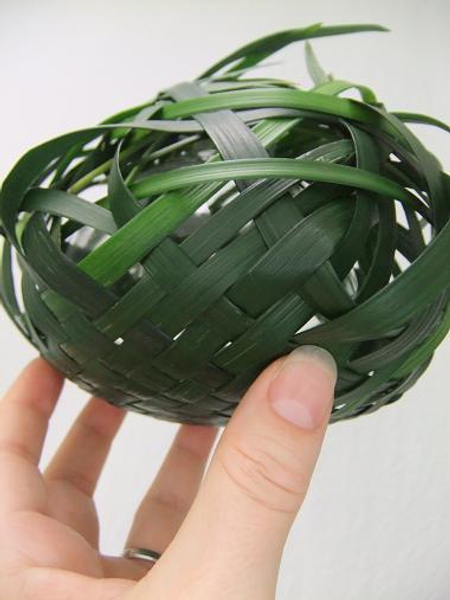 Keep following the shape of the vase without pulling the grass tight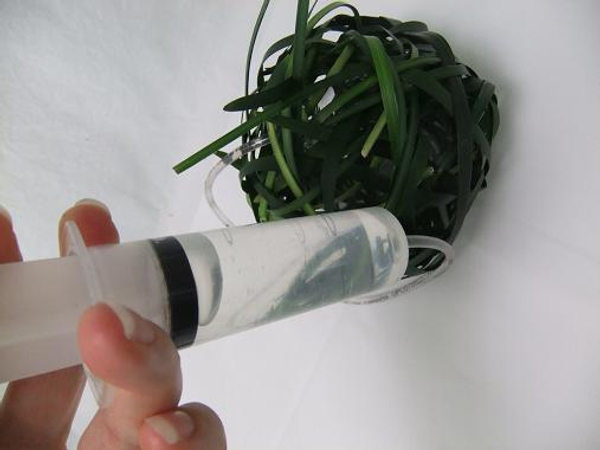 Fill the vase with water without disturbing the blades of grass.
See the Tutorial below for instructions on how to make the syringe tube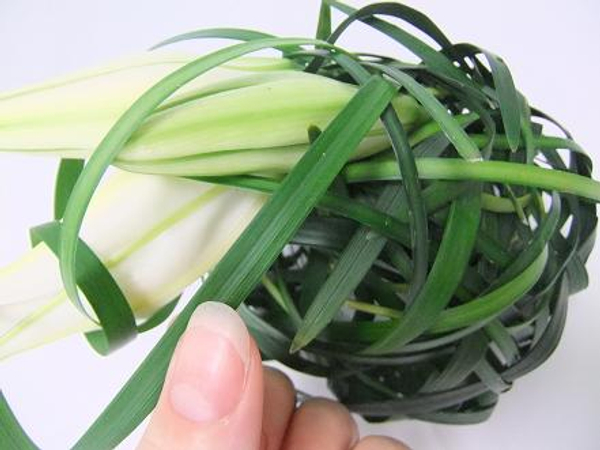 Add the lilies and weave a few blades of grass to tangle around the flowers
Sign up for my weekly newsletter
Every week I add a new design with related tutorials. Be sure to subscribe to receive an email notification with design inspiration.