My Creative Workbook
Christine de Beer - effortless floral craftsman
Lining containers to make them waterproof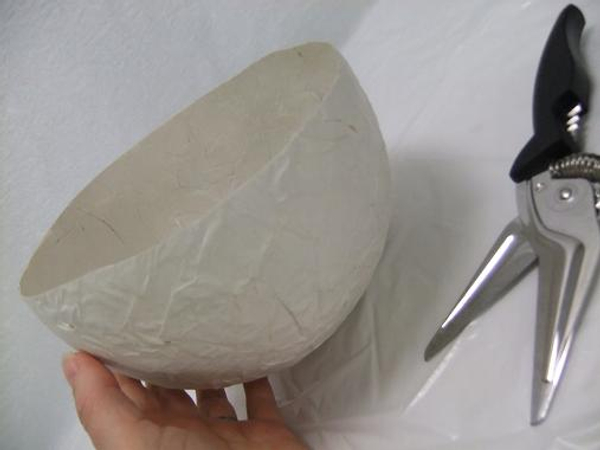 If you use Papier Mache, terracotta or clay or any precious container or hand painted container that might damage, scratch, leak, rust, or discolour or disintegrate when it is filled with water, it is best to line the container with plastic before you add wet foam, a Kenzan or any water retaining mechanic.
It is also best to line metal containers to keep it from cancelling out the flower food added to the water.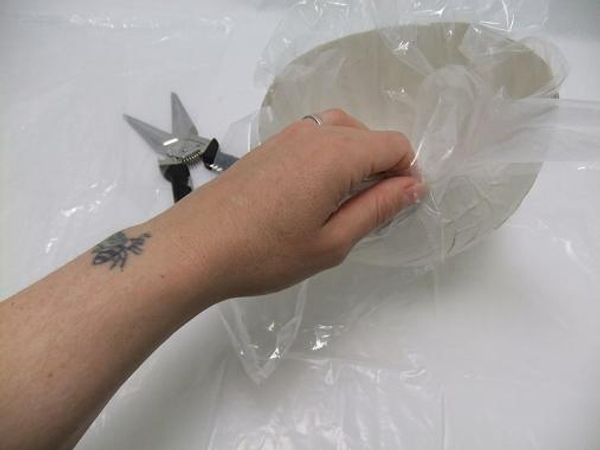 I prefer to use sturdy plastic shopping bags or thicker clear plastic packaging to line my containers with. It is just as durable as commercially available linings and available in a lot more colours. But it also keeps the shopping bags from becoming trash for one more use.
Inspect all the bags that you receive and store the ones that are clear, or in a nice colour, without any ink or prints or holes in a box as future lining plastic.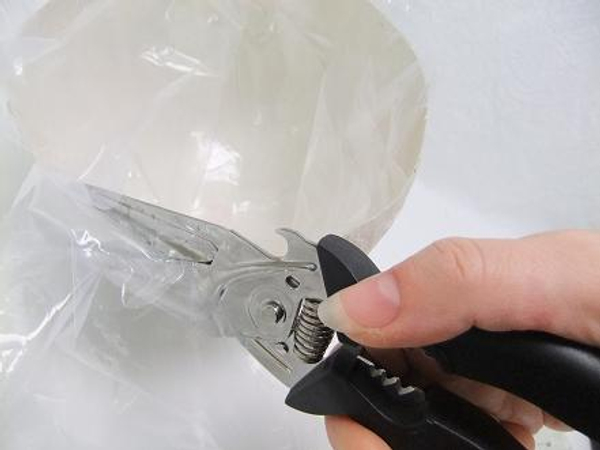 Place the plastic in your container. Cut the plastic to roughly follow the shape of the container.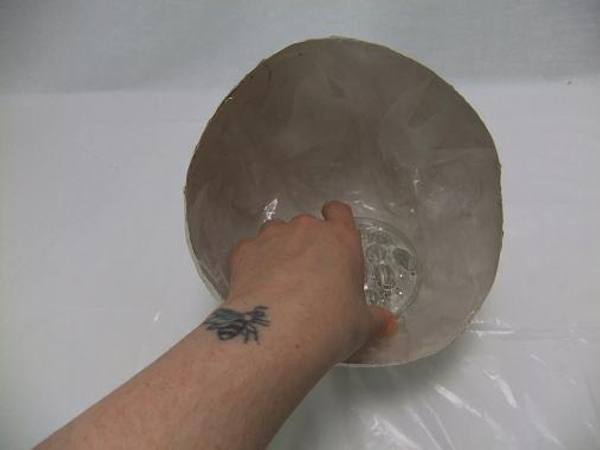 Place the Kenzan (or other mechanic) on the plastic in the container. Trim any plastic that still sticks out over the edge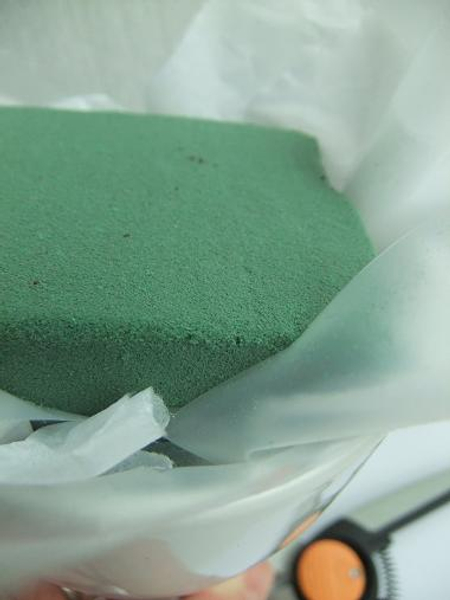 Or fluff out the plastic around the mechanic if you want the lining to show.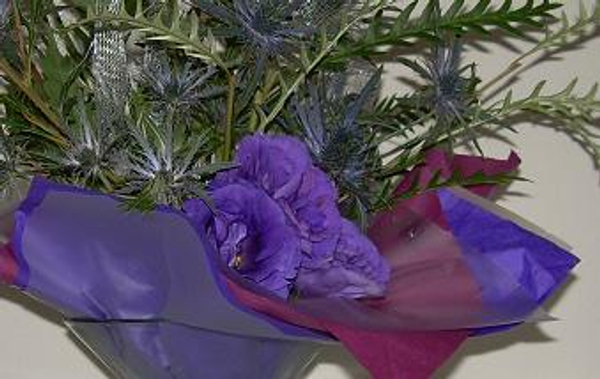 If you want to line a glass container with coloured tissue paper, sandwich it between two sheets of cellophane or clear plastic to protect it from water.
Sign up for my weekly newsletter
Every week I add a new design with related tutorials. Be sure to subscribe to receive an email notification with design inspiration.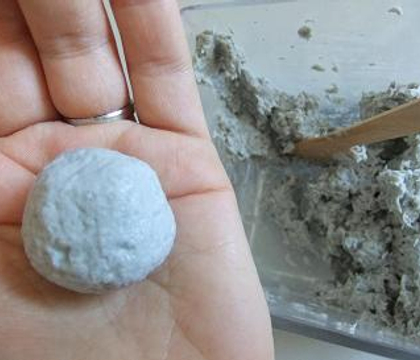 2 June 2011
Papier Mache
I save all the thin tissue paper or un-printed newsprint papers that are wrapped around the flowers that are delivered to me to make batches of Papier Mache with. These sheets...