My Creative Workbook
Christine de Beer - effortless floral craftsman
Competition Design in Durbanville, Western Cape, South Africa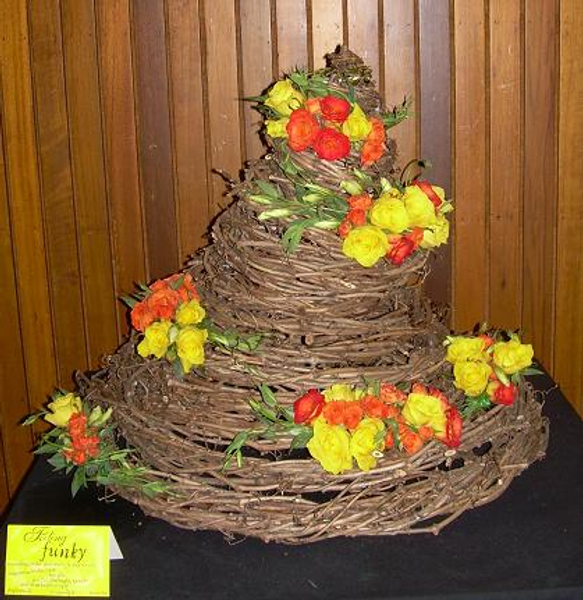 I wove vine wreaths to form a pyramid, one just slightly larger than the next. In the natural cavities between the wreaths I placed the roses and lisianthus in plastic covered Oasis to fit snugly.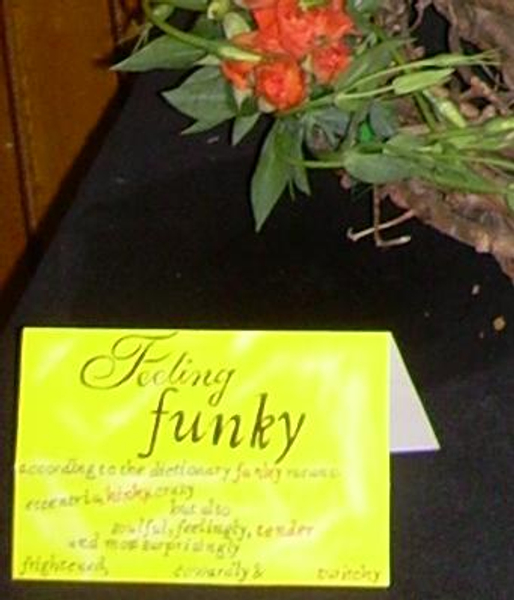 Feeling Funky- Floral Art Competition note
Sign up for my weekly newsletter
Every week I add a new design with related tutorials. Be sure to subscribe to receive an email notification with design inspiration.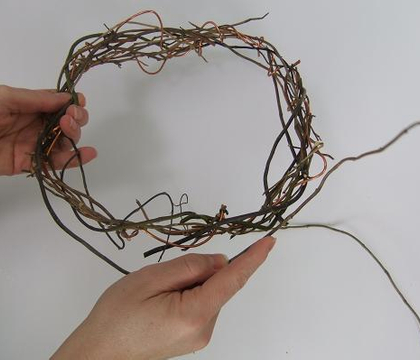 1 November 2011
Weaving a twig wreath
For my design I wanted the wreath to look wind blown so I added a few loosely woven twigs into the weave. I also wanted to emphasize the autumn colours so I added a twirling...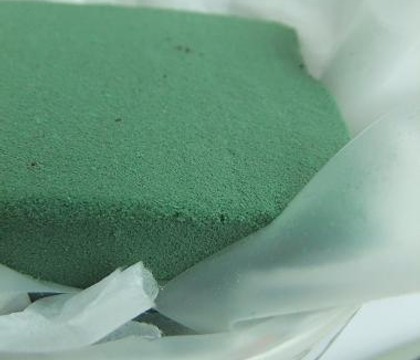 1 June 2011
Lining containers to make them waterproof
If you use Papier Mache, terracotta or clay or any precious container that might scratch, rust, or discolour or disintegrate when it's in prolonged contact with water it is best...