My Creative Workbook
Christine de Beer - effortless floral craftsman
Using sisal and wood glue to make a rigid and versatile foundation for floral art armatures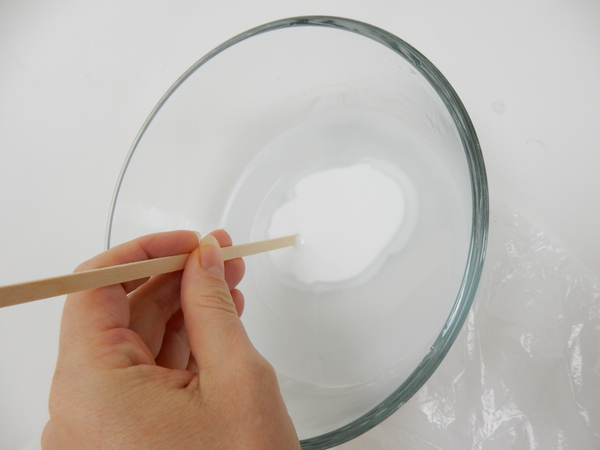 Pour wood glue in a bowl and thin with warm water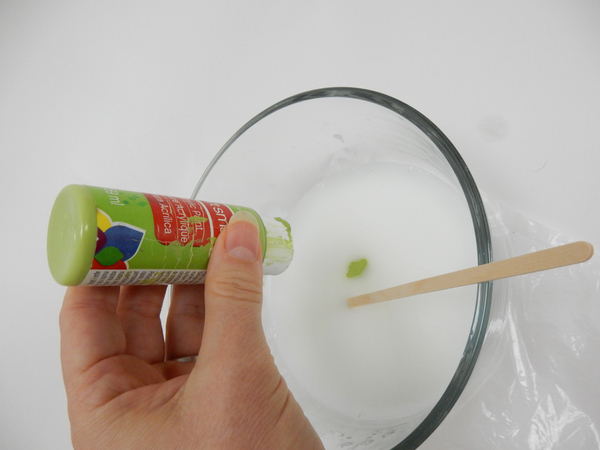 The mixture can easily be stained with water based paint or natural dye such as berries and sap
See the Tutorial below for detailed instructions on how to use natural dye

Unravel sisal fibers from the string (see the Tutorial below)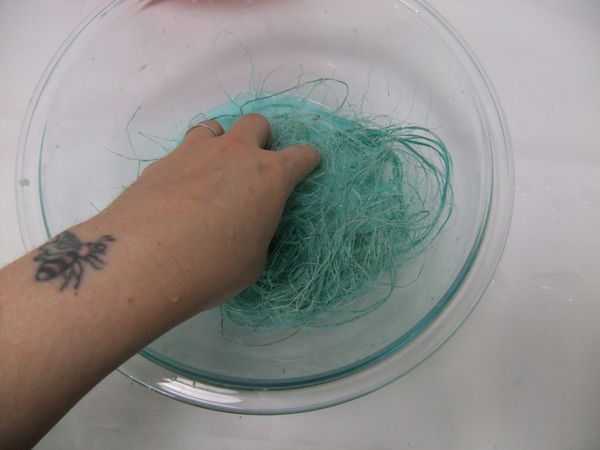 Soak the sisal in the glue mixture
For this Tutorial I used a balloon and a large exercise ball as a shape. You can also use other shapes covered with plastic wrap.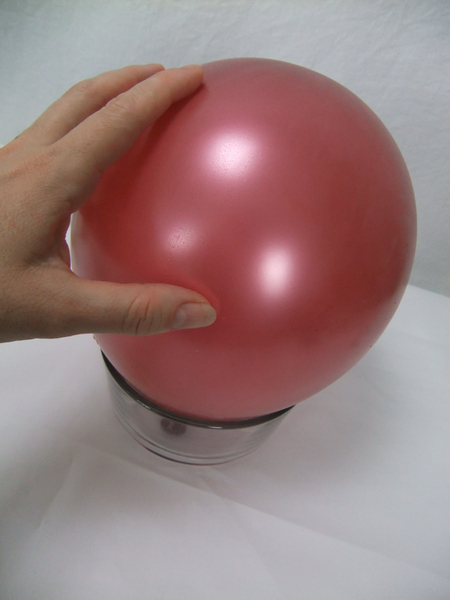 Set the balloon on a small bowl so that it doesn't roll around while you work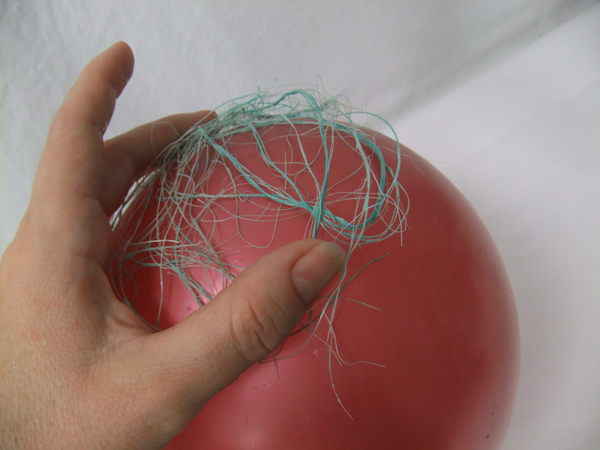 Cover the balloon with the glue soaked sisal
For an easy way to release the air without popping the balloon see the Tutorial below

Variations: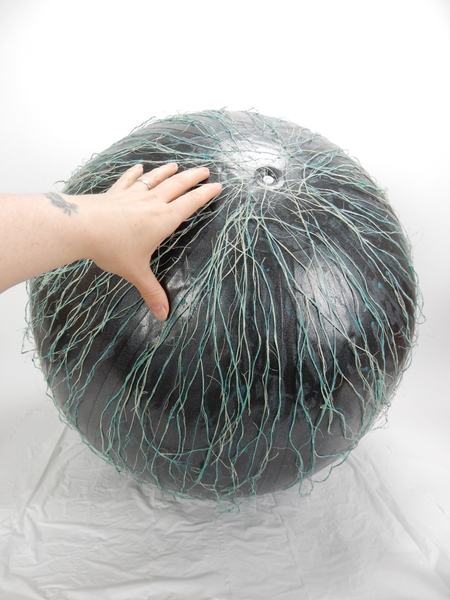 Cover the shape with long strands running down the shape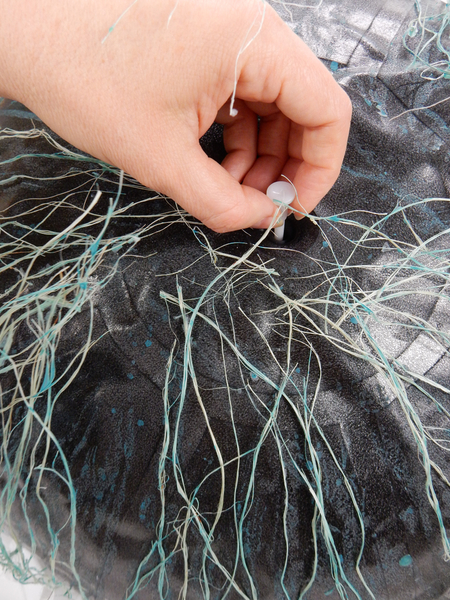 Set aside to dry completely before releasing the air from the ball.
You can use a hairdryer to speed up the drying process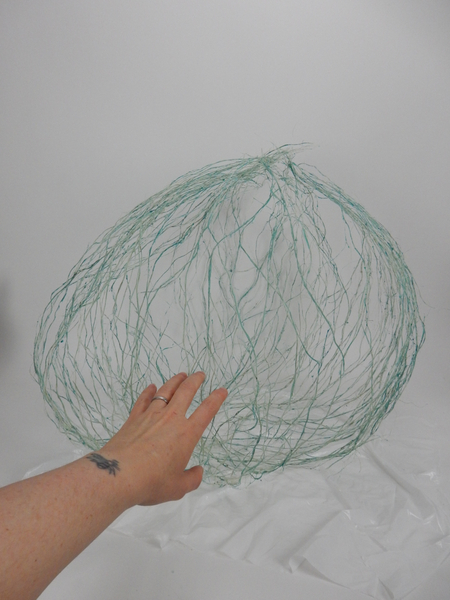 Remove the ball, and design with the sisal shape
Or: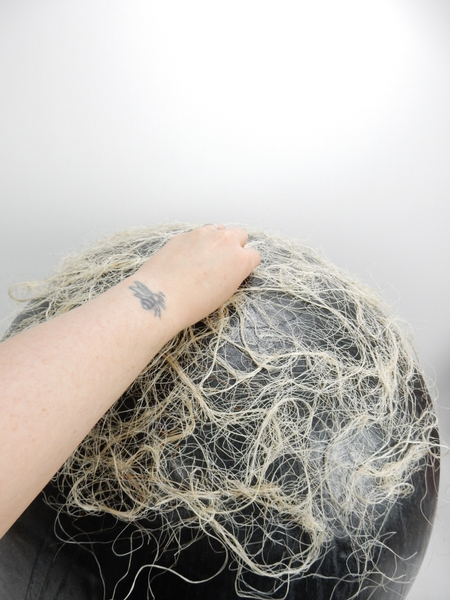 Cover just the top most part of the shape with sisal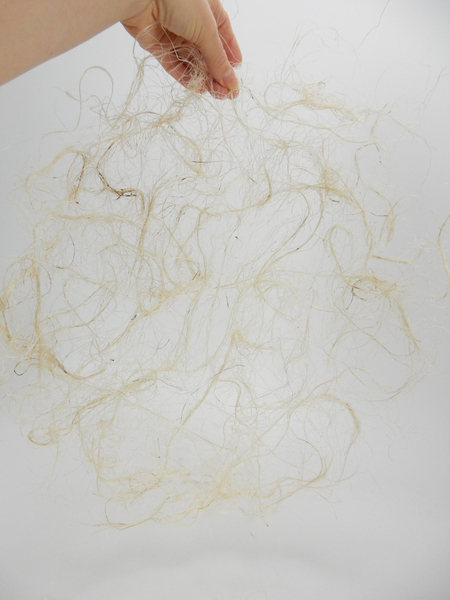 To create a disk shaped armature
Or: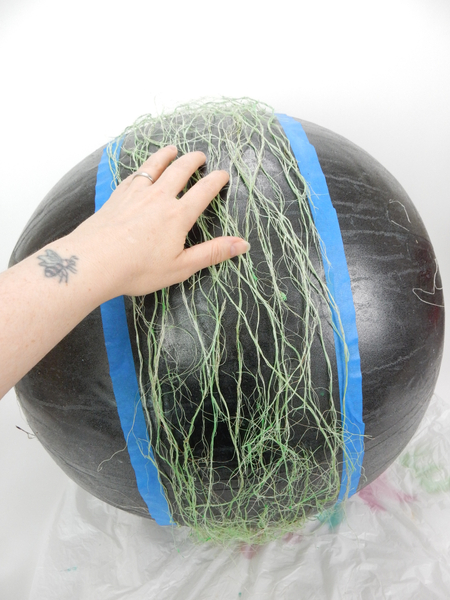 Cover a band around the circumference of the shape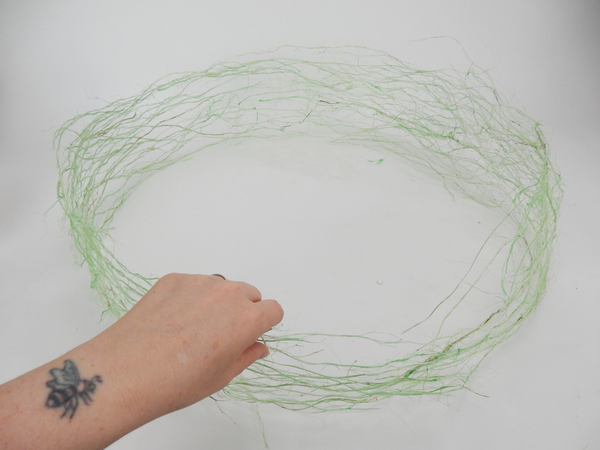 To create a "barely there" wreath armature
Or: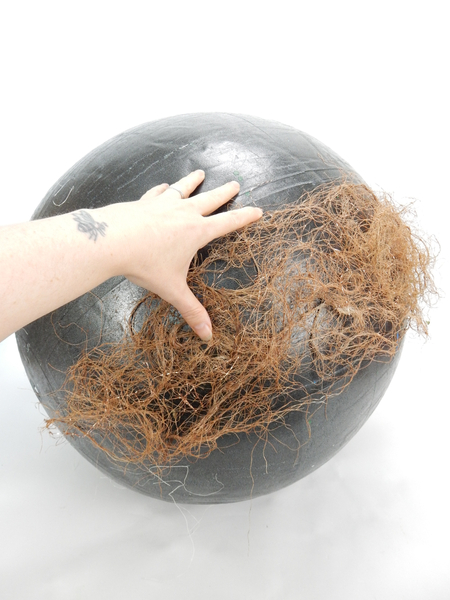 Cover a wedge of the shape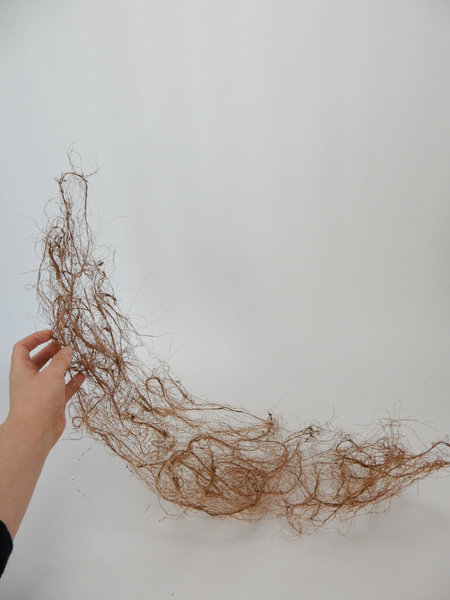 To create a boat shaped armature
Sign up for my weekly newsletter
Every week I add a new design with related tutorials. Be sure to subscribe to receive an email notification with design inspiration.