My Creative Workbook
Christine de Beer - effortless floral craftsman
Wish Upon a Dandelion Star
This Design Tutorial is featured on The Conna Flower and Garden Club (Ireland) website. It is part of their Floral Art Lessons program that demonstrates new techniques, ideas and principles of Flower Arranging by International Designers.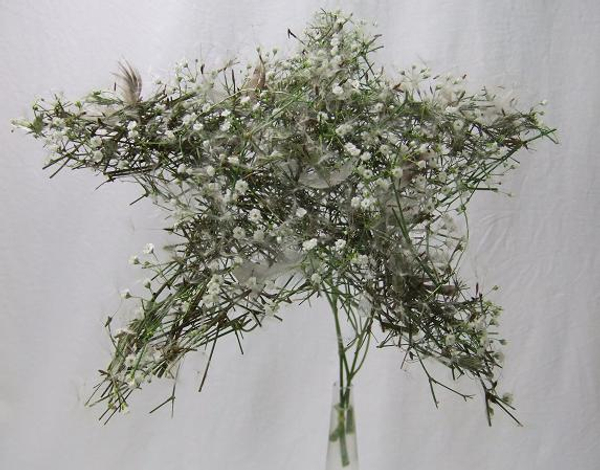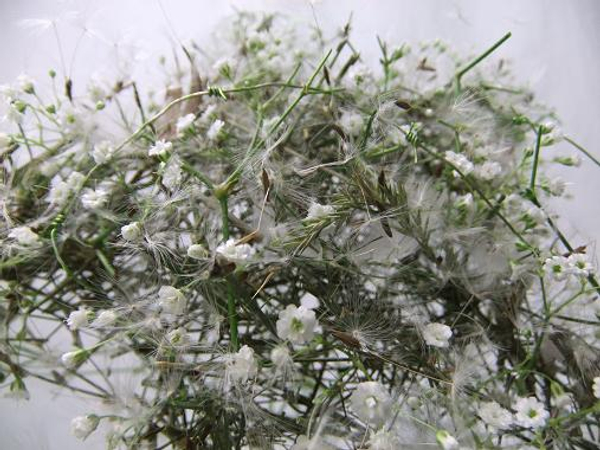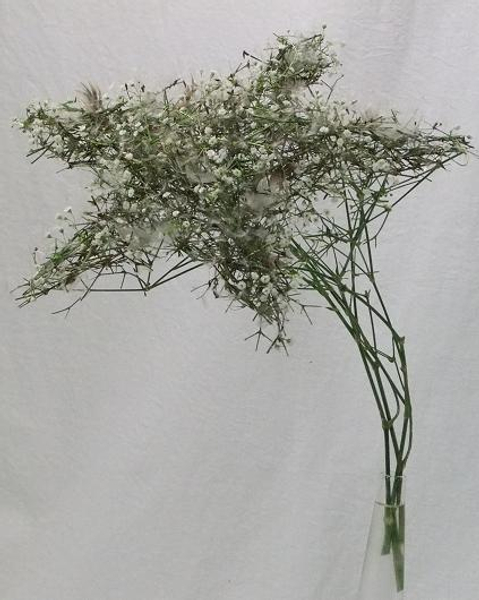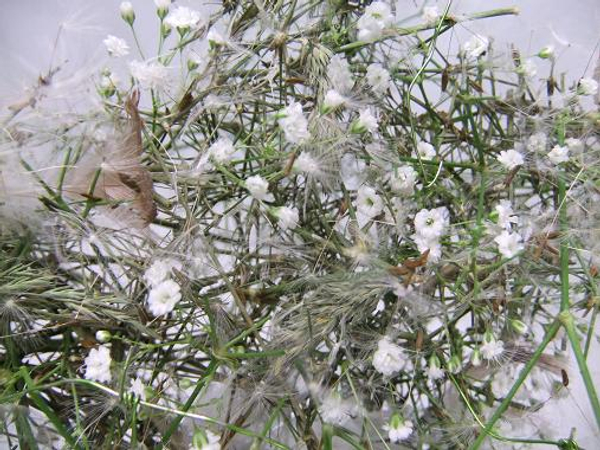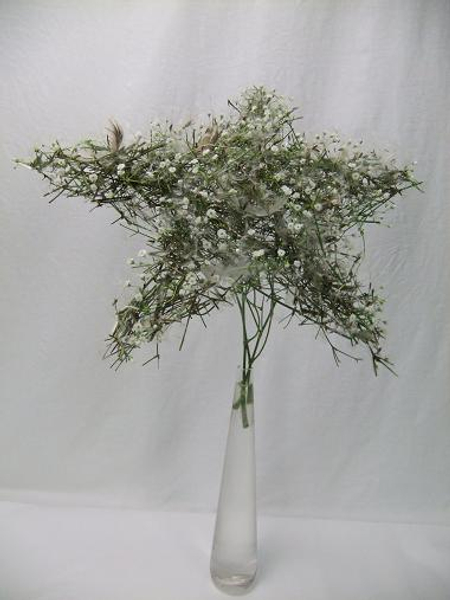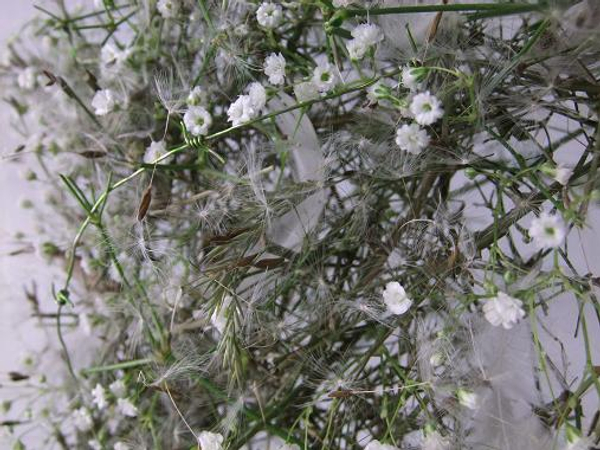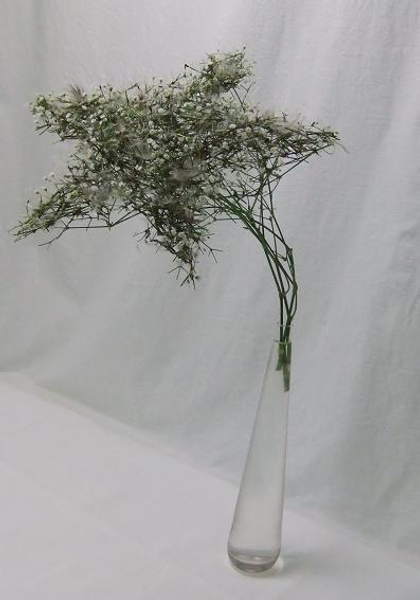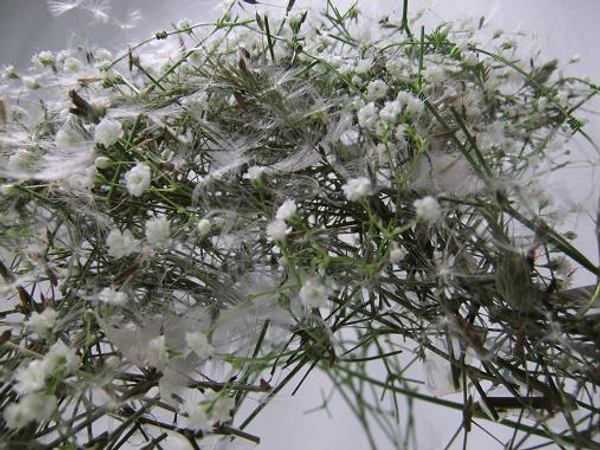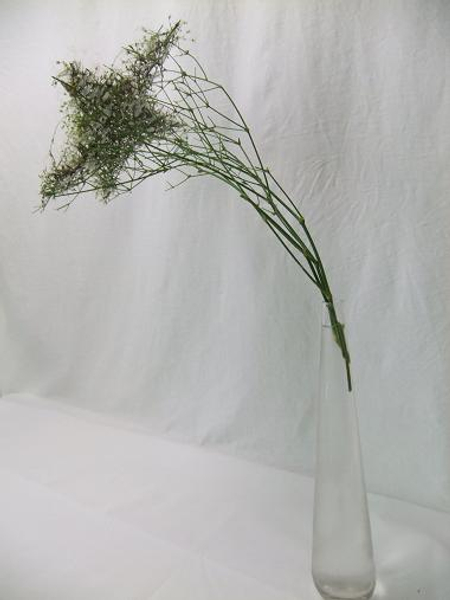 We can wish for what we dream of upon a shooting star, keep our fingers crossed or puff a dandelion wish...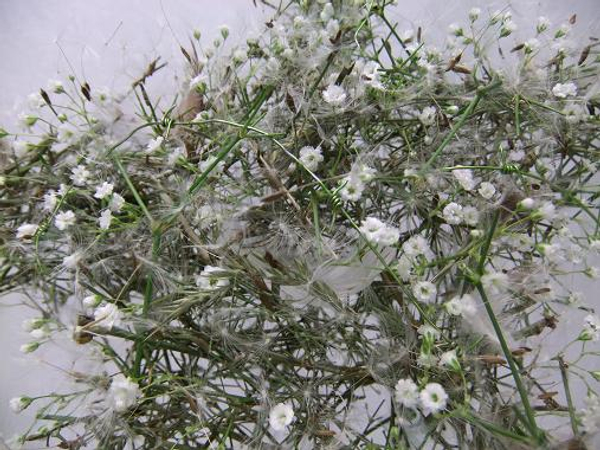 Or we could just get on with it and build the dream, one stick at a time...
About the title:
"Star Light, Star Bright" is an English language nursery rhyme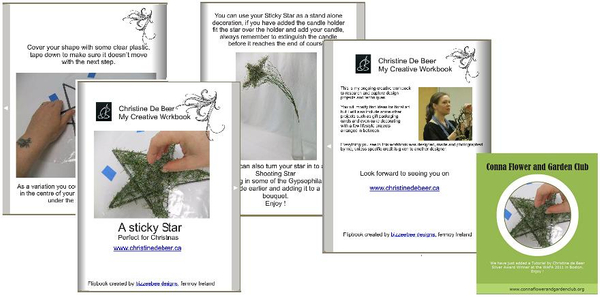 Thank you Conna Flower and Garden Club for featuring my design tutorial.
Sign up for my weekly newsletter
Every week I add a new design with related tutorials. Be sure to subscribe to receive an email notification with design inspiration.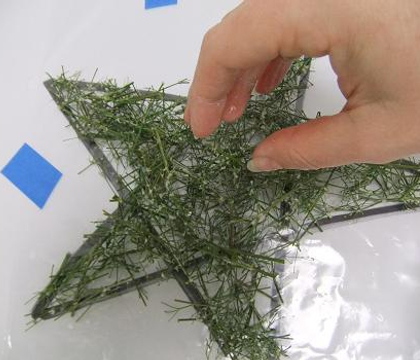 12 June 2012
Sticky Shooting Star
Glue gypsophila sticks, flowers and dandelion seeds into a star shape