My Creative Workbook
Christine de Beer - effortless floral craftsman
How do squirrels Cache a tree?
22 November 2017

and more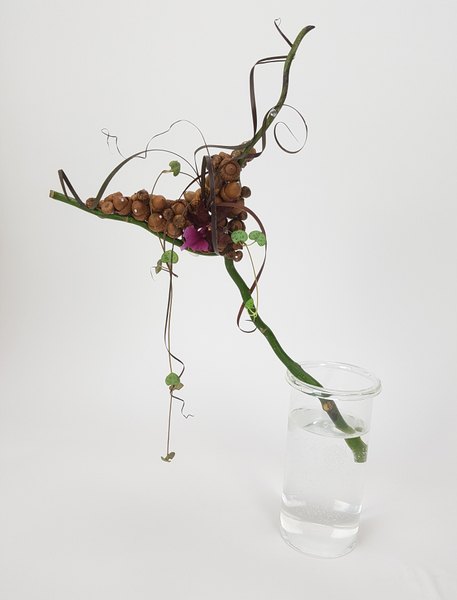 You see, tree squirrels don't hibernate over winter.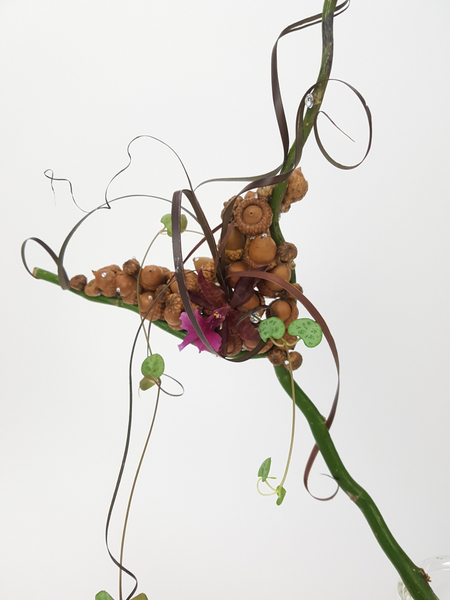 They rely on hundreds of caches of acorns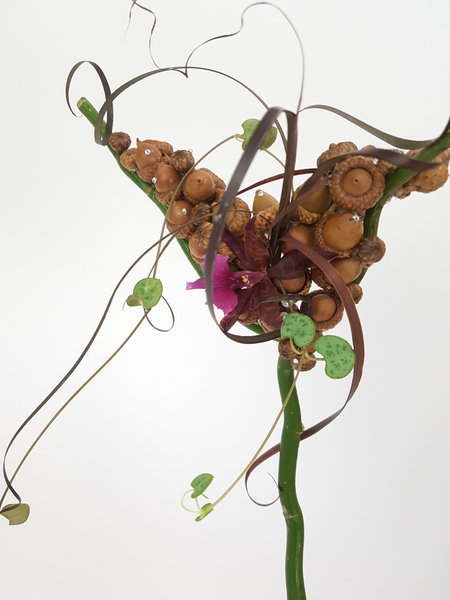 … that they buried earlier in the year to snack on.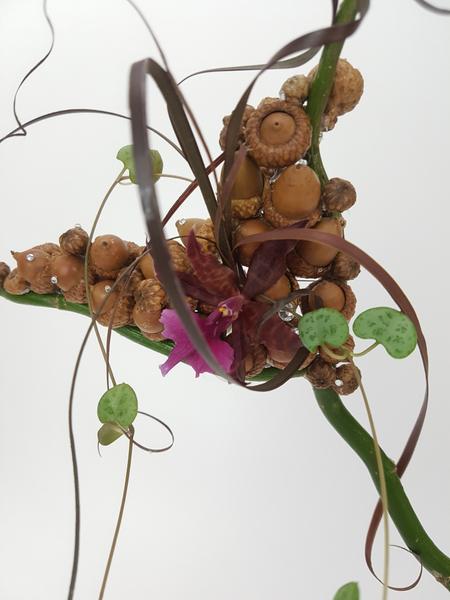 Tree squirrels are so good at hiding, making fake holes and digging and reburying their acorns as an anti-theft precaution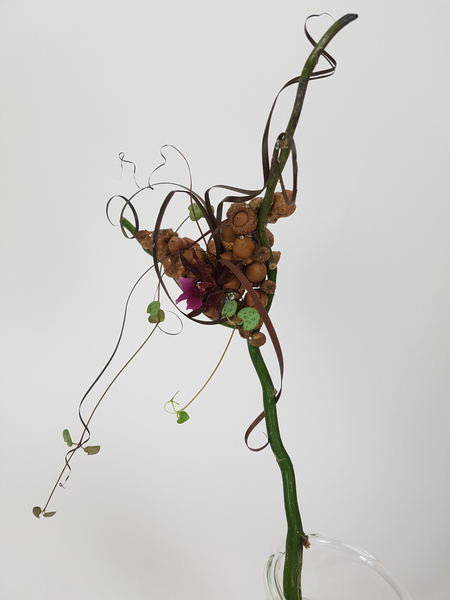 … that even they can't always find them again.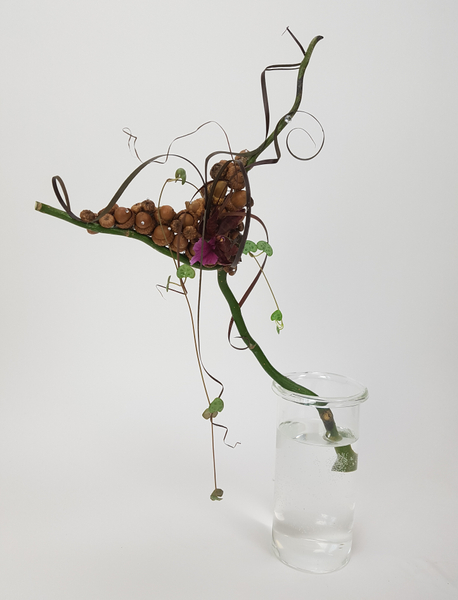 Leaving these buried treasures to sprout and grow up to be oak trees.
Sign up for my weekly newsletter
Every week I add a new design with related tutorials. Be sure to subscribe to receive an email notification with design inspiration.