My Creative Workbook
Christine de Beer - effortless floral craftsman
Winter is by far my favourite season.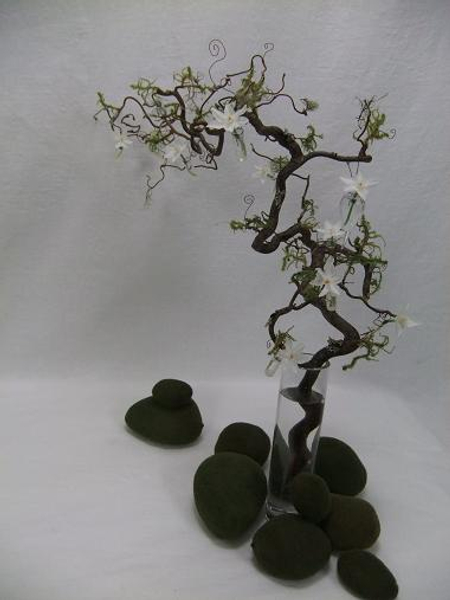 There is a promise hidden deep in every twig.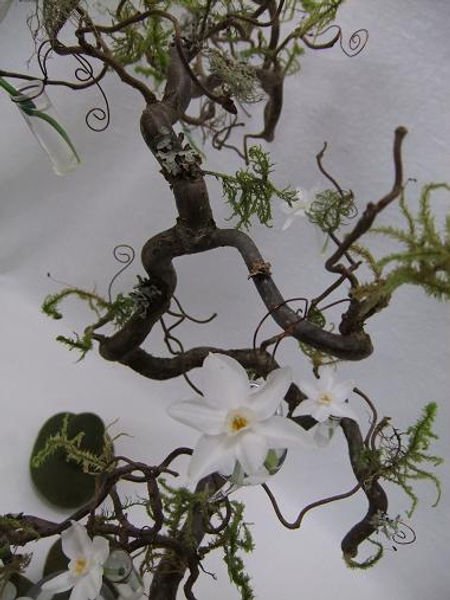 There is also beauty growing on every twig.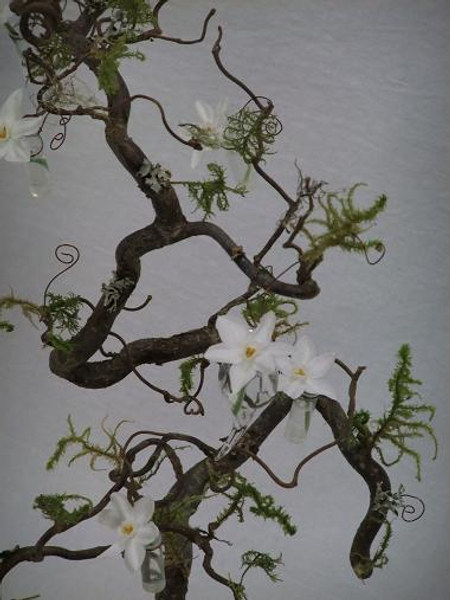 Spongy moss and lichen are now abundant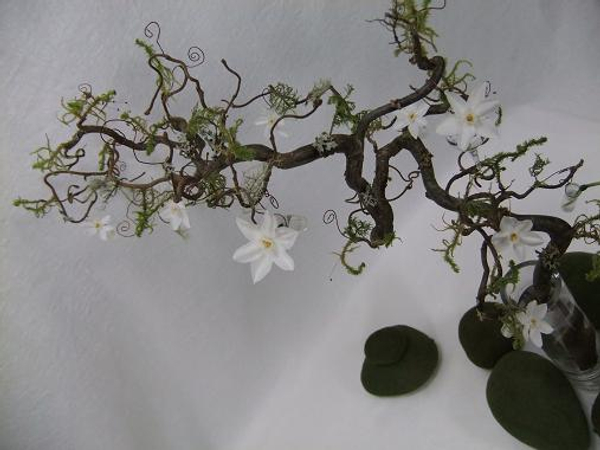 and are without a doubt the deep and consoling green of winter.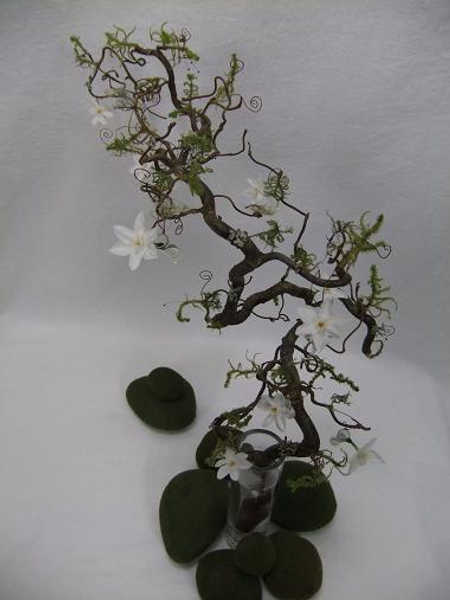 This contorted hazel twig reminded me of an ancient and wise bonsai tree. It definitely has a story of its own to tell. I wanted to capture that in my design.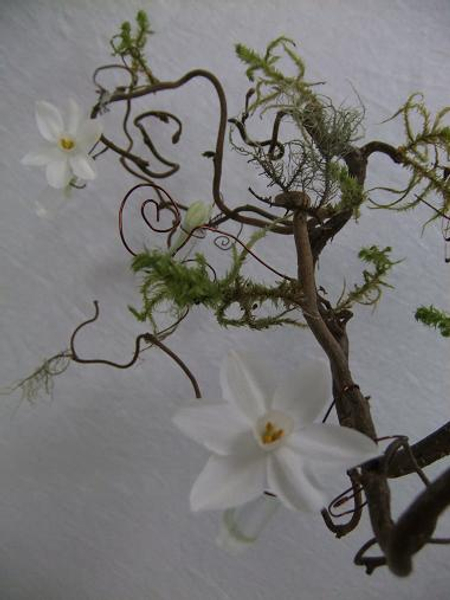 All it needed was to be aged with a beard of lichen and moss. And I couldn't resist adding a lighter touch of fragrant paper white snowflakes to swing gently on its bare winter branches in the chilly breeze.
Sign up for my weekly newsletter
Every week I add a new design with related tutorials. Be sure to subscribe to receive an email notification with design inspiration.