My Creative Workbook
Christine de Beer - effortless floral craftsman
Fluffy pillow filler tree skirt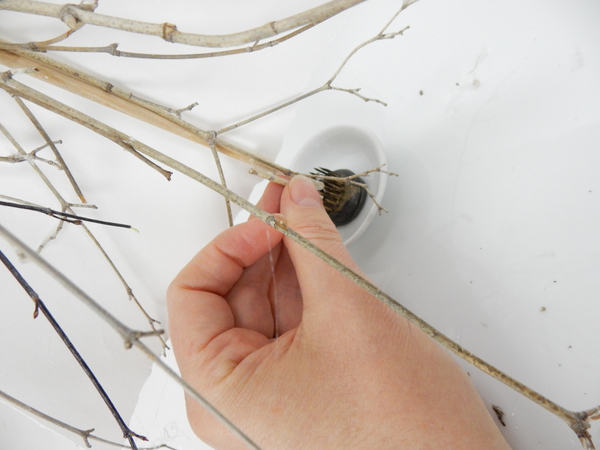 Place the tree in a Kenzan to keep it upright.
This is great for tiny hand-crafted trees. For bigger trees you can place it in a container filled with sand, rocks or set in concrete.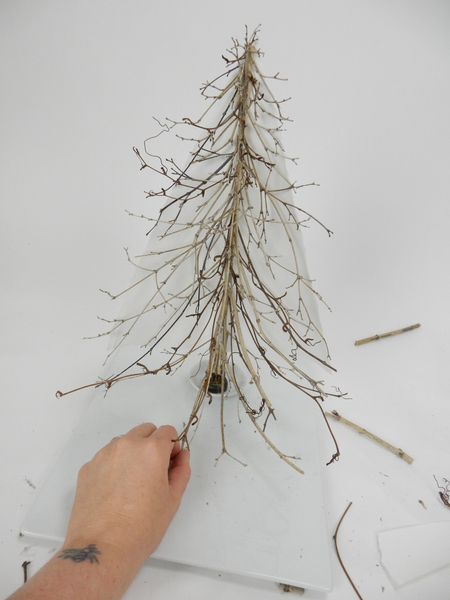 Measure out how big you want the tree skirt
See the Tutorial below for more detailed instructions on how to use a Kenzan.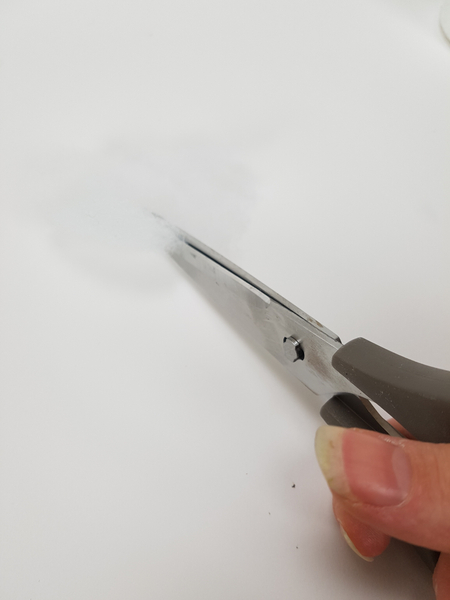 Cut a disk out of the stuffing so that it covers the entire base of the tree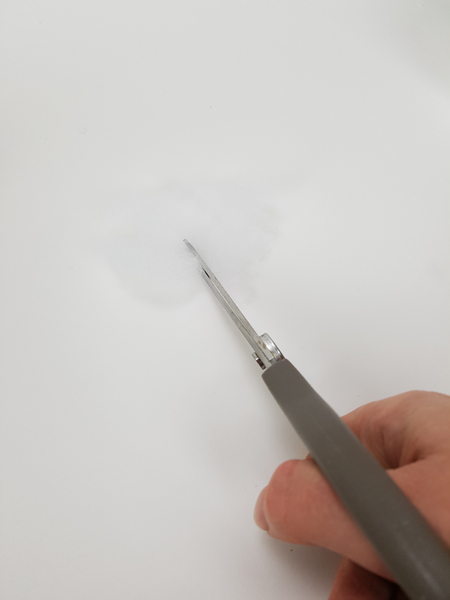 Cut into the disk from the edge to the mid point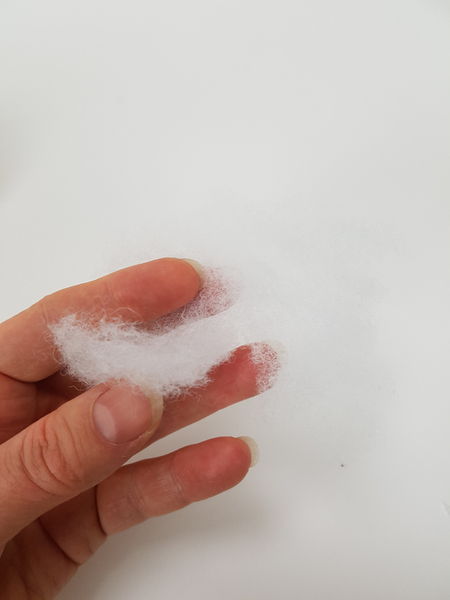 This makes it easier to wrap the stuffing around the tree base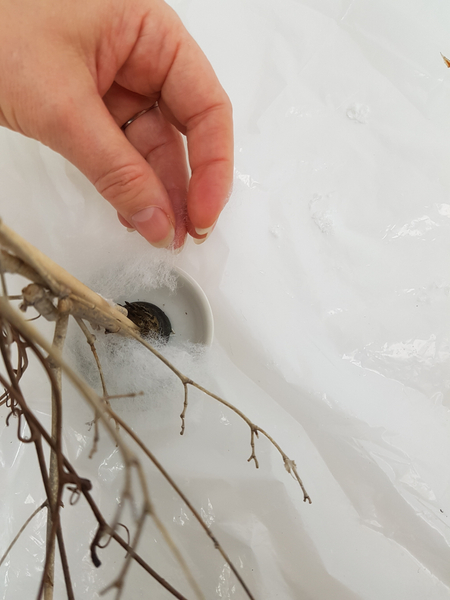 Open up the disk and slip it around the tree base.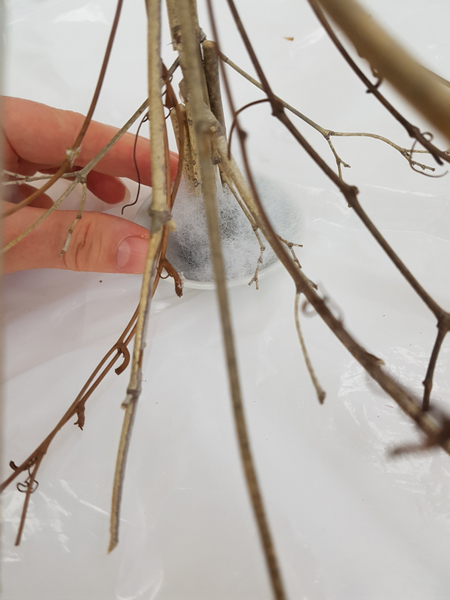 Neatly tuck the stuffing around the tree.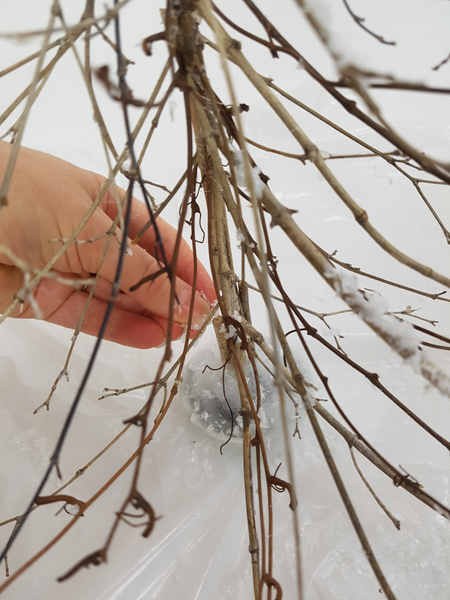 Sprinkle with a few bits of artificial snow
Sign up for my weekly newsletter
Every week I add a new design with related tutorials. Be sure to subscribe to receive an email notification with design inspiration.