My Creative Workbook
Christine de Beer - effortless floral craftsman
A Kenzan is a pin holder (usually made from metal or plastic embedded in a metal base) invented for Ikebana style of arrangements (Moribana style: "Moru" meaning heaped and "Hana" meaning flowers) to hold the plant material in place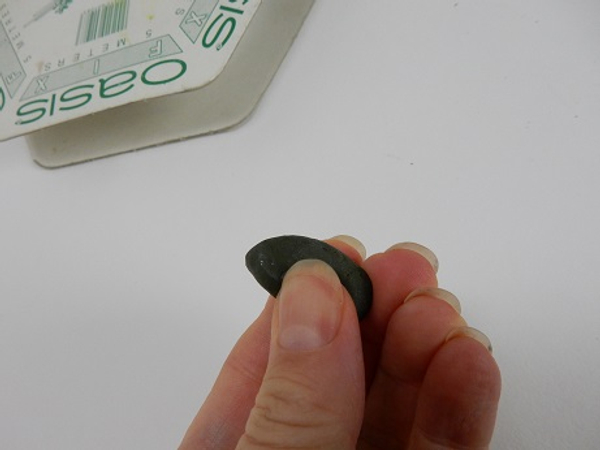 Kneed a small ball of floral fix to make it sticky and plyable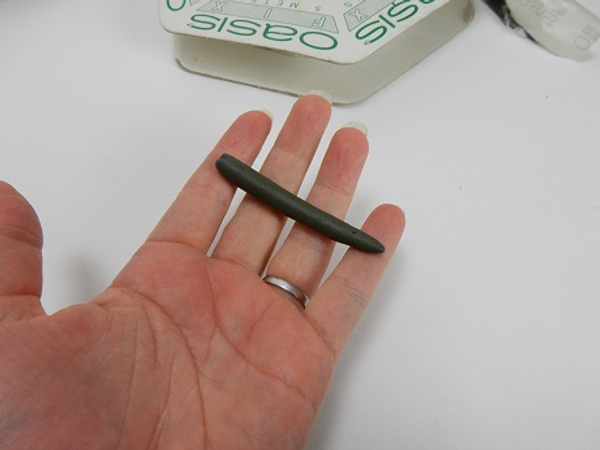 Roll the floral fix in a snake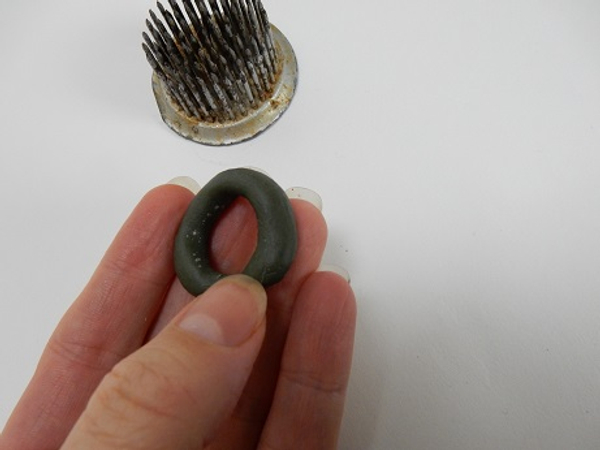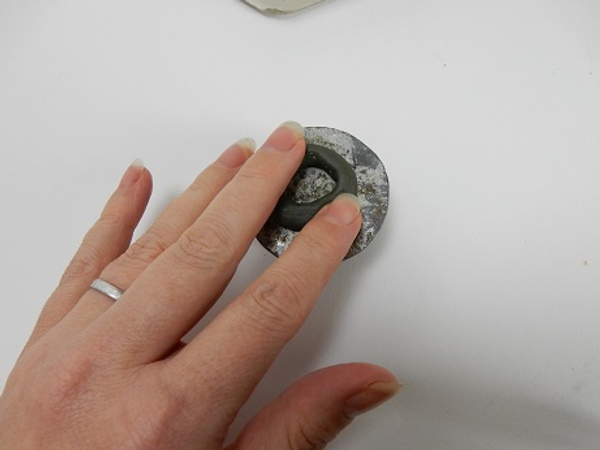 Turn the Kenzan pin side down and place the floral on the flat side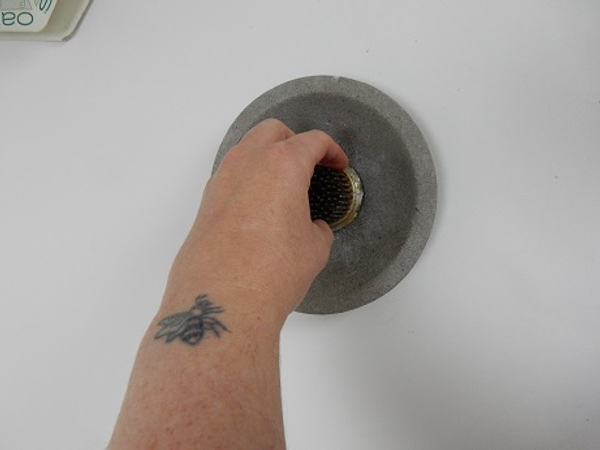 Press the Kenzan down to stick to the shallow design container.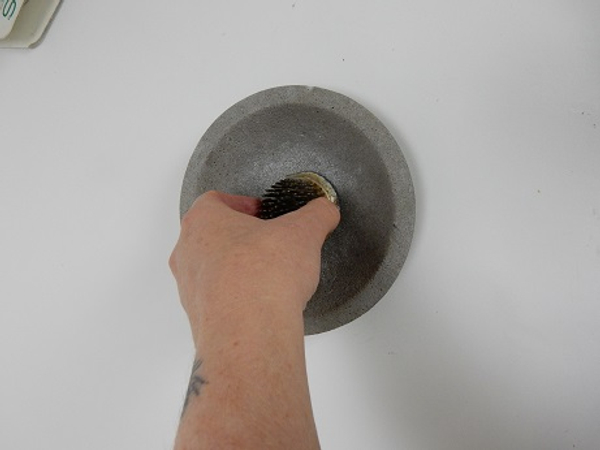 Grasp the Kenzan firmly...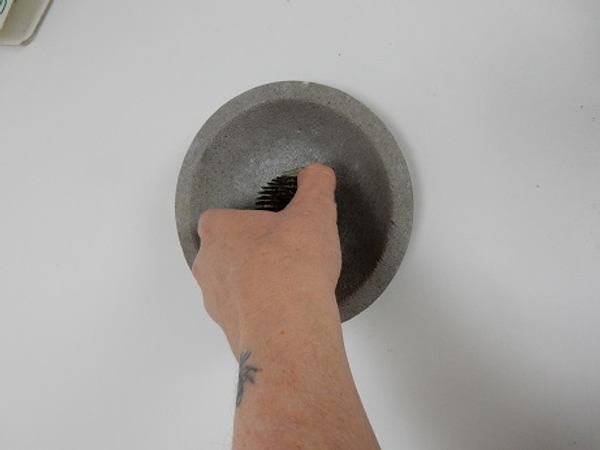 ... and while pressing down start to twist...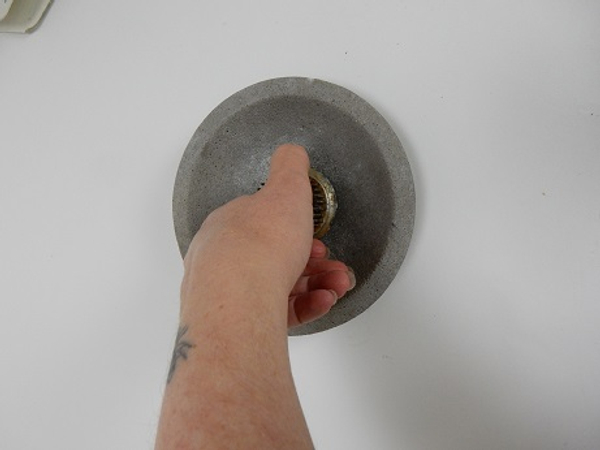 Because the floral fix is in a dougnut shape at the bottom of the Kenzan it creates a vacuum between the container and the Kenzan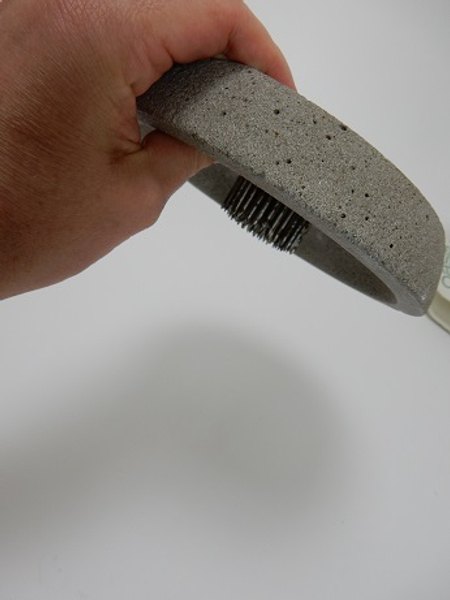 Making it very secure and stable so that it will not come loose from the container
See the Tutorial below for detailed instructions on how to place various sizes of plant material in a Kenzan
See the Tutorial below for another example of how I use the doughnut shaped floral fix trick to secure a candle


Sign up for my weekly newsletter
Every week I add a new design with related tutorials. Be sure to subscribe to receive an email notification with design inspiration.