My Creative Workbook
Christine de Beer - effortless floral craftsman
What goes around
11 November 2020

and more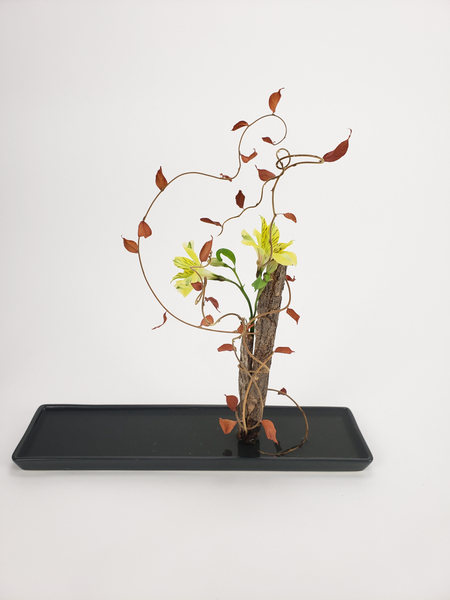 Most of all… that it should be fun.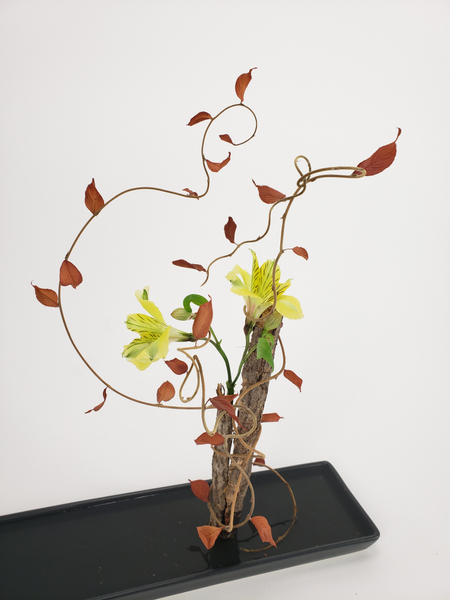 … it should be fun and it should be gratifying and entertaining and meaningful.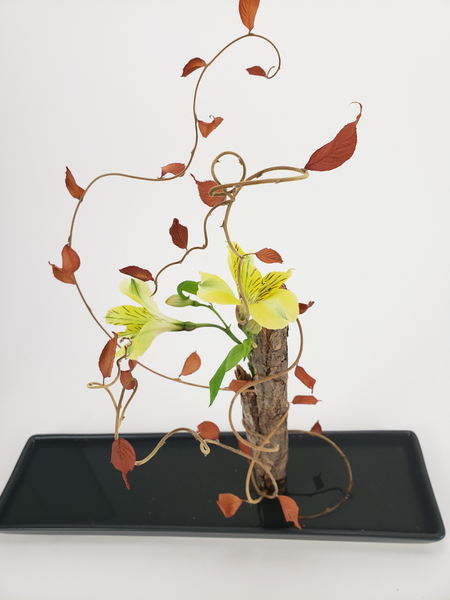 It should keep you curious.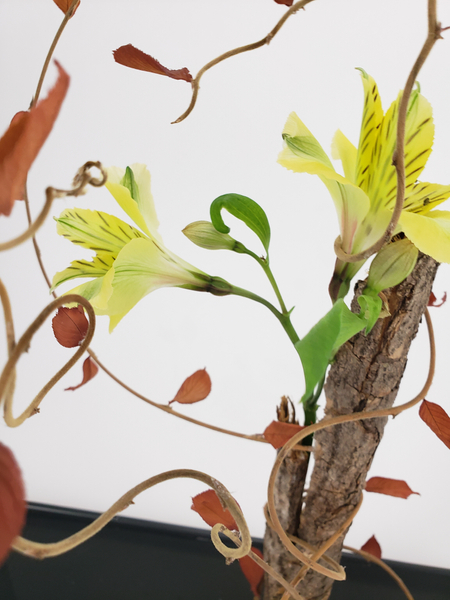 You should be designing with flowers in a way that amazes you.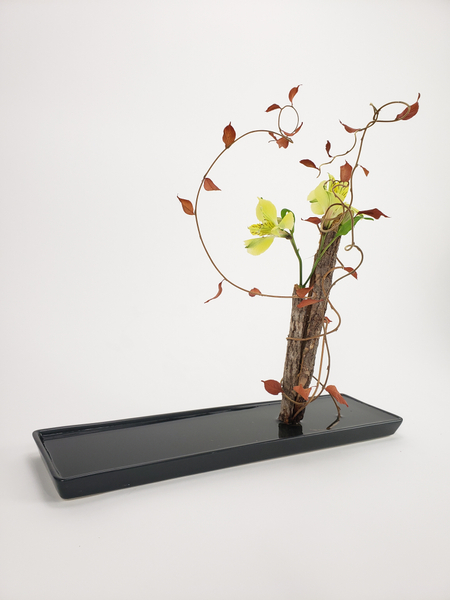 Not so different from any other "shoulds" in any other creative pursuit, come to think of it.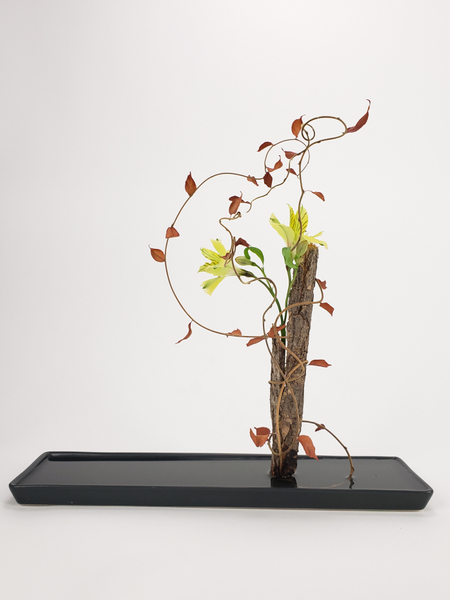 … and then you take all those "shoulds" and add what you have learned about craftsmanship…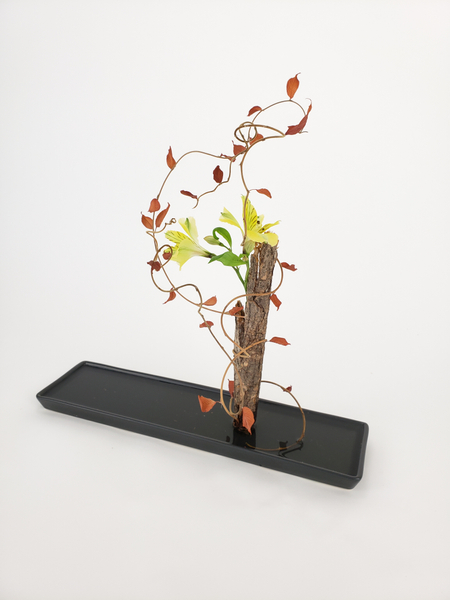 … and it all comes around .
Sign up for my weekly newsletter
Every week I add a new design with related tutorials. Be sure to subscribe to receive an email notification with design inspiration.