My Creative Workbook
Christine de Beer - effortless floral craftsman
Autumn Leaf Rosette
11 November 2012

and more
In botany, a rosette is shaped by leaves radiating out from the stem of a plant and visible even after the flowers have faded.
In architecture a rosette is a flat, rose shaped, sculptured or carved relief

Gather a wide variety (in shape, type and colour) of autumn leaves to create a full and interesting rosette. You can really use any leaves. Use the smaller ones for the first three rows, the ones with the longest stems for the gap fillers and the largest leaves to shape the inside circles.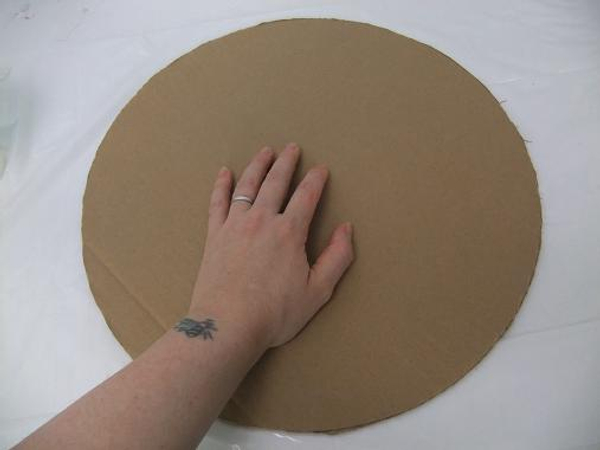 Cut a large cardboard circle.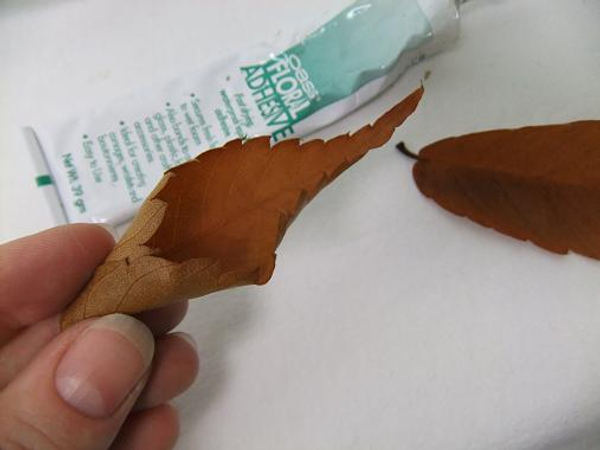 To start the pattern roll the first batch of autumn leaves into cone shapes.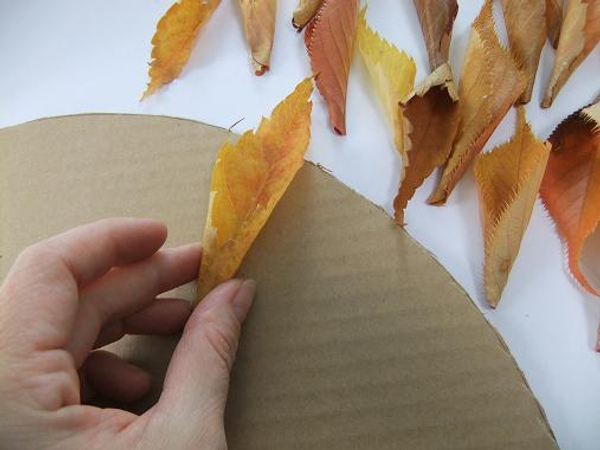 Glue the leaves to the outer edge of the cardboard.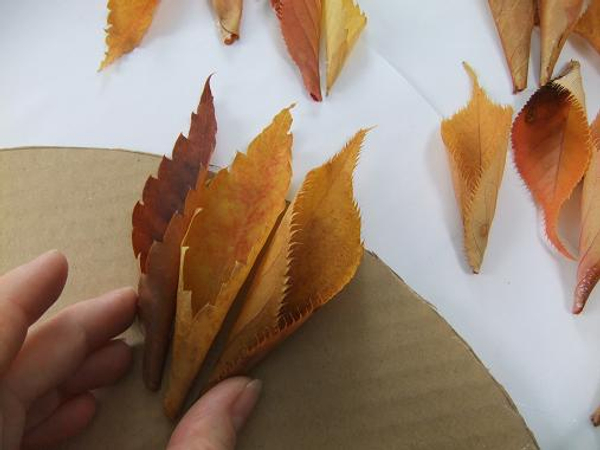 Leave a slight gap between the leaves.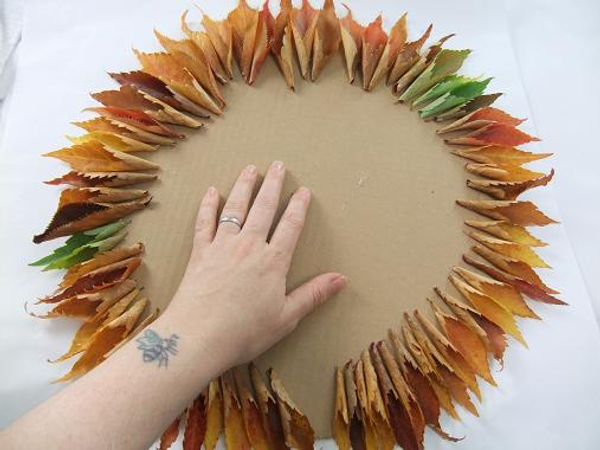 Glue leaves all the way around.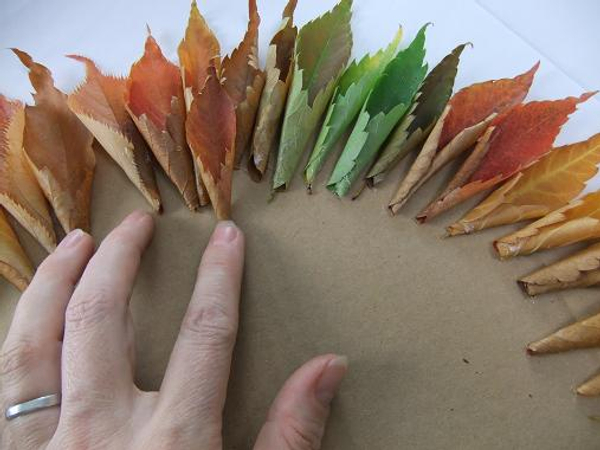 Start on a second row of leaves, just inside the first row.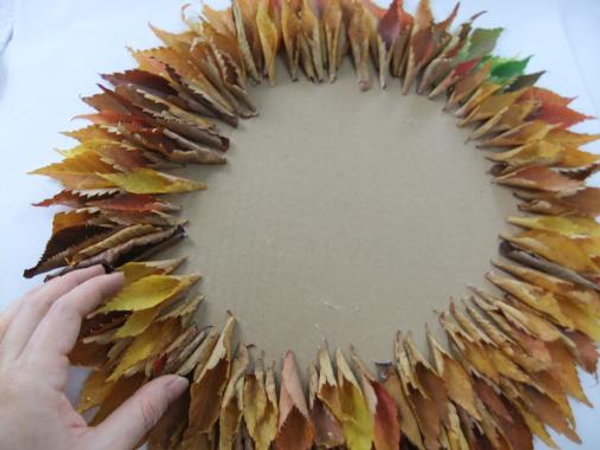 Glue a third row of leaves and set aside for the leaves to dry.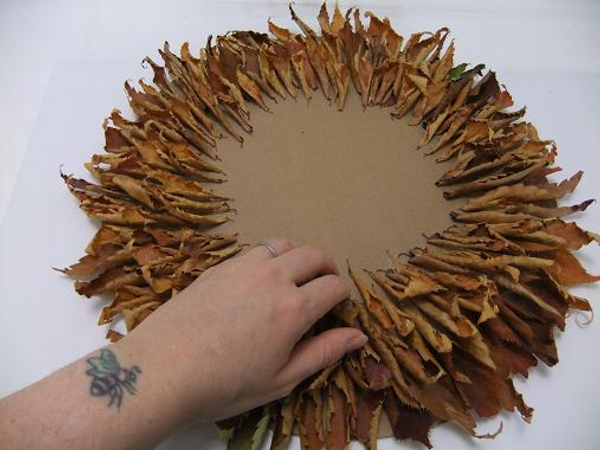 As the leaves shrink and shrivel up it will create gaps for fresh leaves.
I wanted the stems of the next batch of leaves to point up: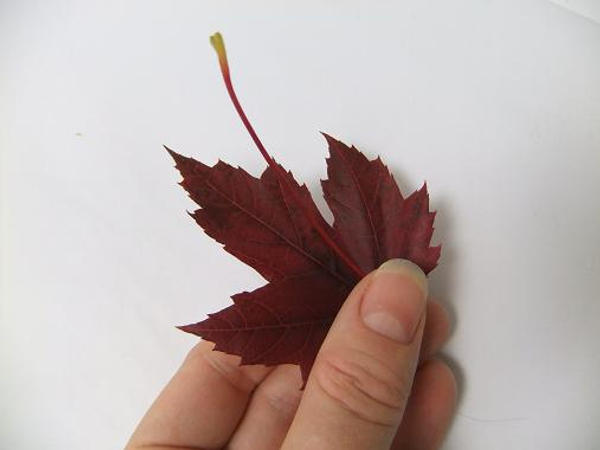 Fold the long stem end in.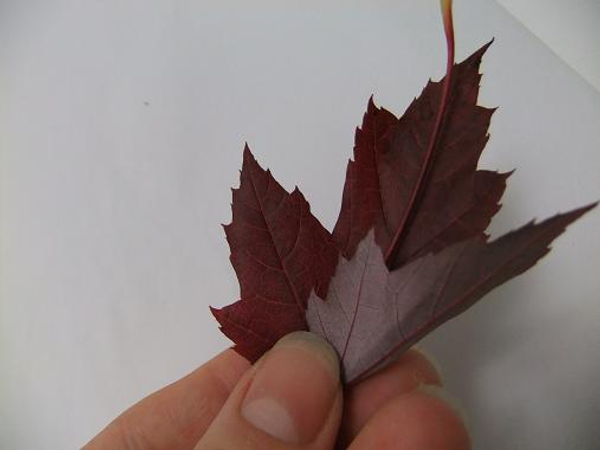 Fold one side of the leaf over to the vain and the stem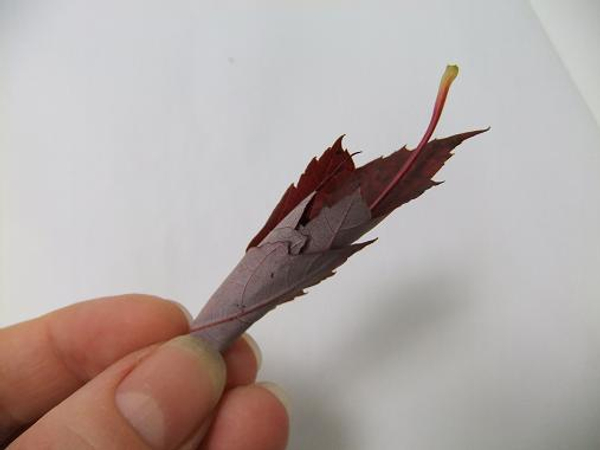 Roll the other side of the leaf over to create a neat packet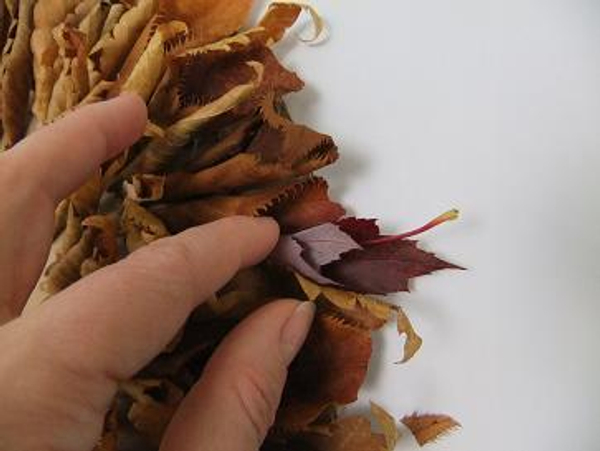 Glue the rolled leaves in the gaps.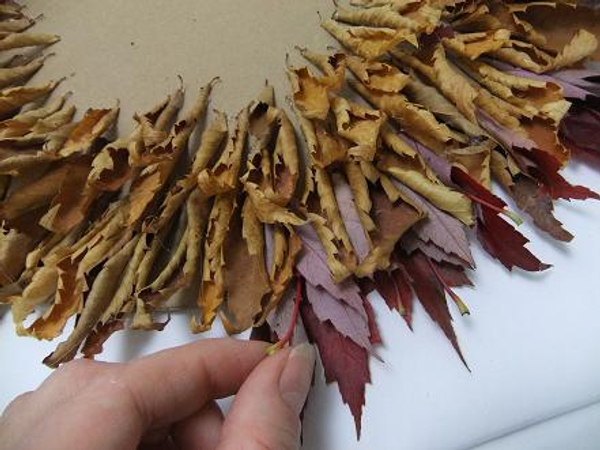 Add leaves all the way around.
To fold bigger leaves smaller: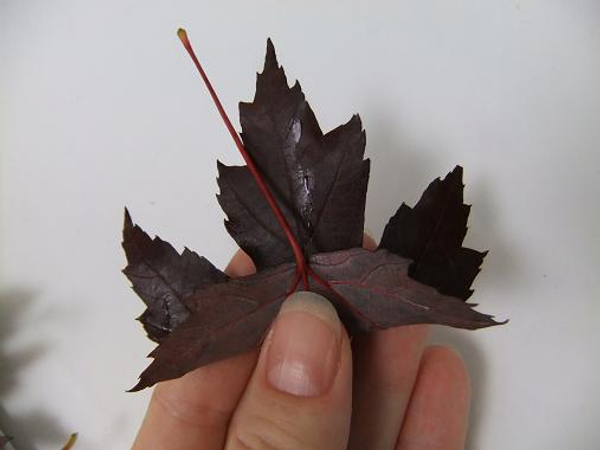 Fold the leaf and stem up.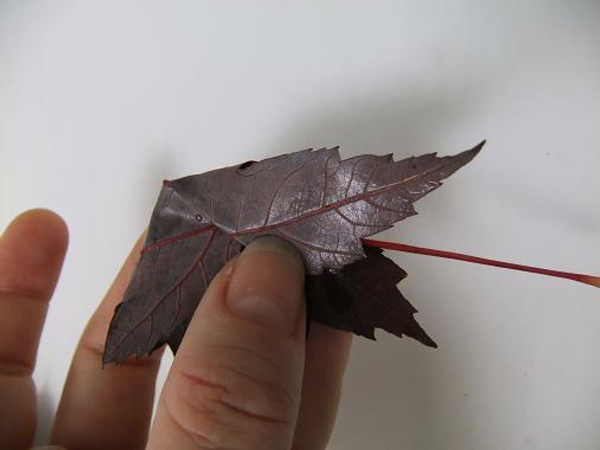 Fold the one side of the leaf over the stem.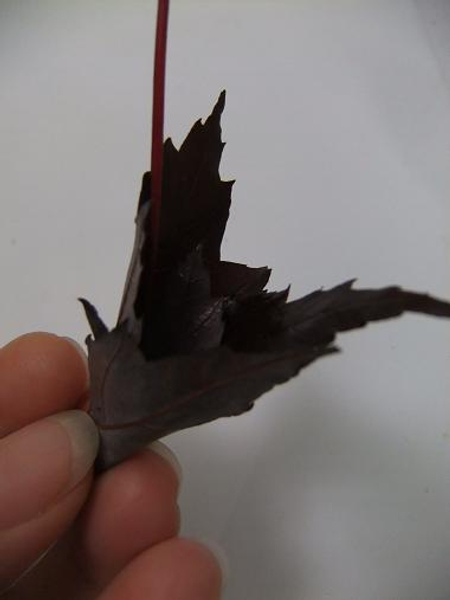 and roll the leaf to create a packet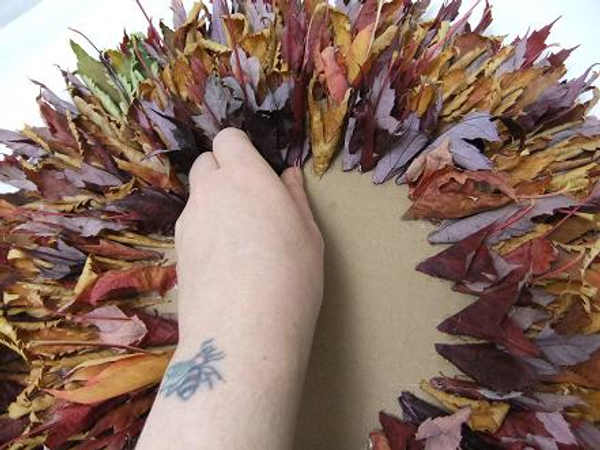 Glue the bigger leaves to the cardboard. Because of the extra bit of leaf tucked into the fold these packets are thicker and fluff out when dry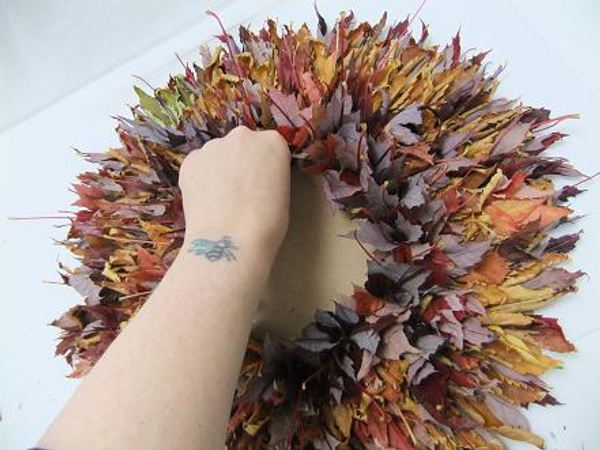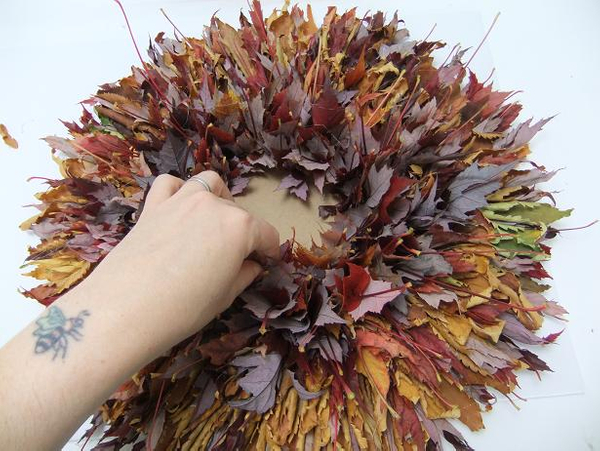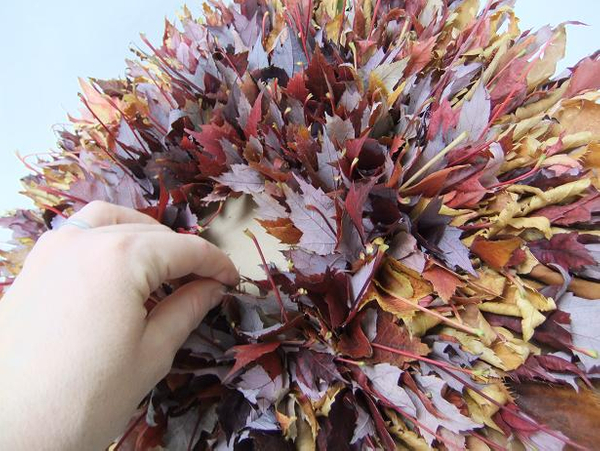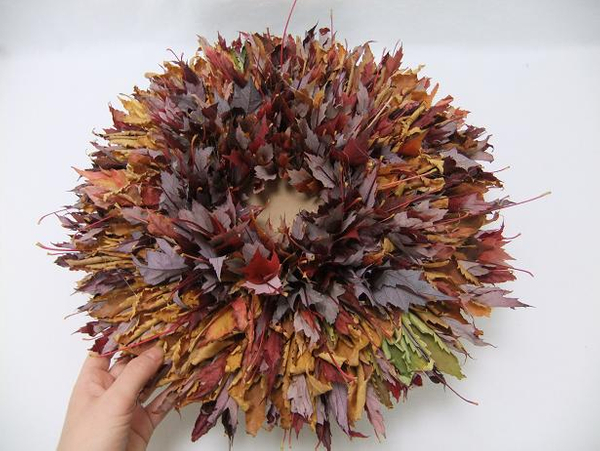 Set aside for the autumn leaves to dry.
Again, the leaves will shrink as it dries leaving a few gaps.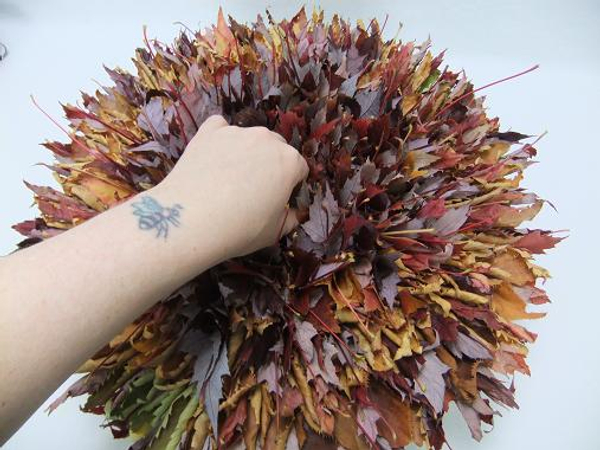 Fill in the gaps with fresh leaves and set aside to dry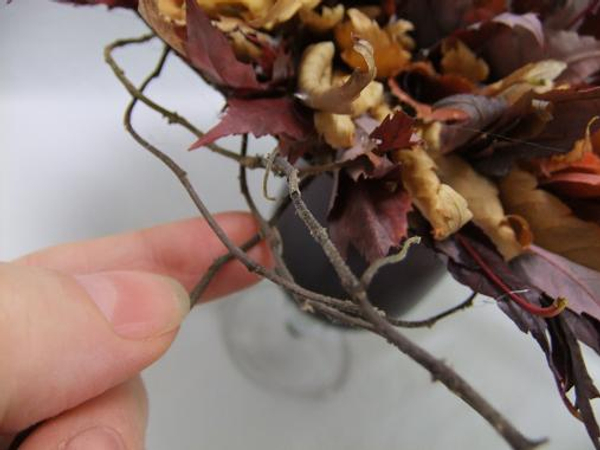 Place the rosette on a chalice shaped vase. Glue in a twigs and weave it round the rosette to conceal the cardboard edge
Variation: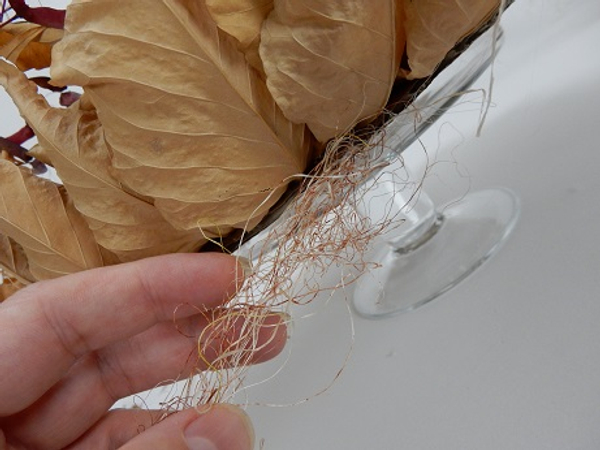 Or glue sisal fibers around the edge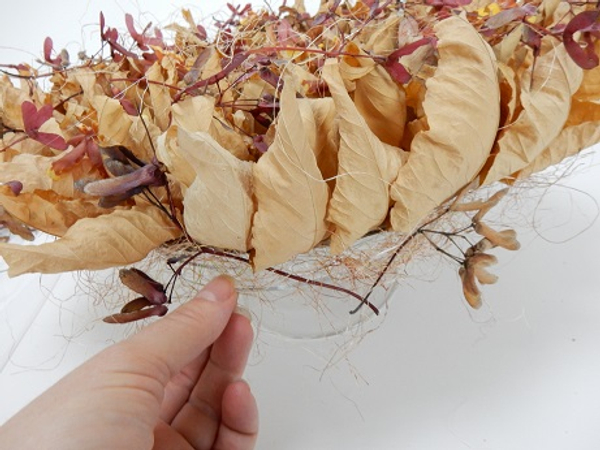 And decorate with seeds and twigs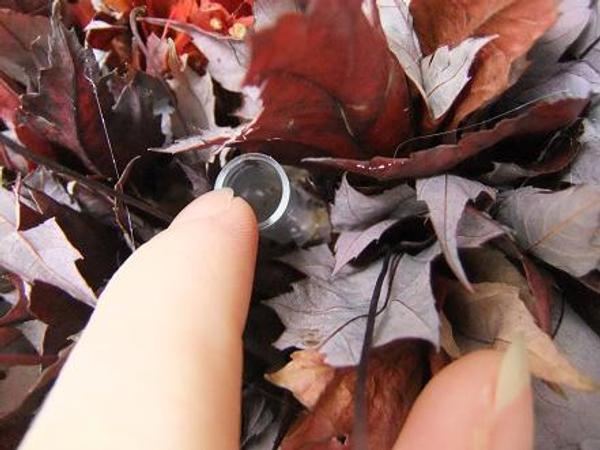 Glue in a few test tubes to keep the fresh plant material hydrated.
Sign up for my weekly newsletter
Every week I add a new design with related tutorials. Be sure to subscribe to receive an email notification with design inspiration.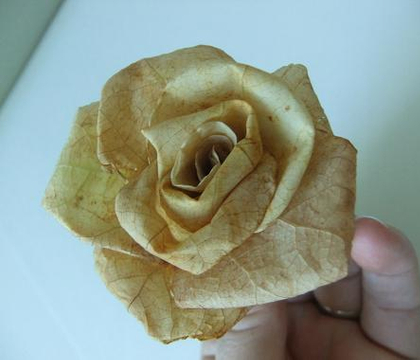 6 September 2011
Autumn leaf Roses
I used to make baskets full of these when I was a little girl. We had a big Acasia thorn tree and I used to spear my "roses" onto the tree pretending I was the fairy responsible...