My Creative Workbook
Christine de Beer - effortless floral craftsman
Autumn leaf Roses
6 September 2011

and more
I used to make baskets full of these when I was a little girl. We had a big Acasia thorn tree and I used to spear my roses onto the tree pretending I was the fairy responsible for bringing blossoms.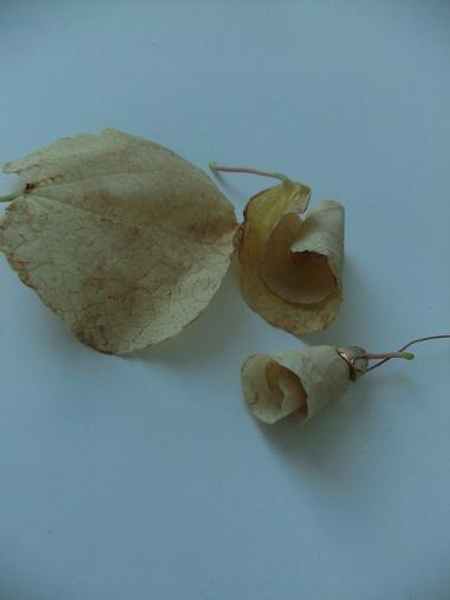 Begin your rose by rolling a middle bud. Secure it with wire that will also become the stem
I used the rolled roses to decorate my Autumn themed Serviette Rings (see below for the Tutorial) But you can continue to make an even more detailed petalled rose.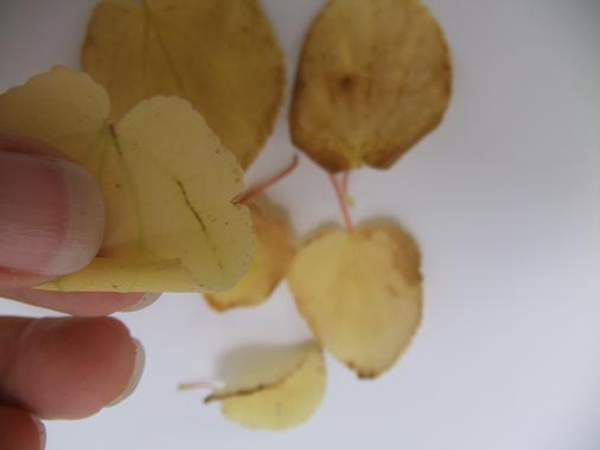 I prefer to roll all my petals in advance. Roll the top thin part of the leaf then roll the two sides of the leaf creating three rolled sides and set aside.
Start adding the leaves from small to big.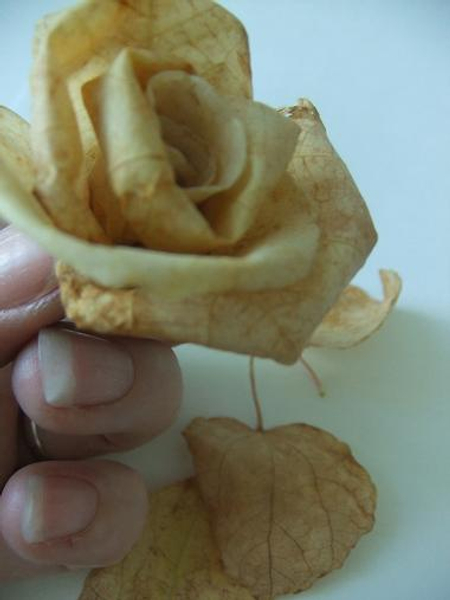 This works best if the leaves are slightly dehydrated but not yet dry. I prefer to collect the leaves first thing in the morning.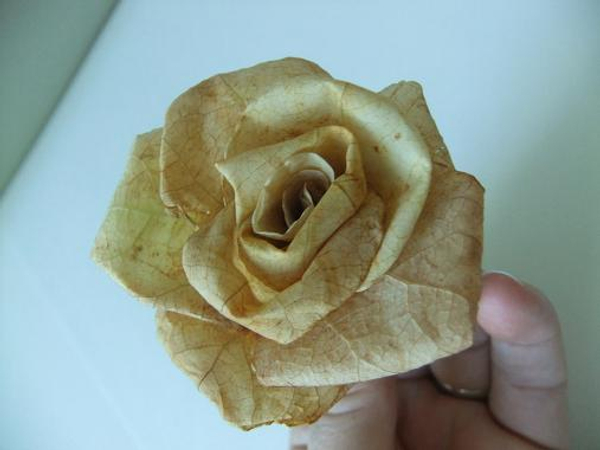 Continue adding petals to create a nice full shaped rose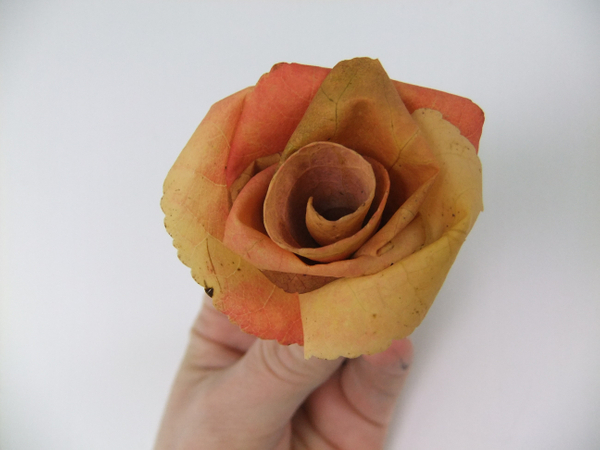 Salmon pink autumn leaf rose
Clutch wrap a wire around the stem ends to tie the leaves together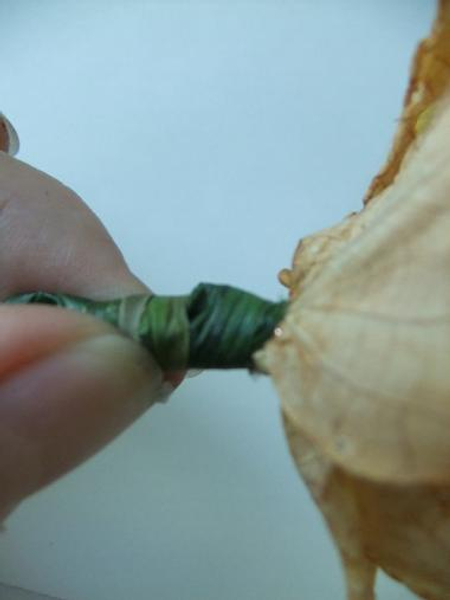 Wrap the stem with lily grass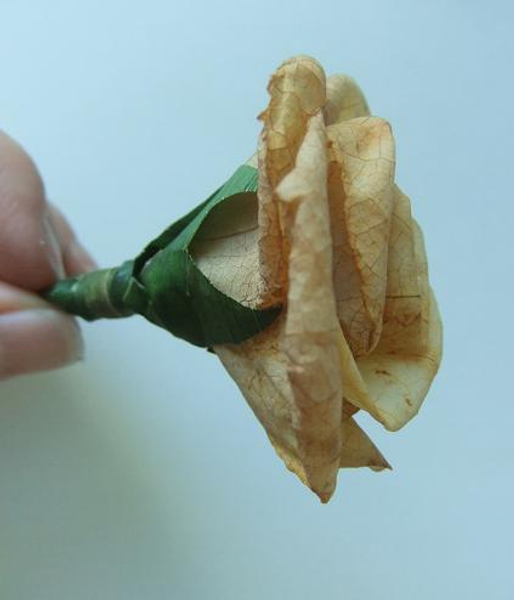 Cut and glue five sepals from lily grass onto the rose stem
Sign up for my weekly newsletter
Every week I add a new design with related tutorials. Be sure to subscribe to receive an email notification with design inspiration.