My Creative Workbook
Christine de Beer - effortless floral craftsman
Make a Phalaenopsis Orchid from autumn leaves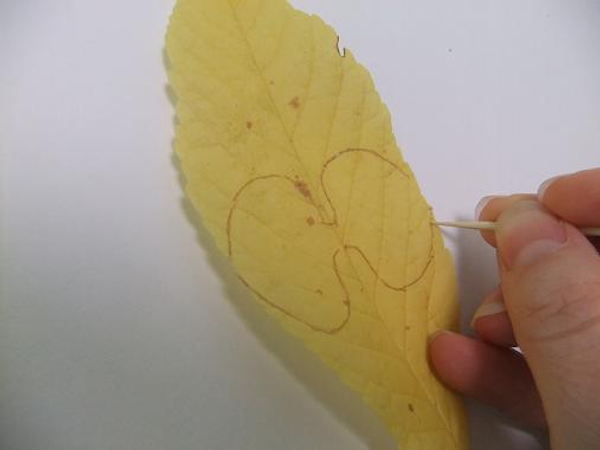 Score the outlines of the two petals on to a fall leave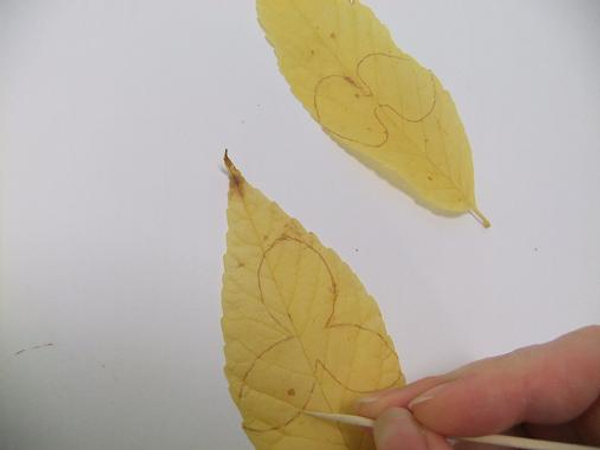 Score the outlines of the sepels...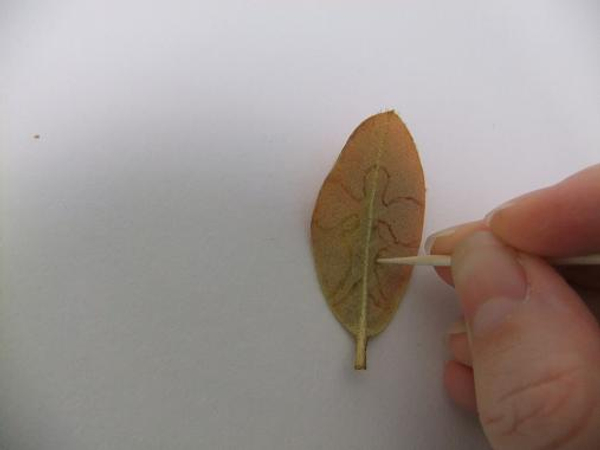 Score the outlines of the stigma and lobe on to a thicker orange leaf. Flip the leaf over to score the dull side.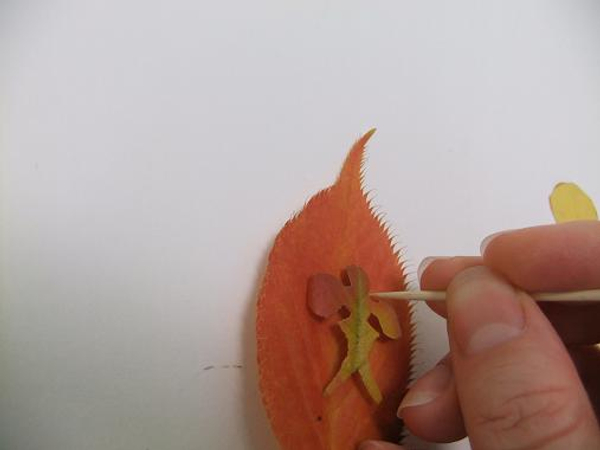 Cut out the lobe leaf and trace a second lobe, this time use a thinner leaf of similar colour.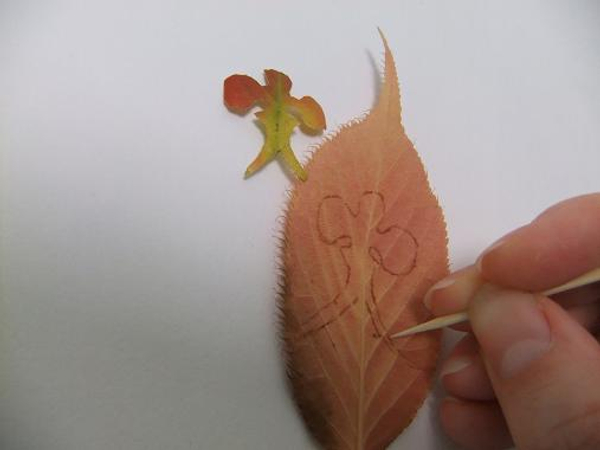 Extend the lobe on the thinner leaf before cutting it out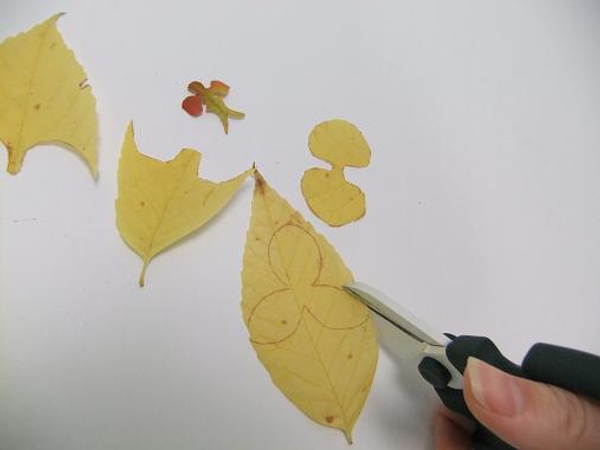 Cut out the score pattern.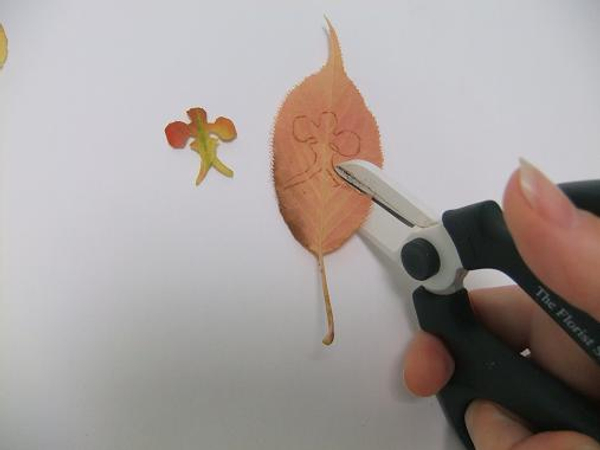 Cut out the second lobe.
Wiring the lobe: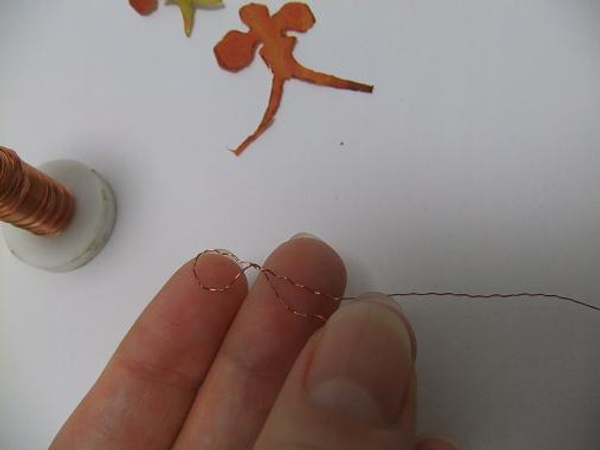 Make a small loop and twist the wire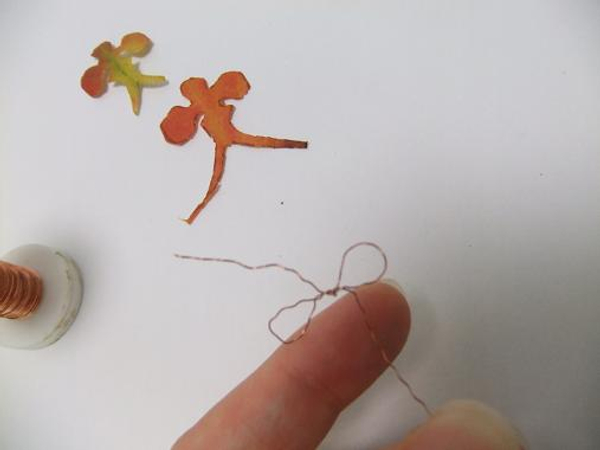 Make another loop to make a bow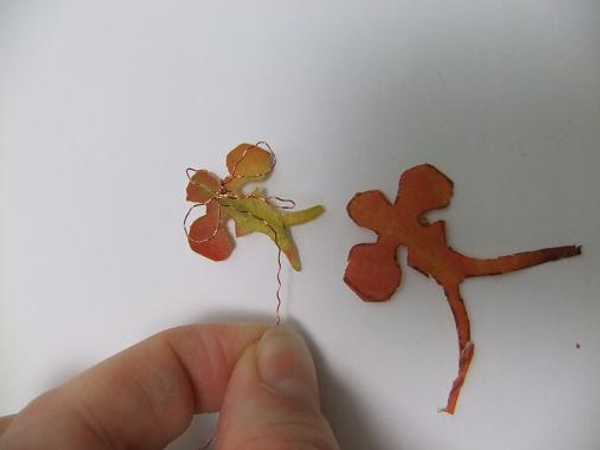 Bend one leg of the wire up and twist a loop. Bend the wire down and twist two longer "legs"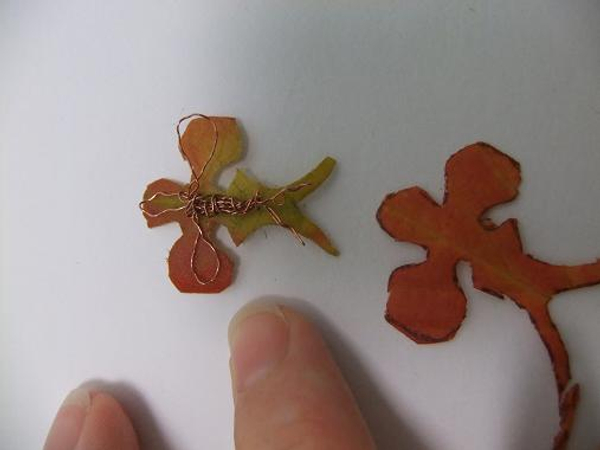 Match the wire to the lobe and adjust where needed so that it follows the shape perfectly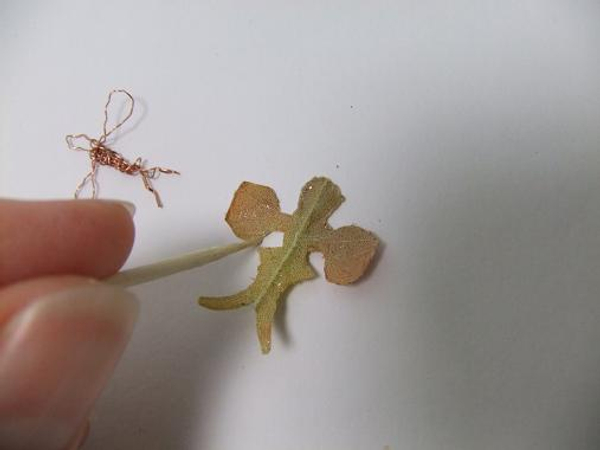 Evenly spread floral adhesive on the leaf lobe.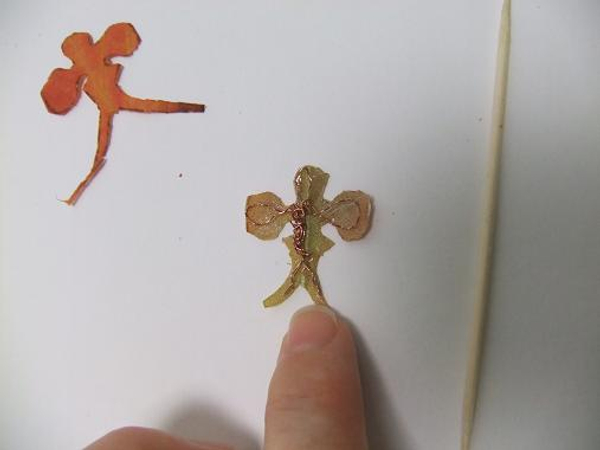 Glue the wire to the leaf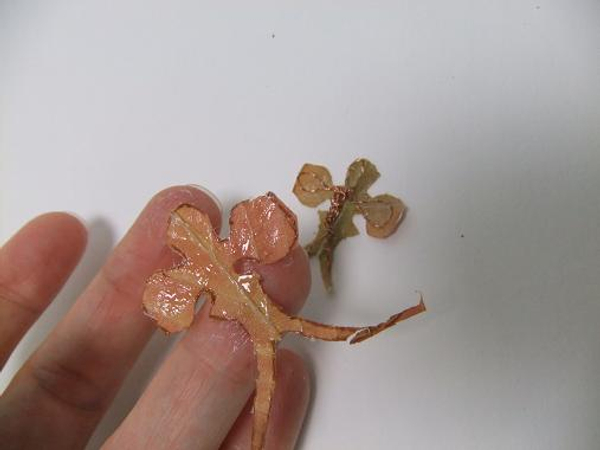 Spread glue on the second lobe.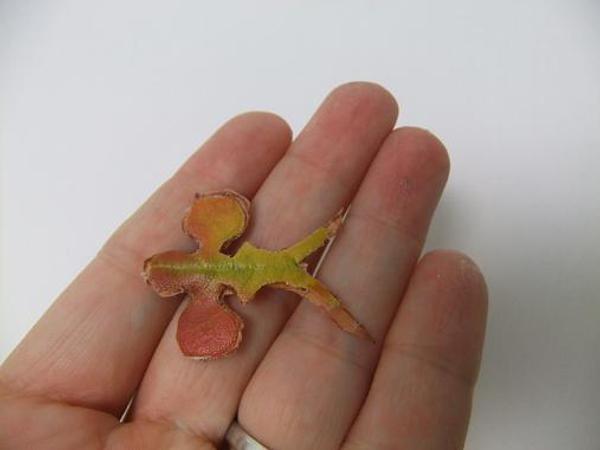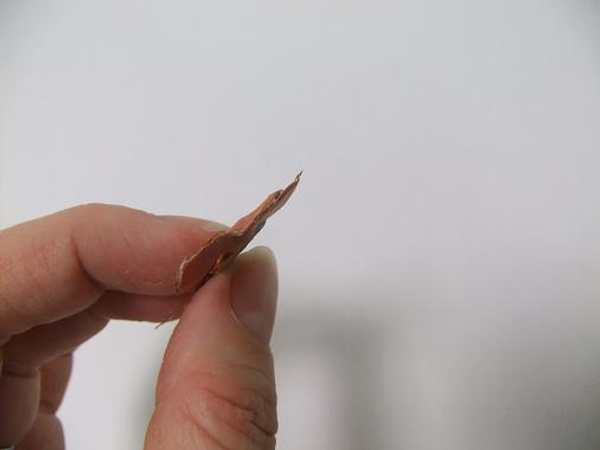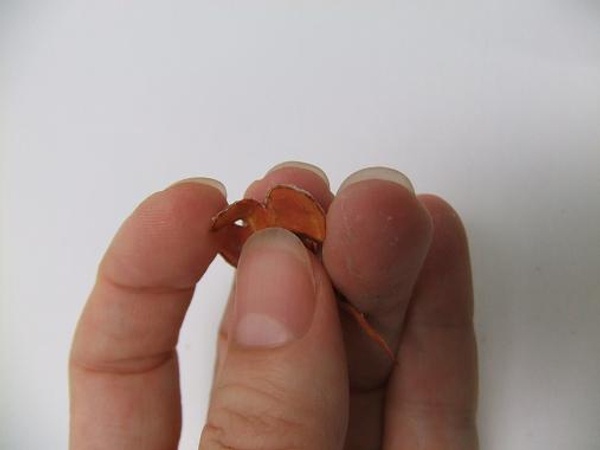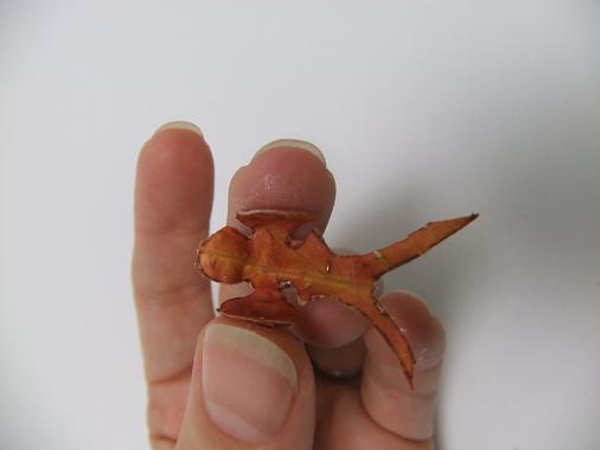 Curve and bend the lateral lobes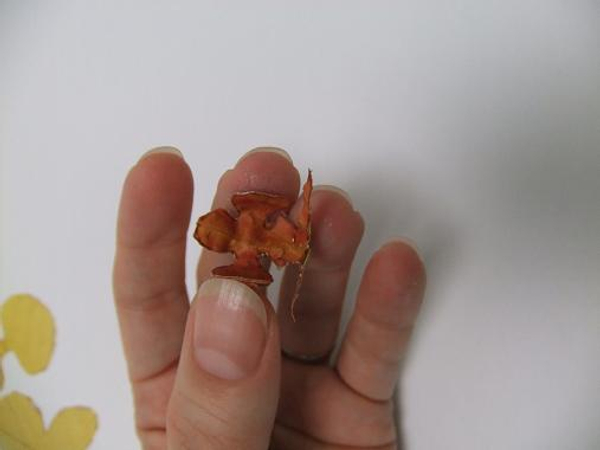 Curve and bend the labellum.
Assemble the orchid: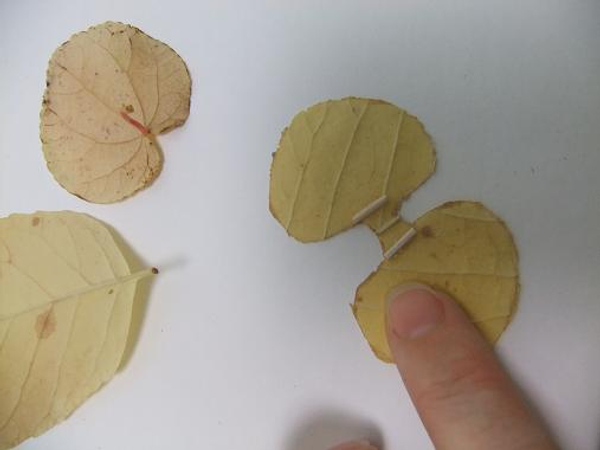 Glue two tiny stems to the underside of the petal leaves to slightly lift the petals when glued.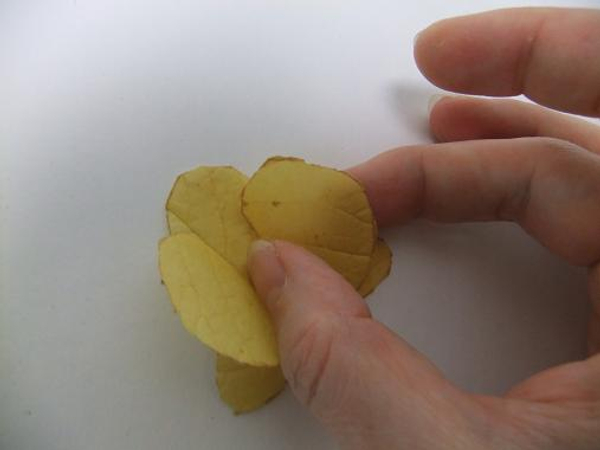 Glue the petals to the sepels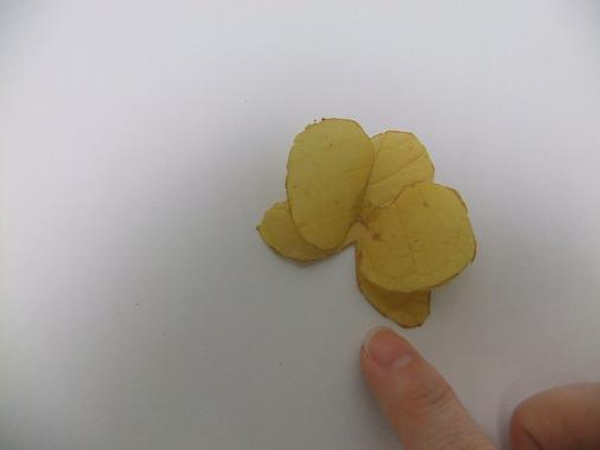 Press the connection point to bond flat and fold the petals slightly up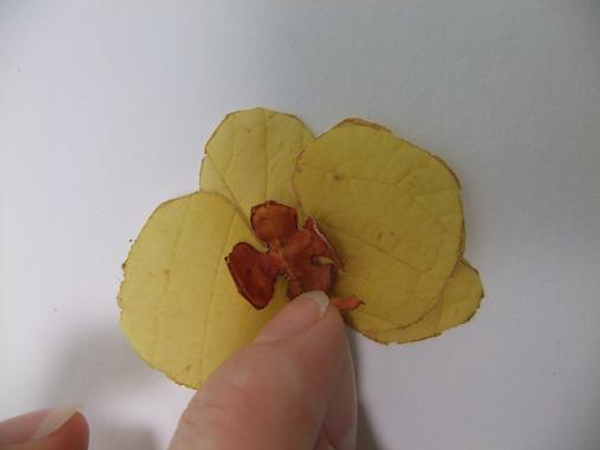 Glue the lobe in the center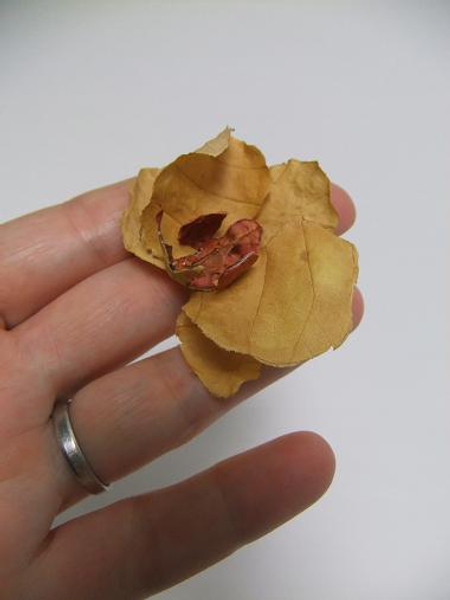 Design note: I loved the way this leaf orchid dried.
Sign up for my weekly newsletter
Every week I add a new design with related tutorials. Be sure to subscribe to receive an email notification with design inspiration.
23 March 2016
Celebrate!
A closer look at my design at the 20th anniversary of Canada Blooms and The Toronto Flower Show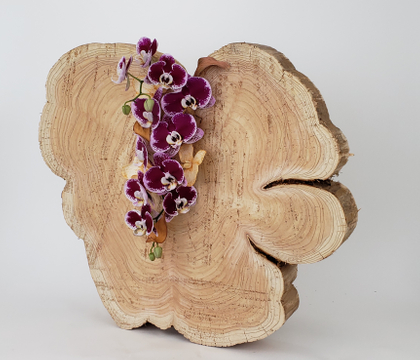 15 July 2020
Pass it on
A cascade of orchids growing over a slice of wood. Easy to design... and even easier to maintain!