My Creative Workbook
Christine de Beer - effortless floral craftsman
Picked up some proper Pruning
24 February 2021

and more
Go slow! Time it right and cut so that a healthy callus forms to protect the tree and help it heal properly.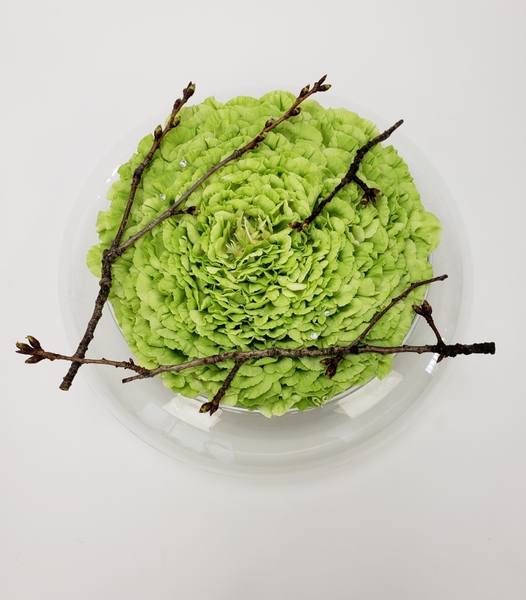 First we trim away those low on the trunk suckers- they never become branches and are only there to steal energy.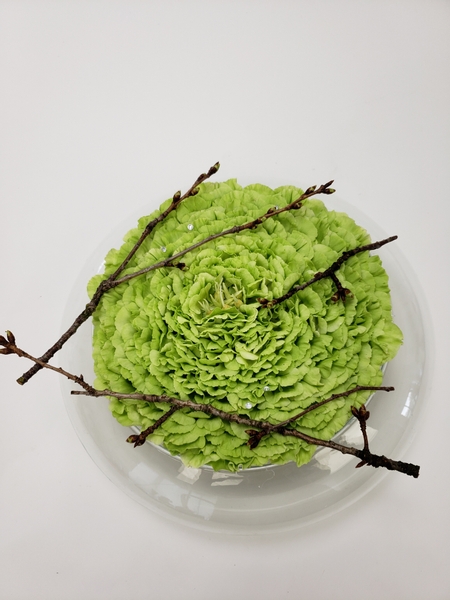 Then it's away with those dead and dying branches to see what we are really working with.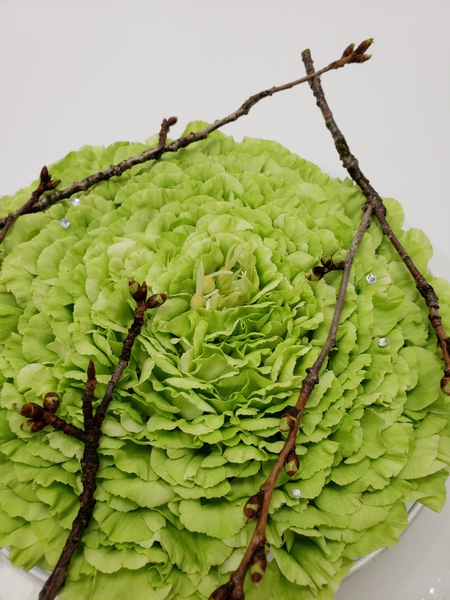 Gone with the unwanted or hazardous branches to raise the canopy.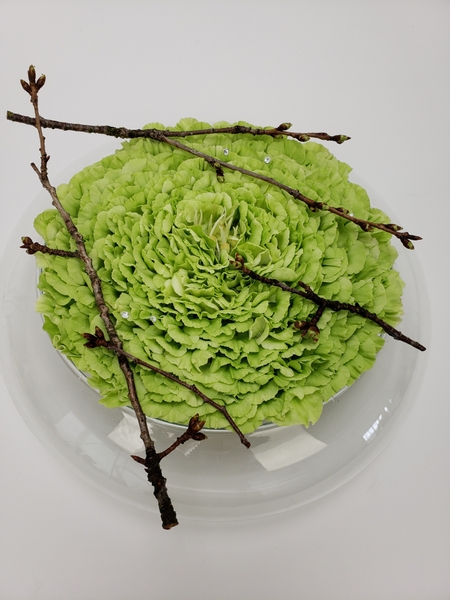 Next snip away the damaged or weak branches (to cancel all invitations to pests and disasters) - inspect them to find the ones that put in an effort to become a healthy kind of interesting… those become character filled design treasures for the design room.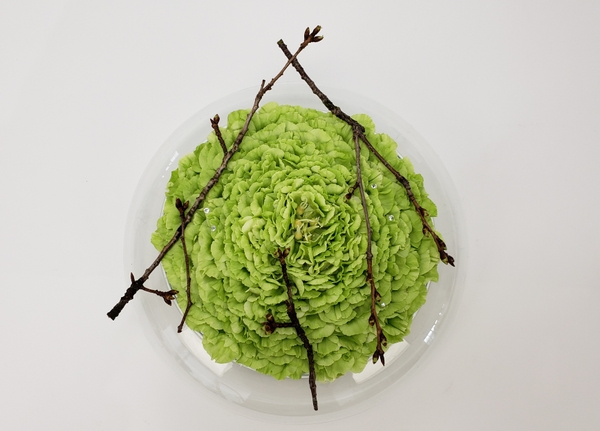 And finally we trim out overlapping branches that rub together. Cut both if they are damaged or else just the damaged branch or the one that came to rub away the peace (smallest one)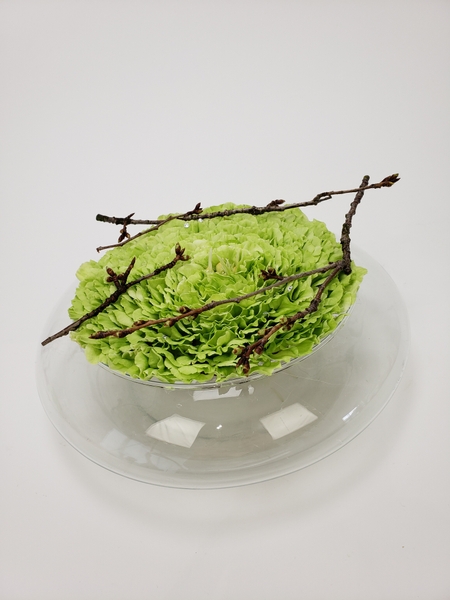 … and come proper Spring you and your snippy shears have encouraged flowers… and soon fruit, triggered new growth and snipped away disease by improving the airflow. An all round prettier tree.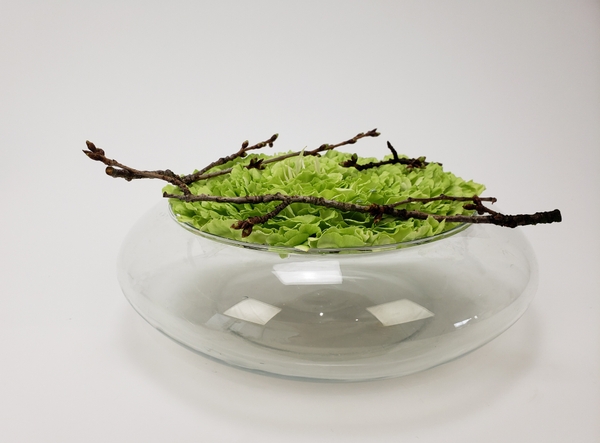 Sign up for my weekly newsletter
Every week I add a new design with related tutorials. Be sure to subscribe to receive an email notification with design inspiration.