My Creative Workbook
Christine de Beer - effortless floral craftsman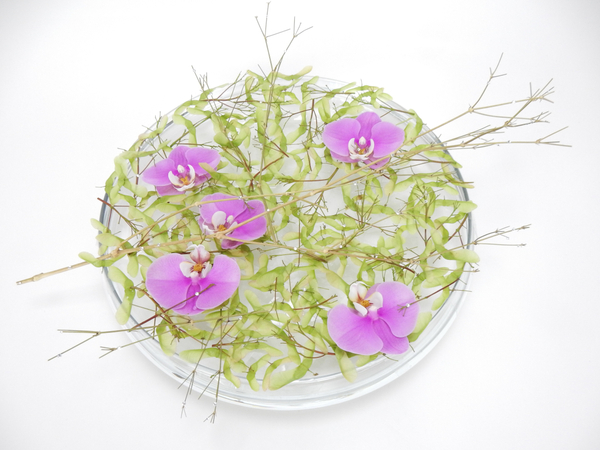 Some days it is all dream, dream ,dream and very little job gets done.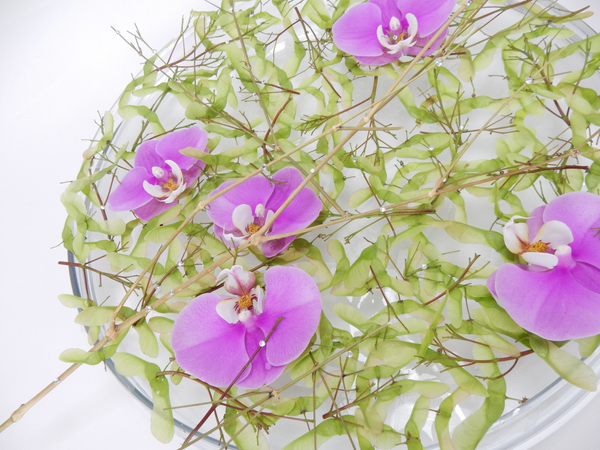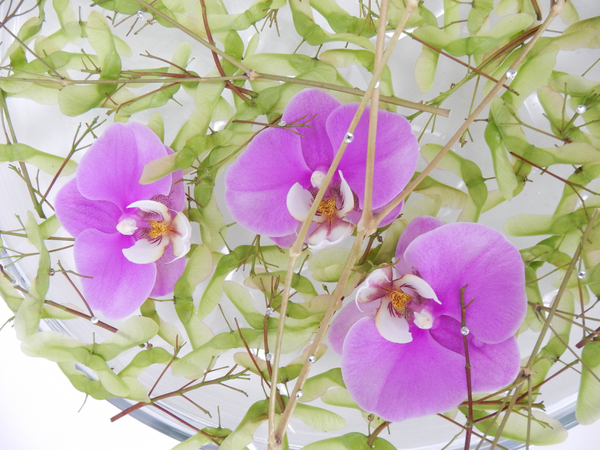 Some days it is all job, job, job and but some dream also gets done.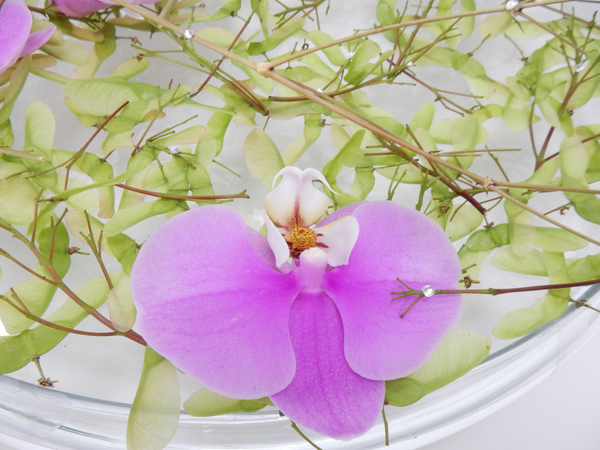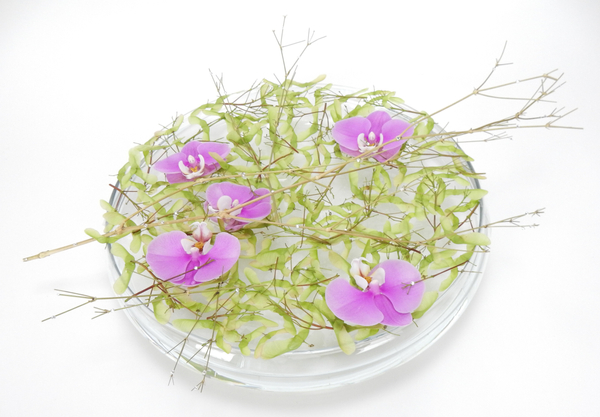 But most days it is all in there together, dream and job, and they look a bit the same... and the real work gets done.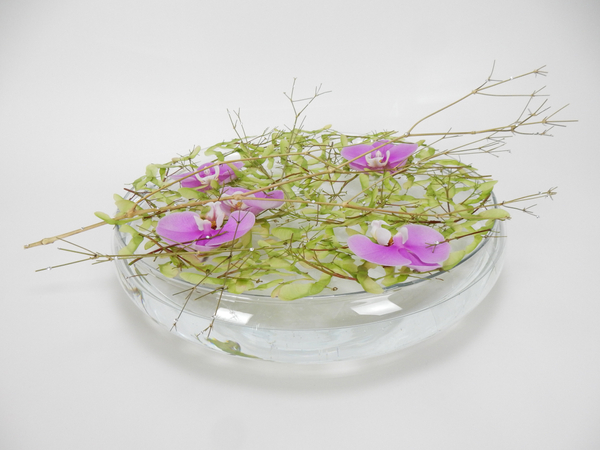 Sign up for my weekly newsletter
Every week I add a new design with related tutorials. Be sure to subscribe to receive an email notification with design inspiration.