My Creative Workbook
Christine de Beer - effortless floral craftsman
Forest Filigree Christmas Wreath
Christmas Flower Trends 2011
A Contemporary twist on Traditional Christmas Style details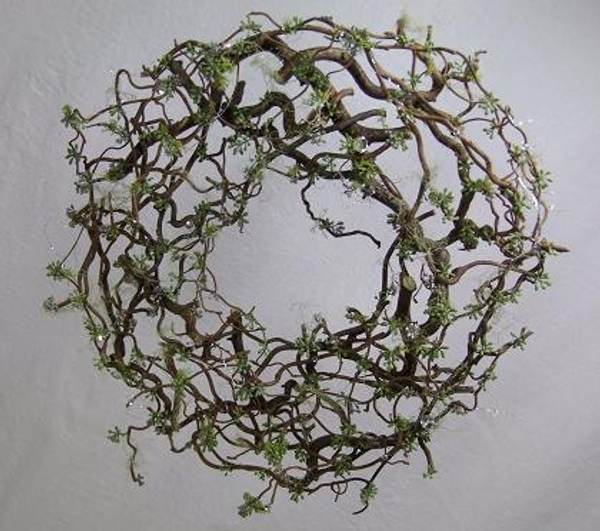 I wanted my Hazel twig wreath to look like forest filigree: mysteriously overgrown, tangled with age and dappled with moss and lichen.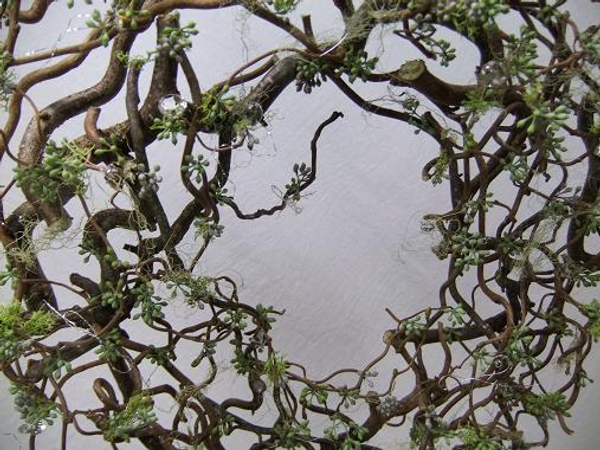 A bit of a ghost of Christmas past, as if its been left outside in the garden for years.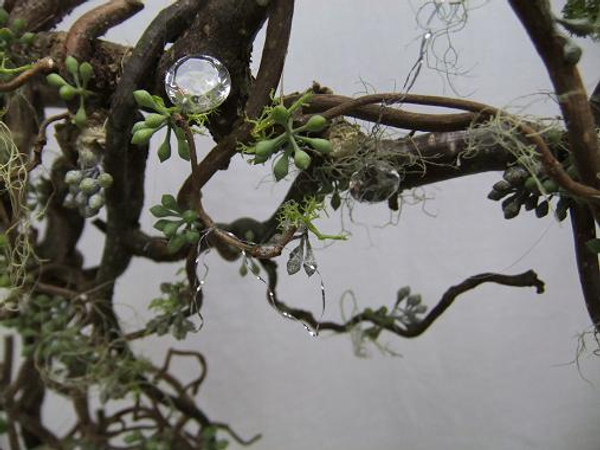 Over the coming Festive weeks it will only look prettier as the lichen and moss grows and it weathers from being exposed to the elements...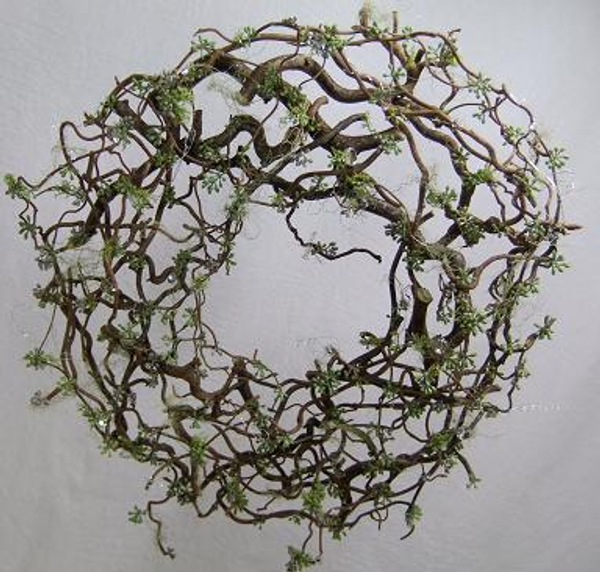 and impatiently waits to catch a few glistening snowflakes.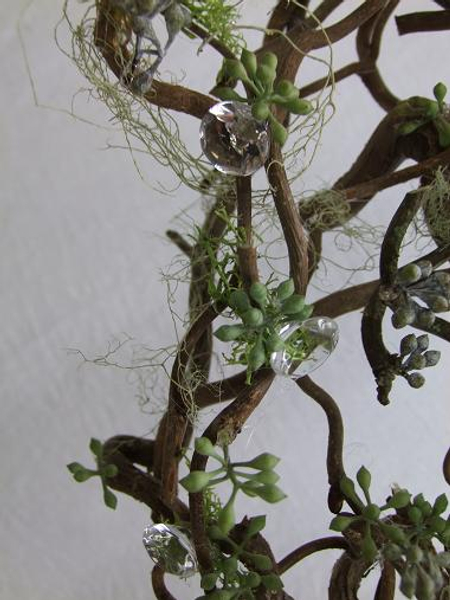 Yes, I am indeed dreaming of a white Christmas... Its rare, I know, but still.
Sign up for my weekly newsletter
Every week I add a new design with related tutorials. Be sure to subscribe to receive an email notification with design inspiration.