My Creative Workbook
Christine de Beer - effortless floral craftsman
Sun baked Sweetpea vine wreath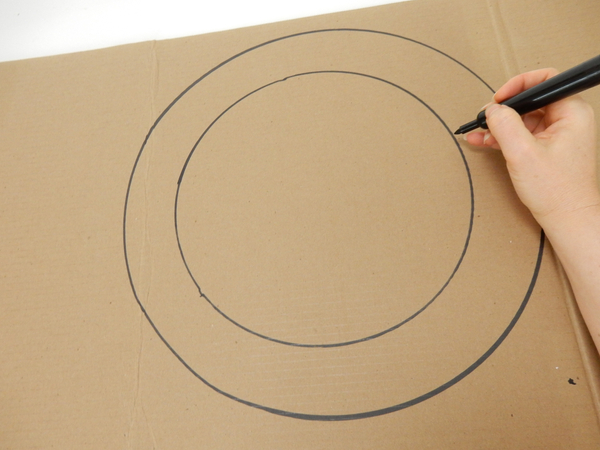 Draw two circles on a sturdy cardboard sheet.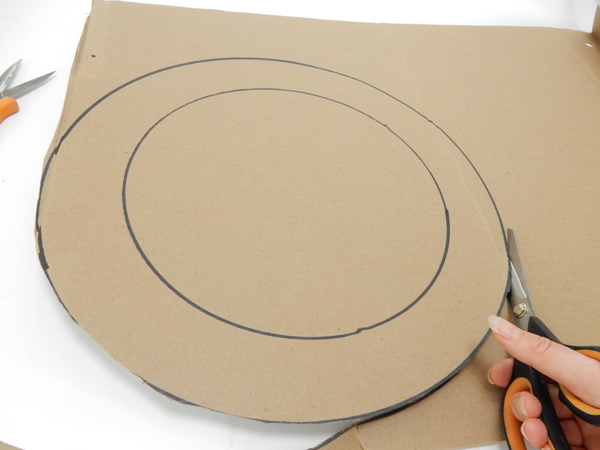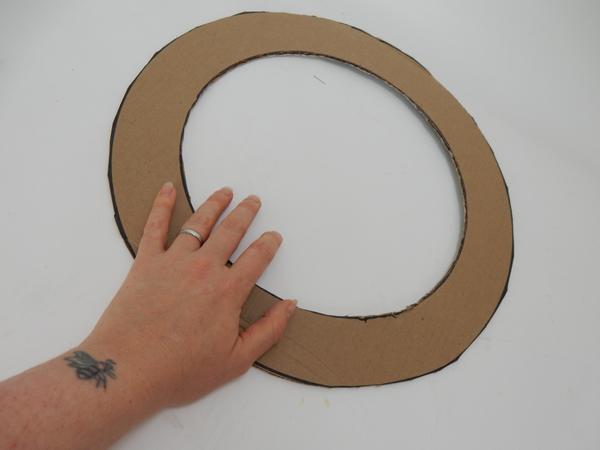 This will be the guiding shape of the wreath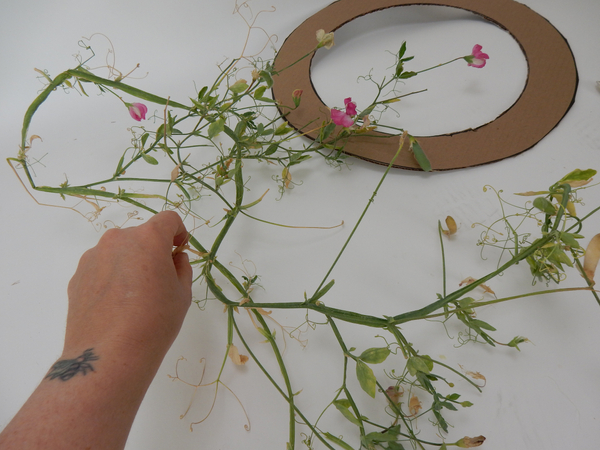 Cut some sun baked sweet pea vines.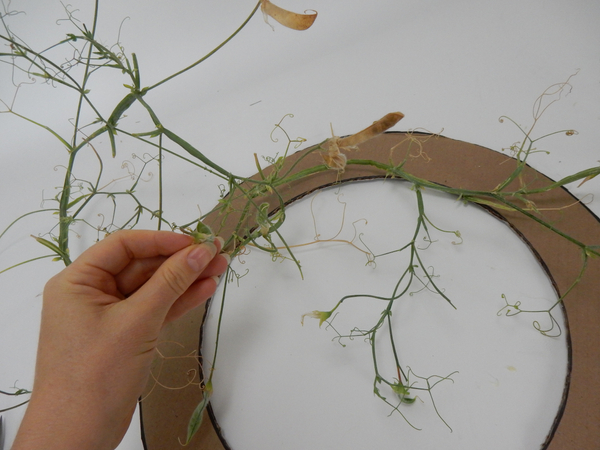 Remove any leaves and dried petals and damaged pods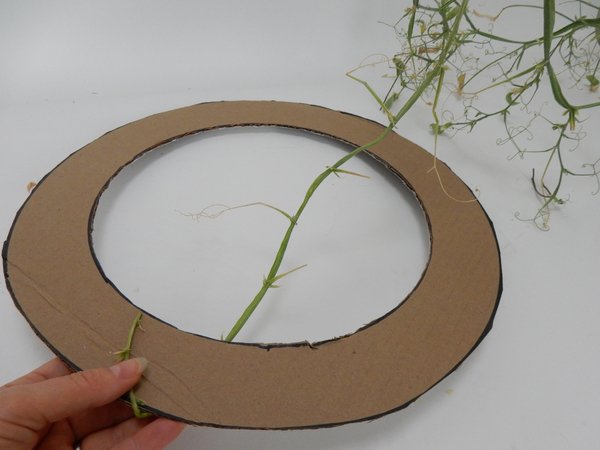 Start to wrap the vine around the cardboard by bending it over the edge. Be careful not to break the fragile stem
For more detailed instructions on how to bend and manipulate stems see the Tutorial below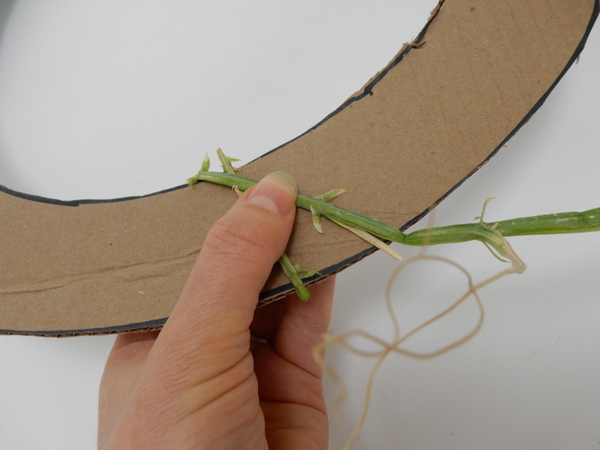 Secure the stem by wrapping the vine over the stem end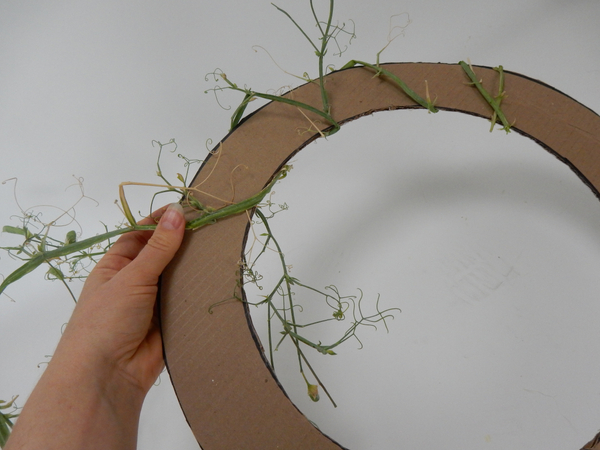 Wrap the stem around the cardboard following the shape.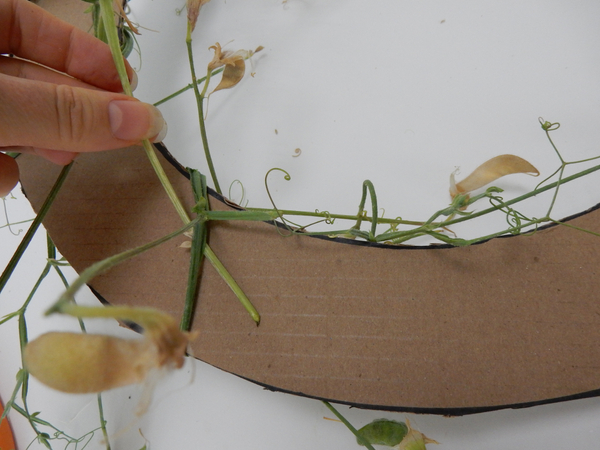 Add another stem by hooking it under the previous stem and continue to wrap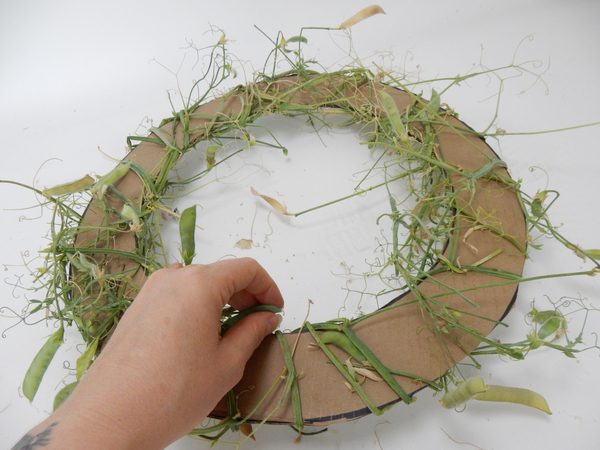 Add more stems to cover to create a sturdy wreath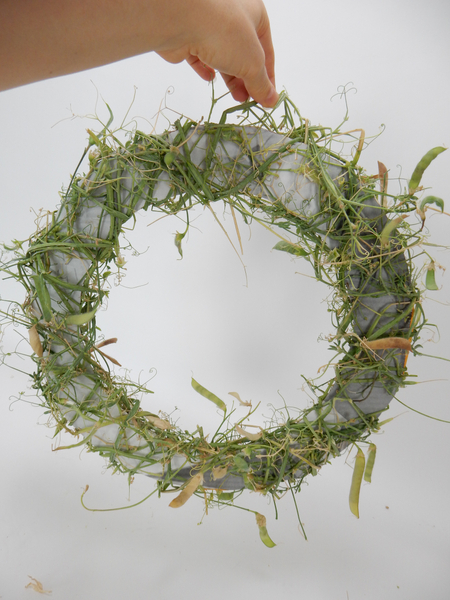 Set the wreath out to dry completly in the sun
Design note: I wanted my wreath to be pale in colour. If you want to preserve the green of the stems do not place it in the sun to dry.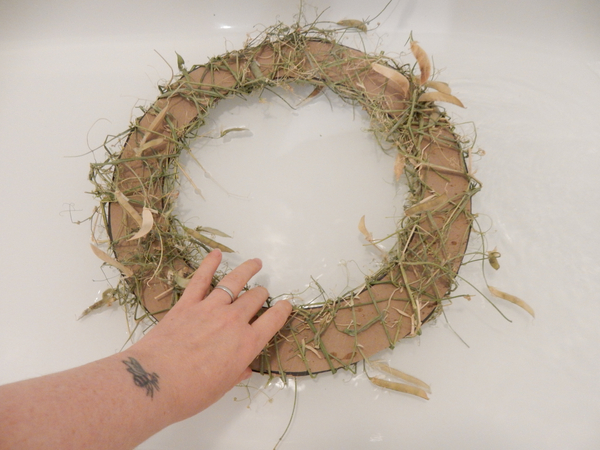 To remove the cardboard soak the wreath in a warm water bath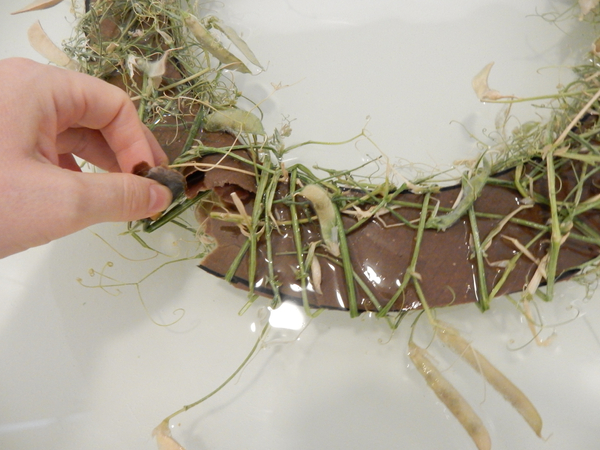 The cardboard will become soggy making it easy to rip away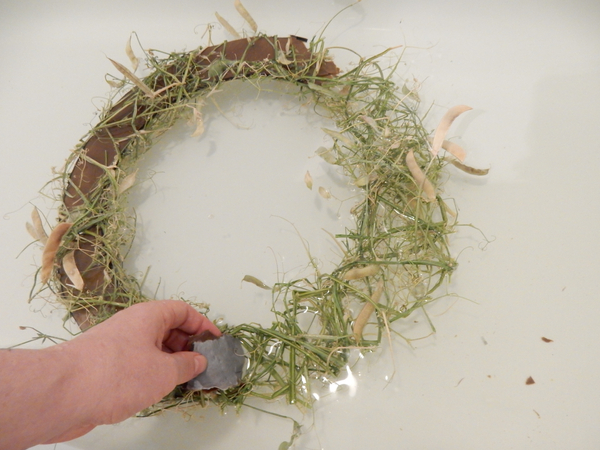 Move around the wreath and rip out the soggy cardboard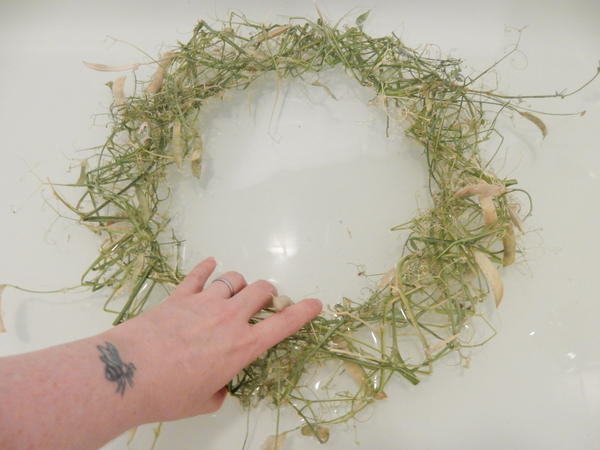 Carefully lift the wreath from the water and set aside to dry out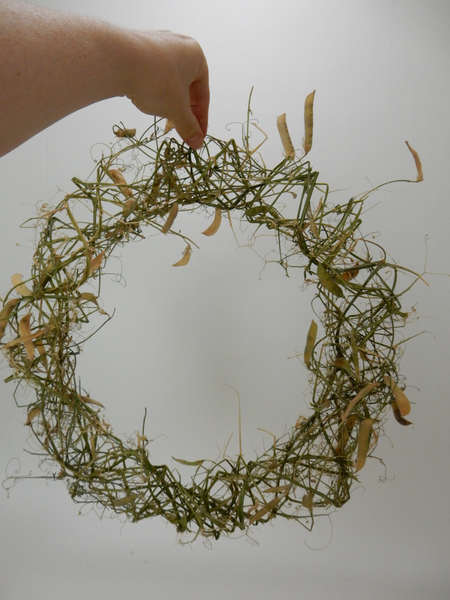 Dried Lathyrus wreath ready to design with
Sign up for my weekly newsletter
Every week I add a new design with related tutorials. Be sure to subscribe to receive an email notification with design inspiration.