My Creative Workbook
Christine de Beer - effortless floral craftsman
We are continuing our month long first birthday celebrations of my book with another design... that I really wanted to show you. Now if you already have a copy you know it is a rather big book. But I so wanted to show you more of this particular design. I quite like it! But there was no space. Fortunately for us... the internet is a big space! So here we go: you will find it on page 195, where I talk about creative hydrating solutions.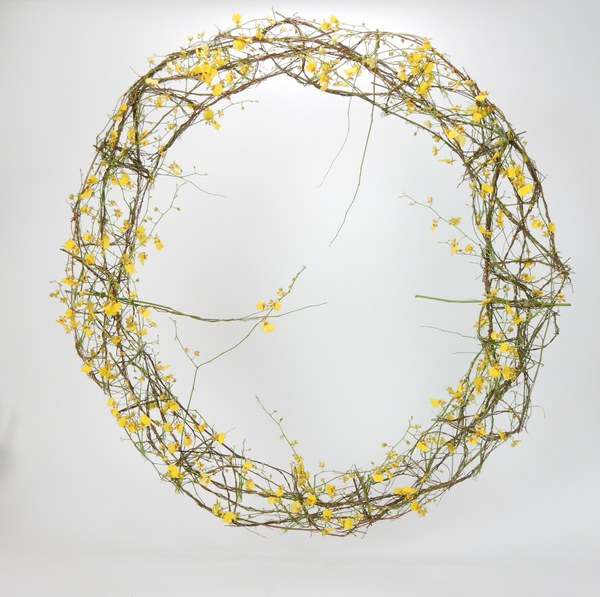 from Wikipedia: "Dancing in a circle is an ancient tradition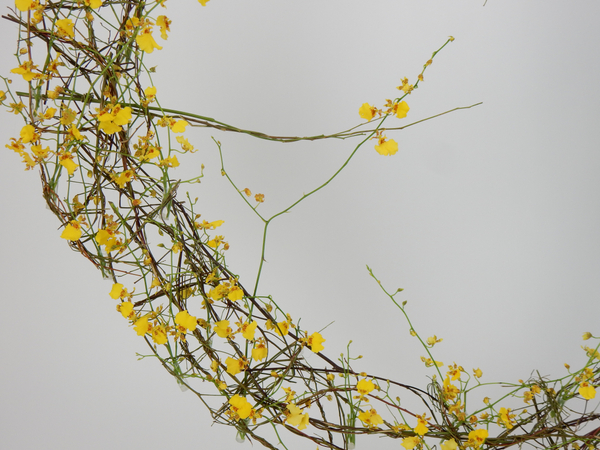 common to many cultures for marking special occasions, rituals, strengthening community and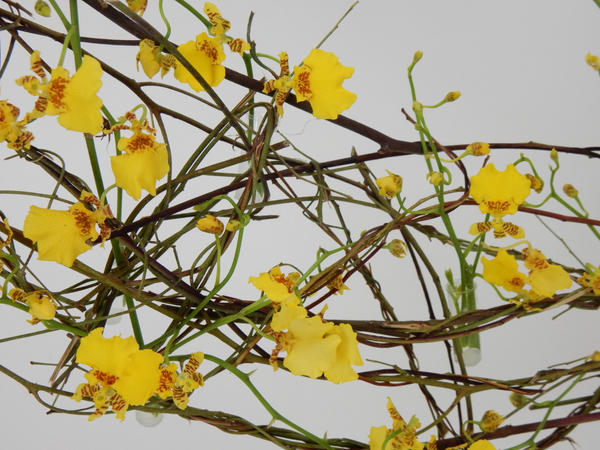 encouraging togetherness.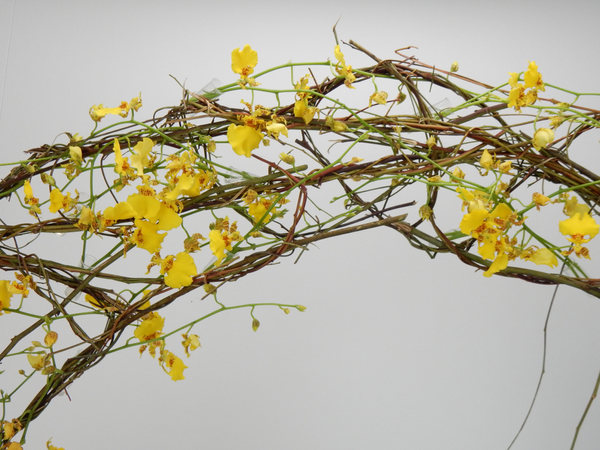 The dance can also be enjoyed as an uplifting group experience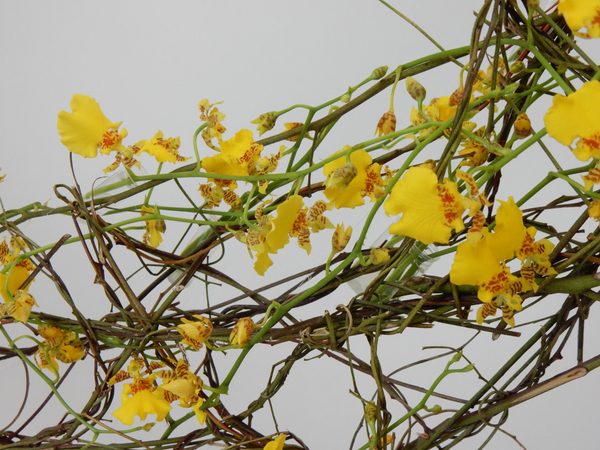 or as part of a meditation.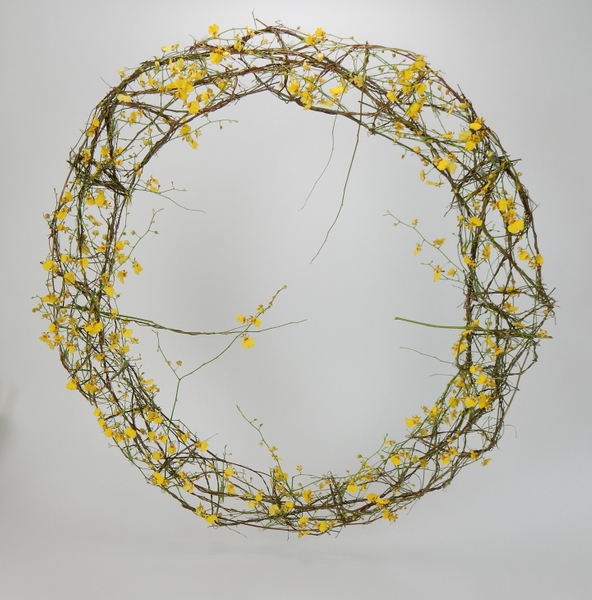 Circle dances are choreographed to many different styles of music and rhythms."
Source: Wikipedia Circle Dance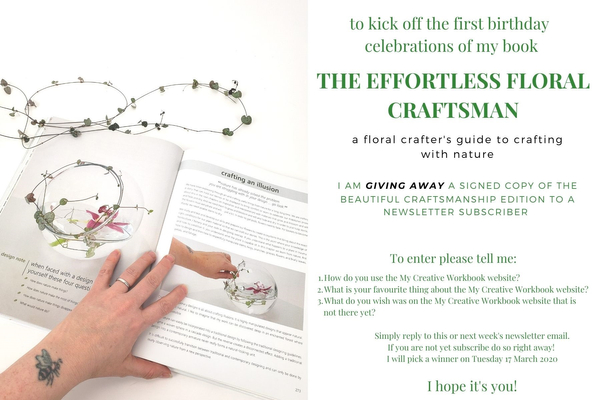 Oh yes... I am dancing a happy dance! Thank you so much to everyone who has entered my book giveaway.

This is the last week that you can enter. Here is how:
To enter the draw to win a copy of the craftsmanship edition of my book please tell me:
How do you use the My Creative Workbook website?
What is your favourite thing about the My Creative Workbook website?
What do you wish were on the My Creative Workbook website that is not there yet?

Simply reply to this week's newsletter email.
This giveaway is only open to Newsletter Subscribers

I will pick a winner on Tuesday 17 March 2020

... and if you want to purchase a book at Canada Blooms in Toronto this week (or make use of the offer to order from Amazon) here is the special details for you: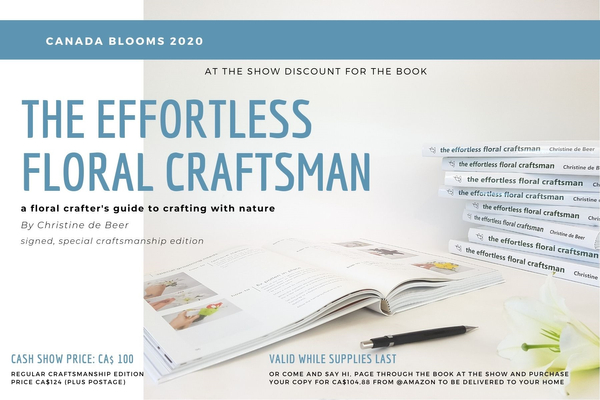 Hope to meet you at Canada Blooms this week!
Sign up for my weekly newsletter
Every week I add a new design with related tutorials. Be sure to subscribe to receive an email notification with design inspiration.