My Creative Workbook
Christine de Beer - effortless floral craftsman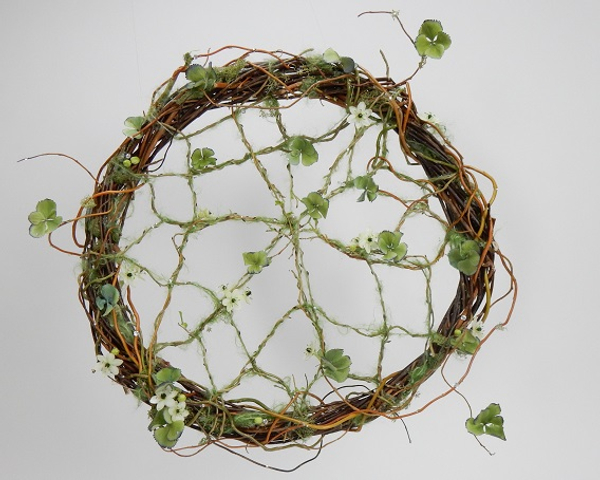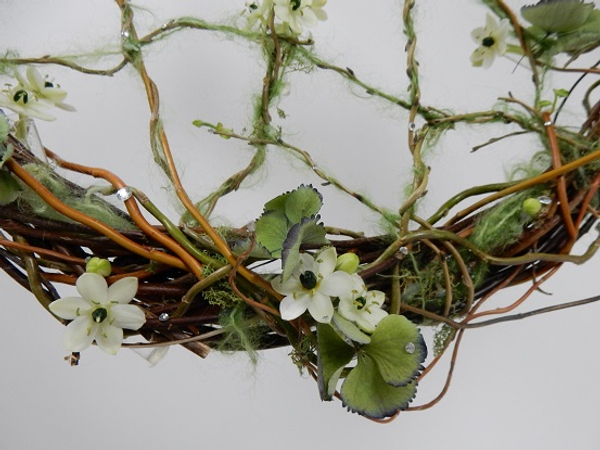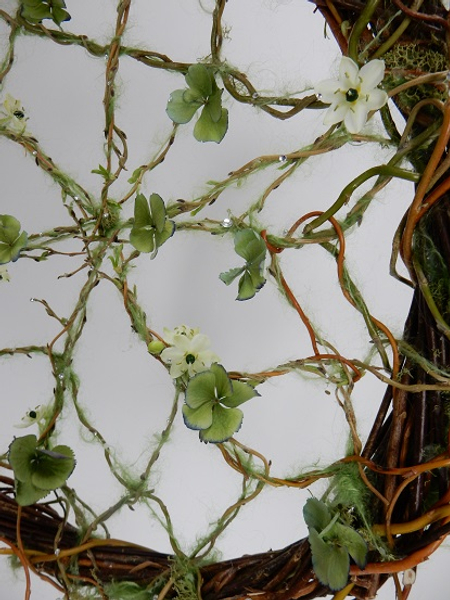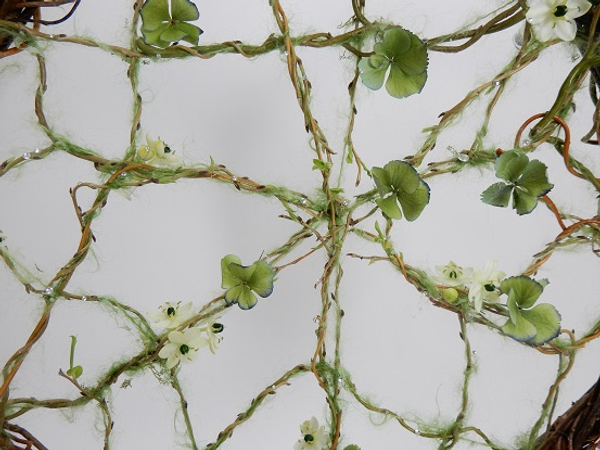 run and jump and grip and hold on for all your might!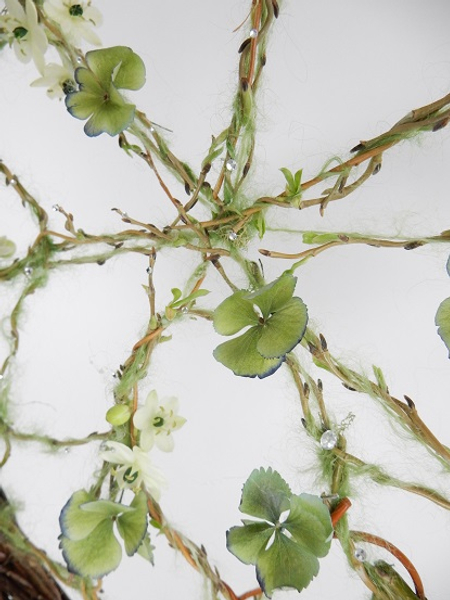 … or do the work that needs to get done.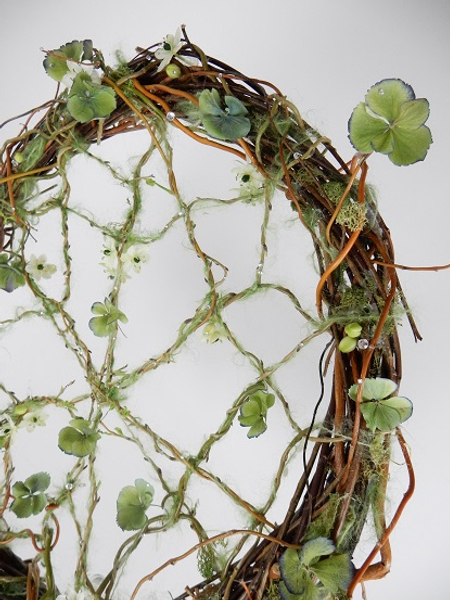 ...There's always a chance that the dream will notice.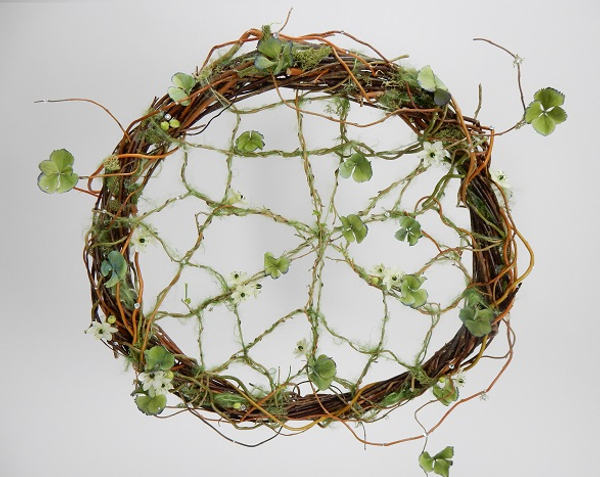 You are quite a catch, after all.
Sign up for my weekly newsletter
Every week I add a new design with related tutorials. Be sure to subscribe to receive an email notification with design inspiration.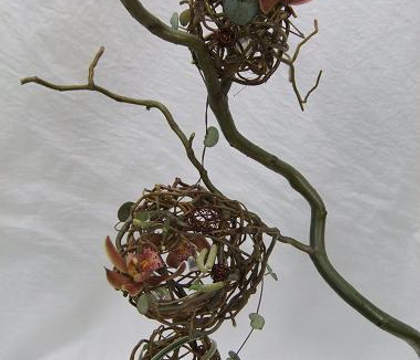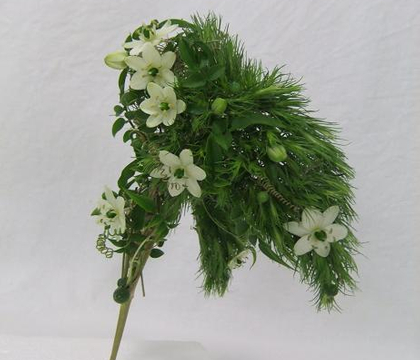 Ornithogalum
The Afrikaans name is tjienkerientjee (named after the sound the stems make when rubbing together in the wind) Chincherinchee, wonder-flower (because they last so long),...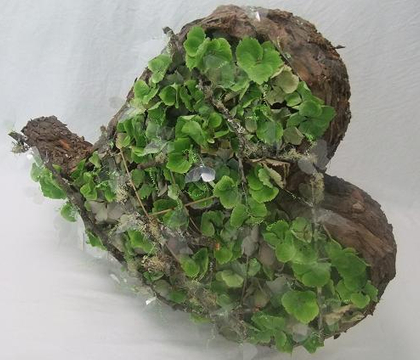 Hydrangea
Hydrangea, when cultivated as a cut flower rather as a plant it is often revered to as Hortensia