My Creative Workbook
Christine de Beer - effortless floral craftsman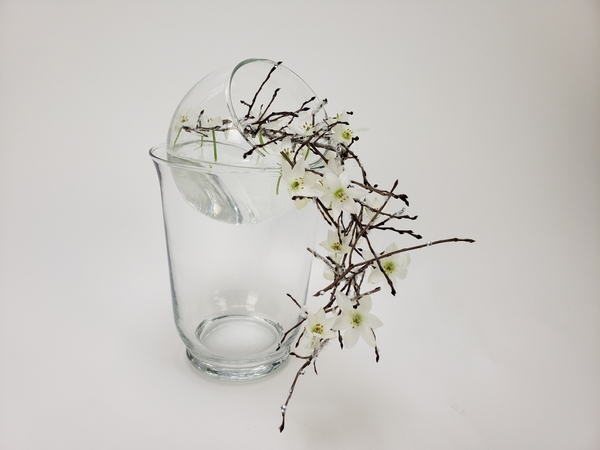 "When life gets rough, I like to hold on to my dream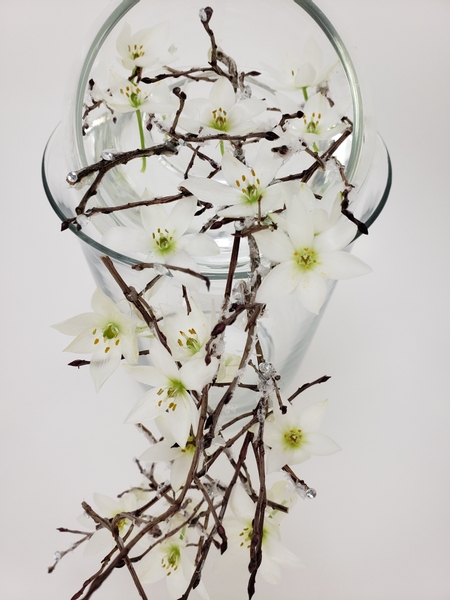 Of relaxing in the summer sun, just lettin' off steam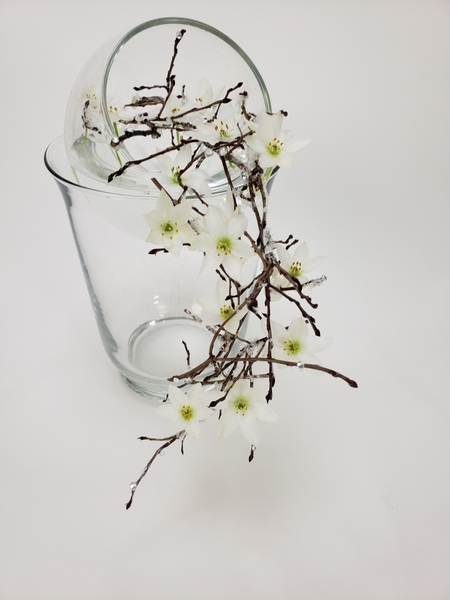 Oh, the sky will be blue,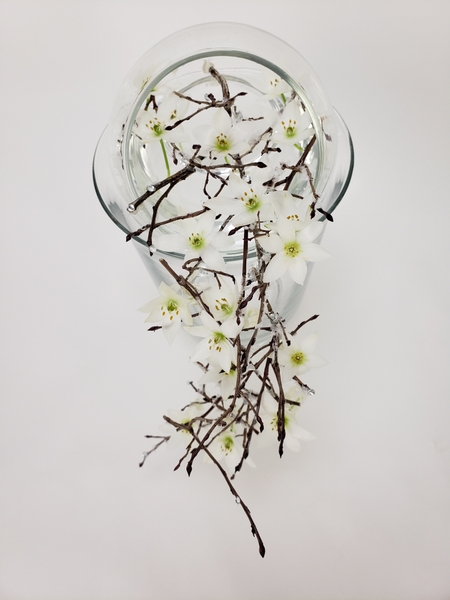 and you guys'll be there too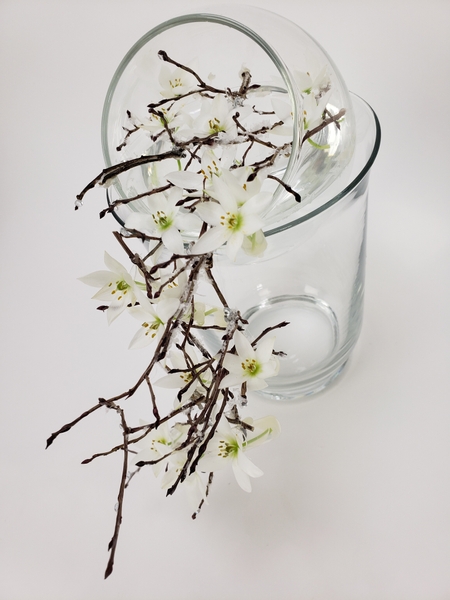 When I finally do what frozen things do in summer"
Quote by Olaf from Frozen
Sign up for my weekly newsletter
Every week I add a new design with related tutorials. Be sure to subscribe to receive an email notification with design inspiration.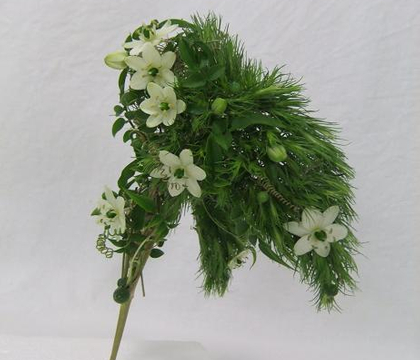 Ornithogalum
The Afrikaans name is tjienkerientjee (named after the sound the stems make when rubbing together in the wind) Chincherinchee, wonder-flower (because they last so long),...