My Creative Workbook
Christine de Beer - effortless floral craftsman
The word we are looking for is… fun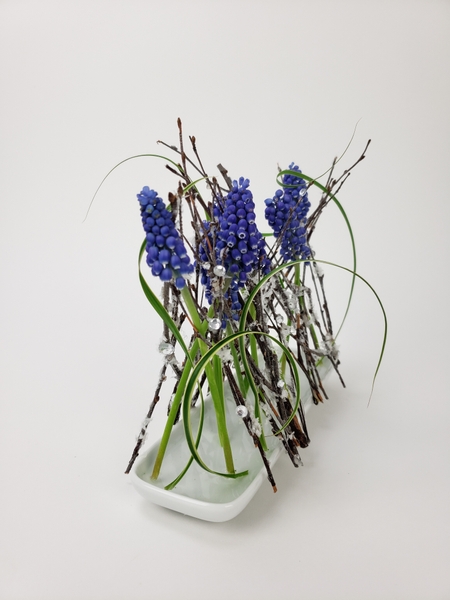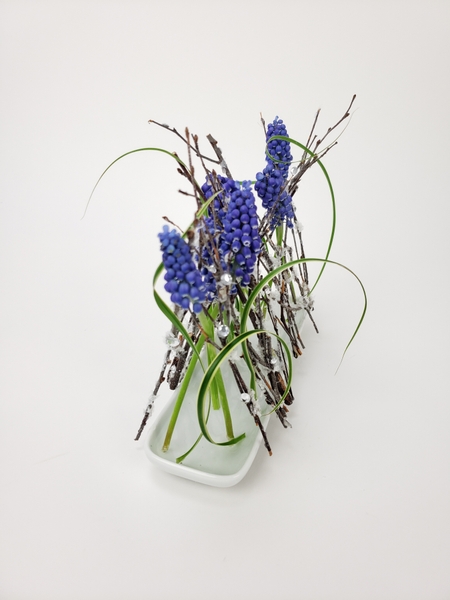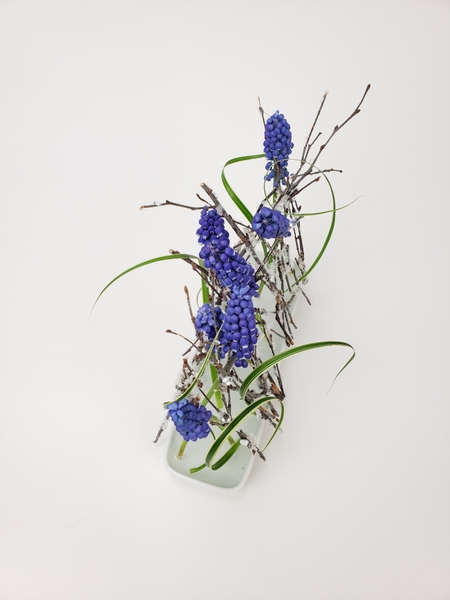 scared that your design idea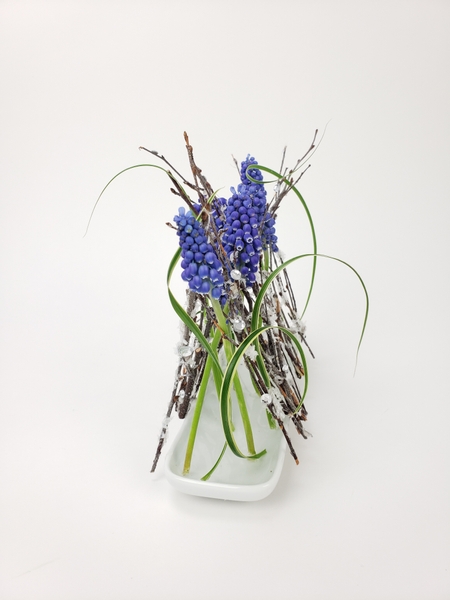 is going to be a failure… have fun creating it instead.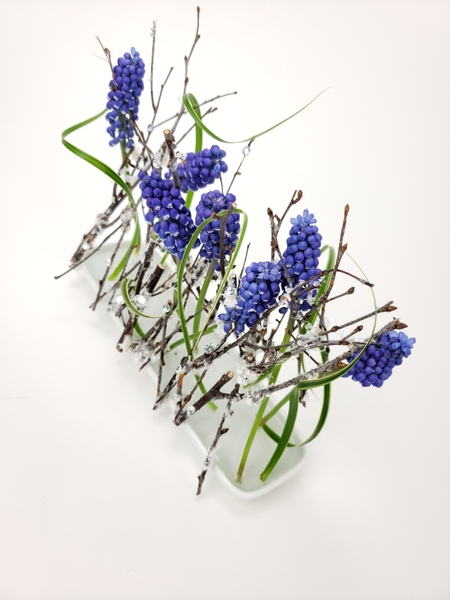 How can anything you had fun creating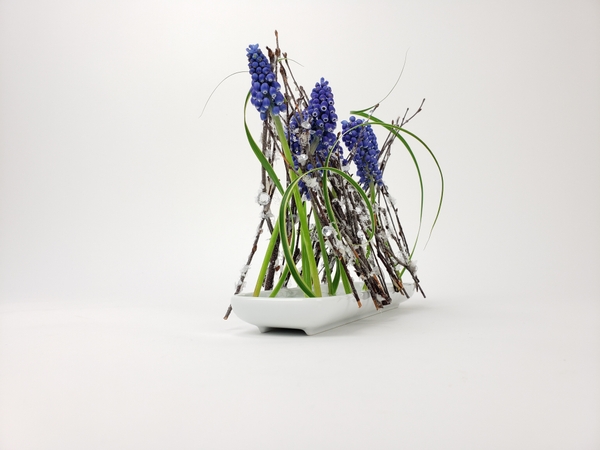 ever, ever be a failure???
Over the coming months I will start showing you a bit more about my small balcony cut gardens. I have always been reluctant to show it because… well… it is completely… fun.

It is designed and grown to be cut from. It does not always make gardening sense- I will, for instance, sacrifice flowers for an abundance of vine. That's why it works... for me. To read more about the My cut flower balcony garden initiative
Sign up for my weekly newsletter
Every week I add a new design with related tutorials. Be sure to subscribe to receive an email notification with design inspiration.