My Creative Workbook
Christine de Beer - effortless floral craftsman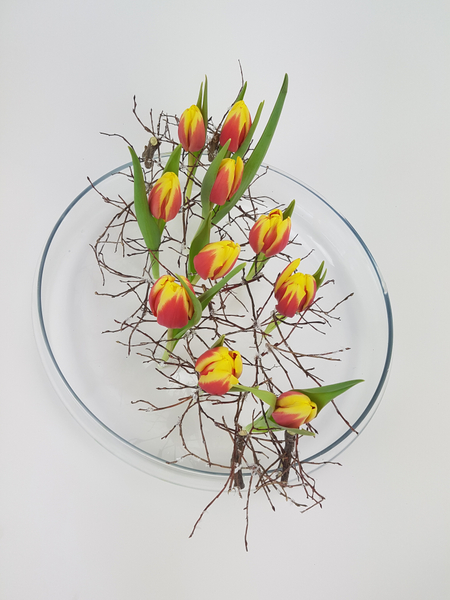 This week, 8 years and 496 designs ago...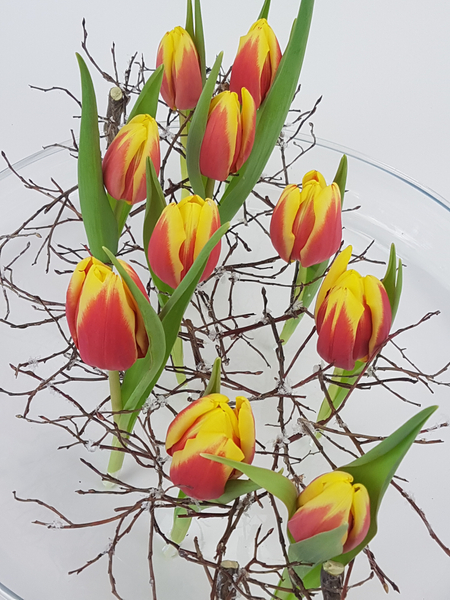 …just over 655 Tutorials and Tips ago…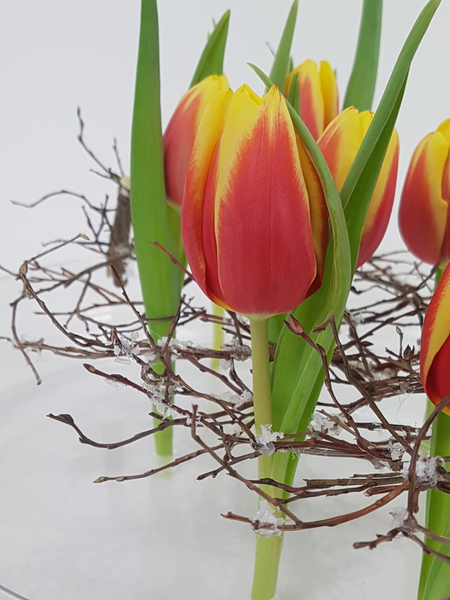 ... I added my first design to the My Creative Workbook website!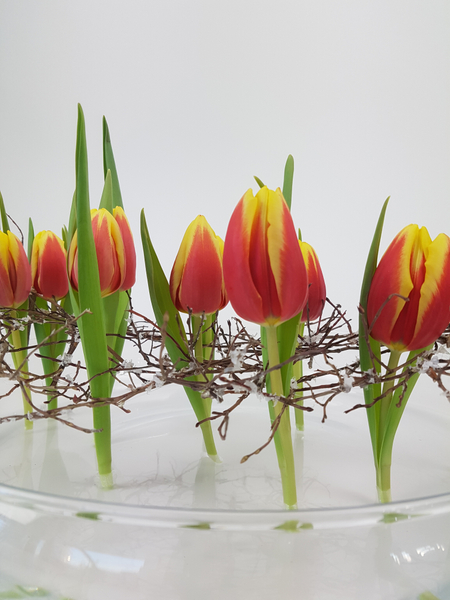 That means I have added one brand new design… and at least one Tutorial, most times more…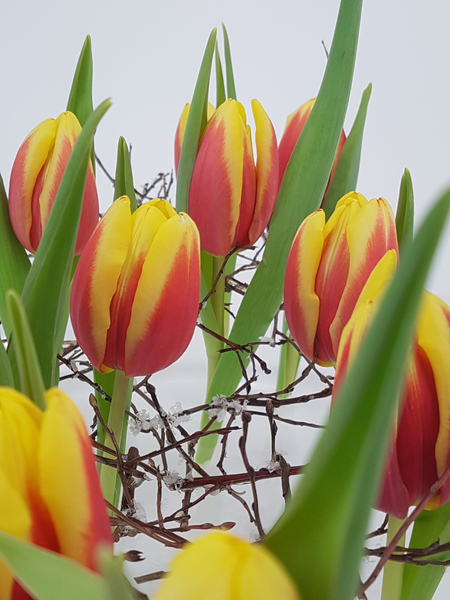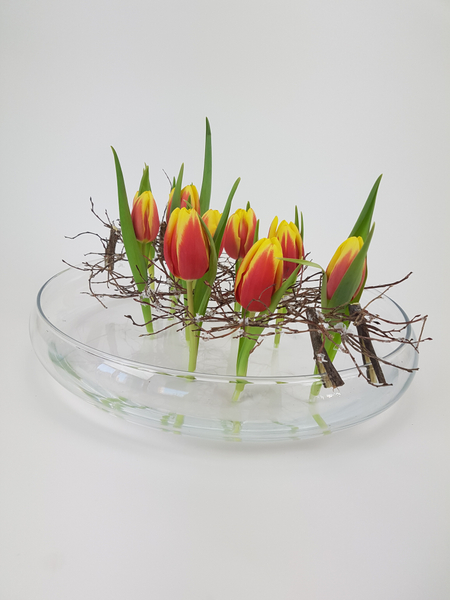 No excuses, no exceptions, no maybe later's…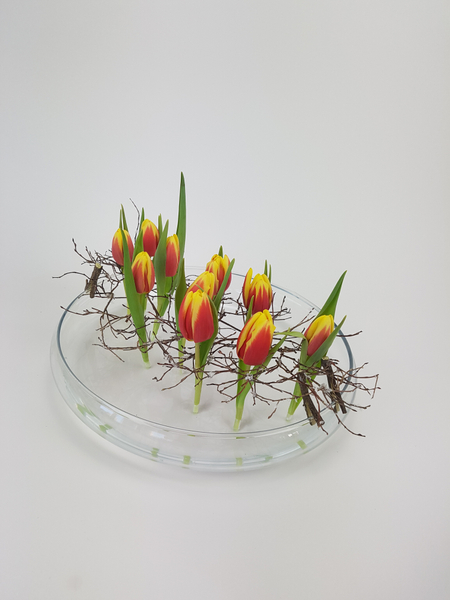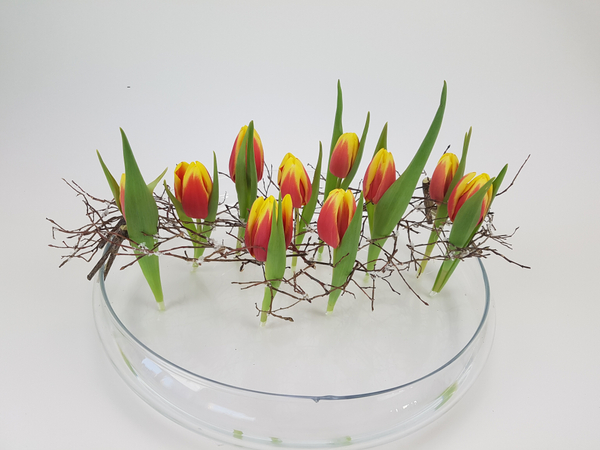 Not even one single week missed!!!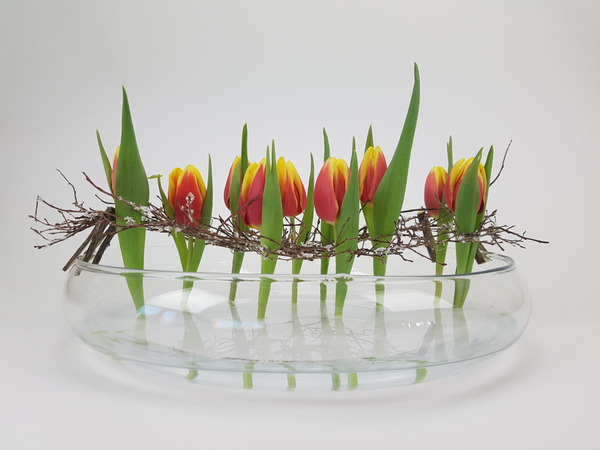 Happy anniversary to us. My website started as a place for me to keep all my creative projects to refer back to- I am so happy you found it as well!
Sign up for my weekly newsletter
Every week I add a new design with related tutorials. Be sure to subscribe to receive an email notification with design inspiration.