My Creative Workbook
Christine de Beer - effortless floral craftsman
Hover winter twig armature with an acetate platform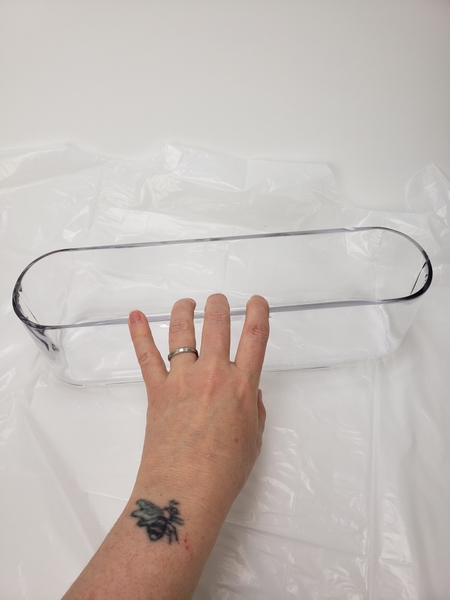 Place a long-ish container on your design surface.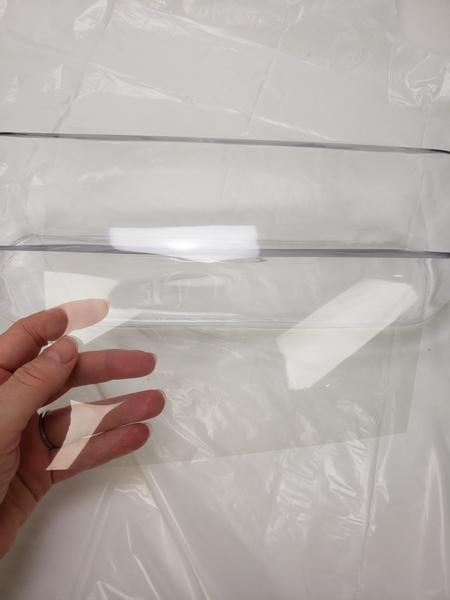 Drape a sheet of firm acetate over the container.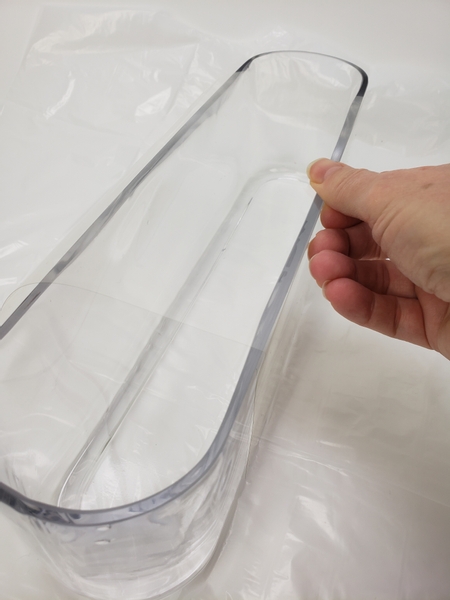 Smooth the acetate against the container to create a crisp fold line.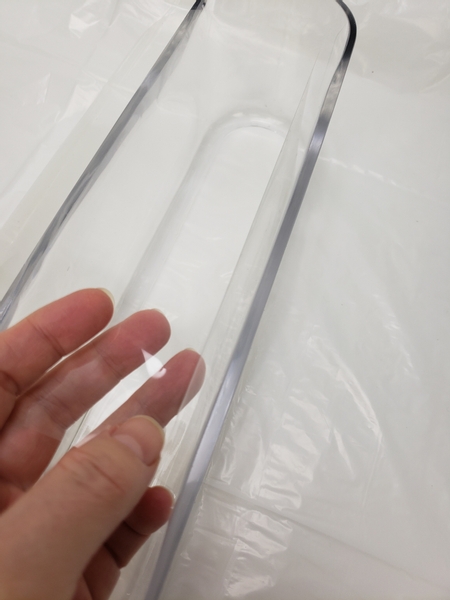 That hangs flat against the side of the container.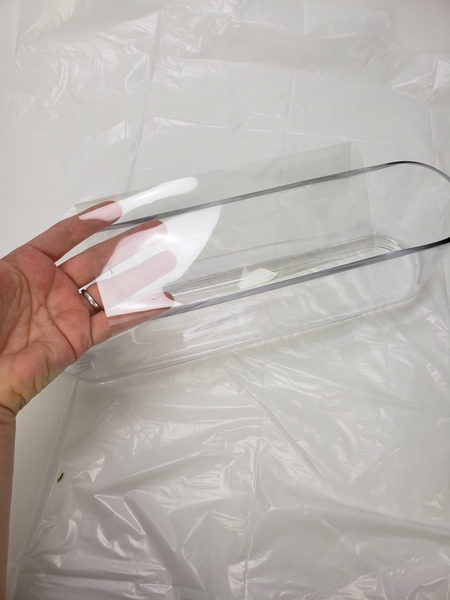 Fold the other side of the acetate in the same way.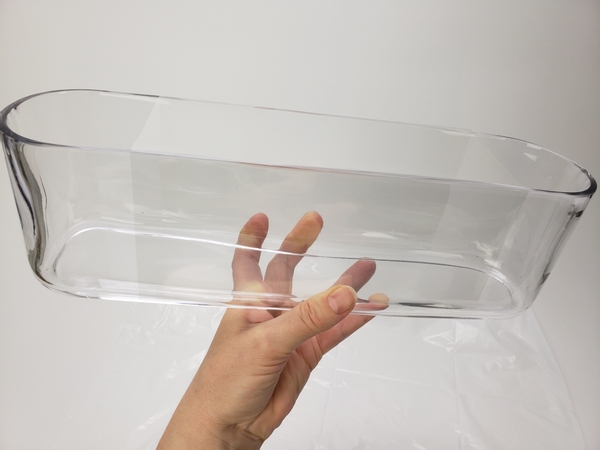 And smooth it down both sides of the container.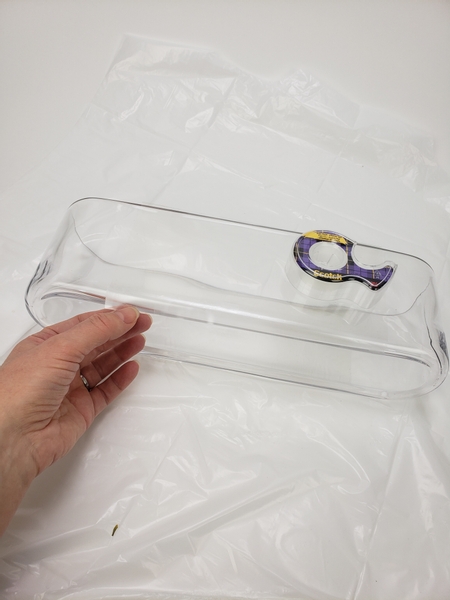 Secure the acetate to the container with clear tape.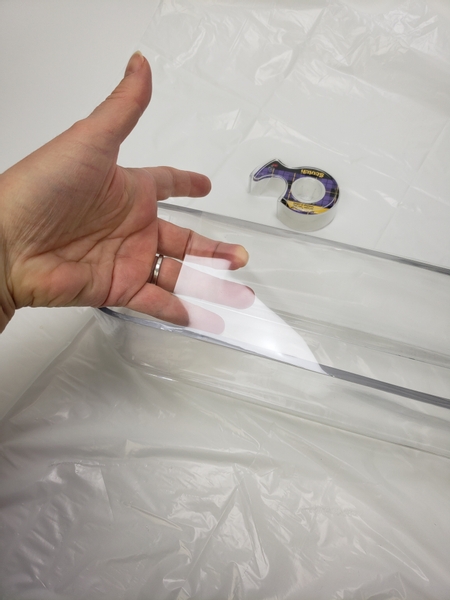 Test the fit to make sure it can carry some weight.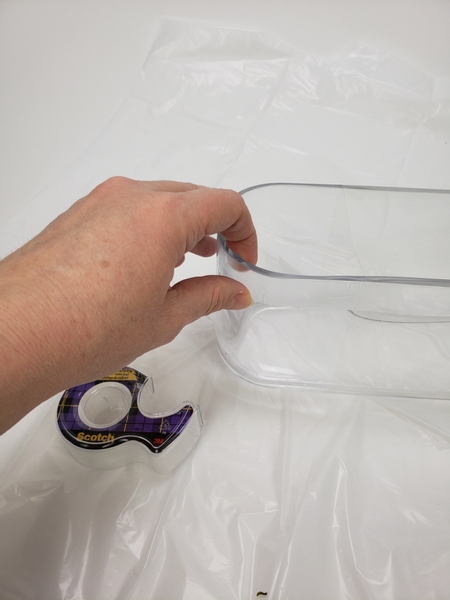 Secure a thin strip of clear tape around the exposed side to protect the container.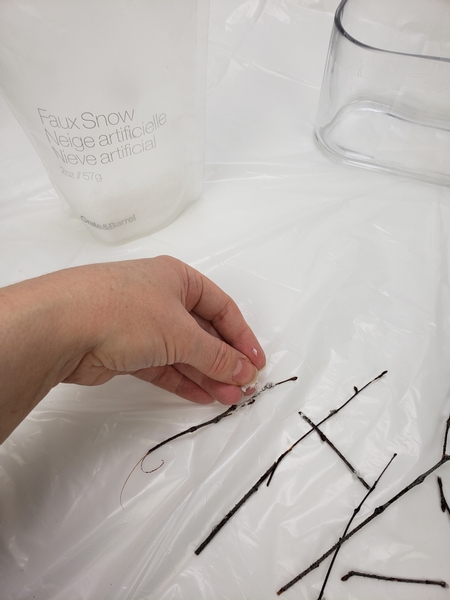 Add the lightest dusting of snow to some delicate winter twigs.
Set the twigs aside for the glue to dry.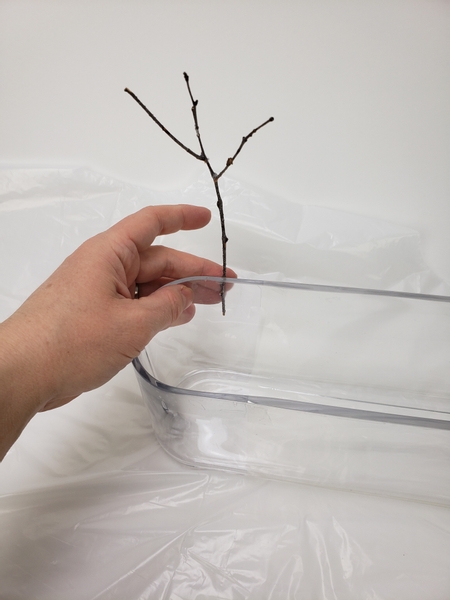 Secure the snowy twigs with hot glue to the exposed sides of the container...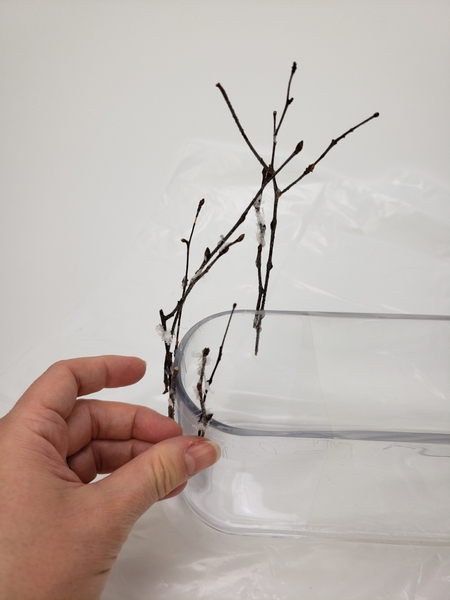 Build up the armature to resemble a winter forest.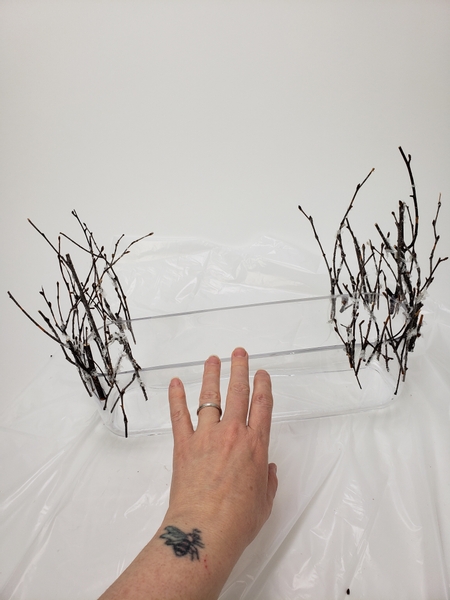 To make up two u-shaped winter twig armatures on either side of the acetate platform.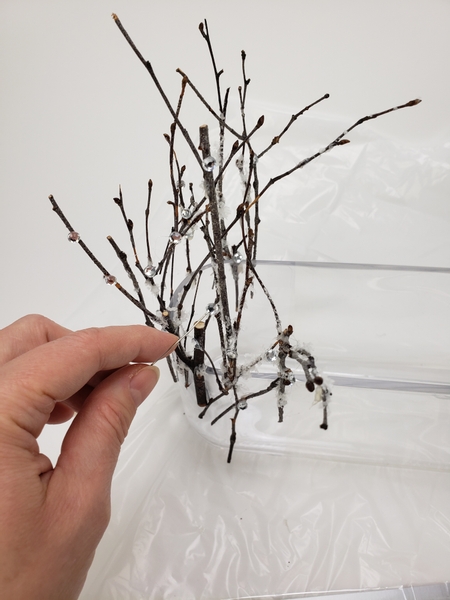 Add a few dew drop crystals to the twigs.
See the Tutorial below for the reason why (and detailed instructions on how) I place these crystals with a corsage pin.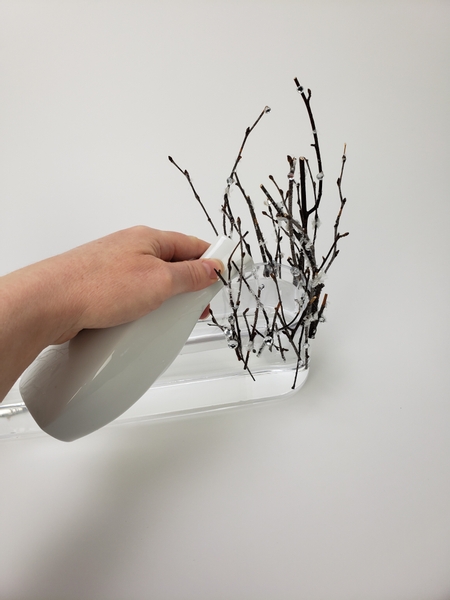 Pour water into the container at the twig armature ends.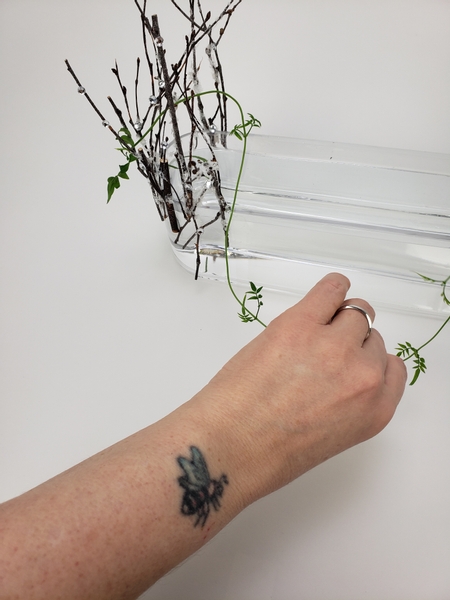 Add in the delicate jasmine vine... such a short sentence but this is actually the hardest part of the design to get right!
And not even for the reason you might think. I have added a bit more of an explanation in this weeks email so that you can comment... or ask a question (or even say hi) by replying to the email. The sign up is below the post.

Also if you are wondering about the new growth and how I manage to keep it from wilting or drooping have a look at page 75 where I show you my tip for conditioning new growth.
For more information about my book: The Effortless Floral Craftsman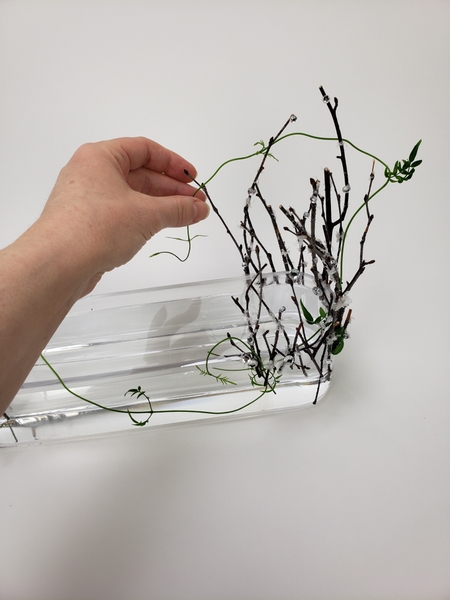 Allowing the vine to settle effortlessly in the design.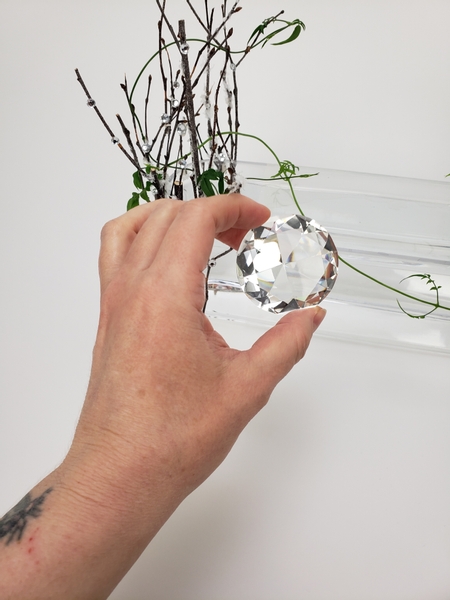 Place the crystals on the acetate platform...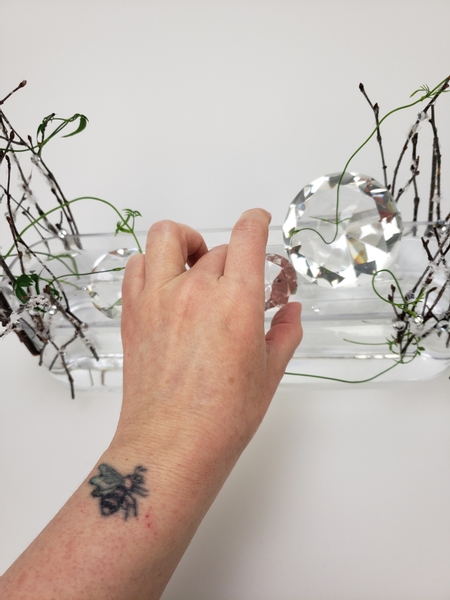 Slightly away from the edge so that it is securely balanced.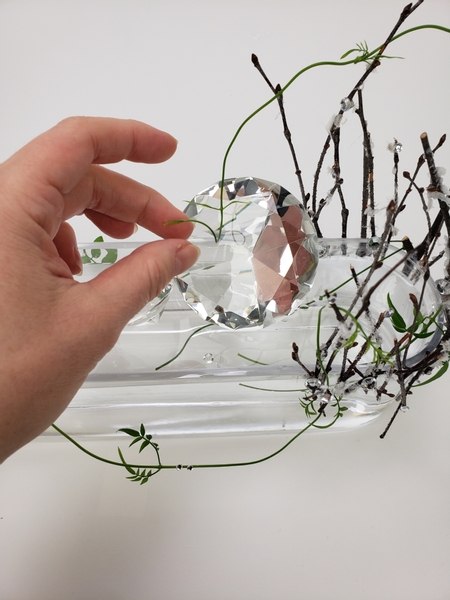 And adjust the vines to frame the crystals.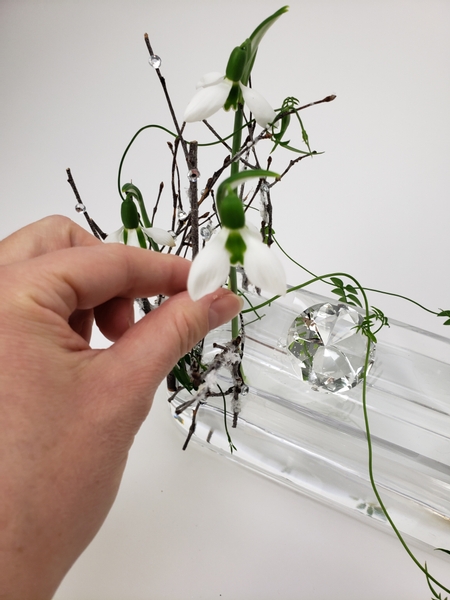 Slip the snow drop flowers into the twig armature.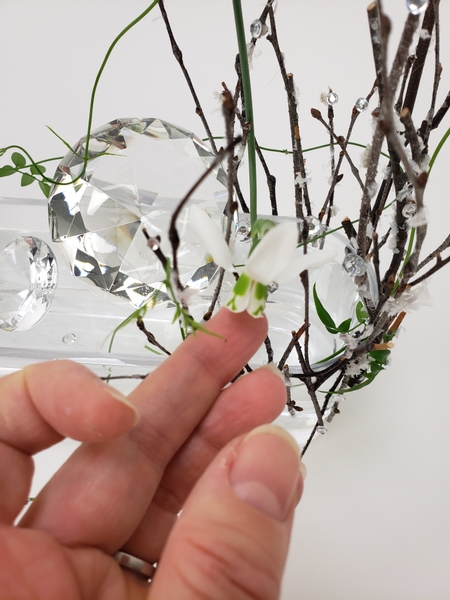 So that flower stems stand upright.
Sign up for my weekly newsletter
Every week I add a new design with related tutorials. Be sure to subscribe to receive an email notification with design inspiration.