My Creative Workbook
Christine de Beer - effortless floral craftsman
here… from … my little corner… of the world wide web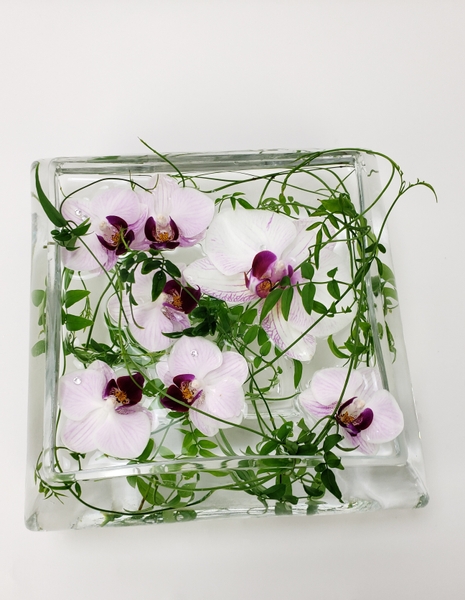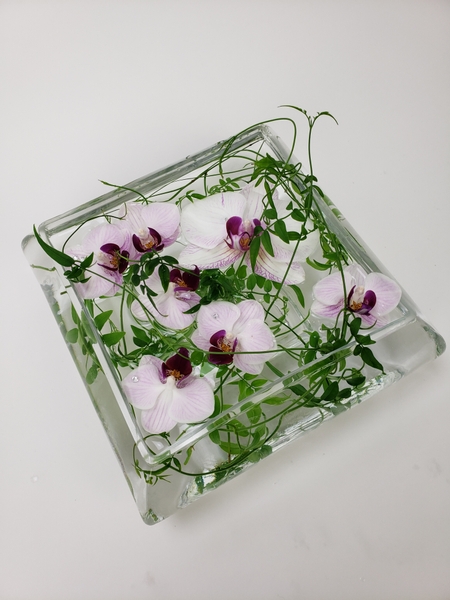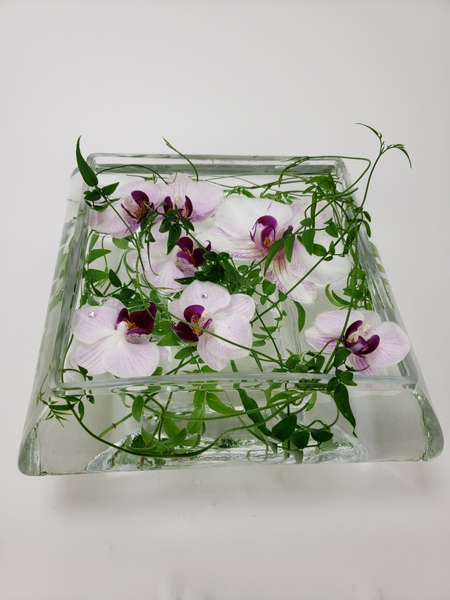 Where so many of my flower buddies live around the corner from my corner (of the world wide web)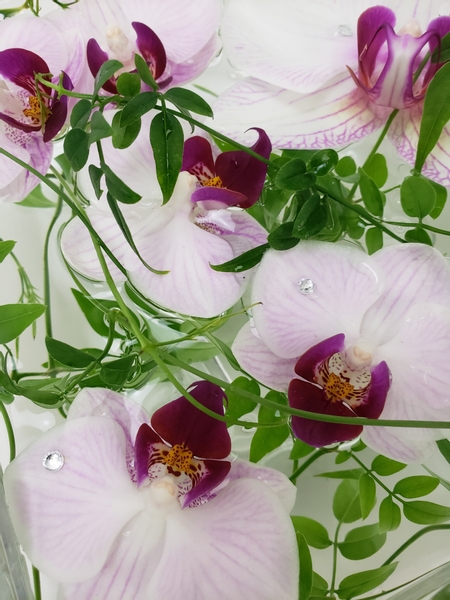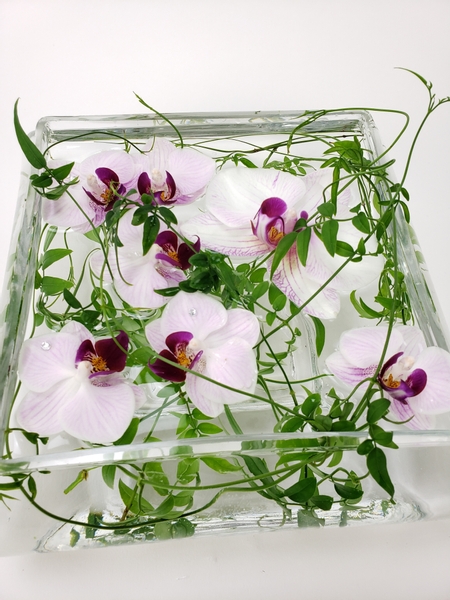 Can easily start to feel a lot like I am mostly talking to myself
(… like I absolutely do…. but that is a whole other topic)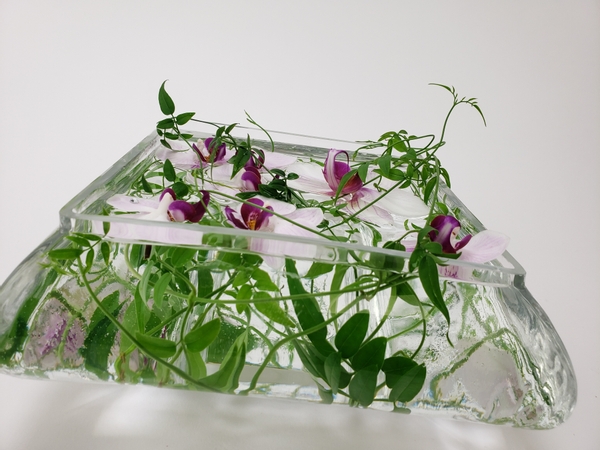 So I wanted to say thank you for saying hi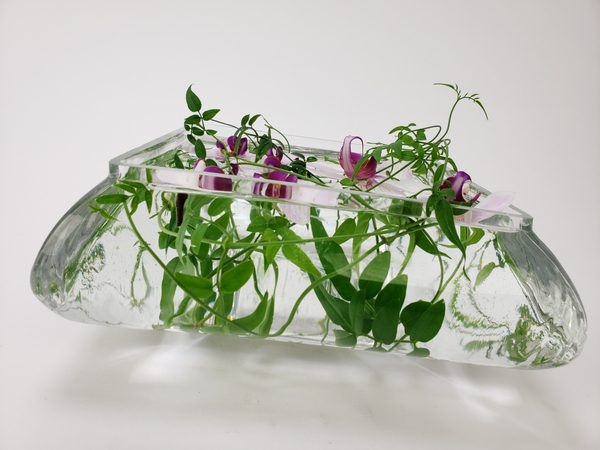 Like you do
Ps: if you want to wave me a quick hi… click on the smile button above. If you want to say a bit more of a hi… see you over there on Instagram . But my favourite way for you to say hi… because I get to say hi back… is to reply to our weekly email. Tell me about your floral world. Something beautiful… maybe? Or have a question or comment to share? The sign up is below this post if you are not yet receiving your email from me every Wednesday morning (Vancouver time).
Sign up for my weekly newsletter
Every week I add a new design with related tutorials. Be sure to subscribe to receive an email notification with design inspiration.